1. Savings bonds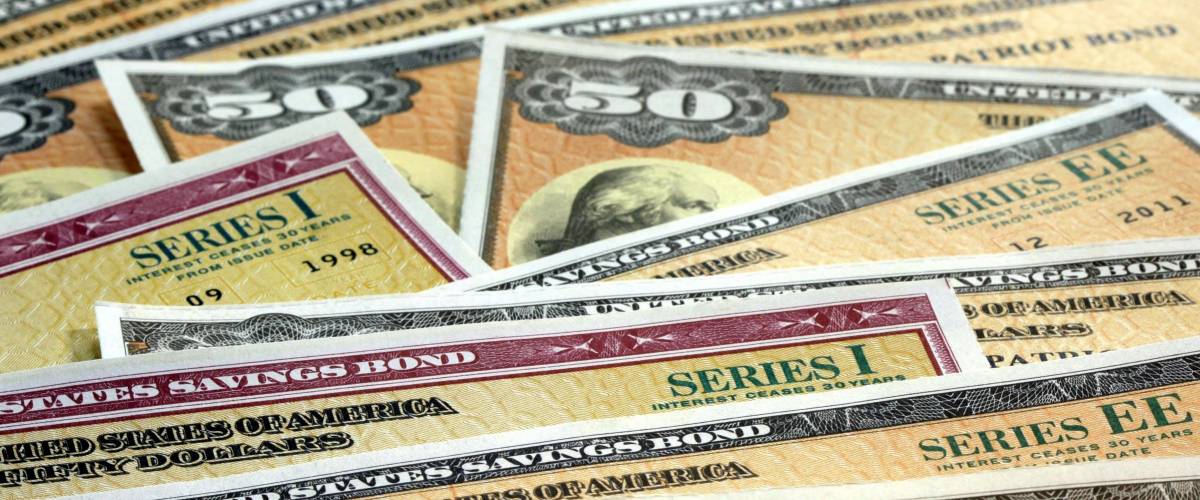 Savings bonds make excellent gifts for kids, especially those who are too young to be tempted to cash them in any time soon.
The bonds are more or less loans you make to the U.S. government, in this case in the child's name. They can be redeemed any time after 12 months, but cashing them too soon can mean lost interest and even penalities.
Series EE or I savings bonds will earn interest for up to 30 years. You can buy them online at TreasuryDirect.gov.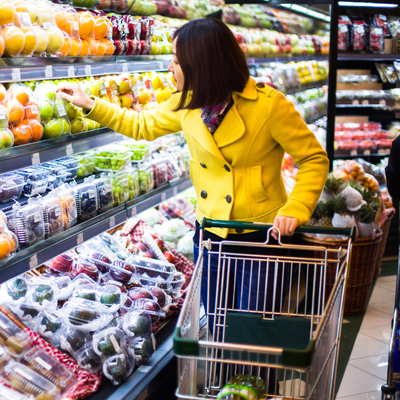 Upload a picture of your shopping receipts to the free Fetch app, and start earning points today. Redeem your points for cash or gift cards.
Start Earning
2. Board games (or their digital versions)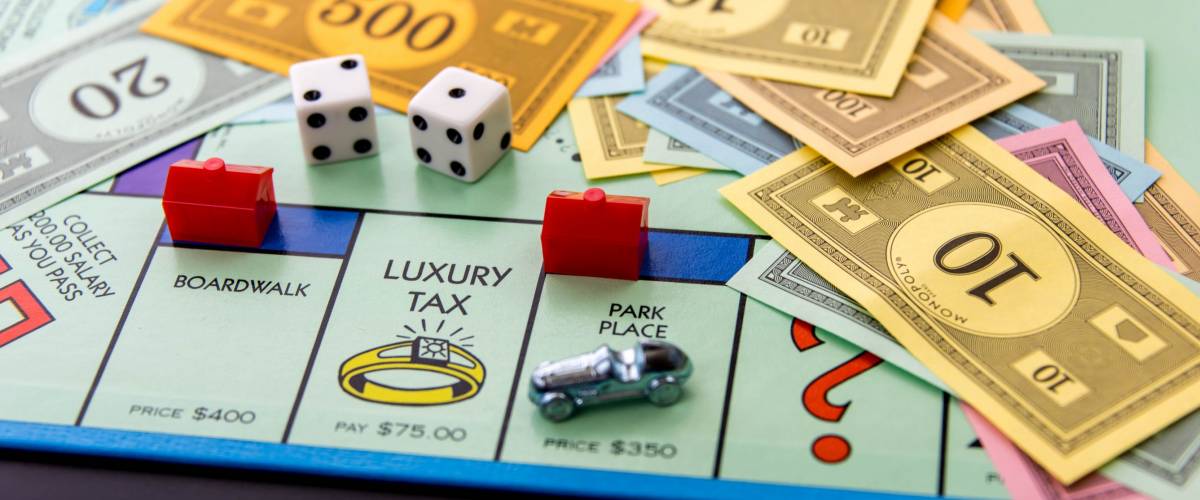 One of the easiest ways to make learning about money fun is to turn it into a game.
Old-school board games like Monopoly and Life are perfect for this; they've been giving kids crash courses in finance for generations. If you play along, take the time to explain the underlying concepts about banking, investing and budgeting.
When shopping online for board games, use a free browser extension that helps you compare prices between online retailers — and provide your kids with a lesson on how to use technology to save money.
If you get seriously late with your holiday shopping, you might find one of these games at a 24-hour chain pharmacy. Or, there are app versions you can buy and download.
3. A savings account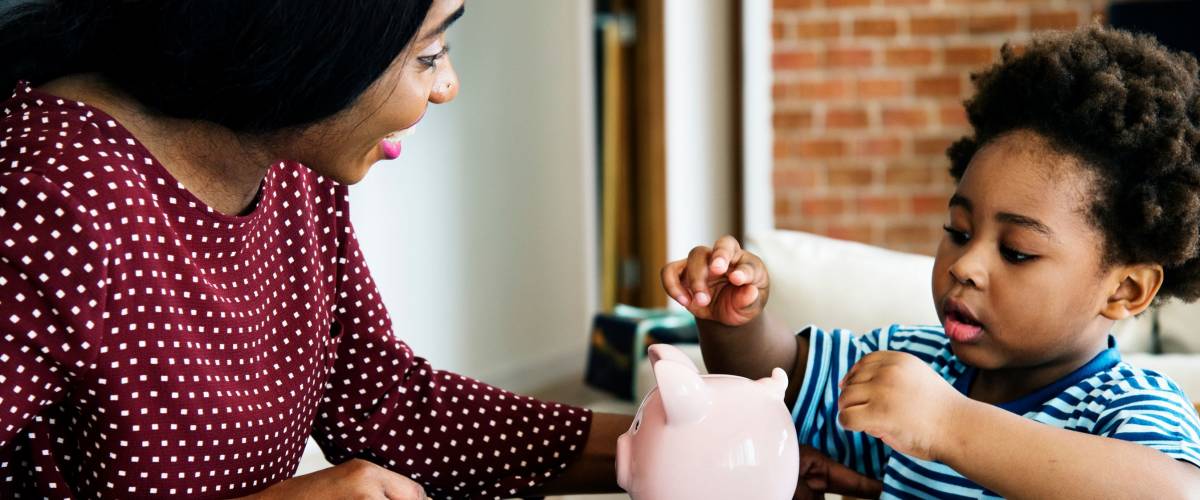 A piggy bank is fine for little kids, but as they get older a savings account is a great way to teach them how banking works.
Look for an online savings account that pays better interest. You'll likely be required to sign on as a co-owner of the account until your child is old enough to take complete control.
You also can set kids up with Greenlight, a debit card for children that parents control through an app. You can automate their allowance payments, establish parent-paid interest rates and assign chores to help your kids manage some early income. You can even use the app to restrict where your kids can spend their money.
4. A share of stock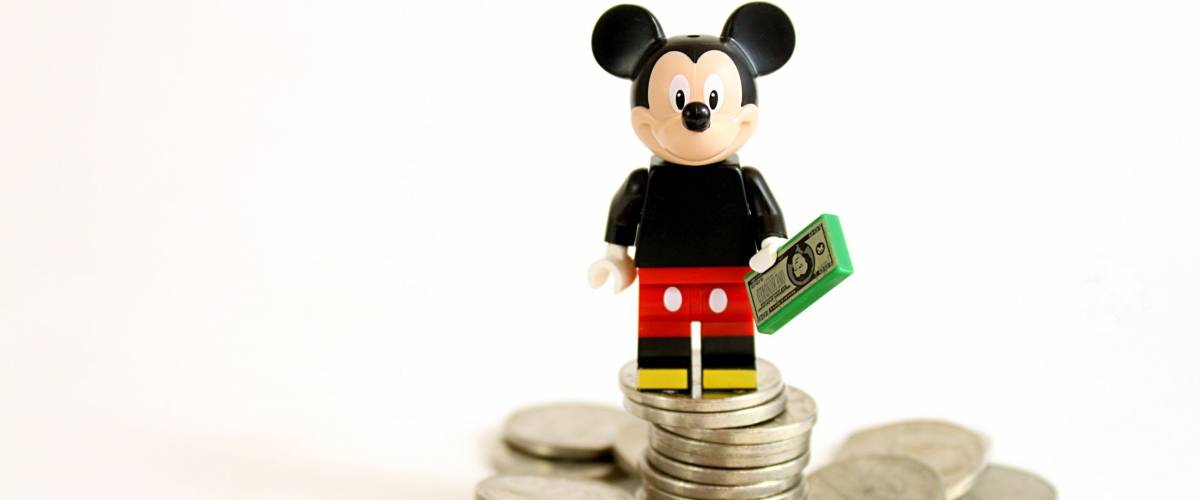 What's a better way to teach kids about the stock market than to make them actual shareholders?
Give a Share, UniqueStockGift.com and other sites make it easy to buy a single share of stock in companies children will know, like Disney, Target or Activision, the company behind Guitar Hero.
You can get a frameable stock certificate, either a genuine one or a replica (since many companies no longer issue paper stock certificates). Kids will be excited to say they own part of a company and will enjoy watching their stock grow over time.
For you last-minute shoppers, Give a Share provides a "personalized gift announcement" you can print out to let your child know that the stock certificate is on the way.
5. Investing account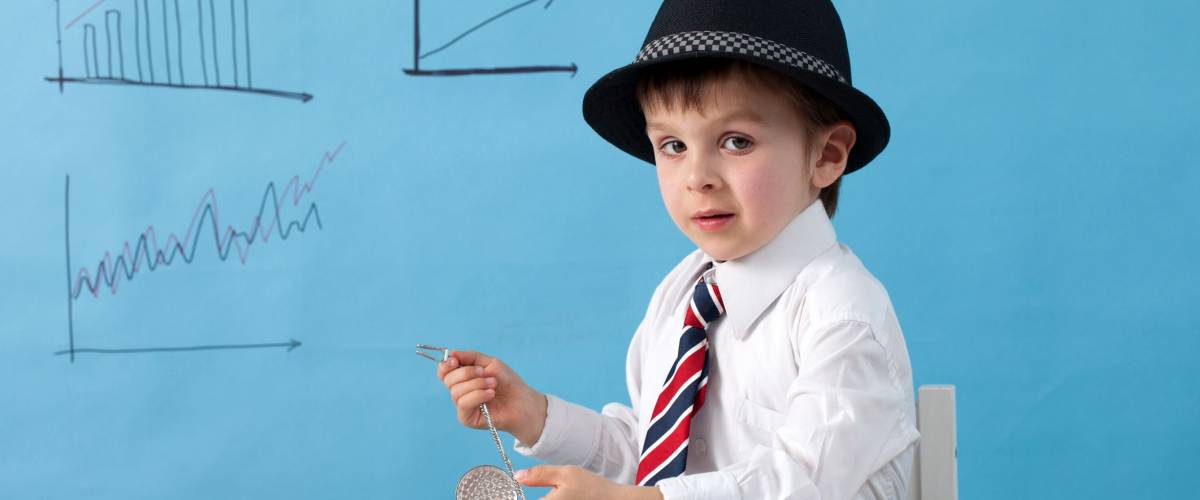 Another great way to get children interested in the stock market is to open an account as a gift.
An automated service, such as Acorns Early, can take all of the work out of it. Acorns Early works by rounding up your purchases to the nearest dollar, then investing the spare change into an account for your kids.
When you buy your daily $2.30 coffee, the transaction is rounded to $3 — and you've secured 70 cents toward your child's future. It may not seem like a lot, but 70 cents per day adds up to over $250 in just one year.
Then, once your kids are old enough to manage their own investments, your account can be transferred directly to them.
6. Money for college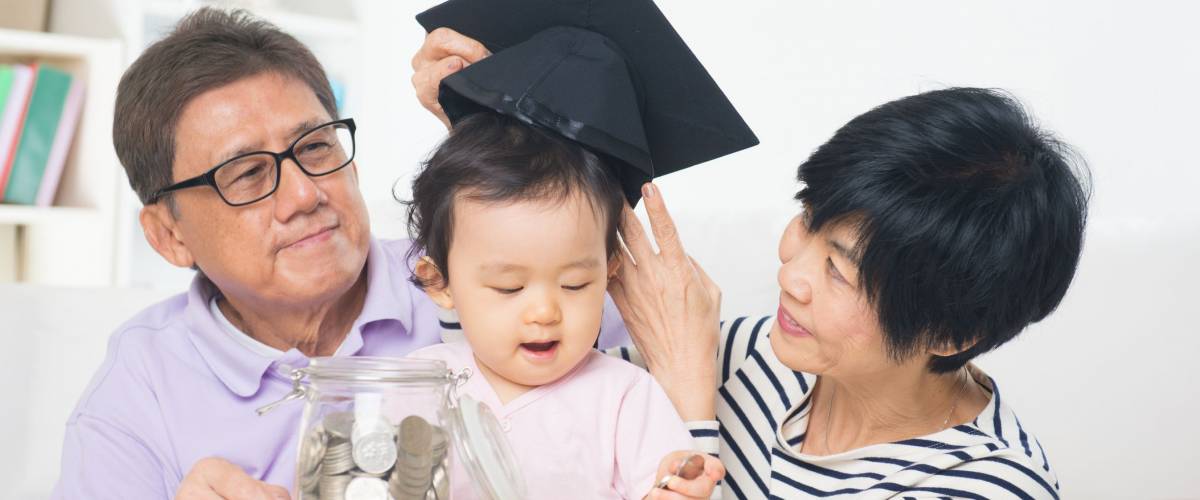 Though young children won't understand what it means if you open or contribute to their 529 college savings plan, they'll thank you years later at high school graduation time.
And really, it's never too early to start talking to kids about the value of education, to help set them on the right track for their future.
These plans have tax advantages and are offered by states. You can either save and invest a pile of money for a child's higher education, or prepay for tuition at a participating school.
7. Certificate of deposit (CD)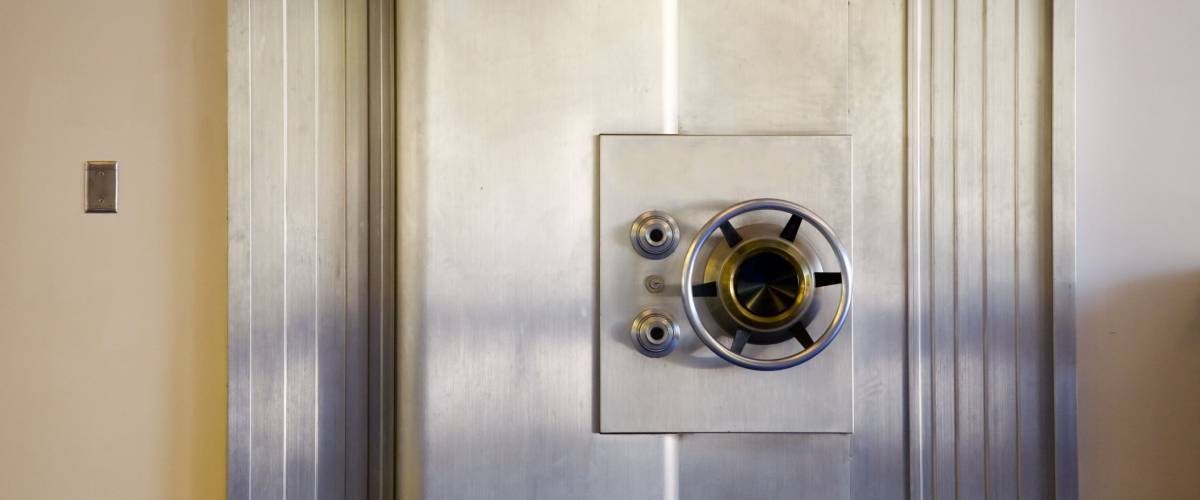 If you'd like a stable way to save for your child's future, then a certificate of deposit is an excellent option.
Not only are CDs a smart way to stash away savings for kids, but they also tend to come with higher interest rates than savings accounts.
CDs have terms ranging from a few months to several years. Generally, the longer the money is held, the better the interest. There are penalties if the money is withdrawn before the end of the term.
8. Life insurance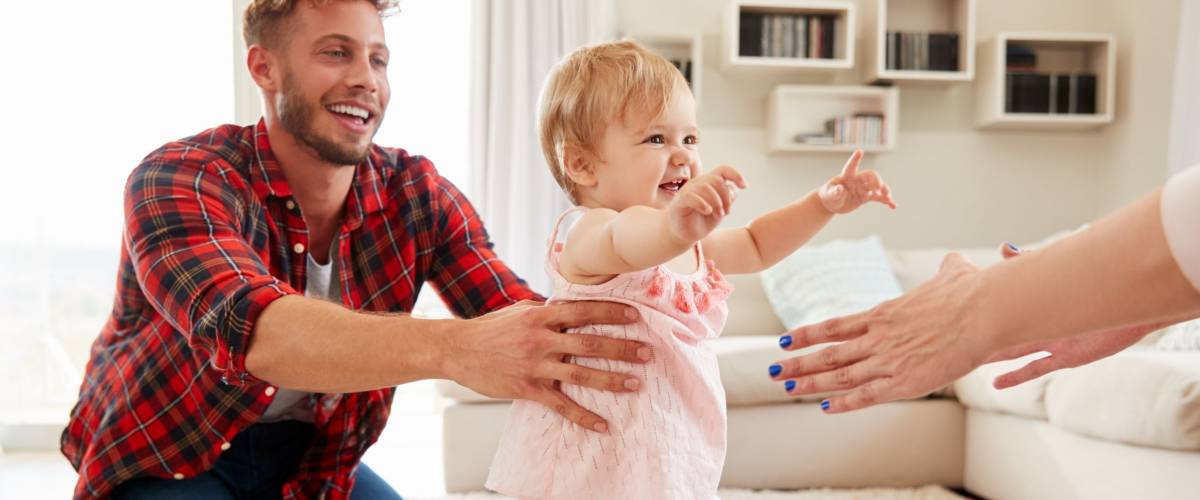 Life insurance may seem like a very odd gift choice for a child, since policies are typically sold to pay funeral expenses and offer financial protection to survivors if the insured person dies unexpectedly.
But fans of the idea of buying coverage for kids say a permanent life insurance policy can build up thousands of dollars in "cash value" that could come in very handy when a child is grown.
Or, parents can buy inexpensive term life insurance for themselves to make sure their children will be financially secure if the unthinkable happens to a family breadwinner. Compare term life insurance rates to buy the right policy online at the best price.
9. Cash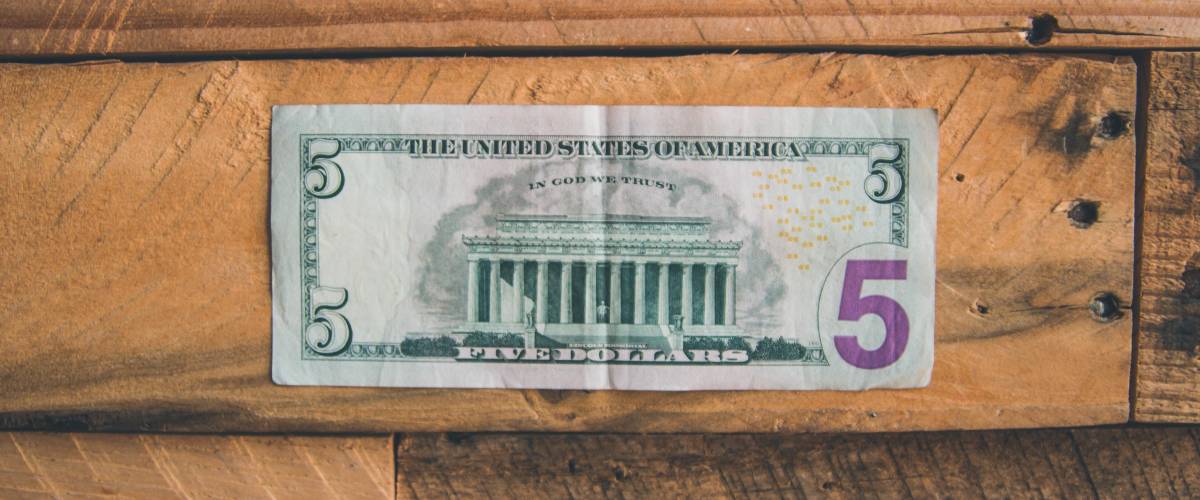 It may seem a bit impersonal, and it's not a gift children can play with. But giving cash can — obviously — be an excellent way to teach kids about money.
Rather than just handing out a $20 bill and telling a child to go buy something nice, give bills in various denominations and talk about all the possible ways of spending and budgeting the money.
You may want to pair the cash gift with a small bank or coin counter, so that soon-to-be-savvy kid on your list can learn to value and keep track of his or her funds.
Sponsored
Get better deals right from your browser
There's always a better deal when you're shopping online, but who has the time to price-match?
Once you install the Capital One Shopping browser extension for free, it could help you stop wasting your money on your everyday online purchases. It will search the internet for you and give you alternative prices on a different site or an active coupon code you didn't know about.
Download the Capital One Shopping extension right now and start saving today.