In a recent and hard-hitting "money diary" for the automated investing service Wealthsimple, Diggins-Smith issued a call for fair wages in the WNBA. Here are 10 of her most memorable points.
1. WNBA players receive a smaller share of revenue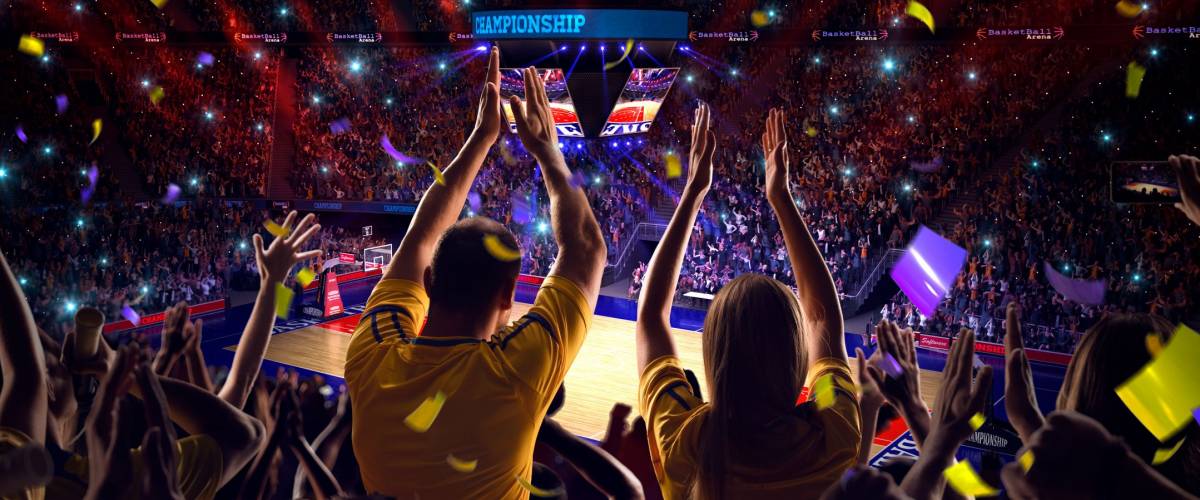 The NBA pays its players about 50% of the league's revenue, but WNBA player salaries amount to just 25% of revenue, Forbes reports. Diggins-Smith calls that unbelievable.
"People try to hijack this issue and say that women's basketball may not be as interesting a game, because they disparage women in sports, period," Diggins-Smith tells Wealthsimple. "But we don't even make the same percentage of revenue!"
She adds that the discrepancy extends to jersey sales. The women make no money off them — but the men do.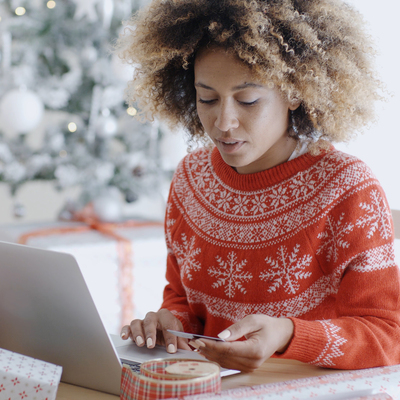 When you add Capital One Shopping to your browser, the savings come to you — automatically at checkout. Shop like normal and see how much you can save.
Install Capital One Shopping
2. She earns a fraction of the lowest NBA salary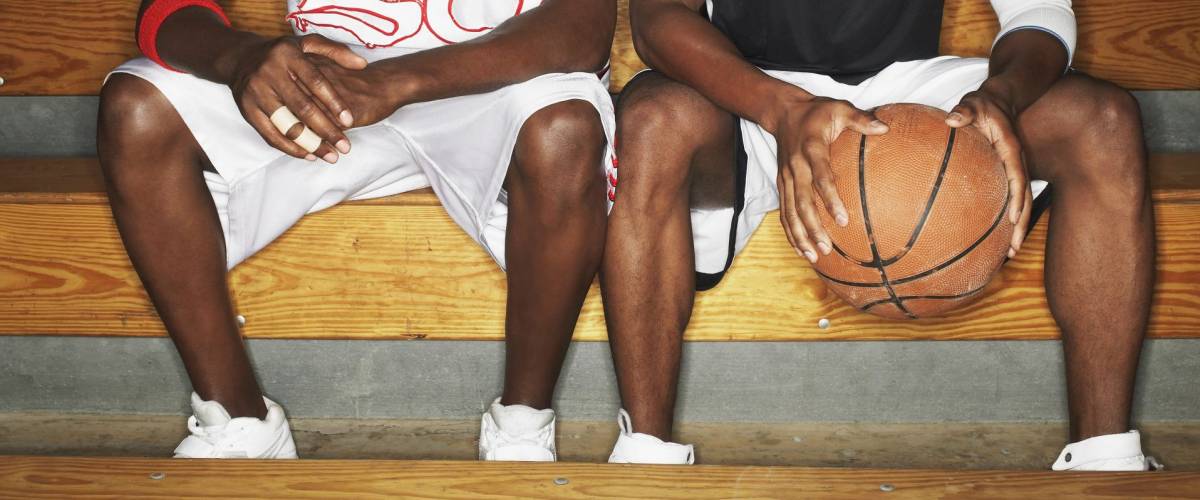 Diggins-Smith says she's worth more than she's paid.
"Last year, I was First Team All-WNBA, which only goes to five players. I was also a WNBA All-Star for the third time," she tells Wealthsimple.
And yet her salary is capped at $115,000 — about one-seventh the salary of Brad Wanamaker, the lowest-paid NBA player this season, according to ESPN data. The top men earn $30 million or more.
Want to do better with your savings? As a MoneyWise reader, get $10,000 managed for free for one year when you sign up for your first Wealthsimple account. Sign up now to take advantage of this special offer.
3. Most WNBA players can't afford to take a break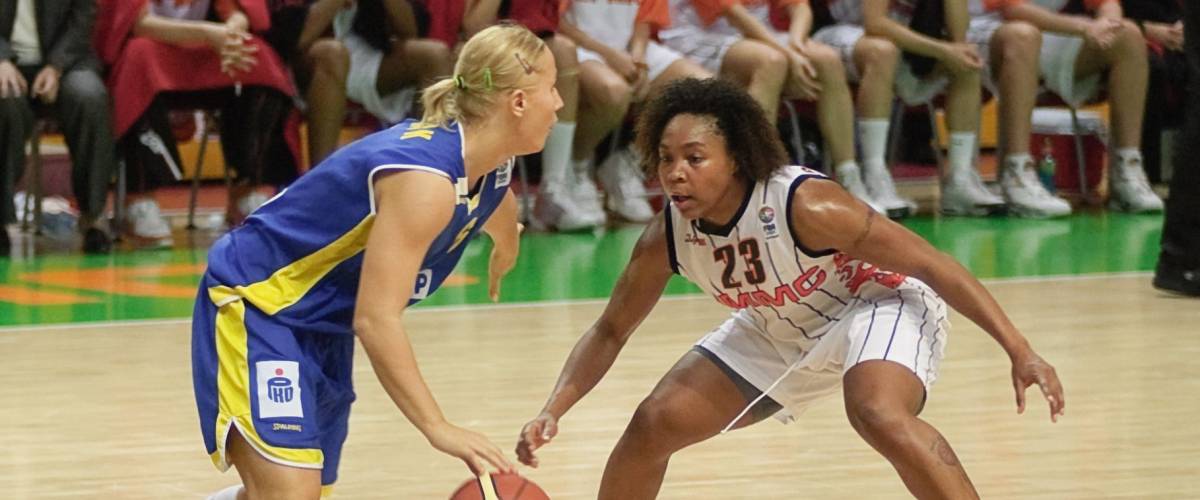 To survive, WNBA women often play through the offseason.
"You have women playing year-round basketball going overseas to have more opportunities for higher wages," Diggins-Smith says.
She's fortunate enough to use the offseason to explore marketing opportunities. "But 90% of the league goes overseas," she says. "And so these women are playing year-round, which is terrible for your body. It's so much wear and tear."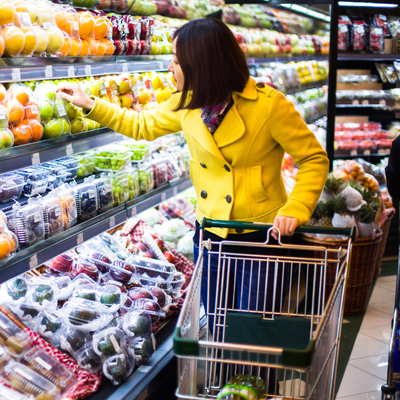 Upload a picture of your shopping receipts to the free Fetch app, and start earning points today. Redeem your points for cash or gift cards.
Start Earning
4. It's tough for the women to get endorsement deals Skylar Diggins-Smith says it's difficult for her league mates to land the sweet side incomes the NBA men get.
"Think about the marketing dollars that they spend on guys, the platform given to them. Branding opportunities, TV deals, endorsement deals," she says, adding that the women have a chicken-and-egg problem.
"People always talk about, 'Well, you gotta have more people in the seats.' But nobody puts us on TV!" she laments. "We have a competitive game, great match-ups; everything that would yield people wanting to see us."
5. The WNBA doesn't get much screen time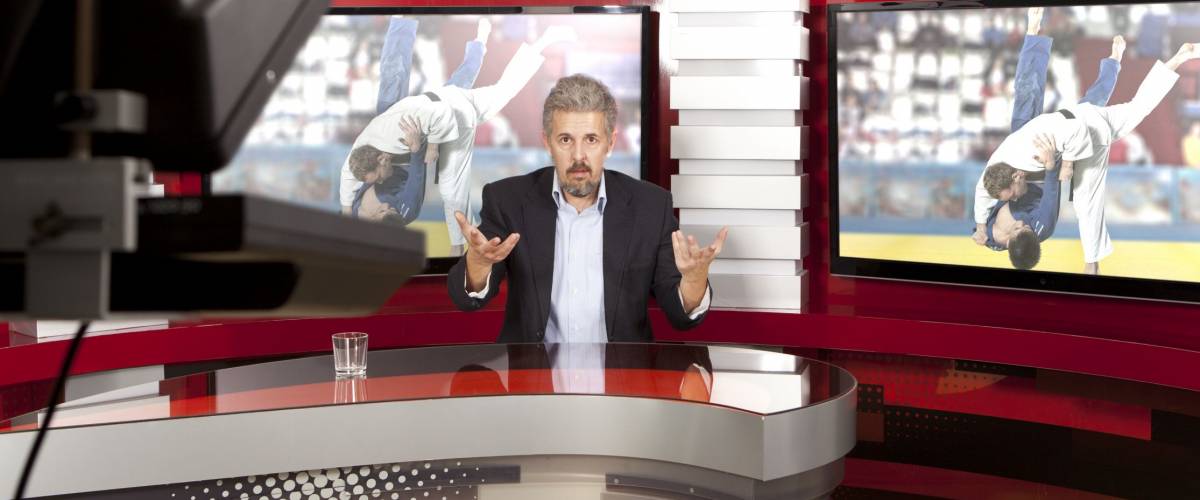 Diggins-Smith says her league doesn't get much respect from the network that calls itself "The Worldwide Leader in Sports," ESPN.
"Yes, LeBron is one of the best athletes in the world, but they'll go into everything that he ate before they show a highlight of a WNBA game," she says.
ESPN aired just 13 regular-season WNBA games during the season that just ended. Diggins-Smith says the network rarely talks about women's sports in general.
6. The women are subjected to grueling travel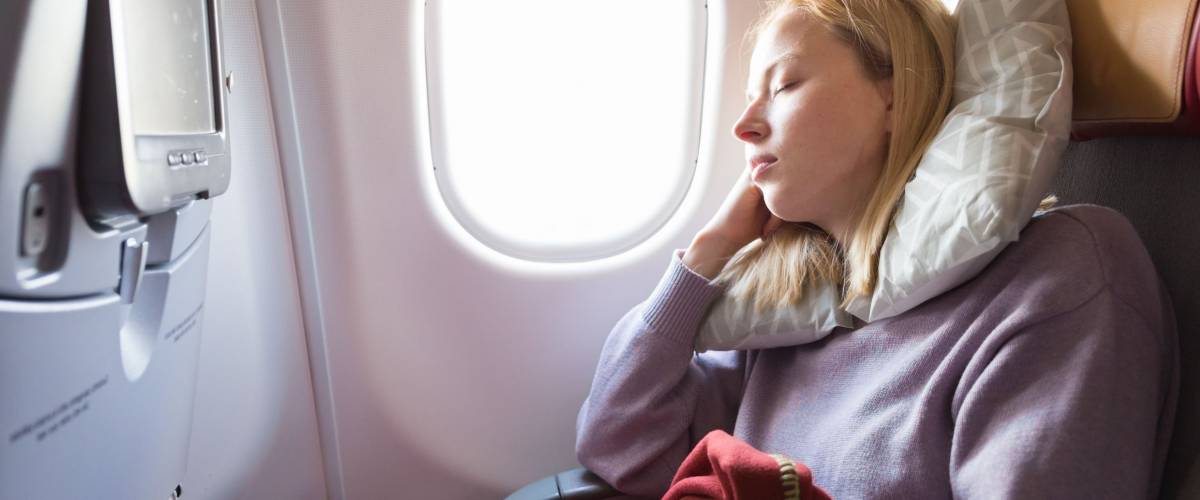 "Let's say we have a game on Thursday and a game on Friday and they're both away," Diggins Smith says. "We will play Thursday night, then fly on a commercial plane on Friday — the same day as the game — and play."
She says even college players fly on private, chartered planes — but not the WNBA. "Ridiculous" is how she described the arrangements to Wealthsimple.
"So you've got 6'5", 6'8" women flying coach," she says. "Some lady in the airport came up to me and she's like, 'You guys fly commercial? Why aren't you guys on your own plane?'"
7. The players know the WNBA is no career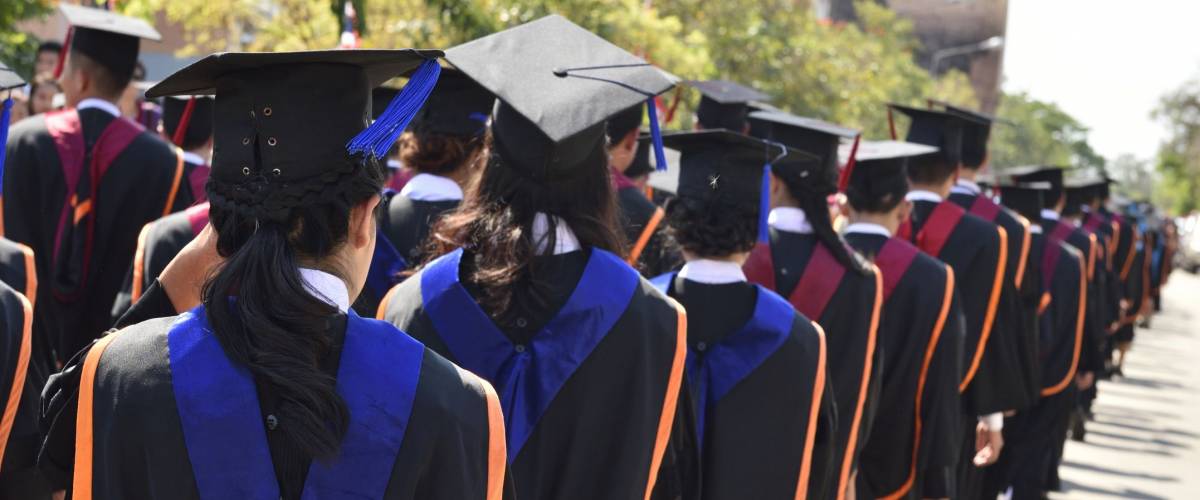 Skylar Diggins-Smith says women who play professionally are smart enough to know basketball is not going to make them rich like the men, as unfair as that is.
"In basketball, the big difference between the males and the females is that most of us have our degrees because we understand the situation," she says. "We understand the disparity in wages."
So, the women start thinking early about investing or starting their own businesses. Diggins-Smith says the brand she's building is about women's empowerment.
8. (Some) NBA men have been supportive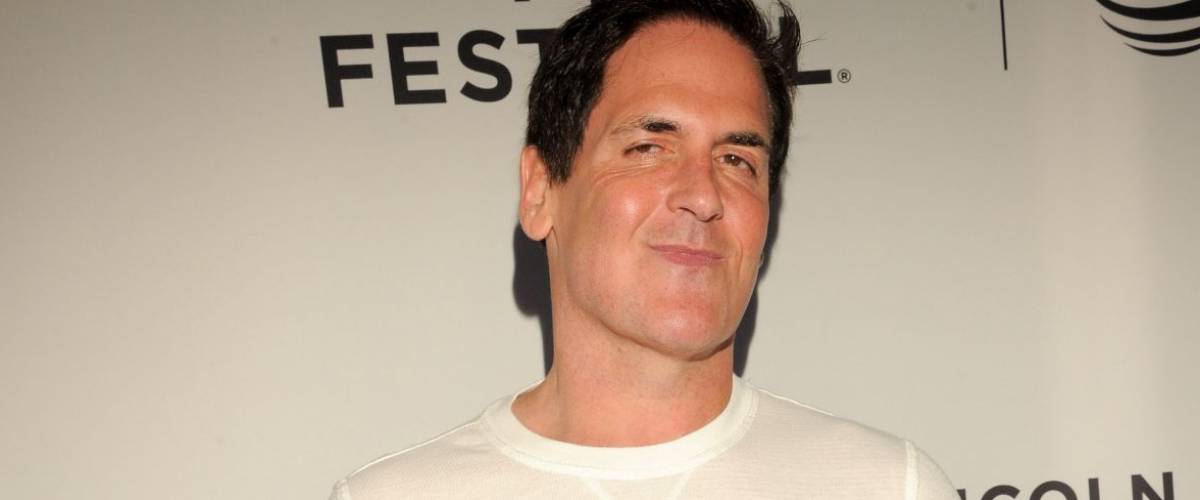 Despite the pay discrepancy, there are no hard feelings between the women of the WNBA and the men of the NBA. The guys cheer the women on.
"You'll go to an Atlanta Dream game and see Dwight Howard. Kobe (Bryant) has brought his daughters to the Staples Center," says Diggins-Smith.
But there's one man she hasn't seen at a Dallas Wings game: Dallas Mavericks owner Mark Cuban. "And I'm sure I wouldn't miss him," she says.
In response, Cuban has tweeted that he's "ok" with being called out by Diggins-Smith. "Sometimes you have to get loud to go forward," the Shark Tank star says.
9. The WNBA players union needs to 'step up'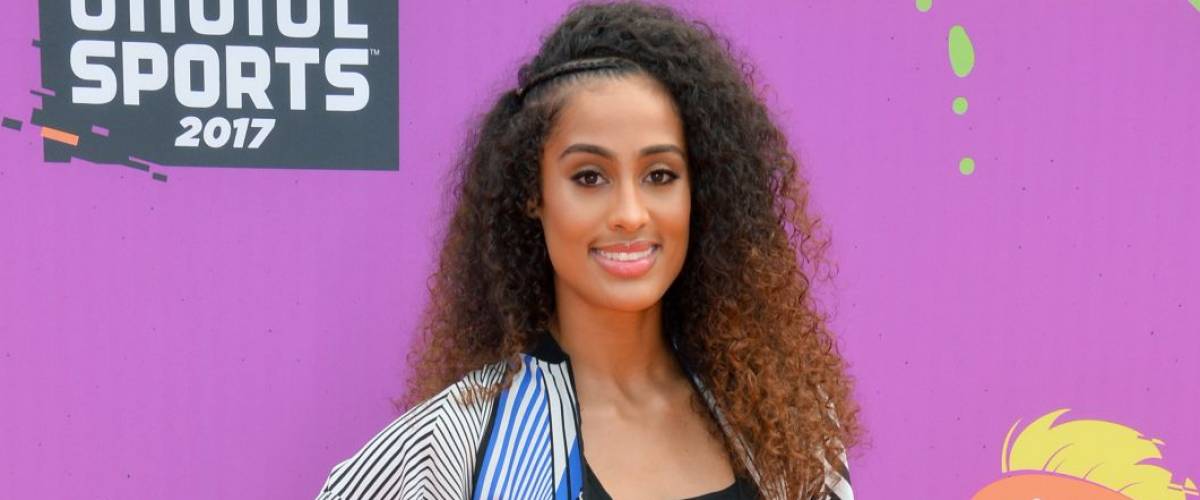 Diggins-Smith says she knew going in about the big gender pay gap in pro basketball. "But I didn't really understand the discrepancy until I got into the WNBA and saw the numbers on my own," she tells Wealthsimple.
So what can be done? She says the players need to review their collective bargaining agreement, and their union must "step up" and fight.
"We want a league that we can be proud of, where our children can have the opportunity to play and not have these issues," she says. "We still stand on the shoulders of the trailblazers before us who gave us the opportunity to play."
10. What about the next generations?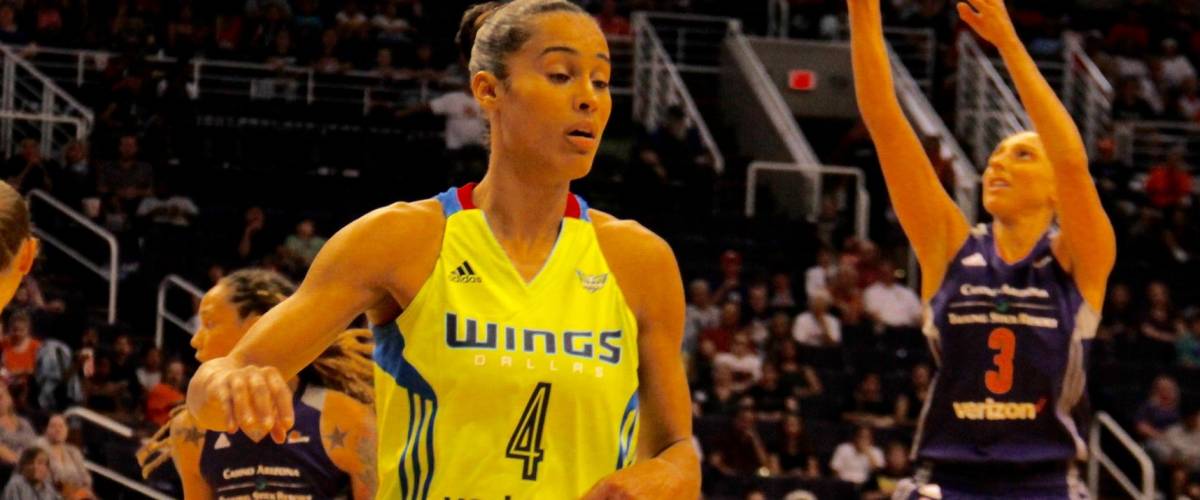 But Skylar Diggins-Smith fears for a daughter of her own.
"This lack of gender parity and the wage gap will be there, whatever she wants to do," Diggins-Smith said in the money diary. "She will never make the same amount of money as a man. She will never make the same amount of money as my son will."
One of the highest-paid, highest-performing WNBA athletes feels hopeless. What does that say about the league?
Sponsored
Get better deals right from your browser
There's always a better deal when you're shopping online, but who has the time to price-match?
Once you install the Capital One Shopping browser extension for free, it could help you stop wasting your money on your everyday online purchases. It will search the internet for you and give you alternative prices on a different site or an active coupon code you didn't know about.
Download the Capital One Shopping extension right now and start saving today.