Follow these five moneysaving tips for a wedding that's fabulous and frugal. It may not fulfill all of your wishes, but you might get at least your top three.
Tips for planning a wedding on a budget
1. Determine your priorities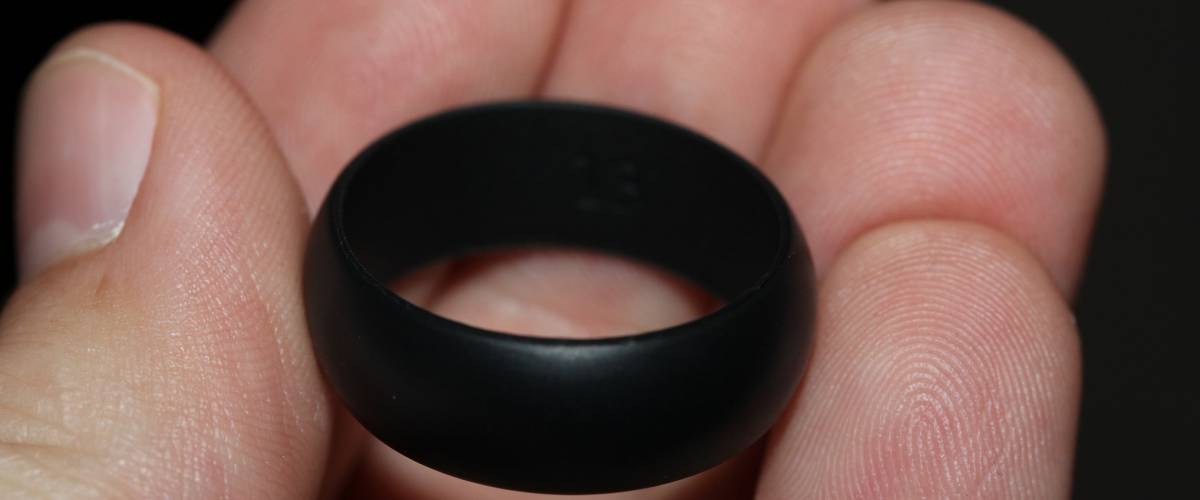 There are plenty of ways to save a ton of money on your wedding, but you may not find them acceptable.
You could opt for wedding bands made of silicone, instead of platinum or gold. You could have a simple ceremony at the courthouse. You could rent a wedding dress.
If those aren't the sorts of costs you want to slash, that's cool — you can be frugal in other areas. As a couple, you must decide which expenses are sentimentally the most vital to you.
2. Be stingy with the invitations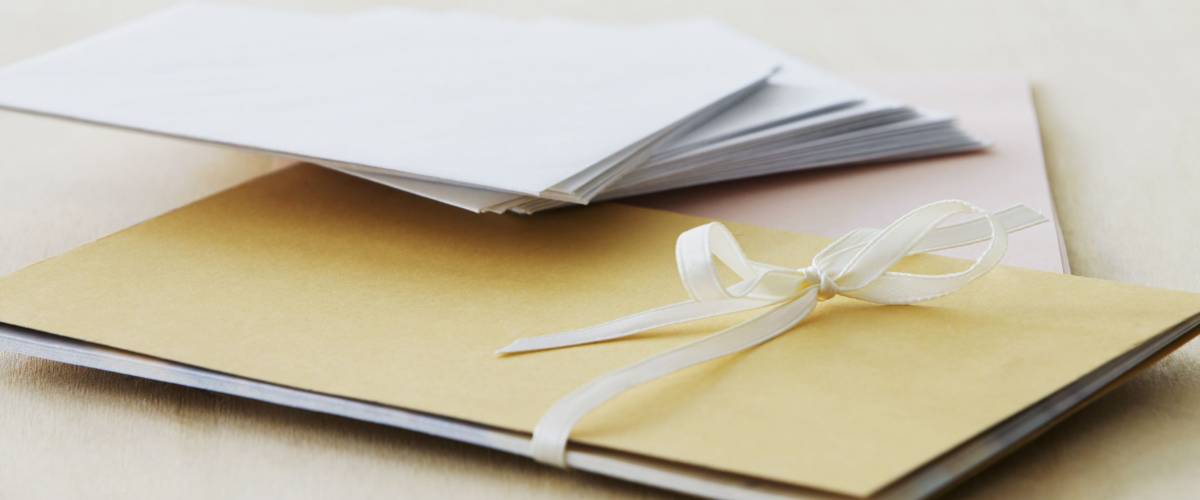 Each person you invite to your wedding is an expense. Being related to or acquainted with a person does not necessarily justify paying for that person.
Invite only the people who are closest to your heart, and don't send expensive invitations. Simple postcards will suffice.
No need for wax seals, cotton paper or ribbons.
3. Rely on your resources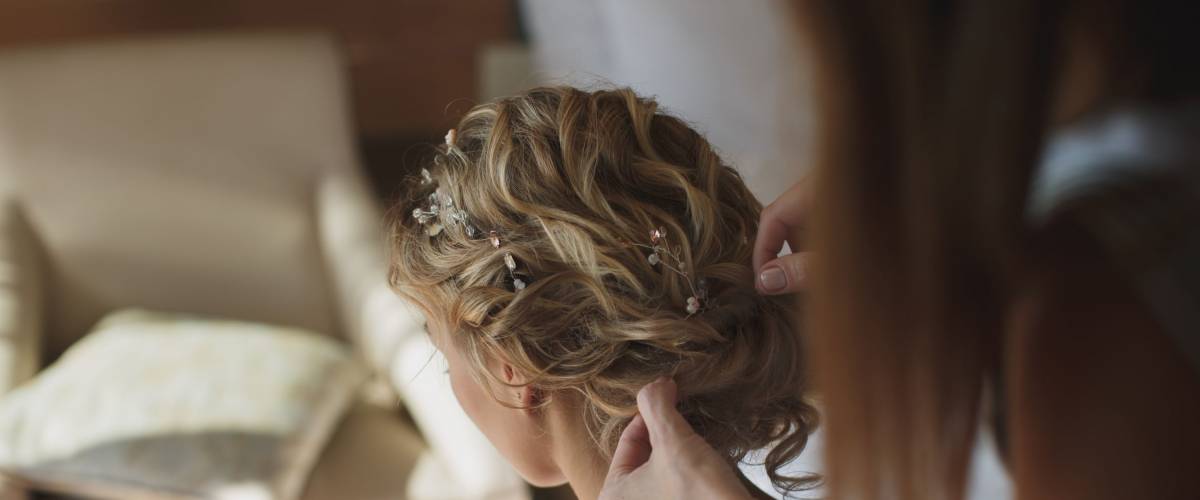 Do you have a friend who's really good at doing hair? Could a killer Spotify playlist replace a DJ? Maybe your mom is the best chef ever.
Plus, Pinterest can turn anyone into an expert designer. DIY wedding projects save thousands of dollars and will free up more of your budget, to let you focus on the expenses most important to you.
4. Forget the photog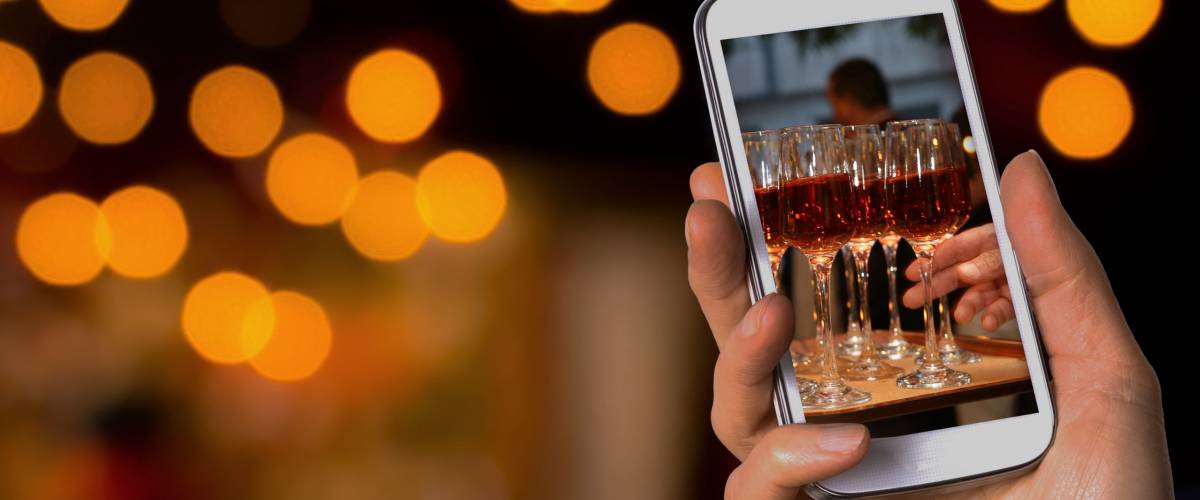 Smartphones have professional-grade cameras built right in, and social media have turned your family and friends into decent photographers.
If you tell your guests to take pictures and post them under a certain hashtag or on a particular website, you're likely to end up with a collection of great, candid photos.
5. Wed on a weeknight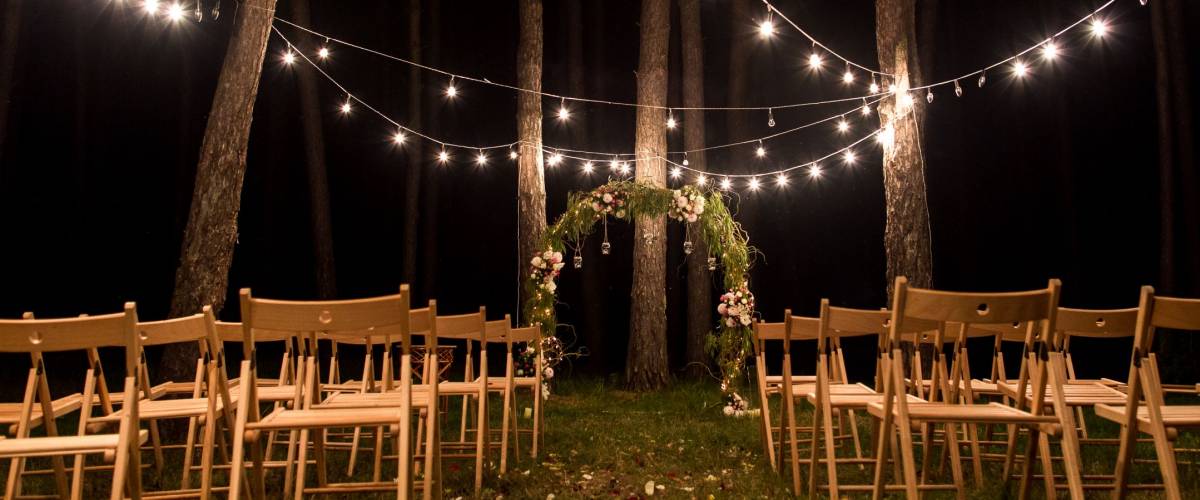 Your wedding doesn't have to be on Saturday. Weeknight weddings are cheaper because venues are less in demand.
The same goes for winter weddings. Get married in January instead of June, and save!