Here are 10 odd facts we can tell you about Trader Joe's. If this list puts you in the mood to shop TJ's, be sure to take along a grocery-friendly cash-back credit card.
1. It really started with a guy named Joe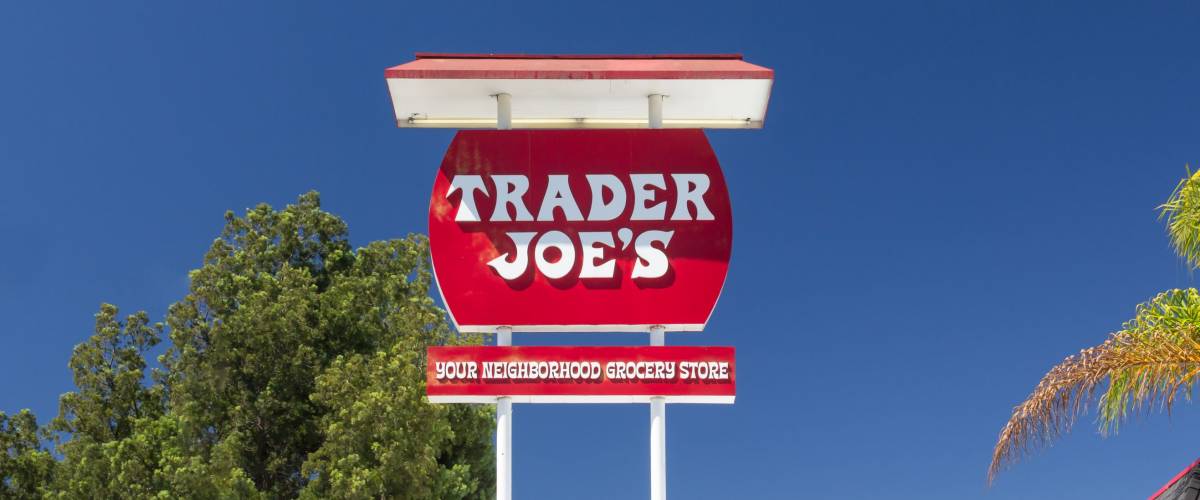 The "Joe" in Trader Joe's was founder Joe Coulombe.
Legend says that this American entrepreneur was on vacation in the Caribbean when he came up with the idea of a Tiki-themed supermarket that would give Americans access to fresh, local foods that mimicked what they'd find abroad.
He opened the first TJ's in Pasadena, California, in 1967, and it quickly became famous for selling fresh meat, cheese, orange juice and local California wines.
The original location is still going strong today.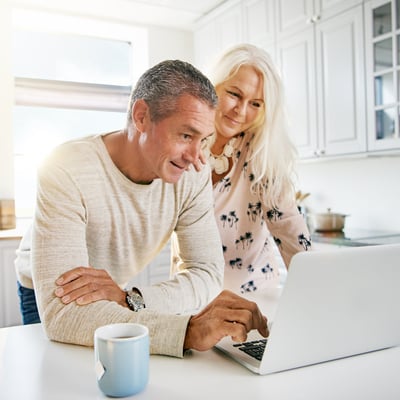 Are you confident in your retirement savings? Get advice on your investment portfolio from a certified professional through WiserAdvisor. It only takes 3 minutes to connect with an adviser who puts you first.
Get Started
2. The stores were once 'Pronto Markets'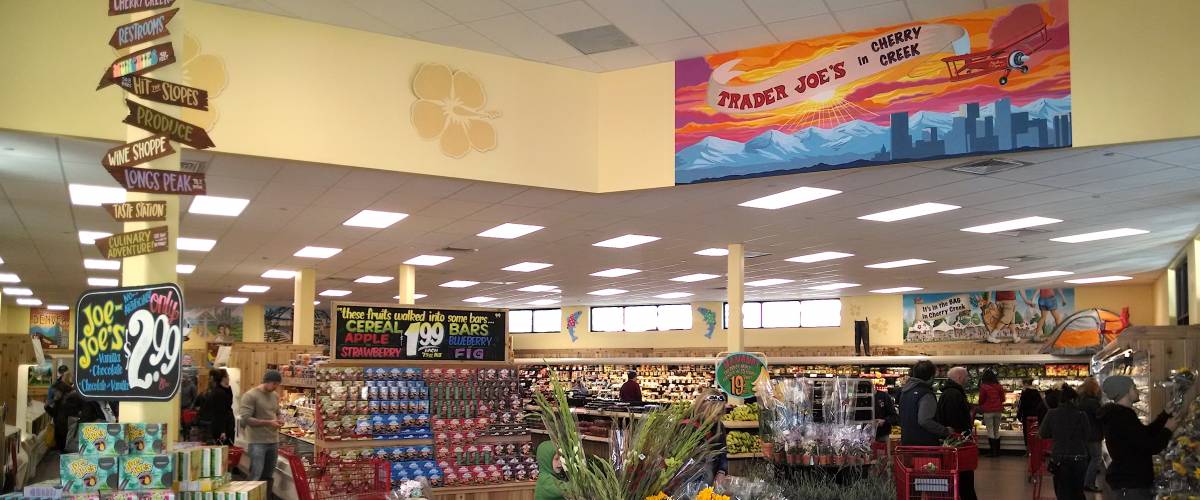 Coulombe launched his business as a chain of convenience stores under name "Pronto Markets."
But he quickly realized that the rapidly multiplying 7-Eleven was posing serious competition — so he decided to rebrand under a new vision.
Indulging Californians' Tiki culture obsession at the time, Joe renamed his stores Trader Joe's, inspired by a popular Tiki bar chain called Trader Vic's.
With their sunny walls and hand-painted murals, today's TJ's stores still have the original beachy vibe.
3. The stores used to sell pantyhose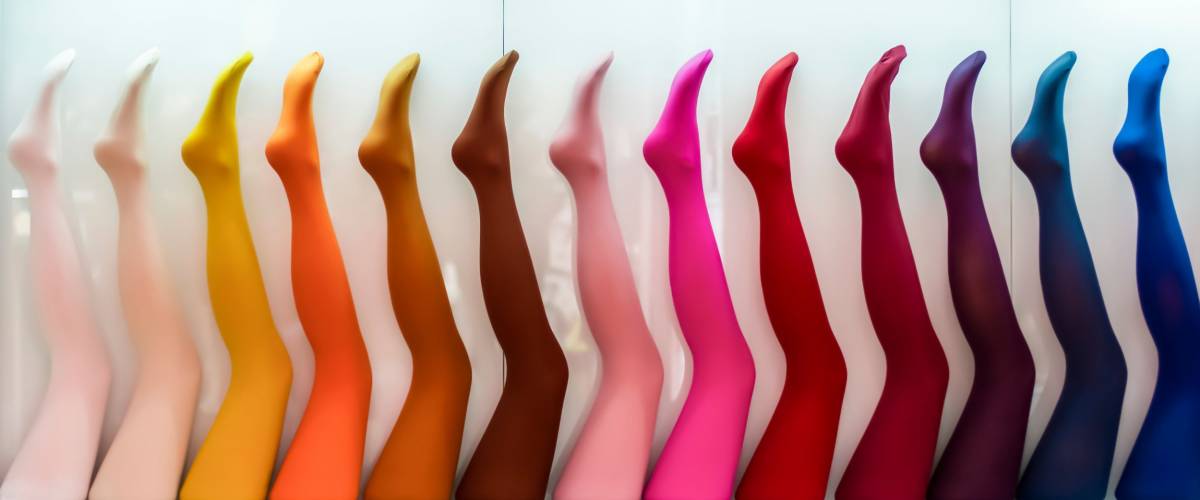 Like most teenagers, TJ's didn't find its footing for a few years — or as the company's website explains, it was "still trying to find ourselves" in the 1970s.
While management was ironing out the kinks, the company went through a phase where it sold everything — magazines, nuts in a barrel, and even pantyhose.
Trader Joe's even test-drove having in-store butcher counters and sandwich shops.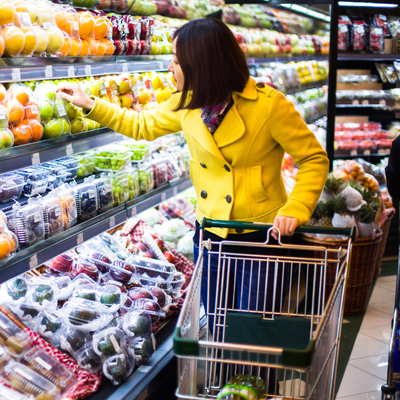 Upload a picture of your shopping receipts to the free Fetch app, and start earning points today. Redeem your points for cash or gift cards.
Start Earning
4. TJ's is a cousin of the Aldi grocery chain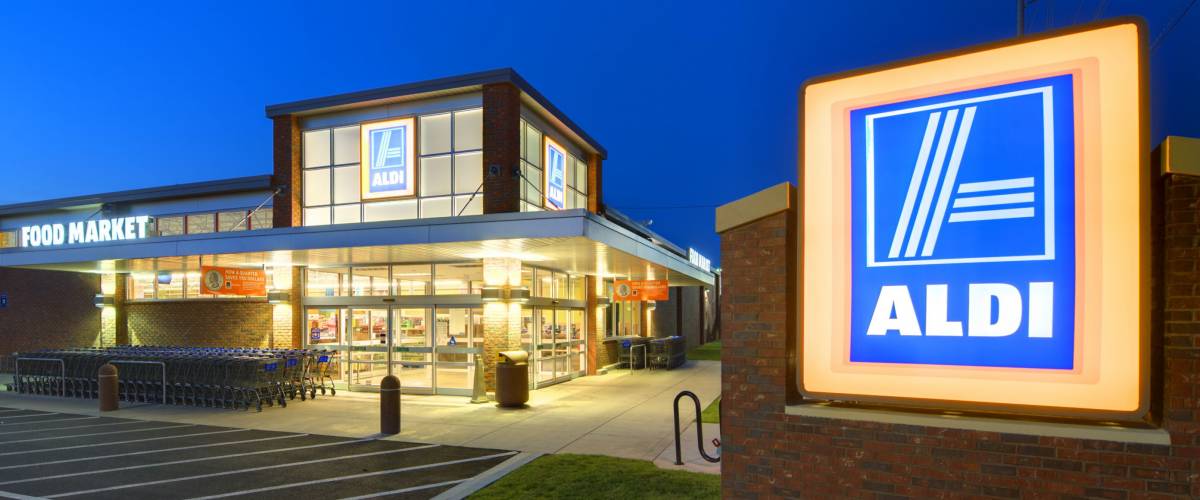 Low prices, good wines and great snacks: The Aldi grocery chain and Trader Joe's sure have a few things in common! Including their ownership — kind of.
Germany's Aldi supermarket company was split into two groups in 1960, called Aldi Nord and Aldi Sud. That was after the brothers who founded the business had a falling out.
In 1979, Aldi Nord bought out the Trader Joe's in the U.S., but it has let them continue to run independently. Meanwhile, the cheap and cheery Aldi stores popping up all over America are operated by Aldi Sud.
5. Most popular item? Mandarin Orange Chicken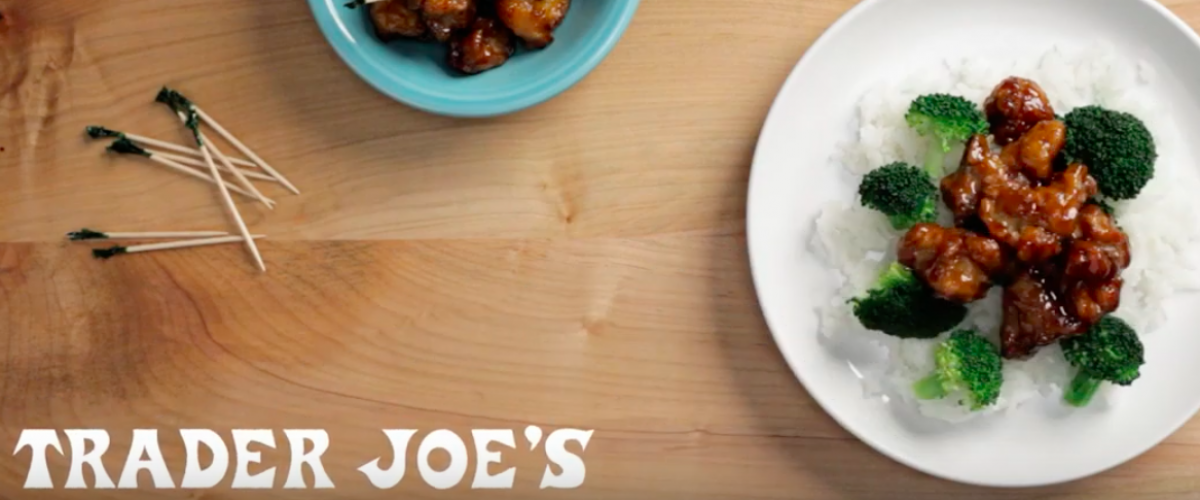 Giving customers what they want is top priority for Trader Joe's — which explains the chain's annual Customer Choice Awards.
For the past three years, one item has risen above them all as reigning champion: the shockingly delicious frozen Mandarin Orange Chicken.
"It's so great," writes one Reddit user, "[I] bought three packages today and my son rolled his eyes and said I was addicted. Maybe I am."
Honorable mentions include: Trader Joe's classic cookie butter; its mac and cheese; the 72% dark chocolate bars; and triple ginger snaps.
6. Look for a plastic lobster in every store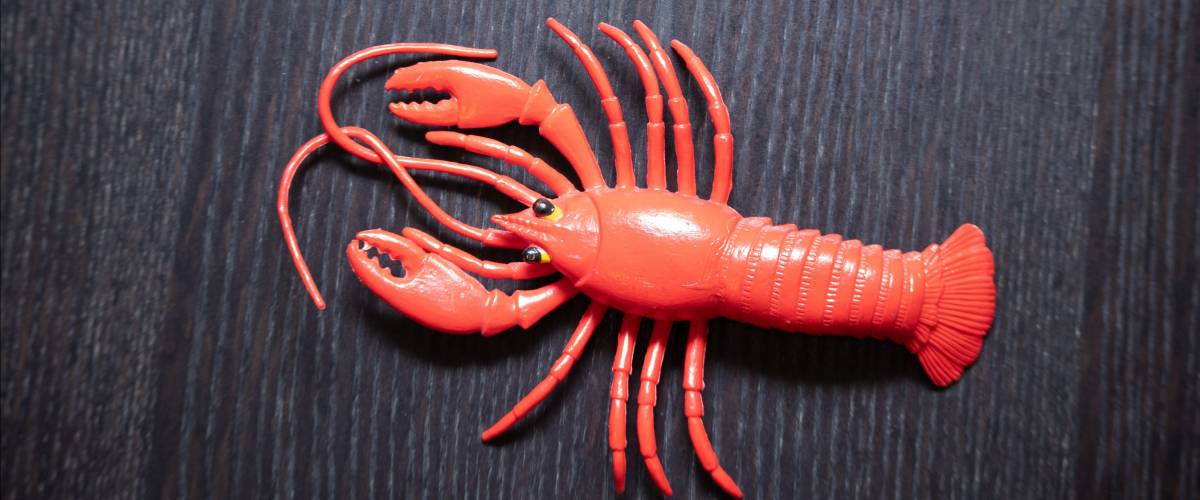 TJ's tropical decor just wouldn't be complete without a lobster on the premises. That's why you'll find at least one plastic lobster at each and every Trader Joe's.
The plastic lobster first appeared at a store in 1976 and has since become the unofficial mascot for the grocery chain.
Some are better concealed than others — but rest assured that their beady little eyes are always watching you shop.
7. Some stores play a stuffed animal 'game'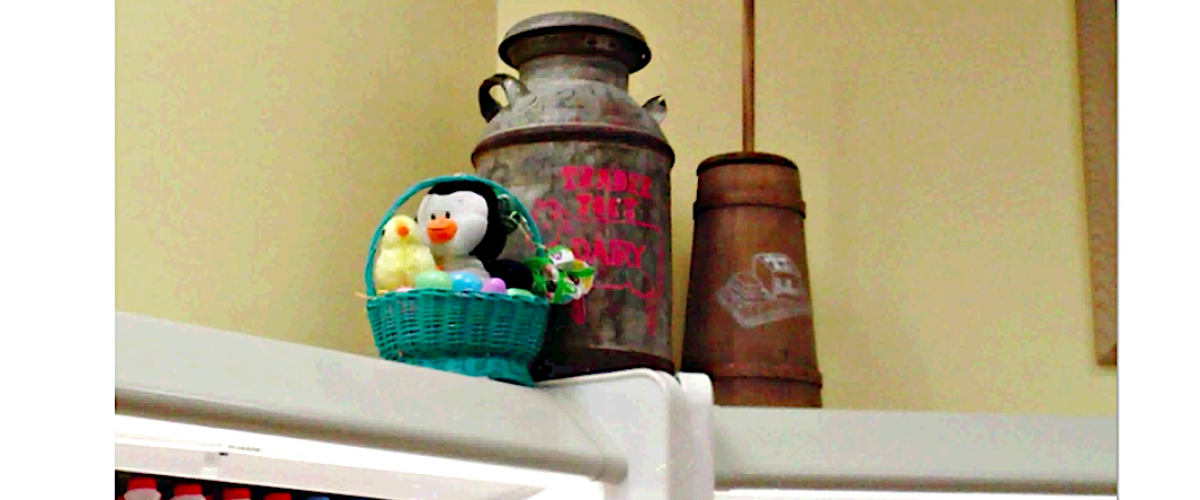 Trader Joe's has devised a way to make store visits more fun for kids who hate tagging along on grocery trips.
It's not advertised, but many locations hide plush toys for children to find. Kids who successfully discover the plushie get a treat from the crew manager.
Parents can avoid being dragged around the store by a youngster who comes up empty-handed by asking the manager if your TJ's location participates in this scavenger hunt.
8. Some products are made by big brands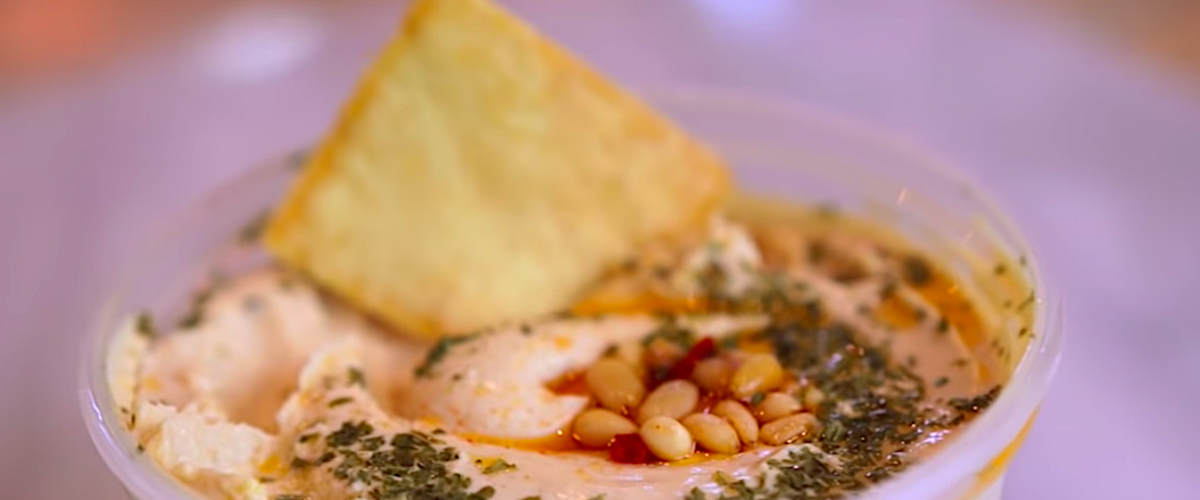 Trader Joe's is known for its many environmentally friendly, locally sourced and self-branded products. Yet while the chain markets products under its own name, someone has to make them.
Although this is standard for private labels, customers might be surprised by how many TJ's products are sourced from major food companies. They include PepsiCo, Naked Juice and Danone, reports Eater.
For example, Trader Joe's fan-favorite pita chips are said to be the same as Stacy's pita chips, made by PepsiCo's Frito-Lay.
9. The 1st TJ's-branded product was granola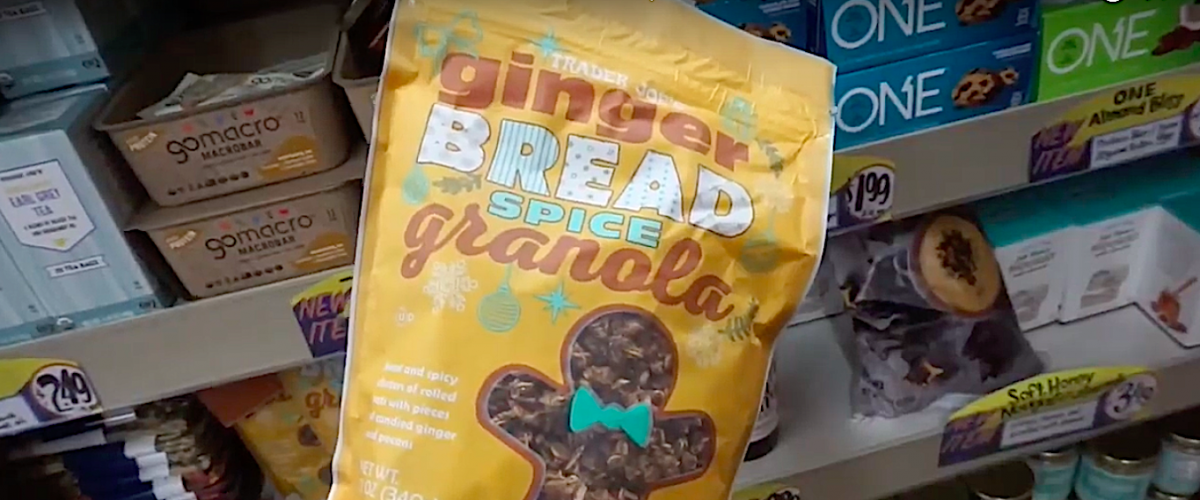 The Trader Joe's generic brand accounts for a whopping 80% of all items sold in the stores.
That all began in the 1970s in California, when TJ's introduced its first private label product: granola.
Today, a 10-ounce bag of Trader Joe's organic granola costs just $3.69, about half what you might pay at a competitor.
The secret: TJ's buys direct from manufacturers and passes the savings on to customers.
10. Trader Joe's sued a store in Canada called Pirate Joe's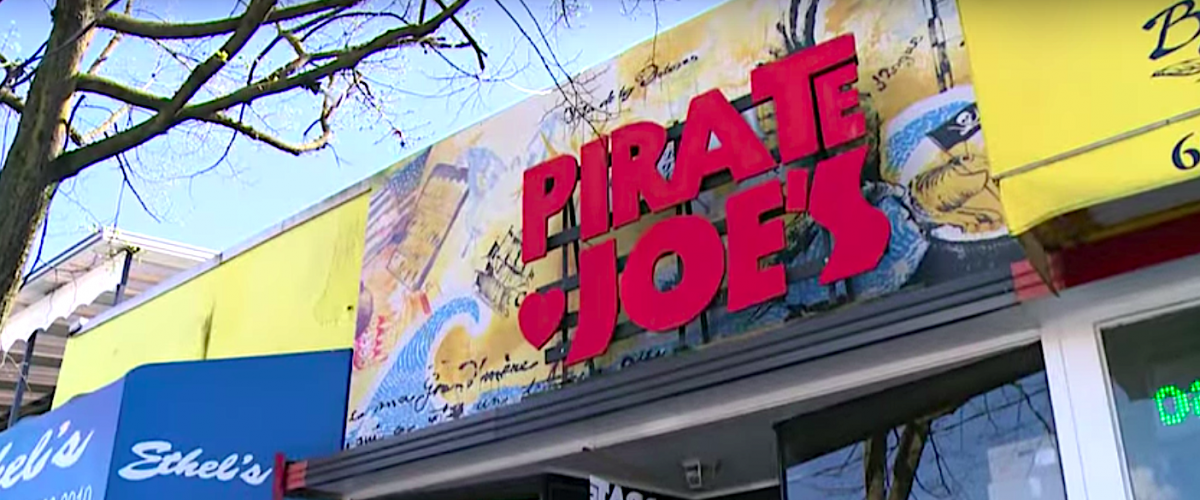 Starting in 2012, a man named Mike Hallatt ran a store called Pirate Joe's in Vancouver, Canada. He would shop in bulk at Trader Joe's stores in the U.S. and resell the items at a markup.
Trader Joe's banned him from its stores, so Hallatt started paying others to shop for him under elaborate ruses, like saying they were buying supplies for "a marijuana trimming festival," reported The New York Times.
So, Trader Joe's sued. Once he spent $75,000 in court and found himself needing another $250,000 to keep fighting TJ's, Hallatt gave up — and closed Pirate Joe's in 2017.
Want more Moneywise? Sign up for our newsletter.
Sponsored
Jump-start your retirement plan with personalized advice
Are your retirement savings on track? Get personalized advice from a financial advisor that understands your needs.
WiserAdvisor matches you with vetted registered advisors that can help you improve your investment portfolio and grow your retirement savings safely. In minutes, you can connect with a local or remote advisor and get a free initial consultation.
Get matched with a financial adviser today at WiserAdvisor and get on the path to financial success.