The Best States for Making Your Living
Booming industries, safe workplaces, low unemployment and affordable costs make these the best places for workers.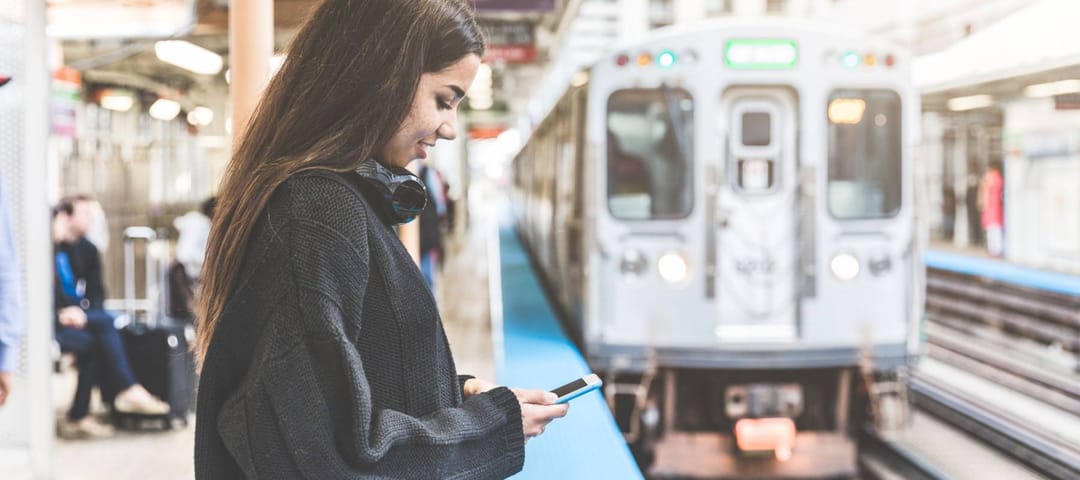 William Perugini / Shutterstock
Wages are rising across America, but so is the cost of living.
While some states watch as people flee mounting housing costs, others are welcoming them with good jobs and a more affordable way of life.
Which states are the best places to make a good living? To find out, MoneyRates.com recently analyzed median wages, cost of living, state taxes, unemployment, workplace injuries and more in all 50 states. In descending order, here are the 10 best states for workers.
10. Virginia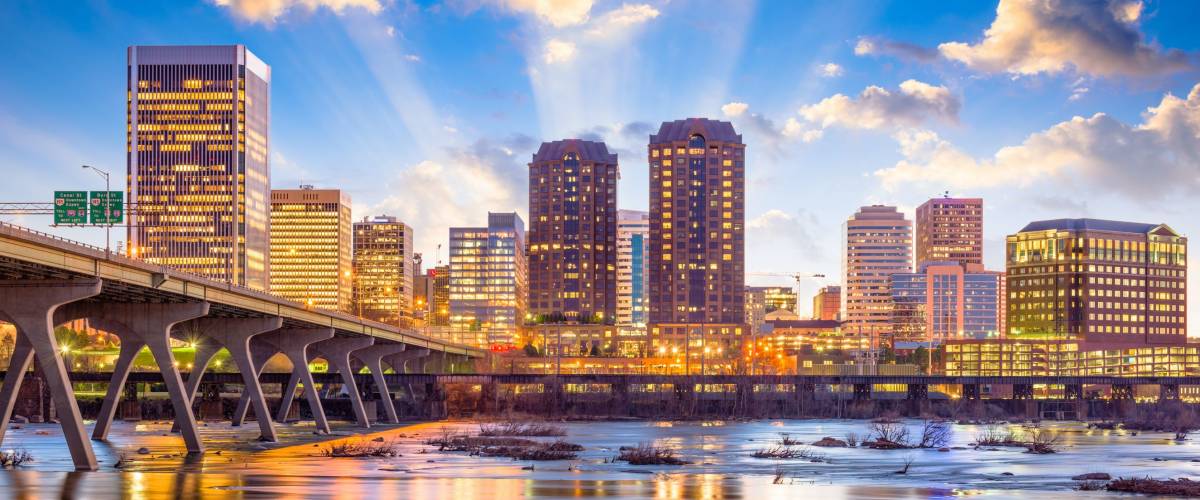 Virginians may pay a little extra for their homes and high standard of living, but they'd be the first to say the price is worth it. Where else can you find such a fantastic mix of lovely natural surroundings, history, culture and security for your family?
In Virginia, residents take home above-average wages to cover the higher cost of living, and jobs openings are on the rise.
The state is home to a large number of data centers, a major East Coast port, tons of manufacturing operations and a high concentration of tech jobs. The new Amazon center is moving in, and education, tech and related jobs are only projected to grow.
9. Missouri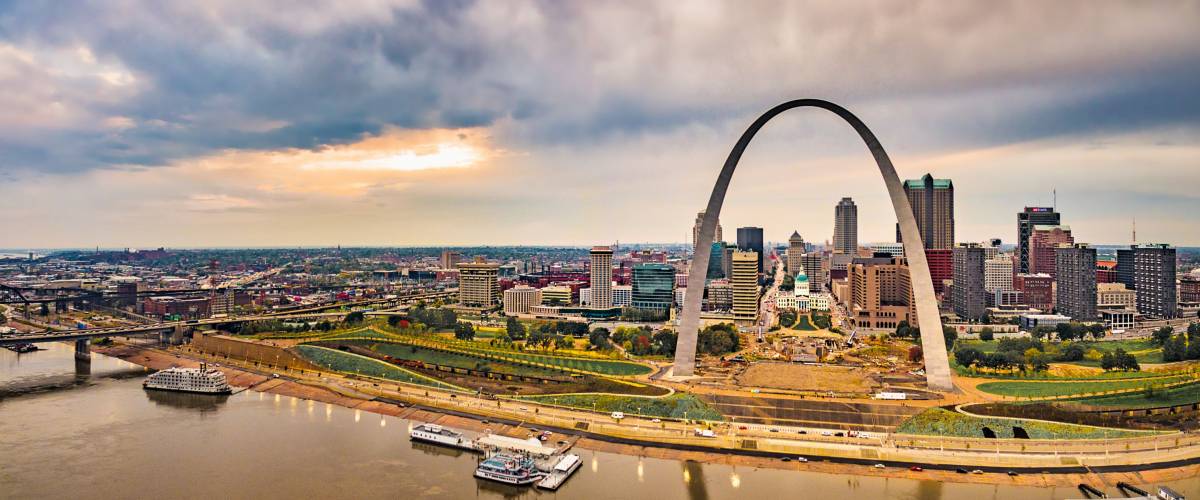 Whether you're looking for a big-city or small-town atmosphere, Missouri is a great place to find a good job, good schools and a low cost of living. MoneyRates calls it "one of the cheapest states to live in."
Missouri also boasts low unemployment and state taxes, plus solid job growth across the automotive, biosciences, energy, finance and transportation sectors, to name a few.
For now, the median home value is an affordable $155,700, though Zillow projects this will go up as Missouri's towns continue to grow.
8. Illinois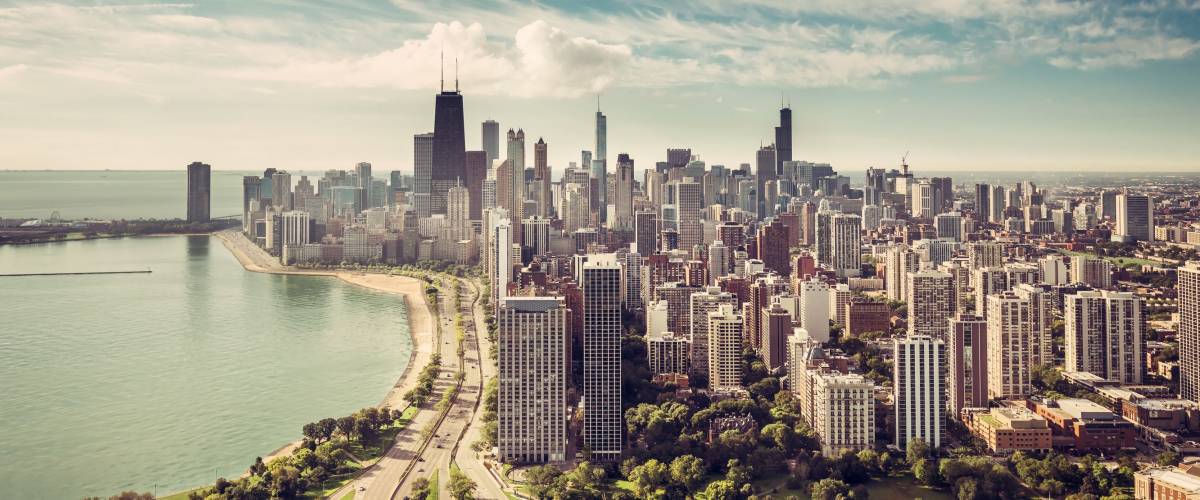 Illinois has had some fiscal issues in the past — but overall, it offers a lower cost of living and affordable real estate.
Add in Chicago's fantastic food scene plus boundless shopping and entertainment, and you're set for a good time in the Prairie State.
While Illinois taxes are relatively steep, wages also are higher, and workplace safety incidents are rare. With its steadily growing economy, Illinois is a great place to live and work.
7. North Dakota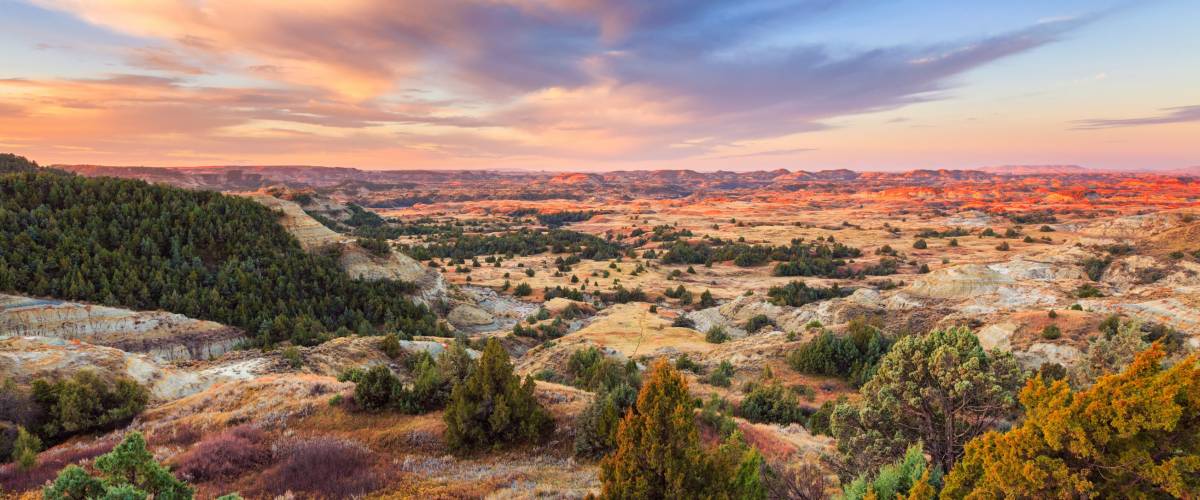 You'll earn more and save more in the Roughrider State (also known as the Peace Garden State), thanks to high median wages and low state income taxes.
Though MoneyRates warns about issues with workplace injuries and illnesses in North Dakota, the state also offers good schools, very short commutes and affordable homes.
And, North Dakota employers are hiring! Currently, the state is having trouble filling job openings in health care, manufacturing, transportation and services.
6. Michigan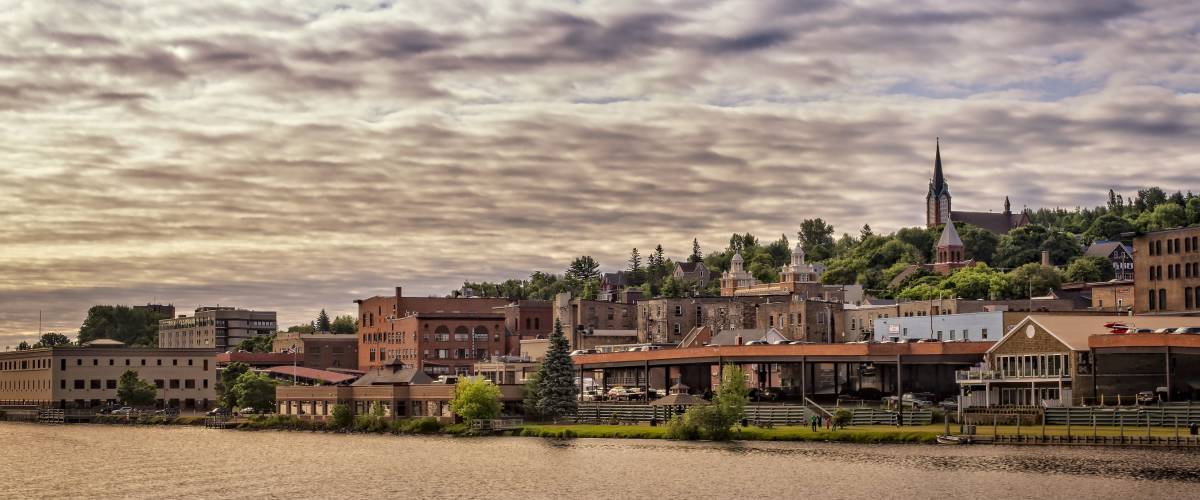 Michigan residents are enjoying a rapidly improving economy these days. And, with its low cost of living, salaries go further in Michigan.
The state's job growth is off the charts, with major gains in health care, leisure and hospitality, construction and arts and entertainment, according to economists at the University of Michigan.
Michigan's median home cost is an affordable $146,600, but as people move in for the jobs, this is expected to rise.
5. Ohio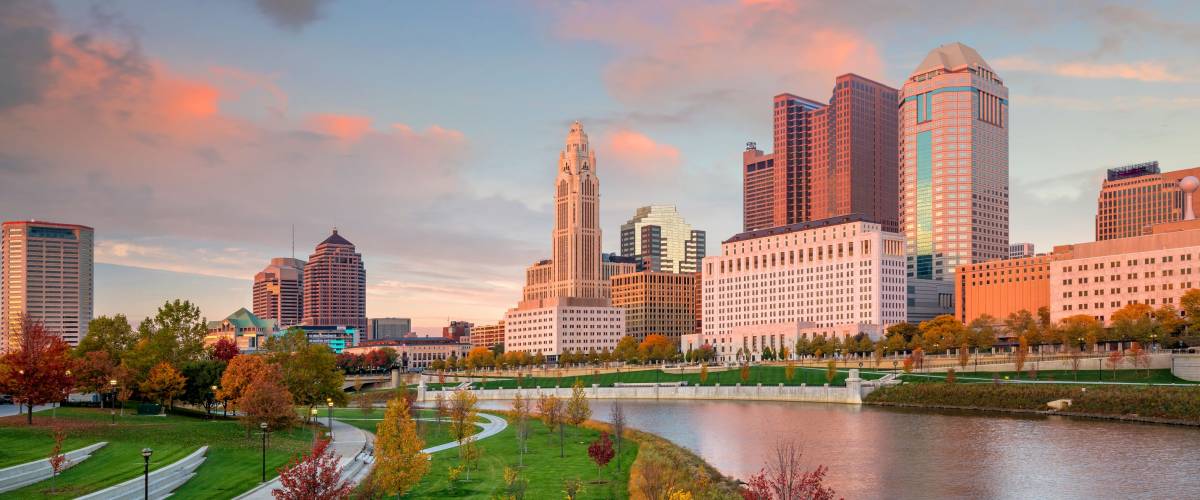 The low cost of living in Ohio has helped put Cleveland on AARP's list of the top 10 places to live on less than $40,000 a year.
And Ohio's job growth is now exceeding the national rate, with increased hiring in manufacturing, construction and other areas.
The state also is one of the best for workplace safety. It's home to several world-renowned and nationally ranked hospitals, and health care costs are affordable.
4. Minnesota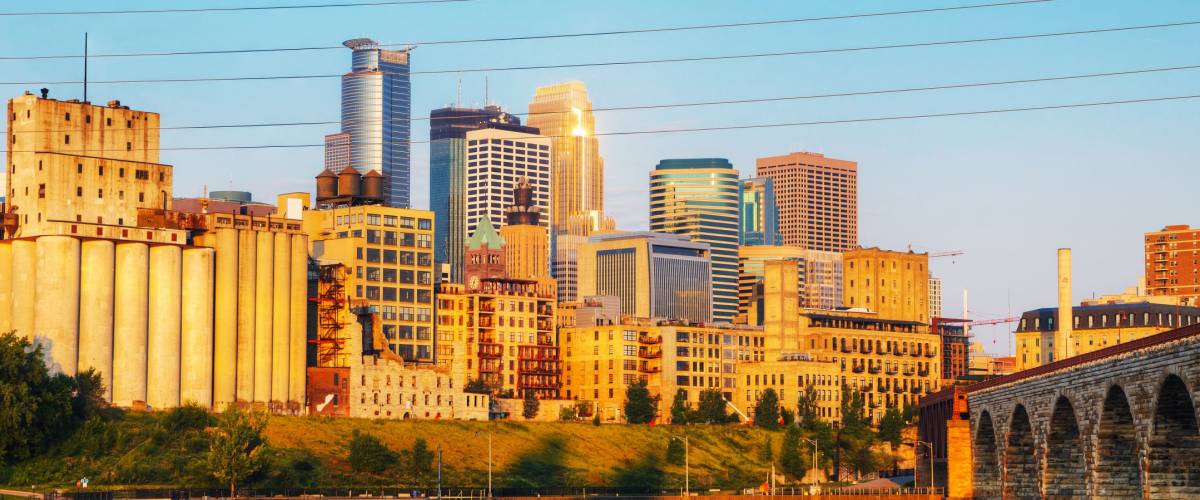 This welcoming state of 11,000(!) lakes is one of the most affordable places to live and work in the U.S.
Minnesota has the ninth-highest median wage in the United States, which helps residents pay their relatively high taxes while enjoying a good quality of life. Unemployment and workplace injury rates are lower than the national averages.
Job growth in Minnesota is expected to outpace the rest of the nation over the next 10 years. Job openings are forecast to increase across most industries, but especially in warehousing, information services, health care, social assistance and agriculture.
3. Texas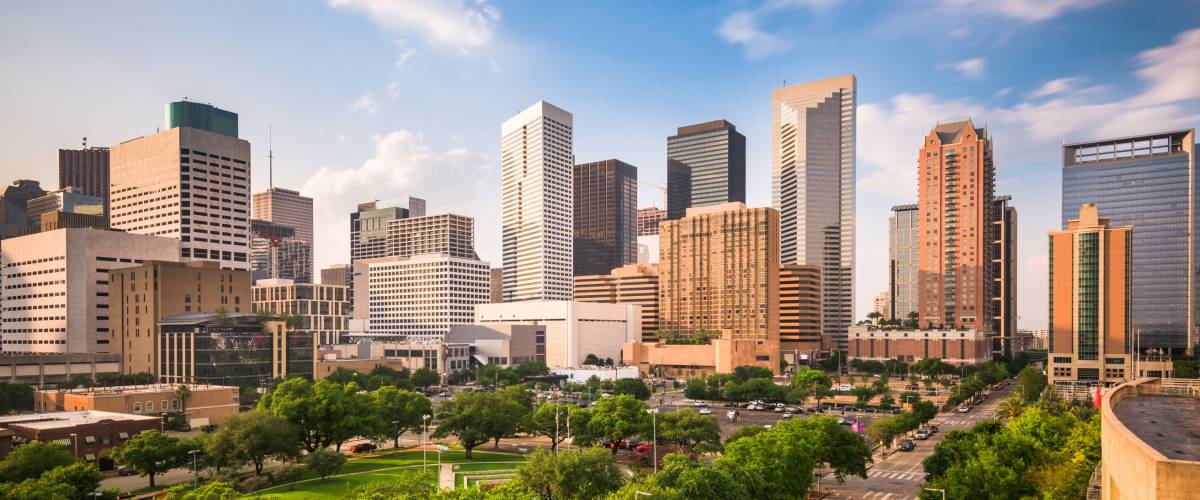 Texas' strong job market is the backbone for the state's sustained boom. Since 2010, the Lone Star State has added more jobs than California and twice as many new residents.
The great cities of Houston, San Antonio, Dallas and Austin offer plenty of jobs, good housing stock and a welcoming environment for entrepreneurs.
Texas also is one of the states with no income tax, which helps make up for its middling median wage.
2. Colorado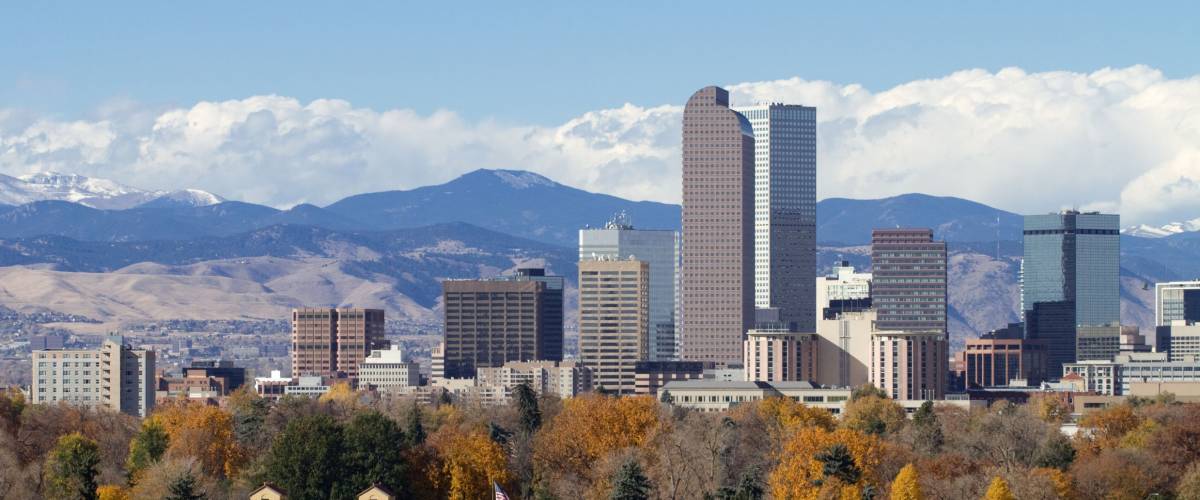 Looking for a new career and a healthy, outdoorsy lifestyle? With its strong state economy, low unemployment rate and booming job market, Colorado might be the place for you.
In the past year, wages have grown across its diverse industries, occupations and populations, and this trend is expected to continue.
Although taxes are higher than in other states, so are wages — meaning residents can afford a good standard of living. Unemployment is low, and on-the-job safety is better than in most states.
1. Washington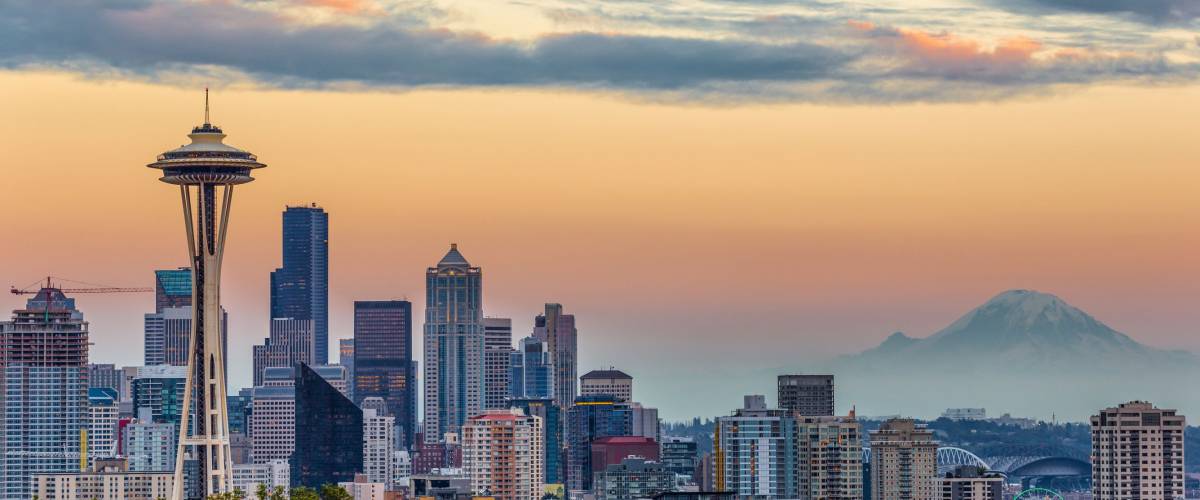 With no taxes on wages, the fourth-highest median income in the country and low rates of workplace incidents and injuries, Washington takes the top spot on this list — where it has been before, MoneyRates.com says.
The state has been adding massive numbers of jobs across industries, and not just in Seattle: Bellingham, Mount Vernon, Spokane Valley, Longview, Olympia and Bremerton were all among the top 25 cities in the country for significant job growth in 2017.
The positives all outweigh Washington's slightly higher-than-average cost of living and unemployment rate.