The Best States for Making Your Living
Booming industries, safe workplaces, low unemployment and affordable costs make these the best places for workers.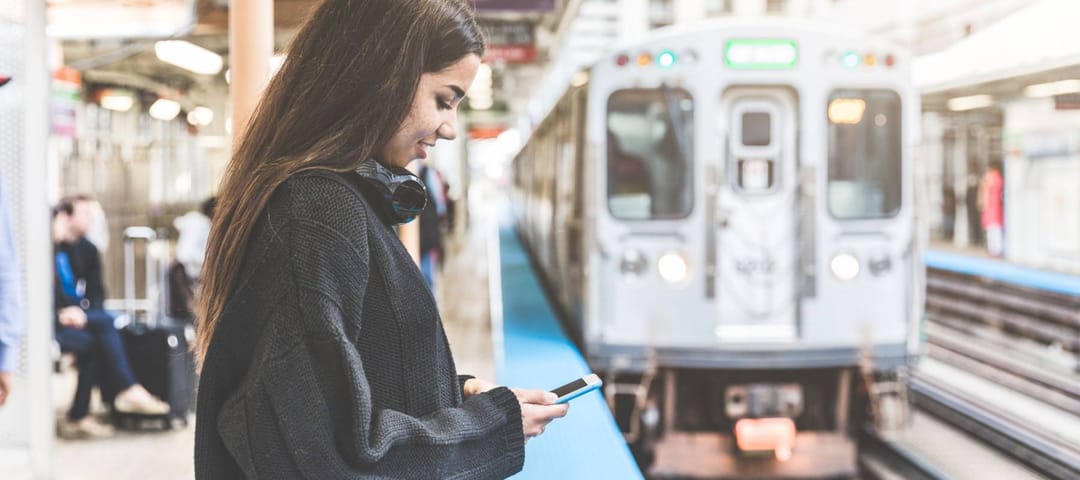 William Perugini / Shutterstock
Wages are rising across America, but so is the cost of living.
While some states watch as people flee mounting housing costs, others are welcoming them with good jobs and a more affordable way of life.
Which states are the best places to make a good living? To find out, MoneyRates.com recently analyzed median wages, cost of living, state taxes, unemployment, workplace injuries and more in all 50 states. In descending order, here are the 10 best states for workers.