The Canadian Chains That Americans Would Love
Canadians flock to these restaurants and retailers. See what U.S. consumers are missing.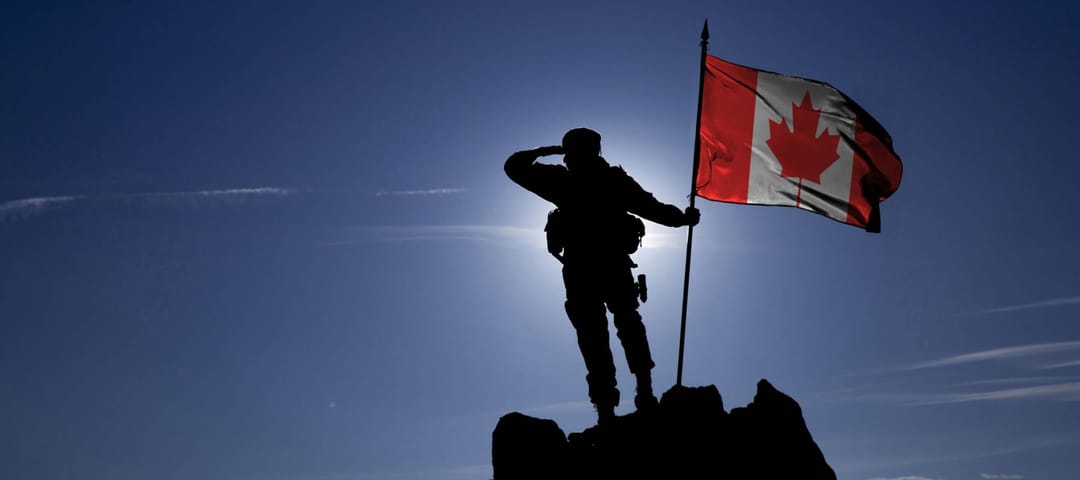 Vladimir Gjorgiev / Shutterstock
For American consumers, Tim Hortons has become a go-to for coffee and donuts, and Lululemon is synonymous with athleisure wear. But other great restaurant and store chains launched in Canada have been more reluctant to cross the U.S. border.
And that's a shame. See why Canadians love these 14 restaurants and retailers -- and why Americans might, too. In fact, these brands often have U.S. fans who make a pilgrimage whenever they go north!