Missing these stores, restaurants and products? They're still out there, but you'll have to cross the border or even get on a plane to find them now. You may encounter them when you travel more after you retire.
1. Toys R Us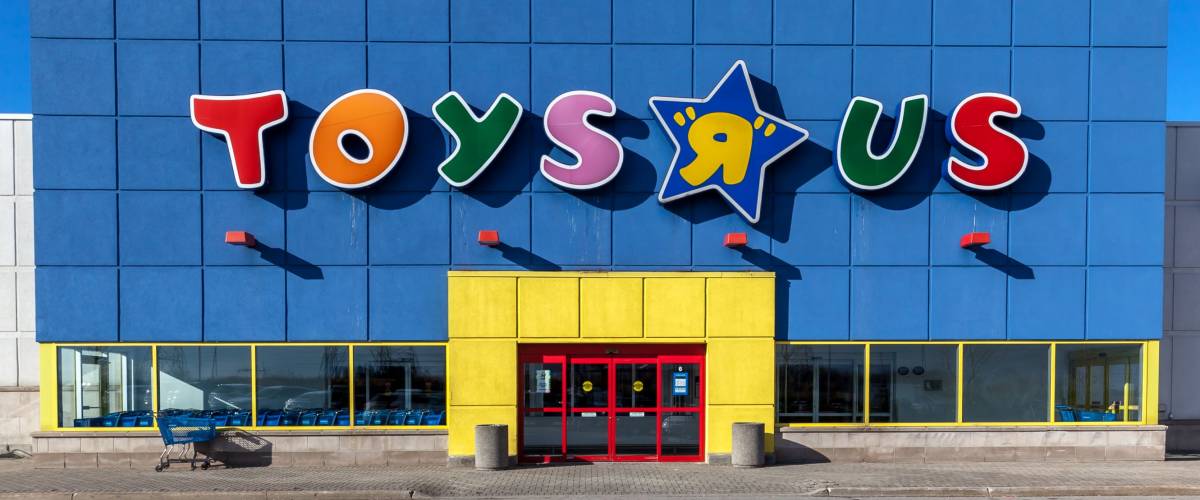 Generations of Americans grew up getting their video games, birthday and Christmas presents from Toys R Us.
But in the fall of 2017, the chain of toy big-box stores filed for bankruptcy due to massive debt and stiff competition from other retailers, including Amazon, Target and Walmart.
Months later, following a terrible holiday season, Toys R Us decided it had no choice but to go out of business. It closed its 800 remaining U.S. stores and laid off 30,000 workers.
But that was not the end of the storybook for Toys R Us. If you need a fix, just head north to Canada — where more than 80 of the very recognizable toy superstores are still operating.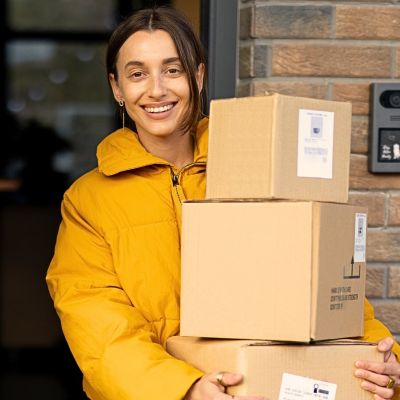 Capital One Shopping's browser add-on automatically applies coupon codes as you shop online. It's absolutely free – plus it takes only two clicks to install. Add the Capital One Shopping browser extension today and start earning discounts of up to 50% on the things you already buy.
Install for Free
2. Kenny Rogers Roasters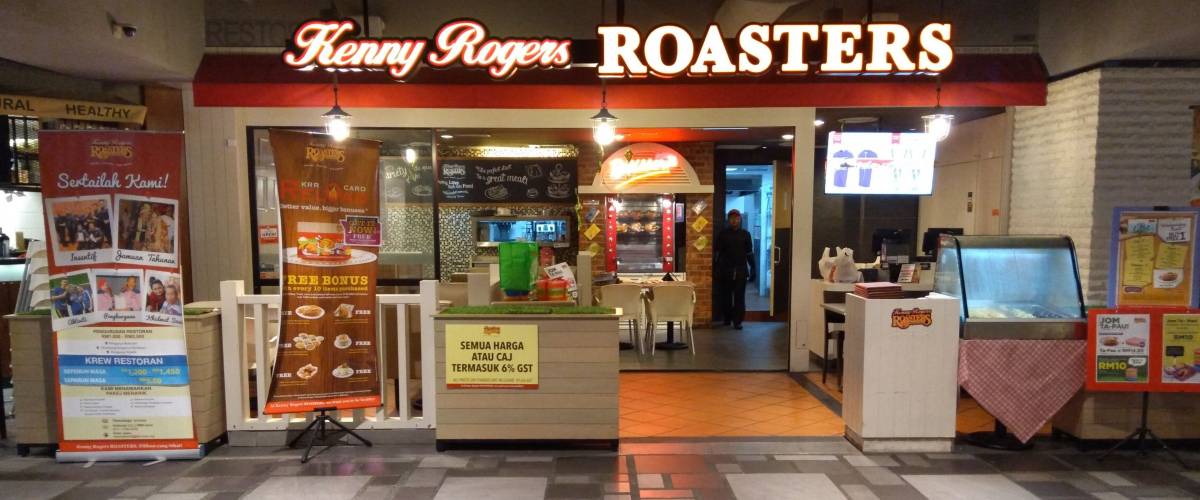 In 1991, country music icon Kenny Rogers joined forces with a major investor to open an all-American rotisserie chicken business called Kenny Rogers Roasters.
The company expanded to over 350 restaurants spread across the U.S., Canada, the Middle East and Asia. An entire episode of Seinfeld was dedicated to Kenny Rogers' famous chicken.
But the chain couldn't keep flying high. Amid tough competition from KFC and Boston Chicken (now Boston Market), Kenny Rogers Roasters declared bankruptcy and was bought out by Nathan's Famous in 1998. The last American location was shuttered in 2011.
The chicken restaurants didn't completely fly the coop. Kenny Rogers Roasters is alive and well in Asia, with more than 100 locations run by its new owners, the Berjaya Group.
3. Tower Records Tower Records was an American music mecca that sold vinyl records, CDs, DVDs, VHS tapes and video games from 1960 until 2006. The brand even had its own magazine, Pulse!, that published record reviews, interviews and ads.
Unfortunately, Tower expanded too rapidly in the '90s and lost business to discount stores and internet music piracy.
The music retailer filed for bankruptcy in 2004, and in 2006 it liquidated and shut down its stores in the U.S., Canada and most of the rest of the world.
But Tower Records is still going strong in Japan, where more than 80 stores sell hundreds of milllions of dollars' worth of CDs each year. And in Dublin, where there are two Tower locations, the chain calls itself "Ireland's largest independent record store."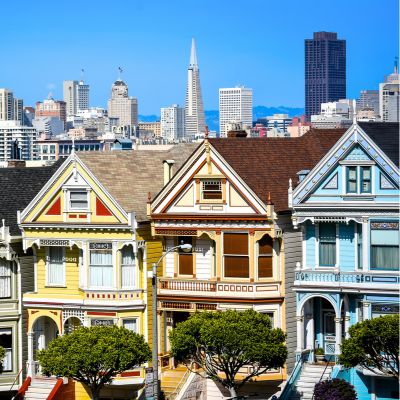 Believe it or not, you don't need millions, or even hundreds of thousands to invest in real estate. Arrived is an online platform where you can invest in shares of rental homes and vacation rentals without the headaches of being a landlord.
Learn More
4. Lifebuoy soap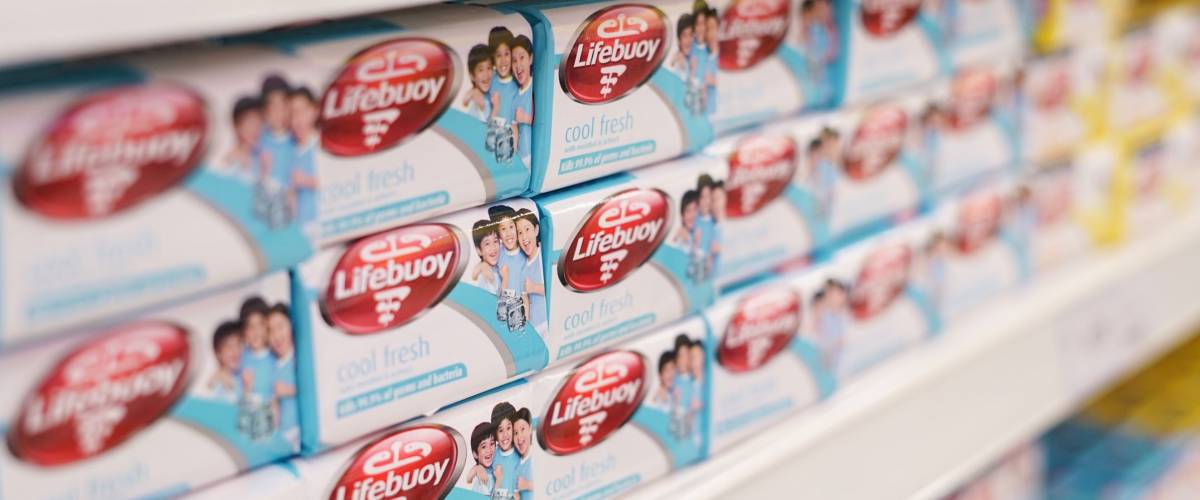 Lifebuoy's bars of red soap achieved mass popularity in America from World War II to the 1970s. The brand even appears in the classic holiday movie A Christmas Story.
The soap was a product of war time and contained the disinfectant carbolic acid, which was derived from coal tar — and that's exactly what Lifebuoy smelled like. By today's standards, it's hard to understand the appeal.
Perhaps unsurprisingly, sales of the soap declined in the U.S. and the U.K. once manufacturers had access to better ingredients and a wider range of scents to work with. Today, it's nearly impossible to find Lifebuoy in the U.S.
But it lives on in the Caribbean and Asia. And although it no longer contains carbolic acid and is available in a range of scents, a classic tar-scented one is still produced — for old time's sake.
5. Peugeot cars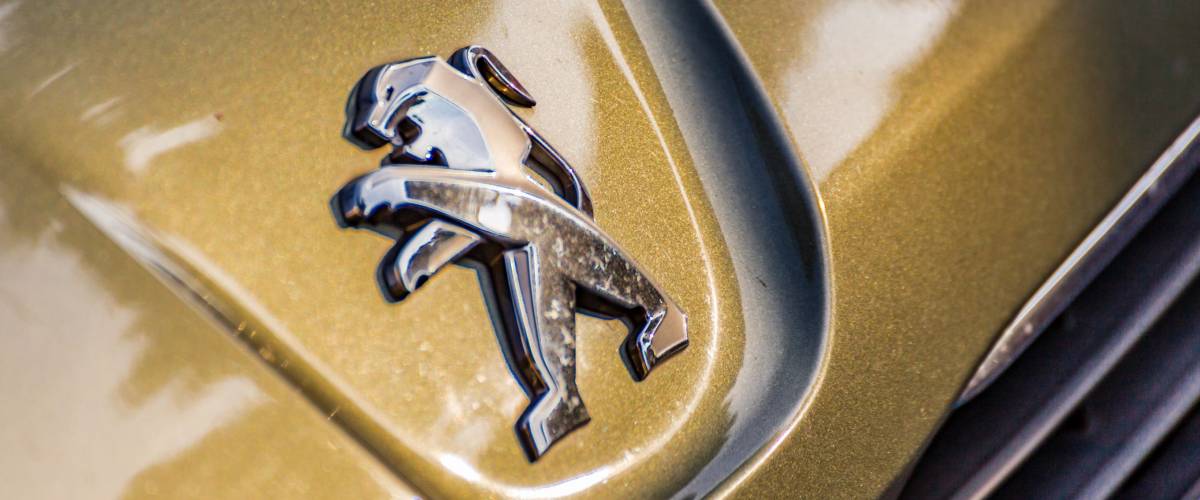 French car company Peugeot had a good run in the U.S. starting with the 1960 Peugeot 404, which was beloved for its good looks and reliability.
But by the time Peugeot produced its compact 405 sedan in the early 1990s, it just couldn't compete with American cars and budget-friendly imported sedans.
After selling just 4,291 cars in North America in 1990, Peugeot pulled the plug on its U.S. and Canadian operations.
The brand is now re-entering the U.S., though not with a car but with ride-booking phone app called Free2Move. Peugeot is working on a plan to bring its cars back to North America by 2026.
6. Woolworth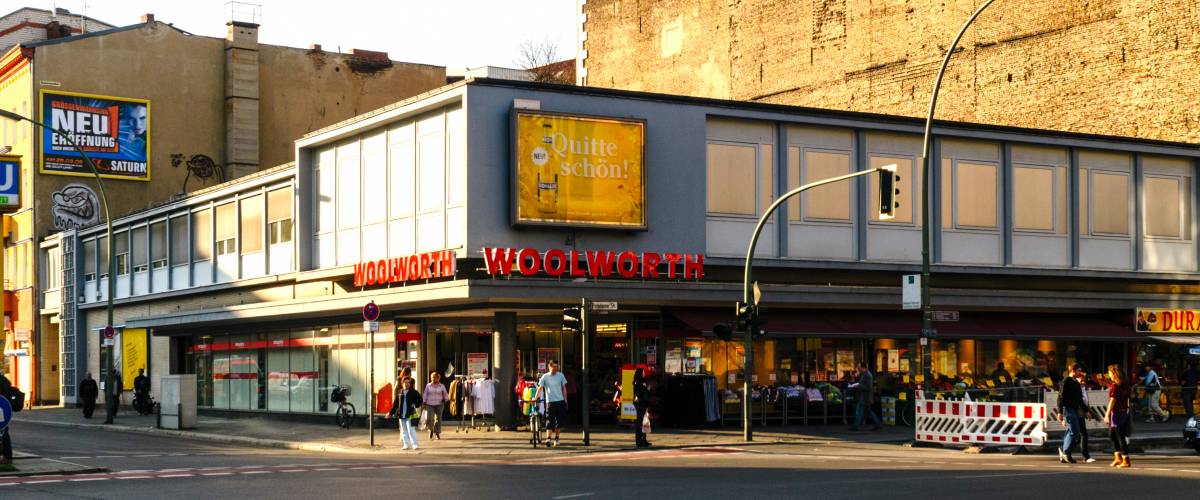 The F. W. Woolworth Company — known to shoppers as "Woolworth's" — was one of the first five-and-dime stores in the world. It was the blueprint for the modern dollar store — and practically all retail operations today.
While Woolworth dominated global retail in the 20th century, growing competition from department stores and grocery stores cut deep into its profits.
In 1997, the Woolworth company shut down its discount stores and renamed itself after its most profitable brand, Foot Locker.
While there are no Woolworth stores in the U.S., they're still operating in Europe, under the German branch of the company, and in Mexico. Plus, a chain of supermarkets uses the "Woolworths" name in Australia and New Zealand.
7. Mars bars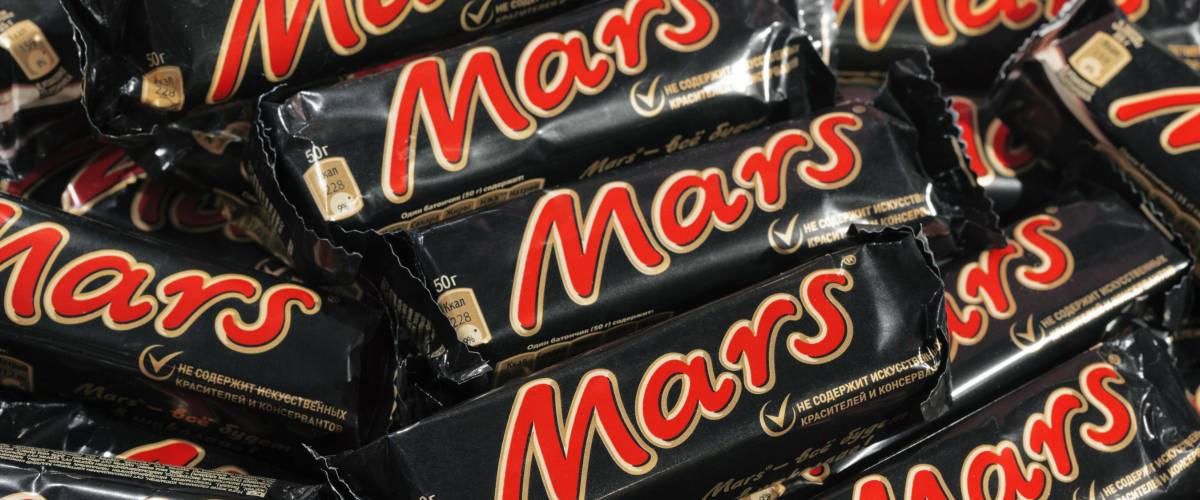 Here's a candy curiosity: The namesake chocolate bar made by America's Mars company — most famous for its M&Ms and Snickers bars — isn't widely available in the U.S., at least not right now.
But Mars bars have never really been an American thing. They were created in England in 1932 by Forrest Mars, the son of the company's founder, and he quickly had a huge hit on his hands. In 1934, 2 million Mars bars were sold.
The candy bars contain chocolate, caramel and nougat and are similar to the company's Milky Way bars, only sweeter. They're popular around the world but particularly in the U.K., where deep-fried Mars bars have been a common menu item in Scotland.
The Mars company has introduced variations of its Mars bar in the U.S., including a version with almonds, but they've never quite taken hold in the candymaker's backyard.
8. Datsun vehicles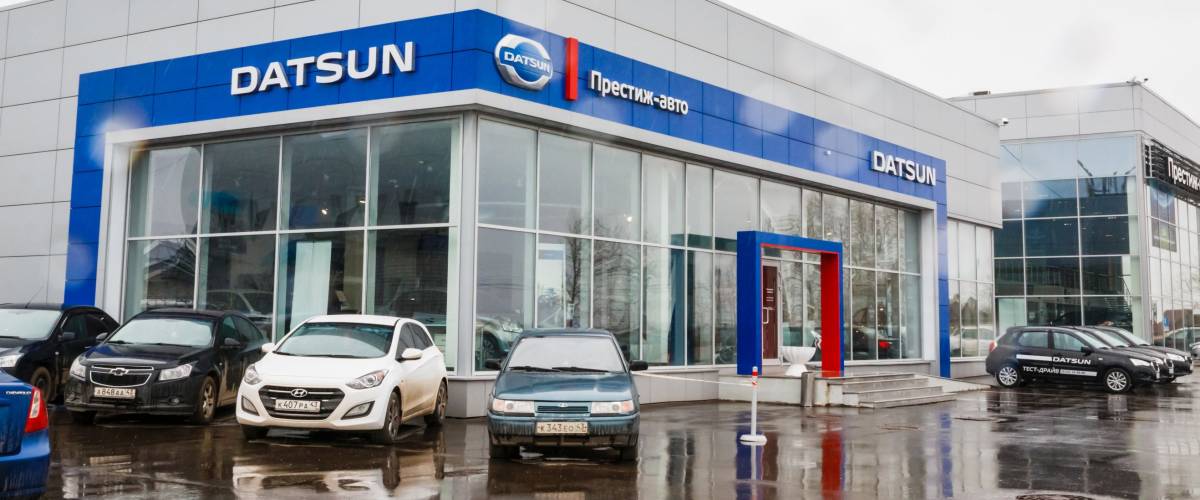 In the late 1950s, Nissan began exporting small cars to the U.S. under the brand name Datsun. In 1963, Datsun sold more than 200,000 of its little model 310s, called Bluebirds, and by 1964 it was producing 10,000 cars a month.
In 1969, Datsun debuted the Fairlady Z, and Americans snapped them up: Nearly 1 million were sold in a decade. By comparison, Corvette took 25 years to make those numbers.
Despite the success of the Datsun name, management made the decision in 1981 to phase it out and focus on developing the Nissan brand instead.
Though there are no plans to bring Datsun back to the U.S., Nissan dusted off the name in 2012 and began rolling out new zippy little models targeting millennial buyers in India, Russia, Indonesia, South Africa, Belarus, Lebanon and Kazakhstan.
9. Chi-Chi's restaurants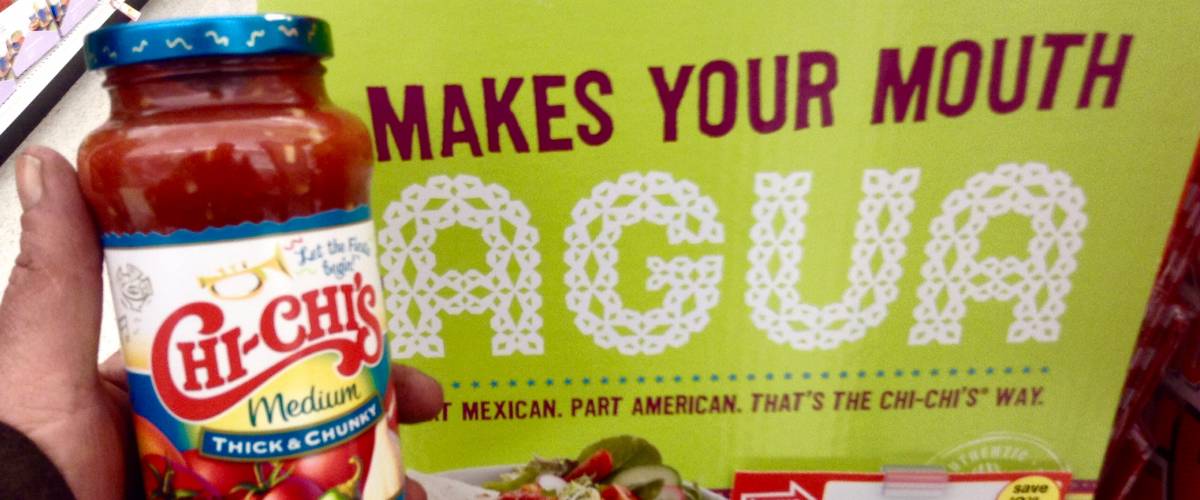 Starting in 1975, Chi-Chi's was a popular Tex-Mex restaurant that grew to 210 locations across North America. The chain was famous for its salsa, and the company even tried — unsuccessfully — to trademark the word "salsafication" in 2001.
But Chi-Chi's couldn't keep the spice alive in its business, and the company filed for bankruptcy in October 2003.
One month later matters were made even worse when the chain was at the center of the worst hepatitis A outbreak in American history. Four people died, and 660 others became ill.
These days, you won't find a Chi-Chi's in the U.S.— but you do find a few operating in Belgium and Luxembourg. And for those who miss the salsa: You can still find it in grocery stores across the U.S. under the good ol' Chi-Chi's name.
10. Lux soap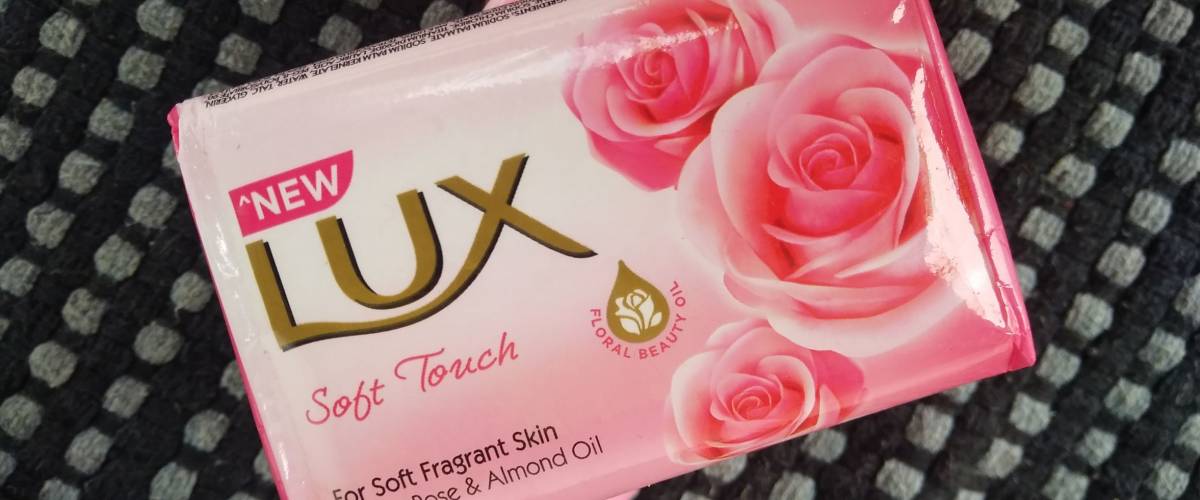 Originally sold as laundry detergent, Lux "toilet soap" (don't giggle) made a name for itself as a high-end French-style bar soap from the mid-1920s to the late 1960s.
Lux became the first mass-marketed beauty product using celebrity endorsements. Costing an affordable 10 cents a bar, the luxurious soap promised customers they would be as "dainty" as Hollywood beauties like Audrey Hepburn and Natalie Wood.
After decades on top of the beauty market, Lux faced increased pressure from competitors. In the end, the Unilever company pulled Lux from the U.S. and refocused Lux.
Today, it's a top brand on the beauty scene in Southeast Asia, thanks to strong endorsements from Bollywood's leading starlets.
11. Ipana toothpaste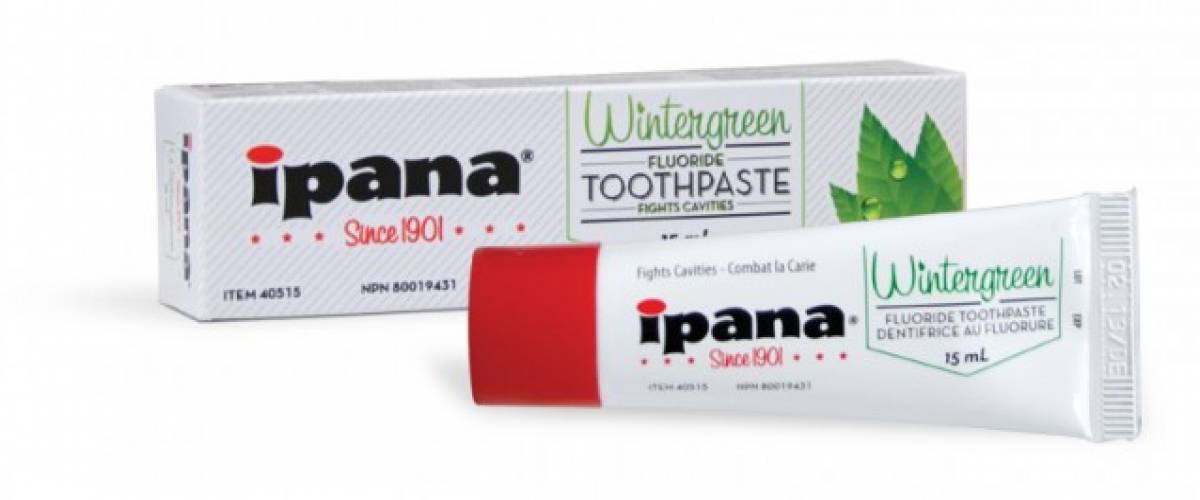 Ever see the classic 1978 movie musical Grease — and been puzzled by the TV commercial with a cartoon beaver that the character Jan sings along to? "Brusha, Brusha, Brusha."
Producers even worked the jingle into the Fox TV network's "Grease Live!" in 2016, so a whole new generation could wonder: What is that commercial, anyway?
Ipana was one of the most popular toothpaste brands of the first half of the 20th century, and the commercials with Bucky Beaver were a fixture on TV in the 1950s. But Ipana fell behind its rivals and was off the U.S. market by the late '70s.
The brand isn't found in U.S. stores today, but it's available by mail order from the Canadian company Maxill and is said to be the top toothpaste in Turkey.
Sponsored
Kiss Your Credit Card Debt Goodbye
Millions of Americans are struggling to crawl out of debt in the face of record-high interest rates. A personal loan offers lower interest rates and fixed payments, making it a smart choice to consolidate high-interest credit card debt. It helps save money, simplifies payments, and accelerates debt payoff. Credible is a free online service that shows you the best lending options to pay off your credit card debt fast — and save a ton in interest.