The fact is that using public Wi-Fi is always risky. Here's how to be cyber smart and keep your data safe.
1. Choose a secure network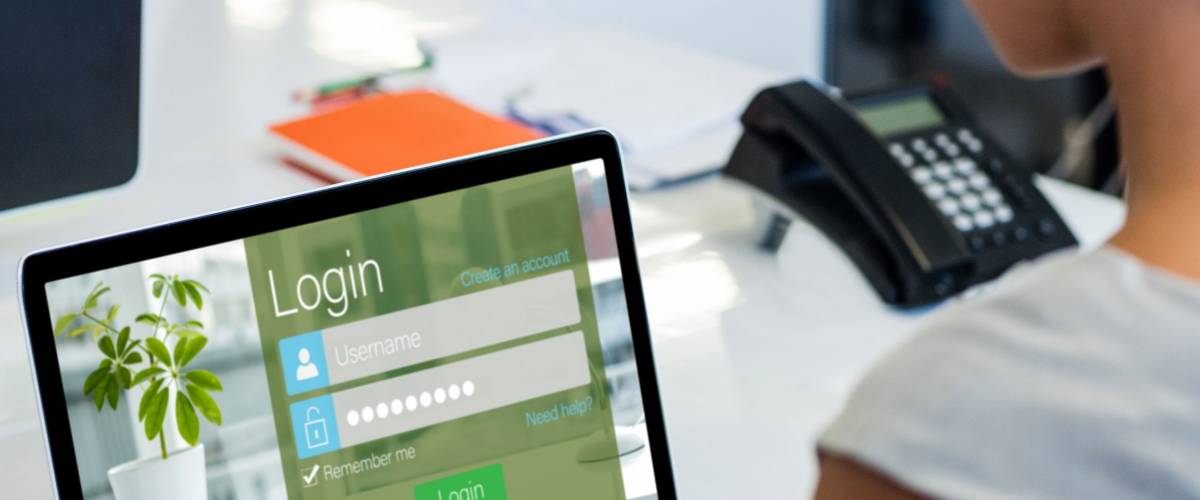 Some Wi-Fi networks are more secure than others. The easiest connections to hack are ones that don't require registration and a log-in. Secure websites need a password to access them because they're encrypted.
If you're planning to sit and spend time browsing at a cafe, choose a Wi-Fi network that asks you to register and log in. Signing up takes two minutes — and can save you a world of trouble down the road.
If you'll be doing work using a computer, choose "Public" or "Public Network," since these locations block file- and printer-sharing from hackers, according to personal data protection experts at LifeLock.
2. HTTPS is best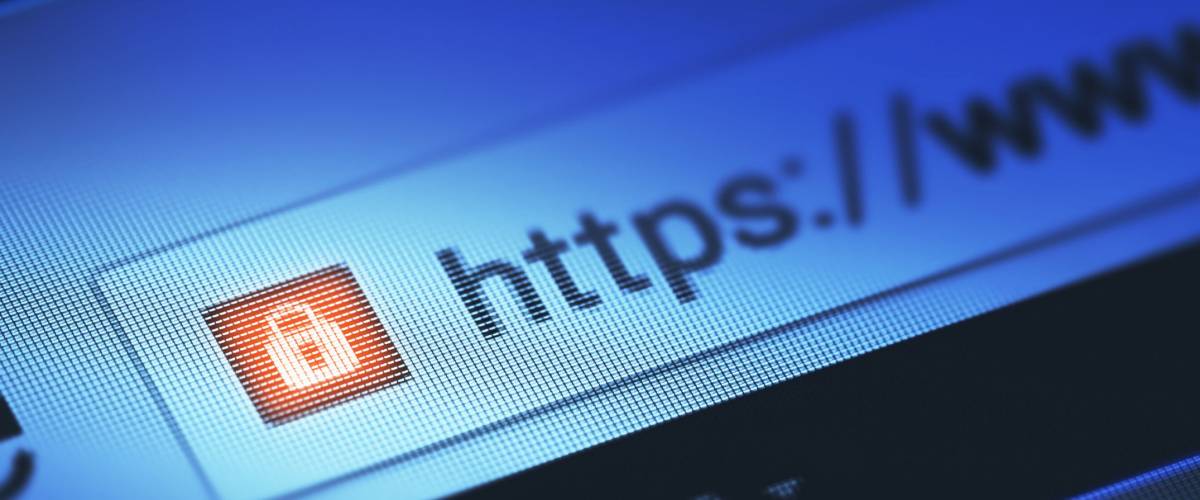 Sometimes you won't find any secure network around — but you still can protect yourself by browsing only safe and secure websites.
You can tell that a website is secure if the URL begins with HTTPS instead of HTTP.
But beware that this advice is only as good as the security measures the website has enabled. Proceed with caution.
3. Ask before you connect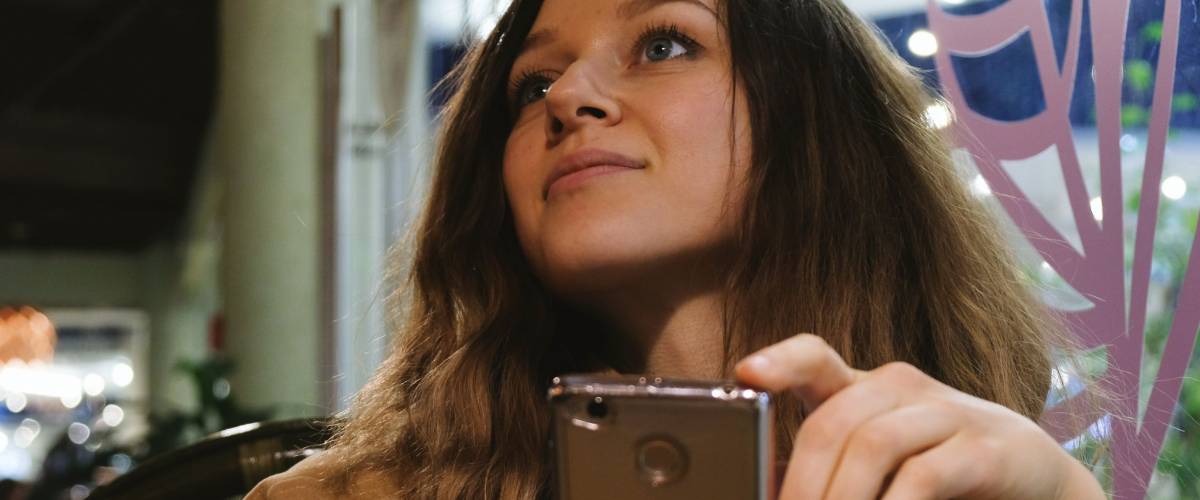 Hackers often intentionally set up imposter Wi-Fi networks with names similar to a local business to lure unsuspecting users into exposing their private information.
For example, if you're visiting a coffee shop called Blue Cafe, its genuine Wi-Fi network could be called "BlueCafe," while an imposter network might be called "BlueCafeGuest."
Before connecting to a business' Wi-Fi network, always check with an employee that you've got the right one.
This is especially important if you're in a hotel. It's common for hotels to have multiple networks to accommodate hundreds of guests, so it may be even harder to tell which networks are legitimate.
4. Hide your passwords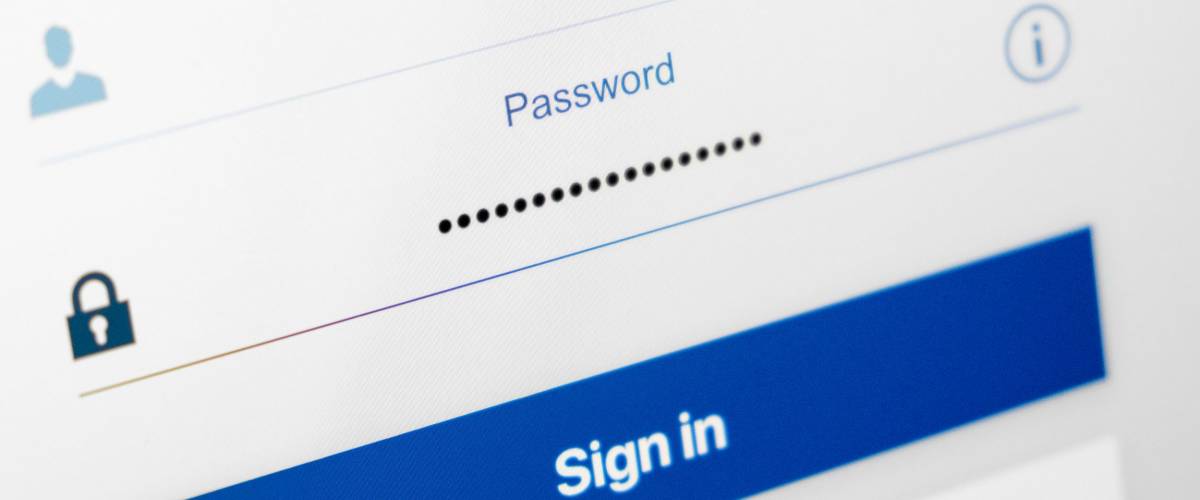 When you use a free Wi-Fi connection, it's best to assume that someone else is watching your every click and keystroke.
If you really must use a web-based service like your email or an online banking website on a public connection, then make sure to hide your password.
Many websites have a show/hide option for passwords — depicted by an eye symbol — that either displays the letters being typed or hides them with dots.
Always conceal passwords to make it harder for hackers to see them. Websites and apps that use reliable encryption methods provide an added layer of protection.
5. Inoculate your devices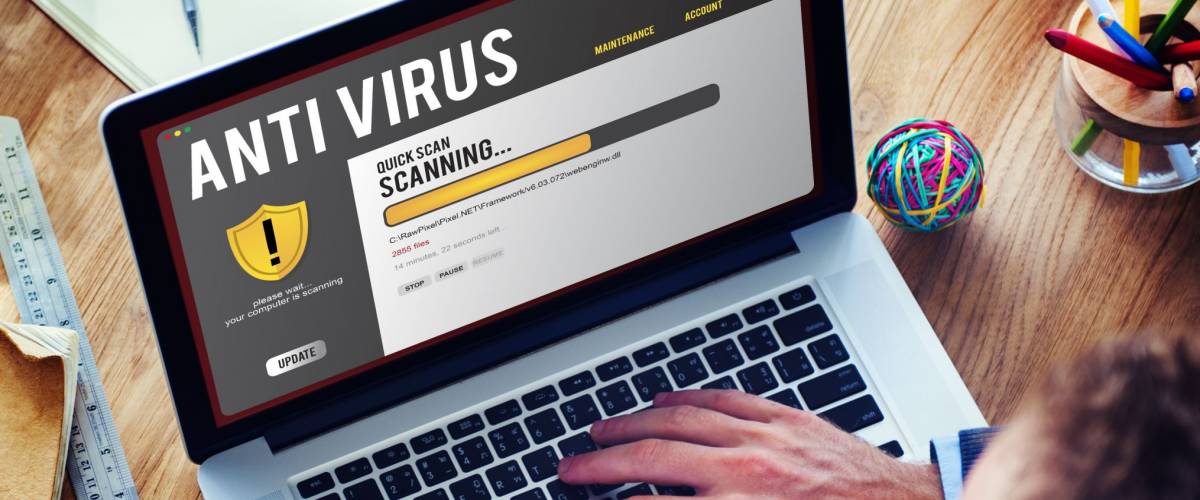 Using a public Wi-Fi connection makes your devices vulnerable to viruses, malware and spyware. Antivirus software identifies and fights back against these threats.
While you may already protect your home computer with antivirus software, it's also advisable to safeguard your tablet and cellphone.
Many antivirus programs are available to download for Android devices and phones, and for iPhones and iPads. This data protection step is essential, since more services are going mobile every day.
You can go the extra mile with Efani and secure your entire cell phone plan. With military-grade verification, data encryption, and up to $5 million in insurance, you're guaranteed protection against SIM hacking.
6. Put up a digital security fence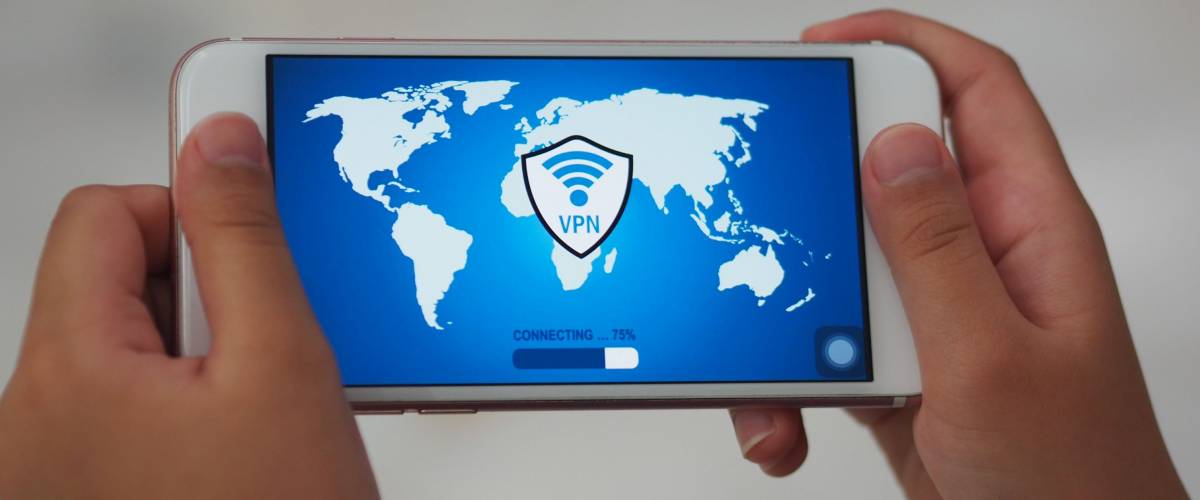 VPNs — virtual private networks — are, hands down, the best way to protect your data, no matter where you are. They're affordable services that create "secure tunnels."
When you run a VPN on your phone or computer, everything you write, send and browse is private and encrypted, no matter what Wi-Fi network you're on.
VPNs can even trick malicious websites into thinking your computer is in a different country, which comes in handy when you're traveling.
7. Beware of your phone's auto settings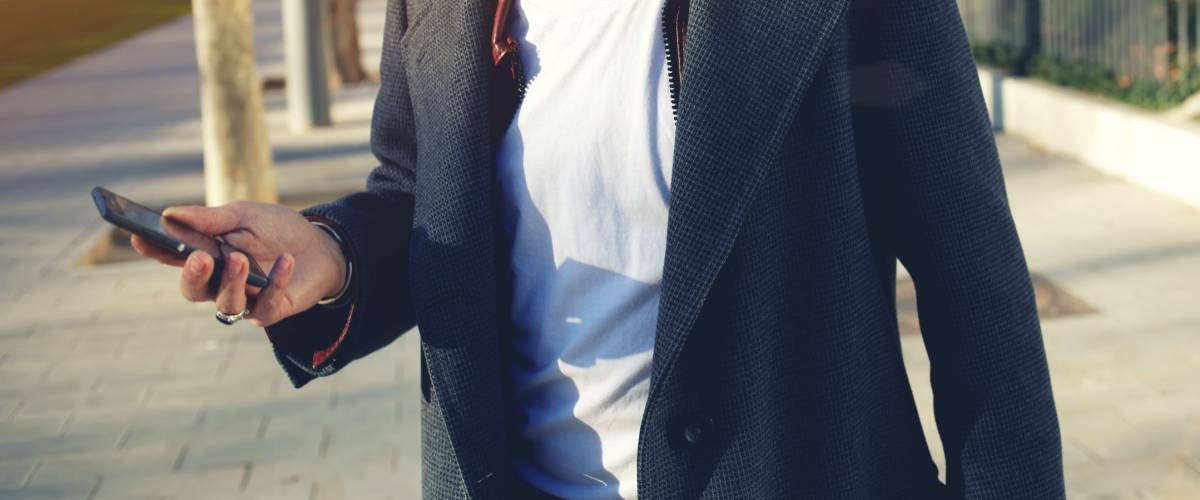 The default setting on many cellphones and tablets automatically connects to any open Wi-Fi as soon as one is detected. So, your phone could connect to a hacker's open imposter network without you even noticing.
If you haven't done this before, take a look at your phone's Wi-Fi settings. There should be an option like "Ask to Join Networks" that you can activate. Turning it ON will make certain your phone will ask you before connecting to a network.
If you're having trouble finding this function, do a quick Google search of your phone's make and model, and you should find plenty of written and video instructions to guide you.
8. Vet your apps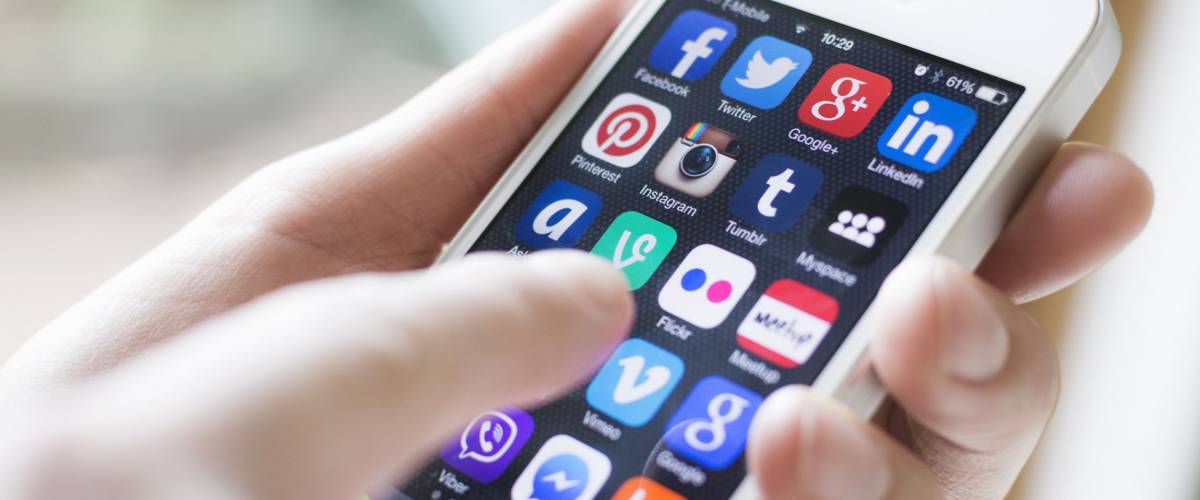 Hundreds of legitimate phone apps are created every day — and they may not always be entirely secure. A 2014 study by security advisers at IOActive found that more than half of all banking apps were vulnerable to hacking.
And, loads of bogus apps are popping up daily. A phony app may look just like a real one from your bank, but it will ask for a ton of "permissions" to run.
To secure your information, download and use as few apps as possible; don't install apps that ask for permission to access lots of folders and files; and don't use a banking app unless it asks for two-factor authentication.
That is, a transaction won't go through unless you input a second, random password that's sent to your phone or another device.
9. Surf with care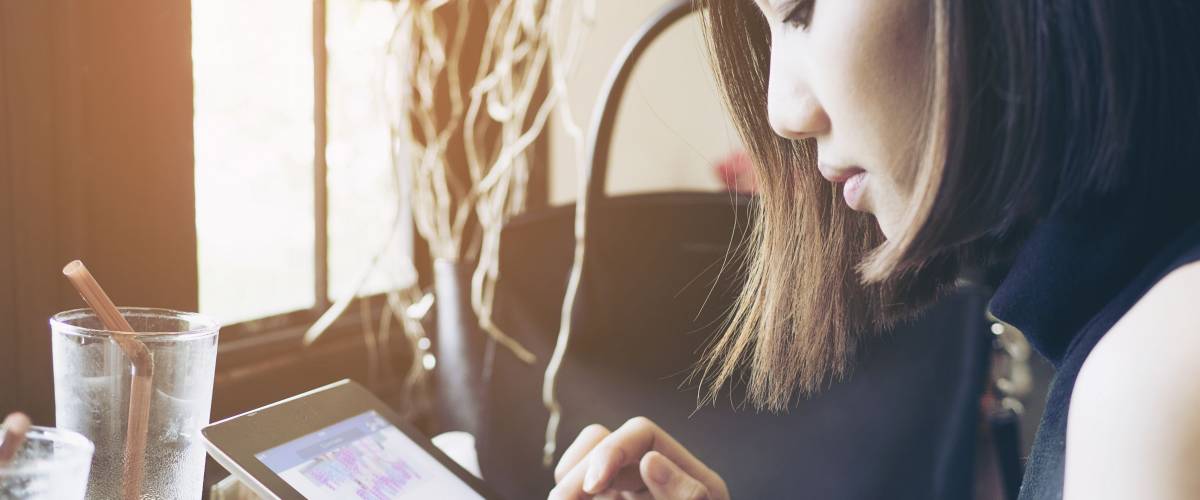 Since almost anyone can spy on your information over a public Wi-Fi connection, a great rule of thumb is to avoid accessing anything that you wouldn't want to see published in a national newspaper.
It's best to stick to reading public information rather than accessing confidential or potentially compromising stuff.
Avoid viewing personal, medical or financial information in a public place.
10. Make your own hotspot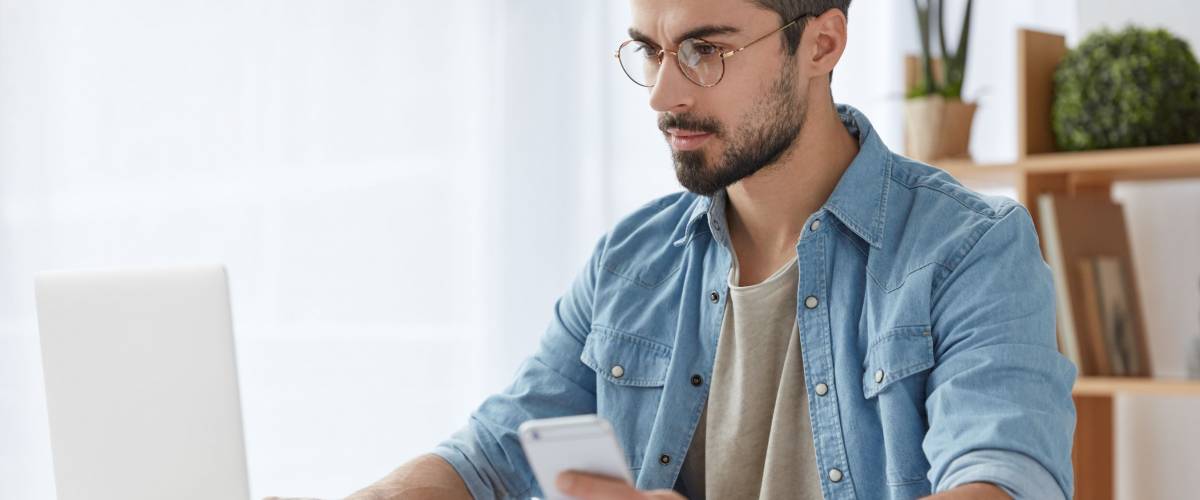 If you regularly use free Wi-Fi connections for working or studying, you're at increased risk of being hacked. Instead of using public Wi-Fi all the time, consider purchasing a mobile Wi-Fi hotspot.
A hotspot is a personal, private and portable Wi-Fi connection that's easy to set up and secure. They are available on Amazon and through online stores that sell phones or electronics. And, they're relatively affordable.
Whether you pay a few dollars a month to secure your data today or pay with your time and money to regain your stolen identity and information down the road, there's no such thing as free internet. Get ahead of the game and stay secure.