10. Jamaica: Island paradise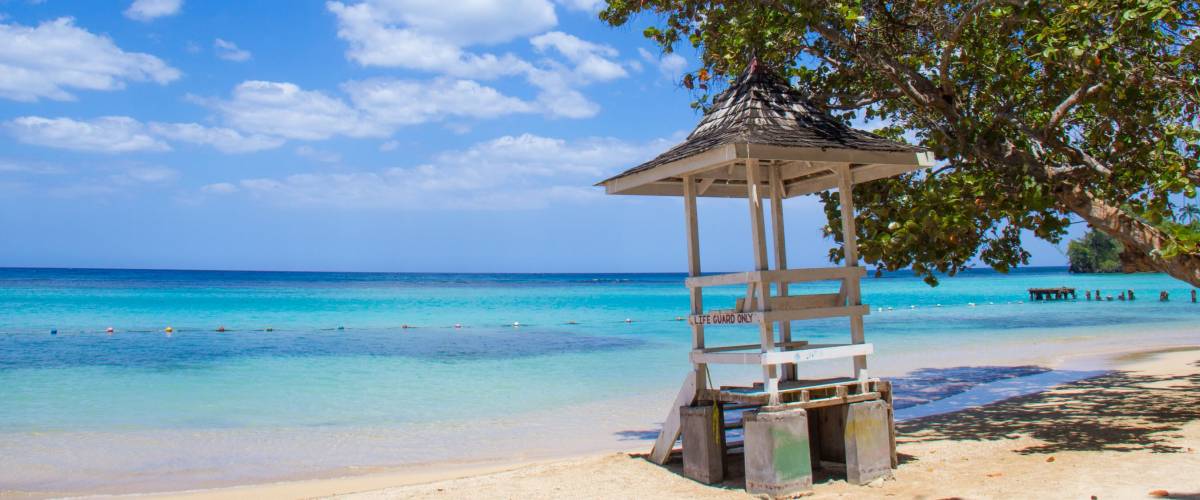 Yeah, mon — Jamaica is a budget-friendly wedding destination.
Flights are relatively cheap: You can get a round trip from major U.S. cities, including New York, Chicago and Dallas, for under $400. Wedding packages can be very affordable.
For example, Hotel Riu locations throughout Jamaica advertise a "free" wedding package that includes decorations, plus a wedding cake and sparkling wine for 10. All you pay for is rooms — any number, in any category.
Jamaican honeymoons also are budget-friendly. For around $200 — per person, per night — it's possible to get a three-night all-inclusive resort stay.
9. Ireland: Fairy-tale scenery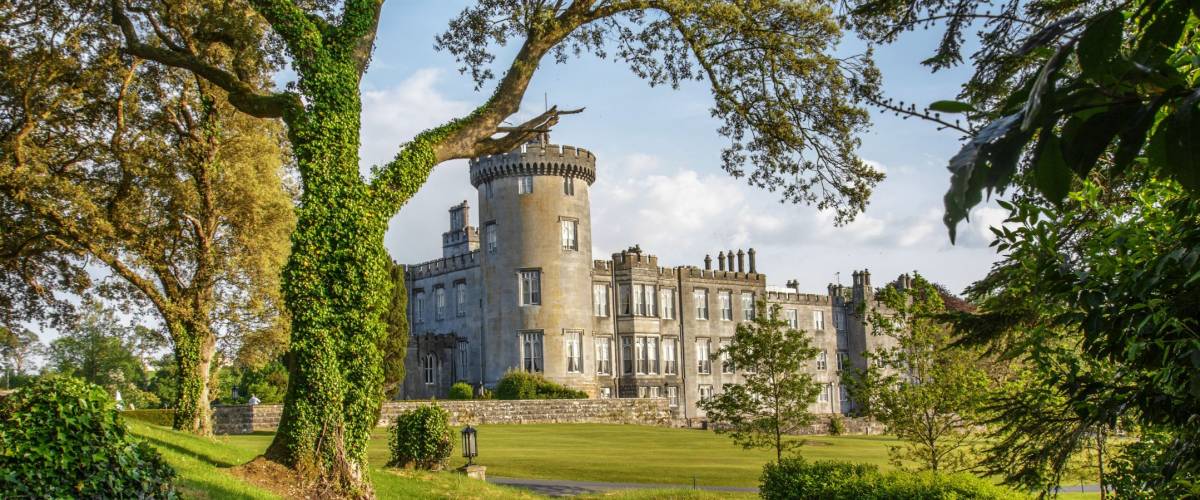 If you can find an inexpensive transatlantic flight, Ireland can be a great place to elope to.
Civil ceremonies can be held outdoors at no additional cost. You can easily find a romantic public place such as a park, garden or courtyard. The costs are minimal, including a license fee.
If you can spend more, consider a castle wedding. They range in price, but you may find something that fits your budget.
Save money by arranging to hold the reception somewhere other than the castle. You'll still get the beautiful castle pictures, but without the royally high price tag.
8. Bar Harbor, Maine: European in the US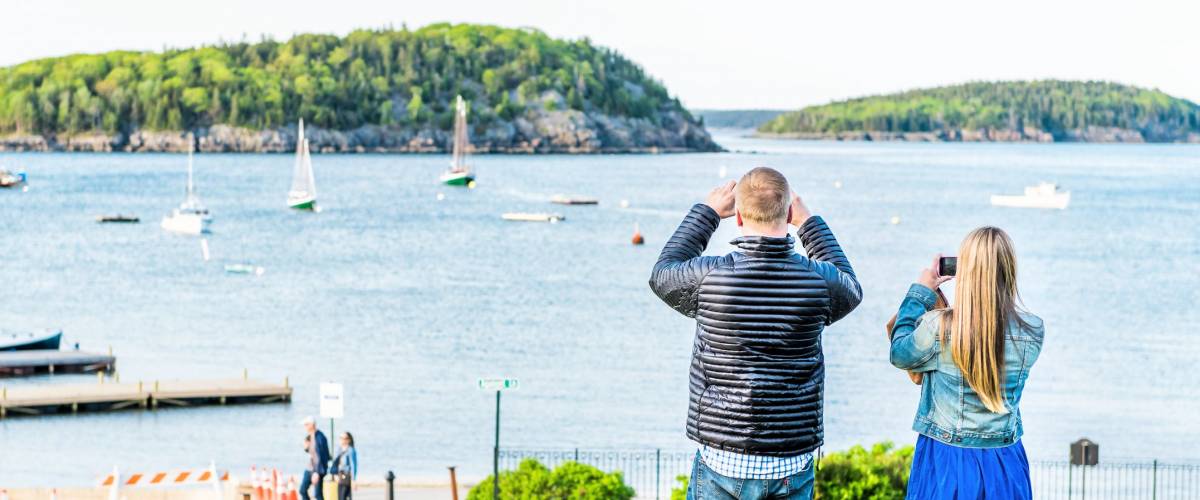 Holding your destination wedding in a remote corner of the U.S. can feel like you're going abroad for the ceremony, and you won't have to contend with high international air fares.
Take Bar Harbor, Maine, for example — its boats and lighthouses will make you feel like you're in Europe, but you'll spend less by staying on this side of the Atlantic.
If your budget is pretty tight, plan your wedding alongside a scenic lake or pond in the Pine Tree State.
If you can spend a few thousand dollars, you'll find a beach ceremony is totally doable. Just don't schedule it after sundown, because nighttime temperatures in Bar Harbor during summer can dip into the 50s or even 40s.
7. Nantucket, Massachusetts: Quite quaint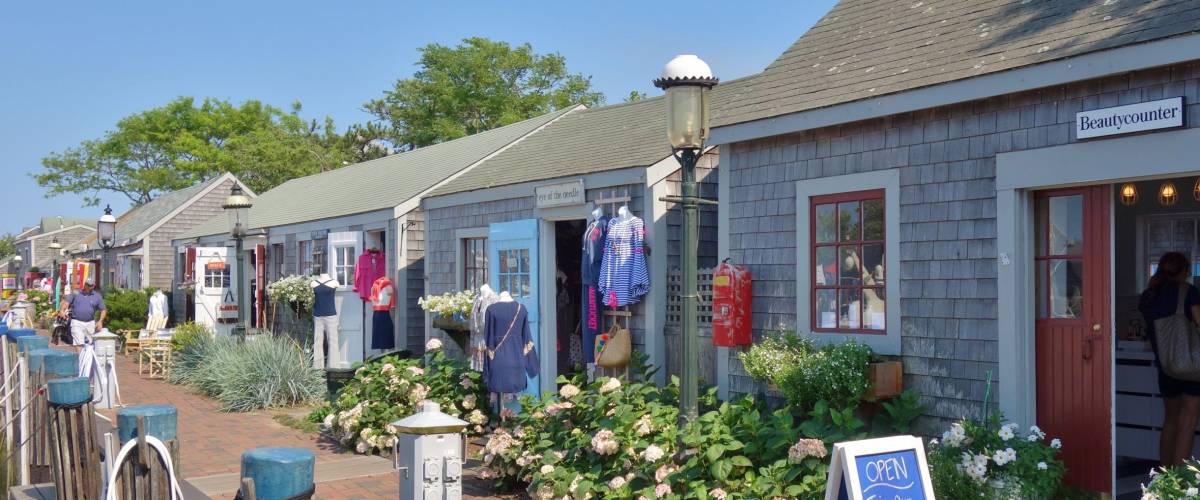 Never mind any naughty limerick you may have heard about this place. The island of Nantucket, Massachusetts, is charming, and it's the kind of picturesque place that will guarantee a memorable wedding.
You can rent a 19th century Quaker Meeting House for your ceremony for as little as $1,500, according to wedding venues website Wedding Spot.
Nantucket's Magic Wings Butterfly Conservatory is another unique and romantic wedding site in the area. You can say your vows surrounded by thousands of beautiful butterflies for as little as $5,100.
Even the local Whaling Museum is available for weddings — the cost for 100 guests is said to start around $7,300.
Saving up for your dream wedding? Find out how much you need to put away each month to reach your savings goal.
6. San Francisco: Surprising savings No, we're not out of our minds. Though San Francisco is one of America's most expensive cities, you might find it's a surprisingly affordable wedding destination.
And, as anyone who has been there knows, the city offers stunning scenery.
You can usually find reasonable air fares, if not to San Francisco International Airport then to Oakland International across the bay. The flight savings are much greater if you live on the West Coast.
Renting a large church or banquet hall for your ceremony and reception will cost around $3,500 in San Francisco, Wedding Spot says. Or, choose a private estate not far from the city for as little as $1,700.
5. Phuket, Thailand: Exotic beauty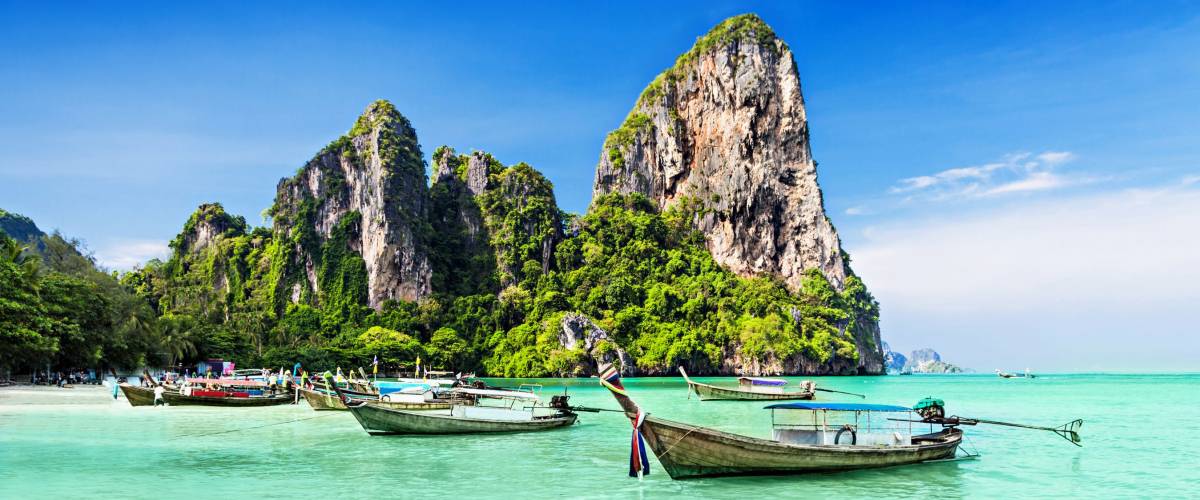 If you're on a budget but are determined to have your destination wedding in the kind of exotic locale your relatives and friends have probably never been before, Thailand can be an excellent choice.
Thailand can be incredibly cheap. A ceremony on the beach in gorgeous Phuket (pronounced poo-ket — let's keep it clean, OK?) can cost under $1,000, including photography and flowers, says CelebrantPhuket.com.
For a little extra, you can customize the ceremony by adding fireworks or other bells and whistles.
But you may find the awe-inspiring limestone cliffs along the beach in Phuket are spectacular enough and need no embellishment.
4. Italy: That's amore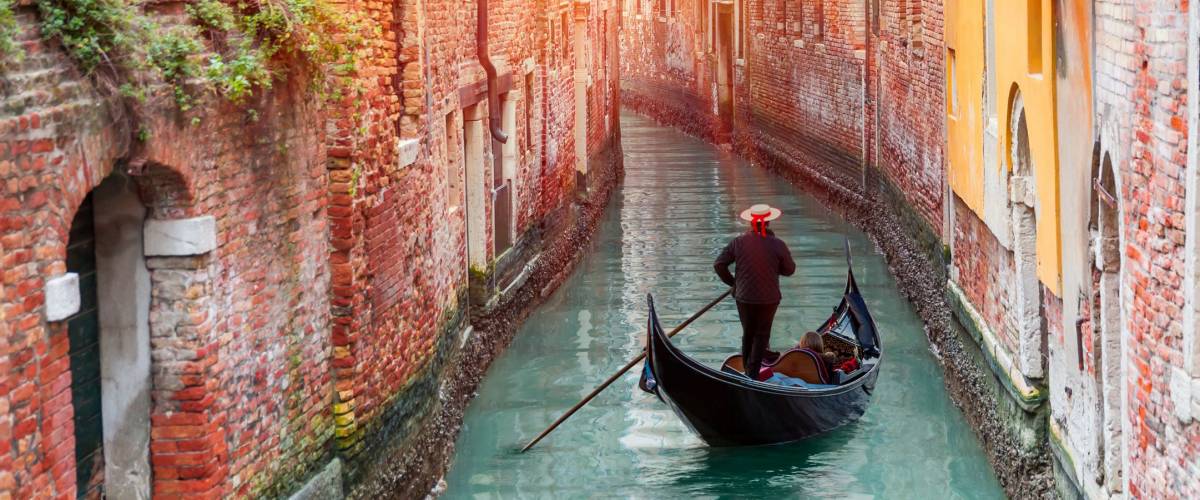 A nice wedding in Italy will cost around $7,000 for 20 people, according to WeddingsAbroadGuide.com. That's not dirt-cheap, but if you want romance and authenticity, you may decide the expense is worth it.
Once you choose to give your wedding "the Boot," so to speak, you may feel you can't settle for anything less than Florence or Venice. But look beyond those super-popular destinations to save.
For example, Lake Garda, a couple of hours west of Venice, is gorgeous but much less expensive than its neighbor because not many foreigners know about the area.
Getting married in Italy during nonpeak seasons (particularly November through March) will help rein in your costs.
3. Outer Banks, North Carolina: Breathtaking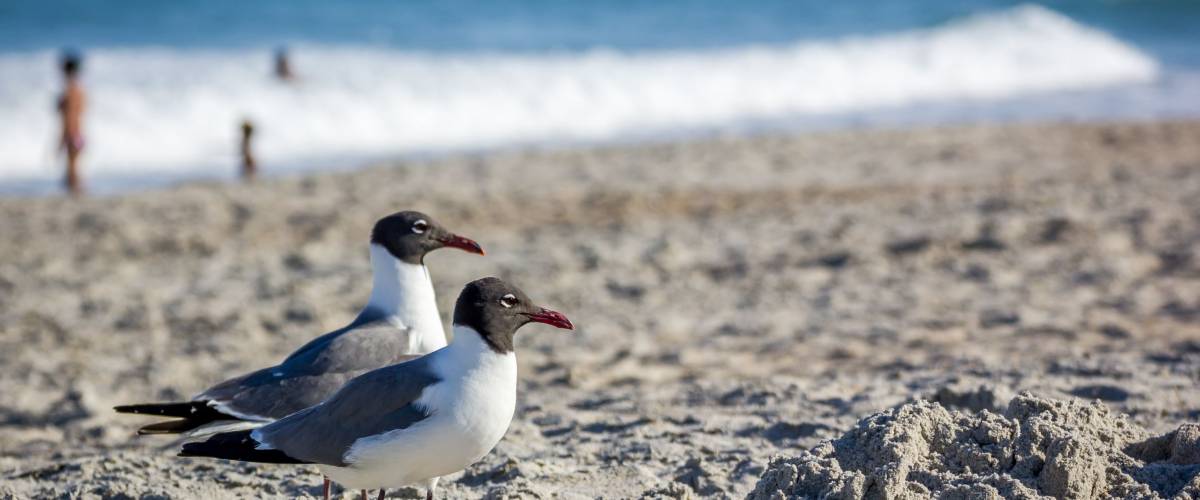 North Carolina's Outer Banks offer beautiful beaches along a 200-mile string of barrier islands. The region is budget-friendly and convenient, not far from the major population centers along the East Coast.
You'll find dunes and sandbars that make perfect backdrops for wedding photos.
Hold an inexpensive ceremony on a public beach, and you'll have more money to spend on you reception. Wedding Spot says you can book a beautiful dining hall starting at $1,400.
Throw a wedding for less during the Outer Banks' offseason without sacrificing quality. Just be careful when booking during hurricane season, which runs from June through November.
2. Dominican Republic: Close and affordable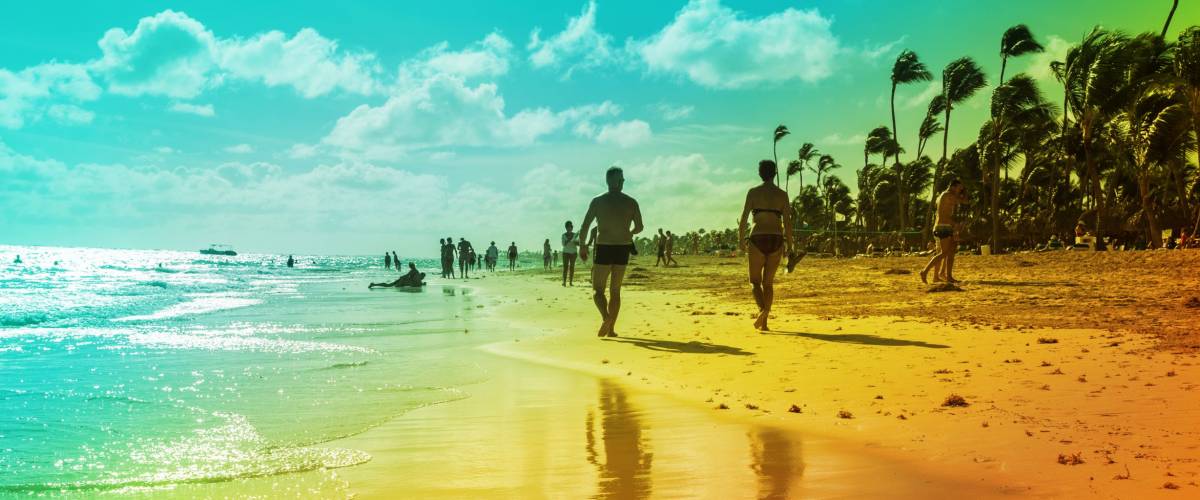 For an inexpensive international wedding that's a relatively short plane ride away, choose the Dominican Republic.
Whether you want a traditional or modern ceremony, or a wedding at the beach or in a forest, you can do it here. You might enjoy great savings by having your wedding and your honeymoon at the same all-inclusive resort.
You can find wedding packages in the Dominican Republic for as little as $1,000, including wedding cake and sparkling wine for up to 10 guests.
If you think that's cheap, keep reading for an even lower price tag.
1. Mexico: Where costs head south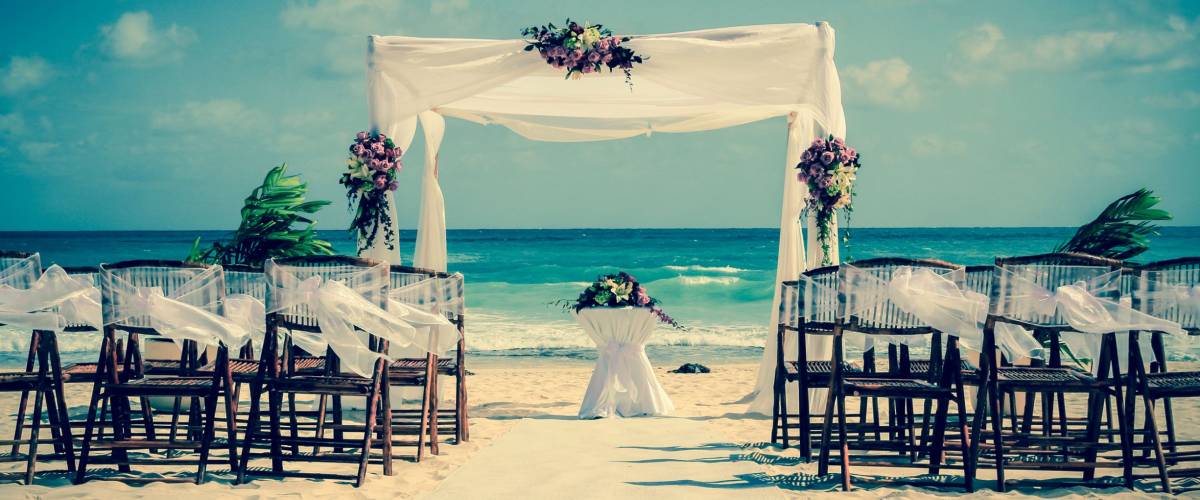 Mexico has several Sandals Resort locations, which advertise free weddings for unlimited guests, including a two-tier cake, and hors d'oeuvres. All that's required is a three-night booking.
The packages even include a free honeymoon breakfast in bed with a mimosa.
If you agree to stay six or more nights, you get an extra $500 credit. You can use this to customize your special day.
The Mexican peso has been trading near its lowest levels in years, making this an excellent time to plan a wedding south of the border. Your dollar buys more!