1. A smart hairbrush Along with your other sins, it turns out that you've been brushing your hair all wrong. Thankfully, the Kerastase Hair Coach is on the way, a brush that will team up with your smartphone to put you on a path toward better hair hygiene.
This hairbrush — dubbed one of the worst tech products of 2017 by multiple reviewers — will be priced at $200 and uses a microphone and conductivity sensors (I am not making this up) to give your hair a quality score and get all judgy about your brushing technique.
Warning: Putting yourself under that kind of pressure might give you split ends.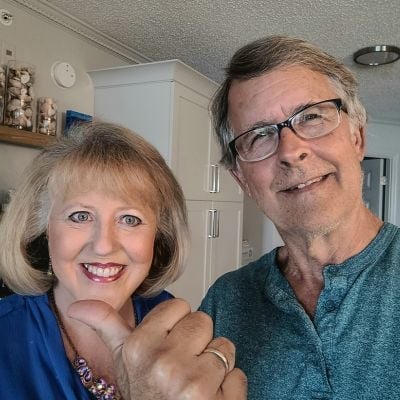 2. The Smile Mirror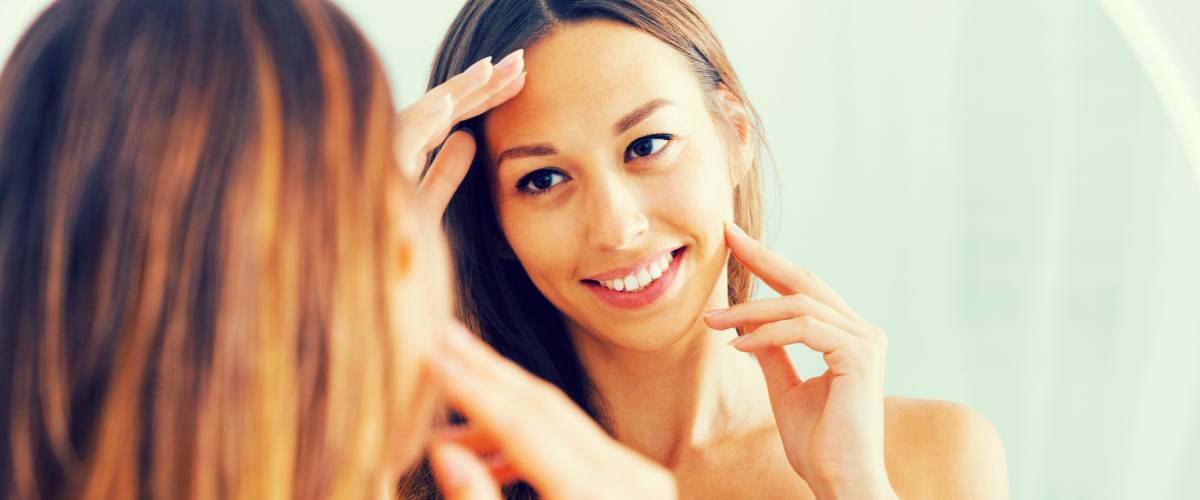 Remember that annoying uncle when you were a kid who was always telling you to smile because you looked cuter that way, or because it uses fewer muscles than when you frown, or whatever? Now, the mirror, mirror on your wall can be just as irritating.
The Smile Mirror uses facial recognition technology so that it works only when it senses you're smiling. It was created to help lift the spirits of cancer patients, but the mirror's way of demanding forced smiles has drawn criticism from the cancer community.
As cancer survivor Jason Brogan writes on Slate: "I struggle to imagine a more monstrously awful product."
3. Diapers with a wetness warning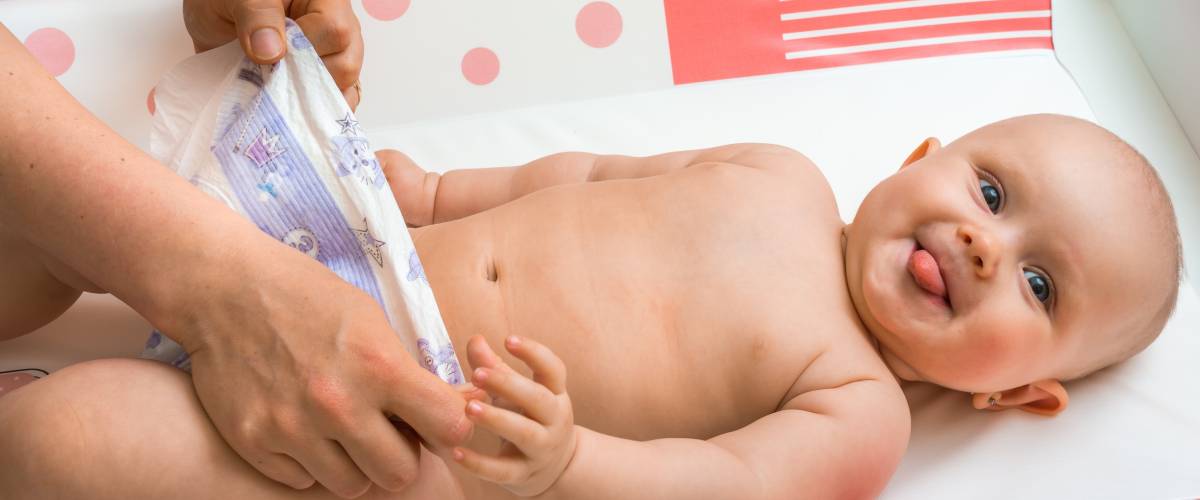 Babies are usually pretty good about letting us know when they've done something in their diapers that needs attention.
But if you're not already holding your nose or listening to the kid wailing away, there's now completely unnecessary technology that can let you know instantly when it's time to haul your child into a family restroom or just do a change right there in the airline row. (I have been in the next row more than once.)
A thin and flexible plastic device developed by Japanese scientists can make your child's diaper smart by detecting differences in diaper wetness and sending an alert to your phone. Not sure if it knows to text the number "1" or the number "2."
Kiss Your Credit Card Debt Goodbye
Having a single loan to pay off makes it easier to manage your payments, and you can often get a better interest rate than what you might be paying on credit cards and car loans.
Fiona is an online marketplace offering personalized loan options based on your unique financial situation.
When you consolidate your debt with a personal loan, you can roll your payments into one monthly installment. Find a lower interest rate and pay down your debt faster today.
Get Started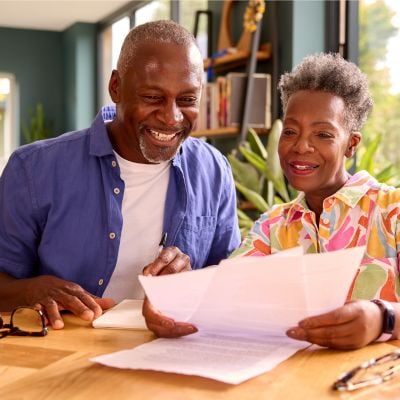 4. A smart egg carton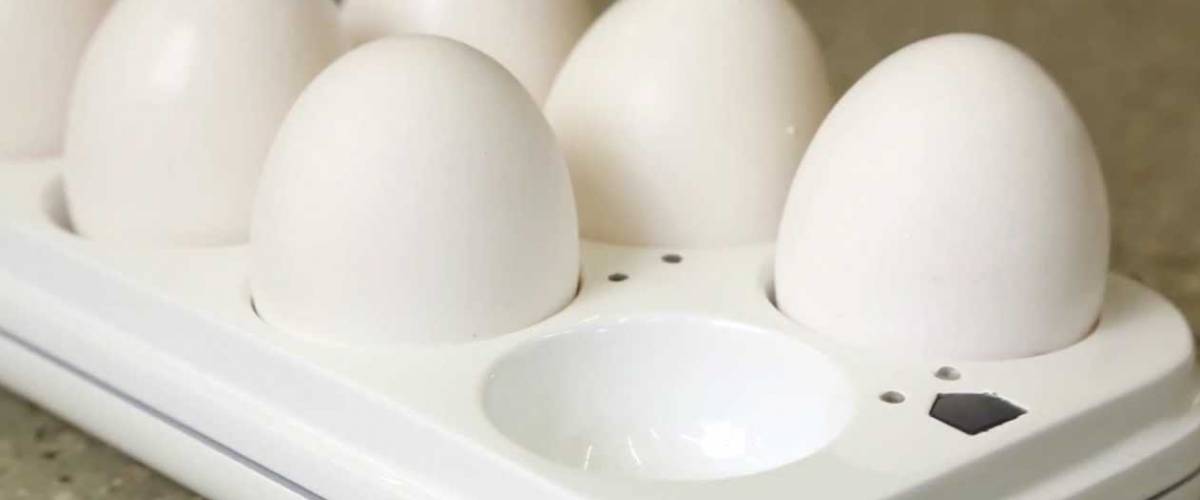 Like babies, those eggs in your fridge also have their own, uh, natural way of letting you know when it's time for a change. But the smell test is too simple for the creators of the Quirky Egg Minder, whose smart egg carton comes equipped with indicator lights to tell you which eggs are oldest and going bad.
If you're out and about and need an immediate egg freshness update, this "smarton" can send an alert to your cellphone to let you know that one of your eggs has reached its expiration point.
Because that's the kind of urgent situation that demands an alert, same as when hackers are trying to break into your checking account or your elderly mom has fallen and can't get up.
5. A naggy fork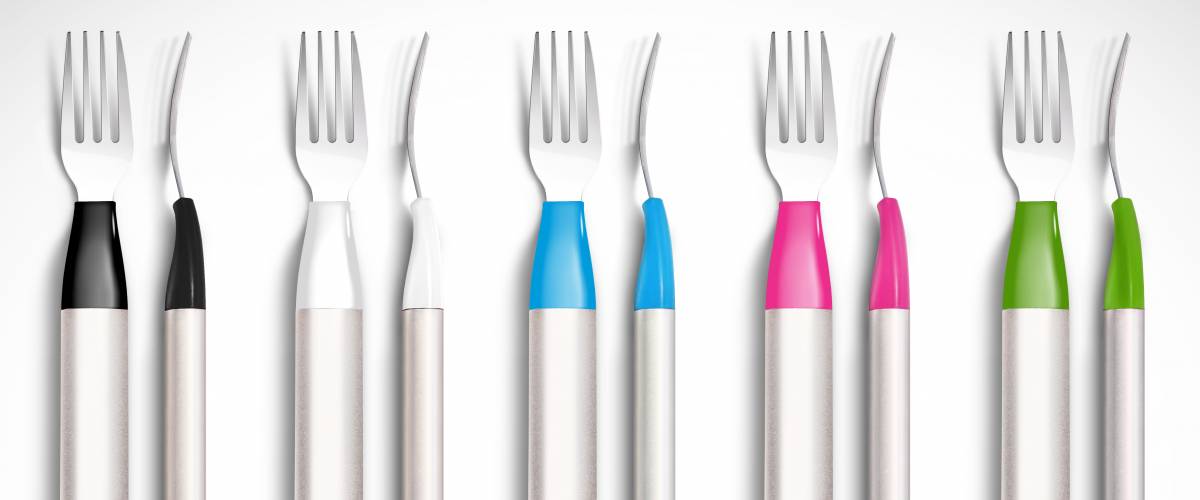 The nursery rhyme tells us that the dish ran away with the spoon — and you may end up wishing they'd taken this fork with them. The HapiFork monitors your eating speed, and if you're going too fast it vibrates to tell you to slow it down, pardner!
The HapiFork creators (whose website invites you to "join the Hapi revolution") say eating too fast causes poor digestion and weight control.
But is the answer a nagging, Bluetooth-enabled fork that costs more than 60 bucks? That's a question you'll want to bite on before you buy.
6. A super-clingy umbrella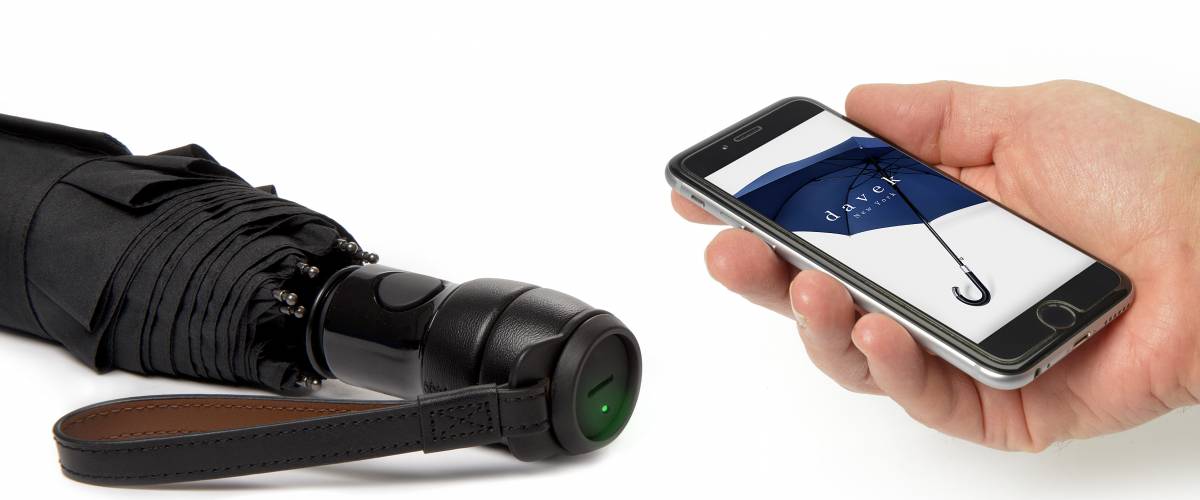 If you're always losing umbrellas, the Davek company wants to help you make sure that it never. Happens. Again.
The Davek Alert umbrella has wireless technology built into its handle and syncs up with your smartphone. Whenever you venture more than 30 feet from your protective, rainy-day friend, it lets you know.
The smart umbrella costs $135, and at those prices you'll be darn sure that you don't want to ever lose the thing.
7. A Bluetooth toaster Aren't you always throwing out burnt toast that's been left in too long? Me neither — I've figured out which setting on my cheap toaster gives me perfect toast every time. But the Griffin Technology people think there's a better way, so they have introduced a $100 Bluetooth toaster.
You control the Connected Toaster with an app on your phone, and you get a notification when your toast is done to your liking.
That must be for the many of us who tend to wander off to talk to the next-door neighbor in the 3 minutes or so that it takes for a couple of slices of bread to get toasted.
8. Toast that tells the weather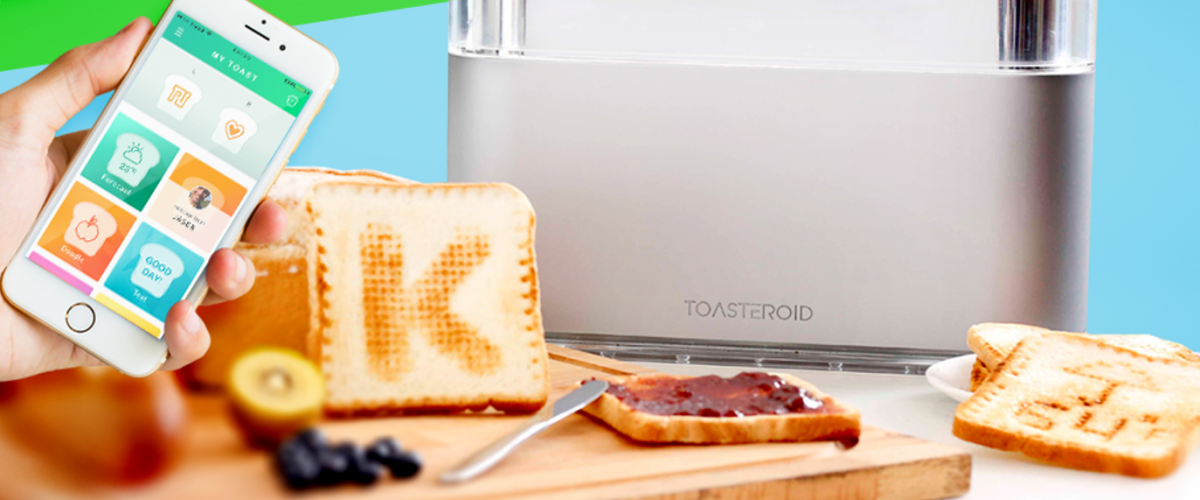 If the Griffin toaster doesn't sound smart enough for you, how about one that can imprint toast with the weather forecast? Toasteroid costs $85 and toasts your bread with, for example, an umbrella if it's going to rain, plus the day's expected high temperature.
The toaster is controlled by an app on your smartphone — which, obviously, has other apps to show you weather information more quickly. So instead of forecasts, you might rig Toasteroid to have your toast provide you with a morning affirmation, like "Good day!"
You'd be better off not buying these "smart" products, and saving that money instead. How much can your money earn in a high-yield account? Find out below.
Sponsored
Follow These Steps if you Want to Retire Early
Secure your financial future with a tailored plan to maximize investments, navigate taxes, and retire comfortably.
Zoe Financial is an online platform that can match you with a network of vetted fiduciary advisors who are evaluated based on their credentials, education, experience, and pricing. The best part? - there is no fee to find an advisor.