The net worth figures come from the Forbes' 2018 World's Billionaires List and a few alternate sources, including The New York Times and Time.
1. Jeff Bezos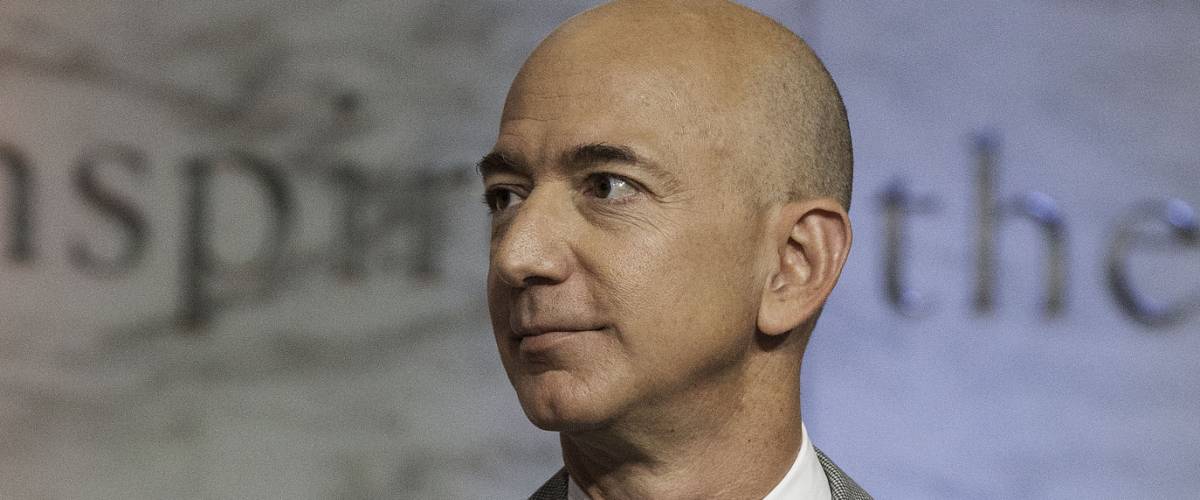 Net worth: $112 billion
Jeff Bezos is currently the richest human on Earth, but he shunned extravagances long after he first became a billionaire.
As recently as 2013, the Amazon founder could be seen driving a Honda, according to author Brad Stone in his book, The Everything Store.
Earlier, Bezos had a 1998 Chevrolet Blazer that he loved and hung onto for years, even taking it on long road trips.
2. Chuck Feeney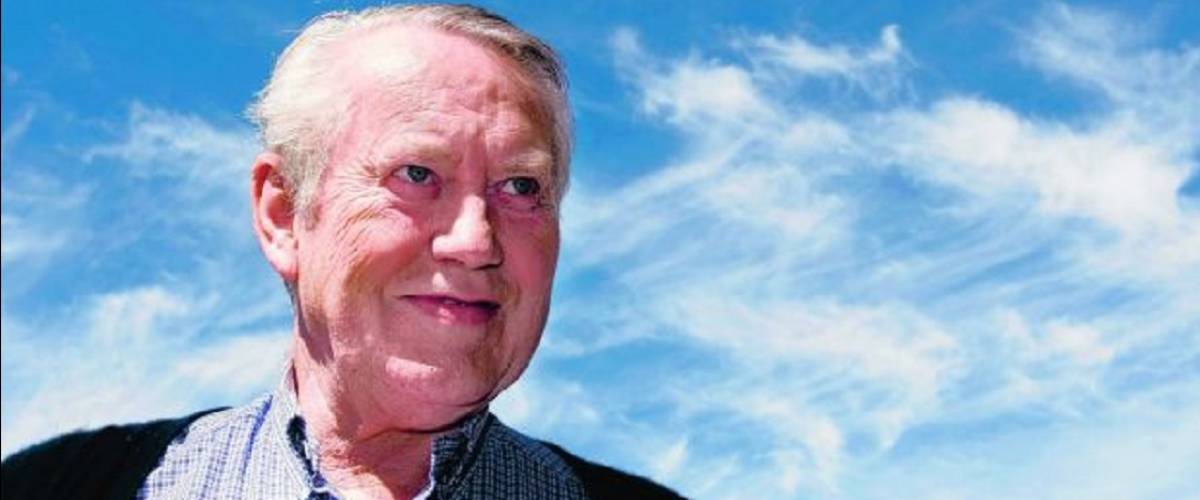 Net worth: $2 million
Chuck Feeney was once a billionaire, but he has given most of his wealth away. Through his Atlantic Philanthropies foundation, he has donated an incredible $8 billion to causes around the world.
While some wealthy people use charitable contributions as a way to gain some positive PR, Feeney seeks to remain anonymous whenever possible.
Feeney earned his huge fortune as the co-founder Duty Free Shoppers, now known as DFS Group. The company operates duty-free stores selling luxury goods at airports and other locations.
3. Warren Buffett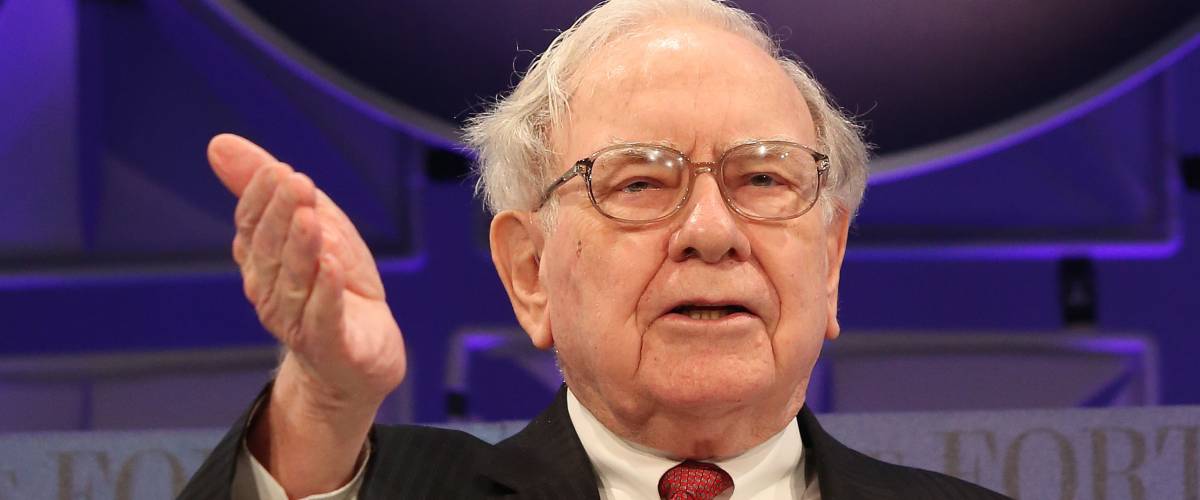 Net worth: $84 billion
The folksy ways of billionaire investor Warren Buffett are the stuff of legend.
He still lives in his hometown of Omaha, Nebraska, in a five-bedroom house that he bought in 1958 for $31,500, CNBC reports. That's like $272,000 in today's dollars.
Buffett hits a McDonald's drive-through on his way to the office every morning and spends $3.17 or less on his breakfast. And, he often complains that his taxes are too low.
4. Christy Walton Net worth: $7.3 billion
Christy Walton married into the wealthy Walton family — of Walmart fame — but when her son Lukas was born, she vowed to give him a "normal" childhood.
So, part of his time growing up was spent in blue-collar National City, California. A family friend told The San Diego Union-Tribune his mother wanted Lukas to experience a "typical American community."
Christy Walton inherited her wealth when her husband died in a plane crash in 2005. She lives out of the public eye in Jackson, Wyoming, and gives millions to charity.
5. Amancio Ortega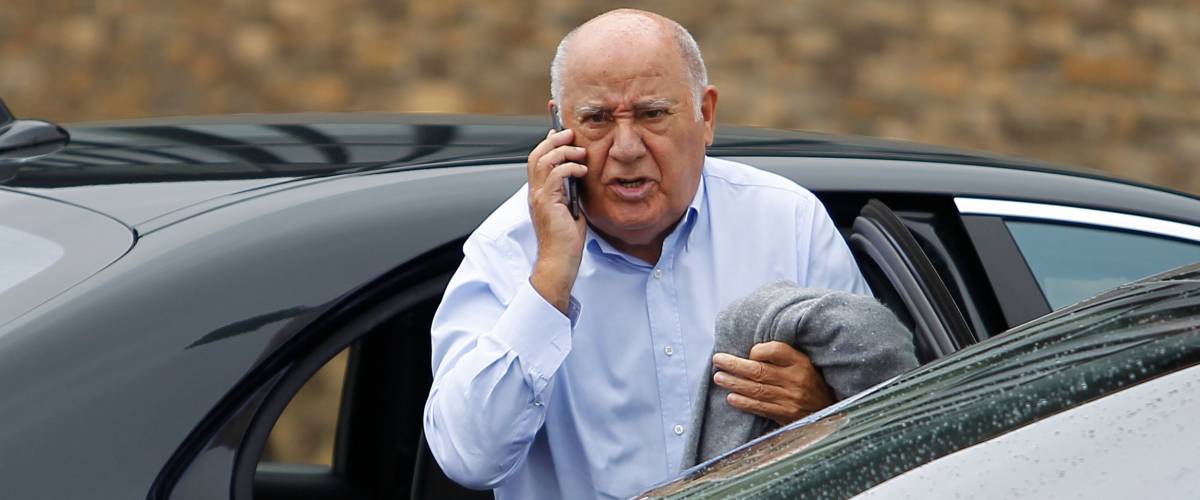 Net worth: $70 billion
Amancio Ortega is the founder of the Spanish company behind the fast-fashion retailer Zara, which has been expanding while so many other chains are going out of business.
In 2016 and 2017, Ortega briefly became the wealthiest person in the world on days when his company's stock was performing well.
But despite his big bank account, Ortega does something many other tycoons won't do. He reportedly eats lunch with his employees every day in the company cafeteria.
6. David Cheriton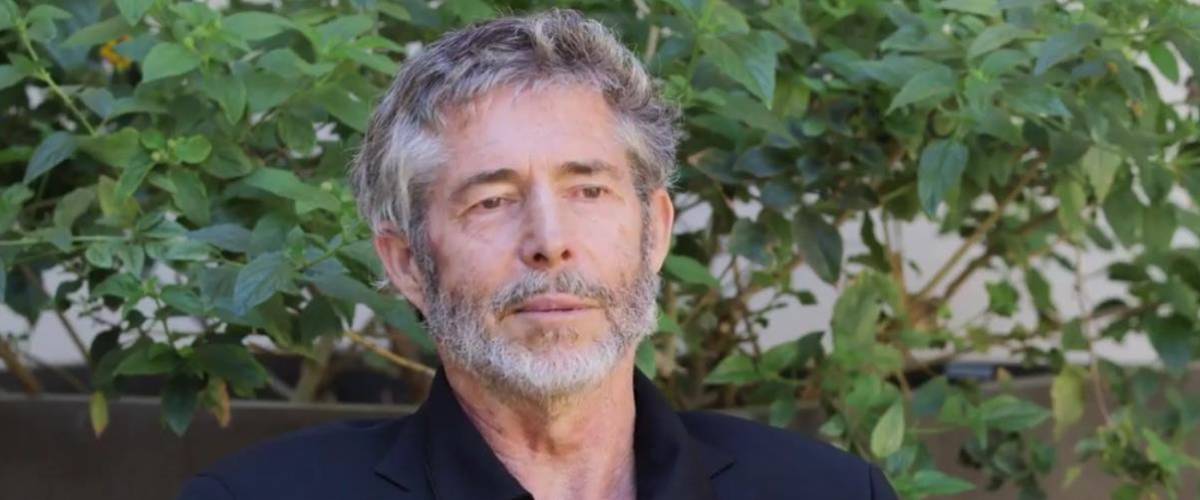 Net worth: $6 billion
David Cheriton is a billionaire who teaches at Stanford University. He got rich by investing early in Google, whose founders Sergey Brin and Larry Page sought out his advice when they were graduate students.
Cheriton prefers a simple life. He still drives a modest car and is said to have felt bad for taking a vacation to a Hawaii.
He even cuts his own hair. "It's not that I can't fathom a haircut," he told Forbes. "It's just easy to do myself, and it takes less time."
7. David Green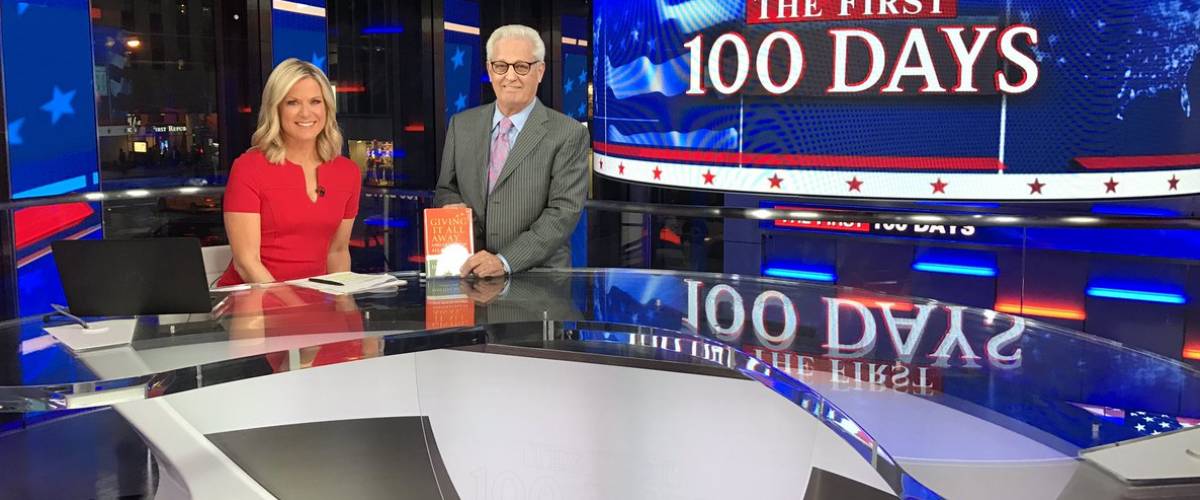 Net worth: $6.8 billion
David Green is an example of staying true to your values. He made his fortune through the arts and crafts chain Hobby Lobby but has managed to remain a preacher's son at heart.
Forbes dubbed him the "Biblical Billionaire," and he has been called the largest evangelical giver in the world.
One of Green's cherished projects is the Museum of the Bible, which opened late last year not far from the U.S. Capitol in Washington, D.C.
8. Jim Walton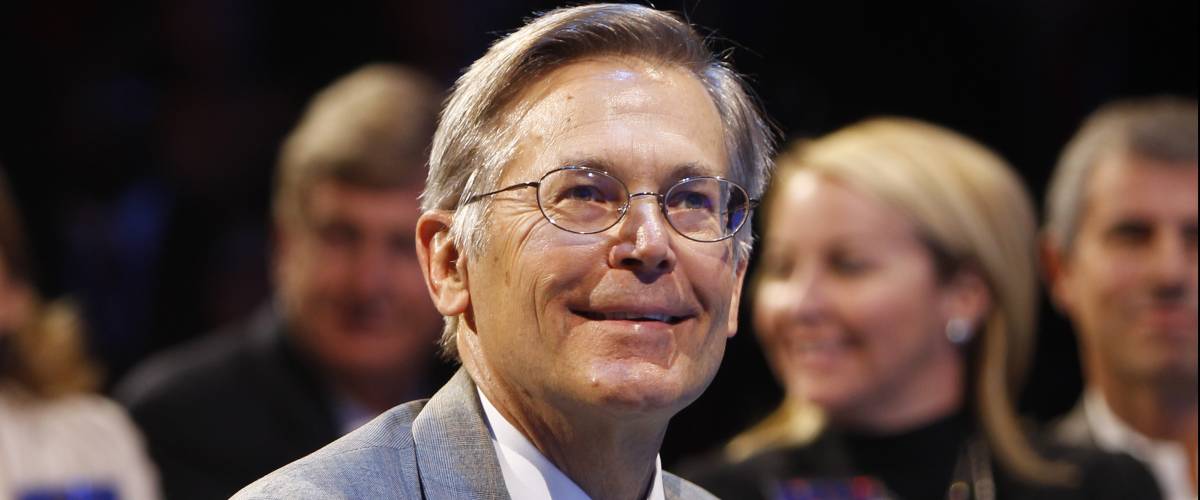 Net worth: $46.4 billion
Jim Walton is another one of the Walmart Waltons. He still lives in his hometown of Bentonville, Arkansas, where his father founded the family's iconic discount chain.
If you were to visit downtown Bentonville, it might be hard to guess which building houses Walton's office. He calls it "a plain old brick building" that blends in with the simple architecture of the small city center.
Walton reportedly drove a Dodge Dakota pickup truck until it was more than 15 years old and gathering rust.
9. Carlos Slim Helu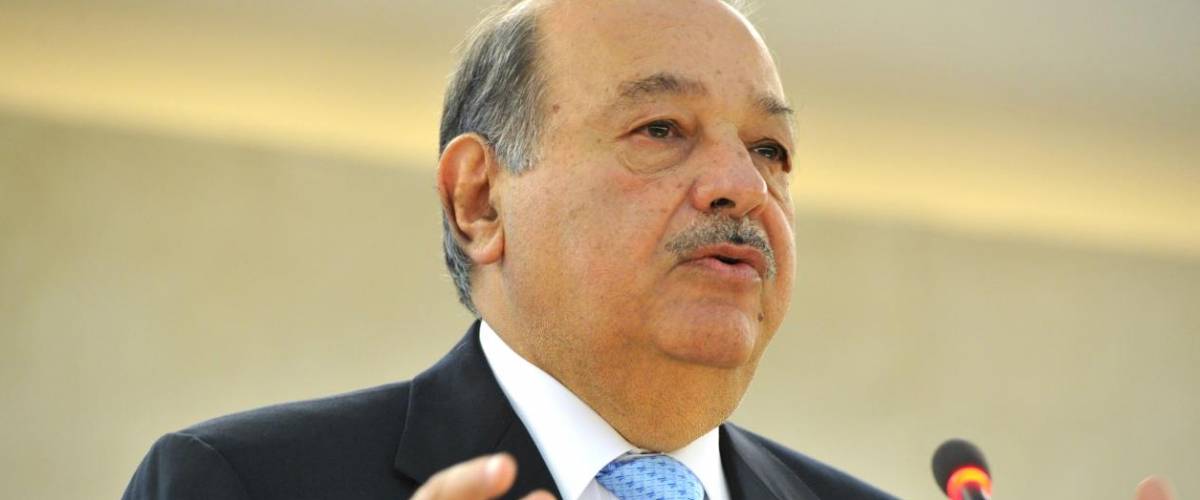 Net worth: $67.1 billion
Carlos Slim Helu made his money running Telmex, the communications giant of Latin America. But he apparently doesn't buy into the lifestyle of the richest and famous.
He still lives in the same fairly modest home in Mexico where he raised his family before starting his company.
Rather than hiring a chauffeur, as many top executives in Mexico do, he prefers to drive himself to work and around town.
10. Ingvar Kamprad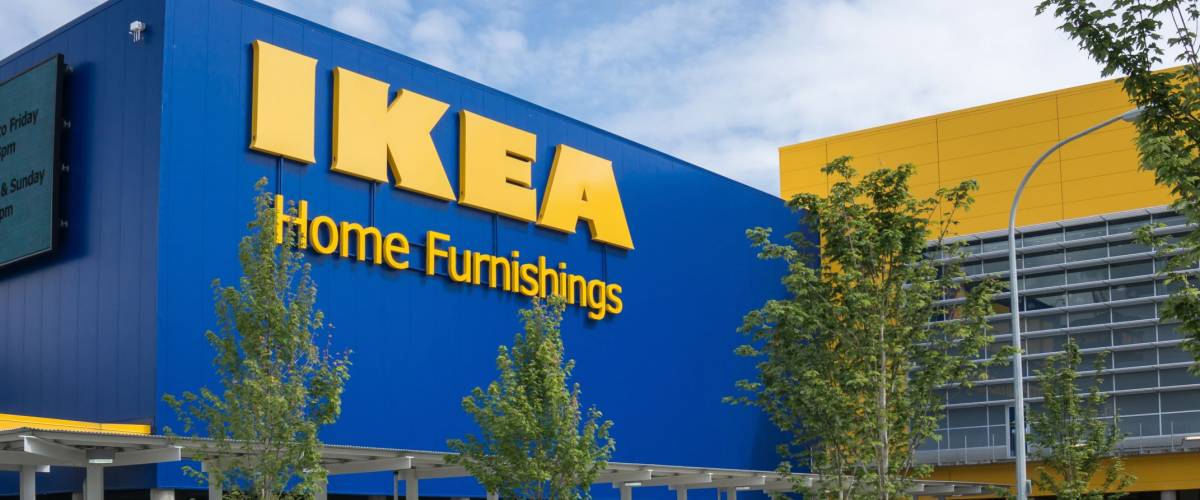 Net worth: Up to $28 billion
Ingvar Kamprad, the founder of the IKEA furniture chain, was remembered for many things when he died early in 2018 — including his frugal lifestyle.
The Swedish businessman bought food in the local market, and was known to try to negotiate a cheaper bargain.
He was a frequent patron at several run-of-the-mill local restaurants. According to CNBC, Kamprad also drove a 1993 Volvo for 20 years, and shopped for his clothes at flea markets.
11. Steve Jobs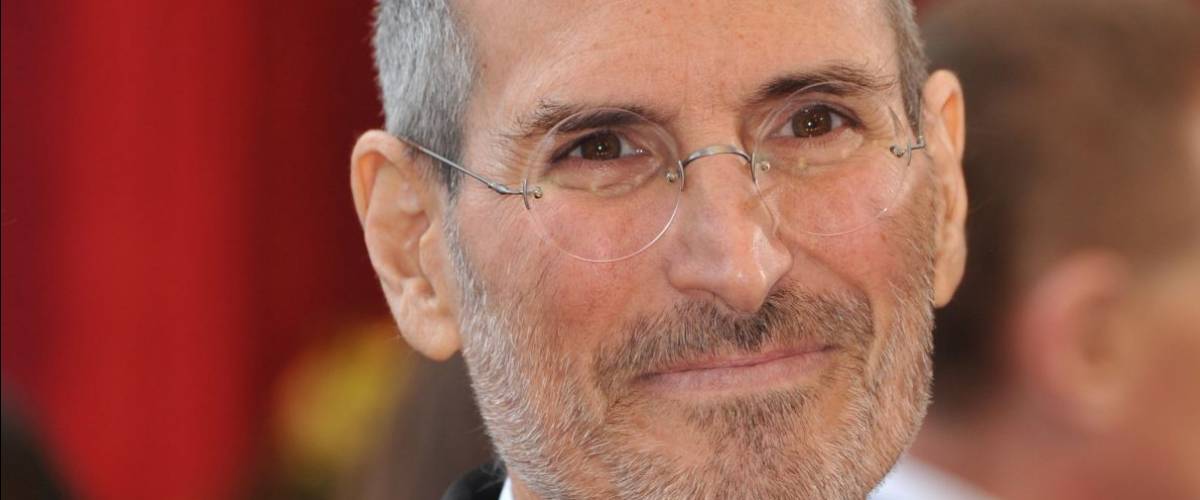 Net worth: Up to $10.2 billion
The late Apple co-founder and visionary Steve Jobs could be brutal on his employees. But he also had a generous side.
There's a widely recounted story that one of his assistants was late to work one day because of car trouble. The next day, Jobs gave her the keys to a Jaguar and told her she wouldn't have to worry about being late again.
Ron Givens, Apple's former director of quality, recounted that tale when Jobs died in 2011. "He was always doing things like that, surprising people," Givens told WRAL radio.
12. Tim Cook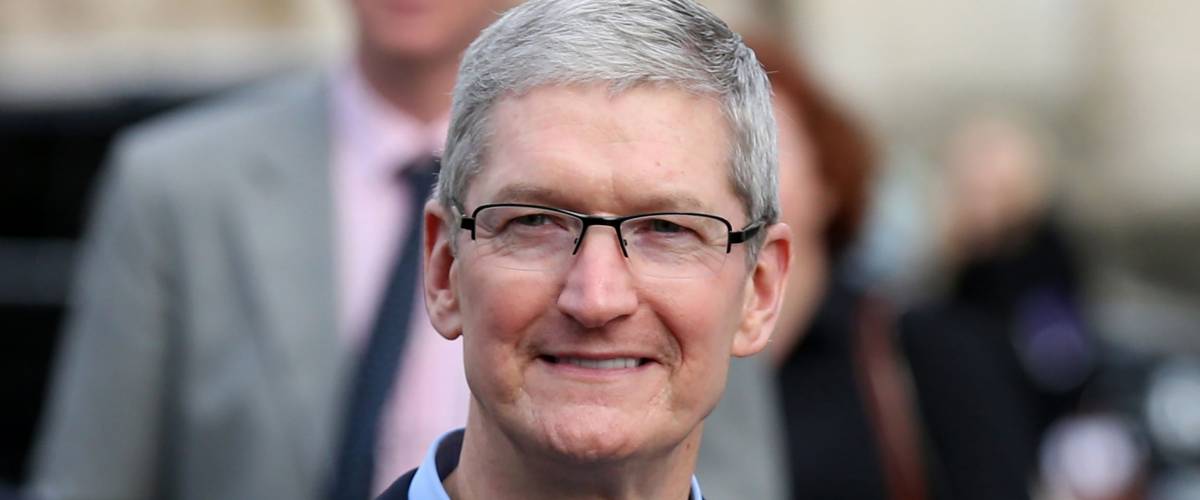 Net worth: $625 million
Steve Jobs' successor takes great efforts to keep his lifestyle simple, despite his ever-increasing salary. Apple CEO Tim Cook lives in a Silicon Valley condo that's the size a typical middle-class family might own.
Cook has said he doesn't want to get wrapped up in the lifestyle of luxury so many around him are engrossed in. He wants to maintain a good work ethic and be motivated by goals rather than riches.
To help stay grounded, Cook occasionally eats lunch with random Apple employees in the company cafeteria.
13. Tony Hsieh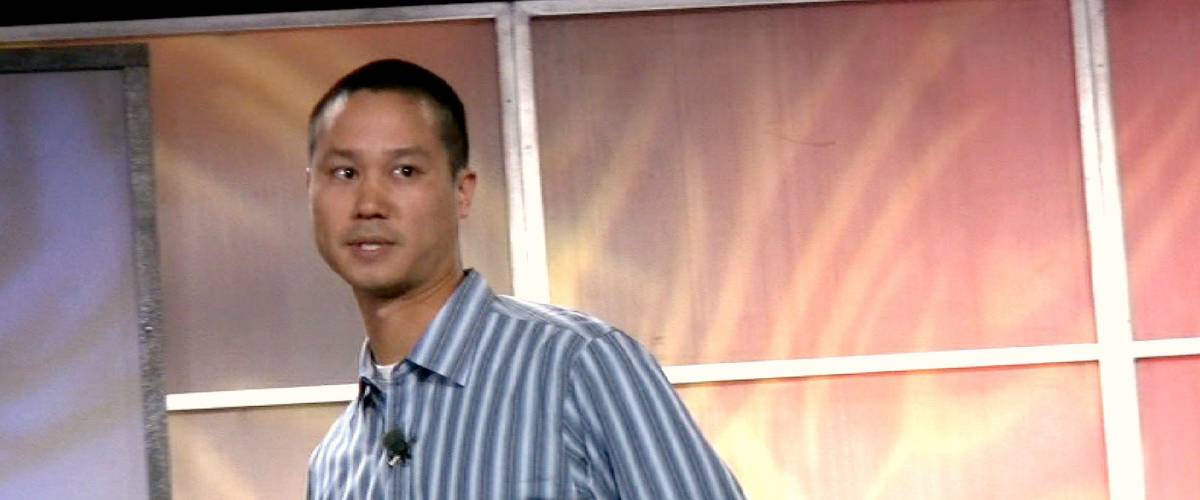 Net worth: $840 million
Tony Hsieh is the founder and CEO of Zappos, the giant online shoe retailer that's now part of Amazon. And he likes to live in a trailer park — of sorts.
He has been investing in Las Vegas and has built a community of Airstream trailers and tiny houses on a downtown lot.
In 2016, Business Insider found Hsieh living in a 240-square-foot trailer. He explained that he liked the minimalism and quirkiness. "I wanted to maximize serendipity and randomness in my life," he said.
14. Karl Albrecht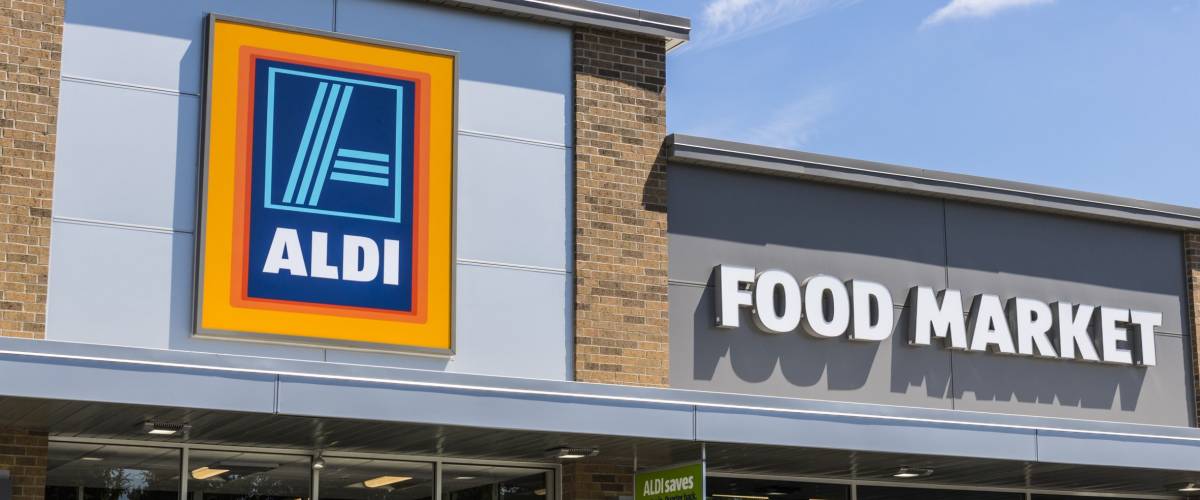 Net worth: Up to $25.9 billion
Karl Albrecht, who died in 2014, applied the principle of simplicity to his business. He co-founded the Aldi grocery chain and ran it as a tight ship, not allowing for any unnecessary expenses.
When his brother and business partner Theo was kidnapped in 1971, Karl Albrecht even found a (legal) way to count the ransom money as a business expense.
He reportedly made employees use pencils until they were useless nubs, and wore suits until they were going ragged. The frugality may help explain why Aldi is still going strong today.