States That Have Had the Most Disaster Declarations
These states are struck most often by hurricanes and other natural disasters.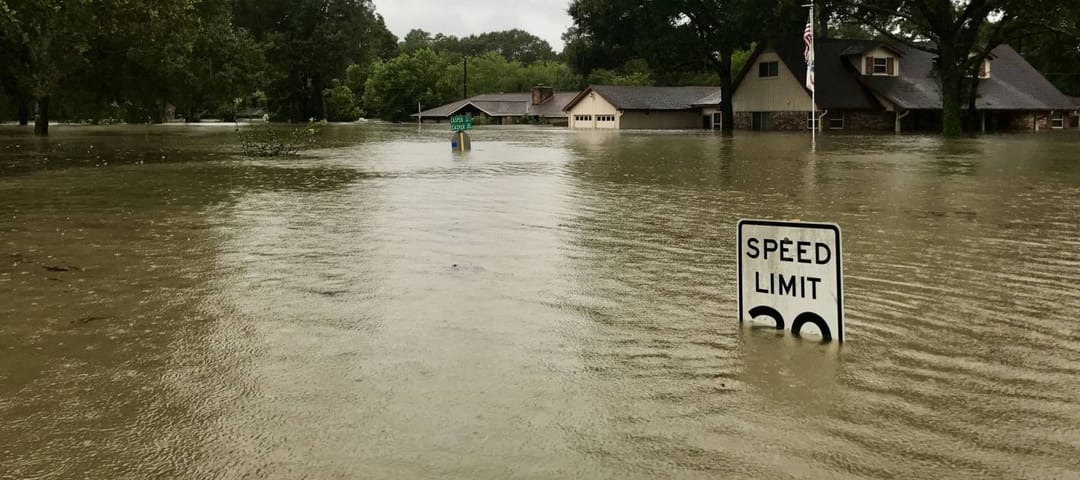 MDay Photography / Shutterstock
Hurricane season. Fire season. Flood season. Tornado season.
Those times of year are far more worrisome in some states than in others. And you'll want to know which states are more prone to natural disasters whenever you consider relocating, or think about your retirement.
Here are the states that tend to get hit by nature's fury most often. They're the ones where presidents have declared the most major disasters. Residents of these states need good insurance --- and solid emergency savings.
Click to see our countdown of the top 25, ending with the state with the largest number of declarations as of mid-2019. The list is based on Federal Emergency Management Agency (FEMA) data that goes back 66 years.
25. (tie) Nebraska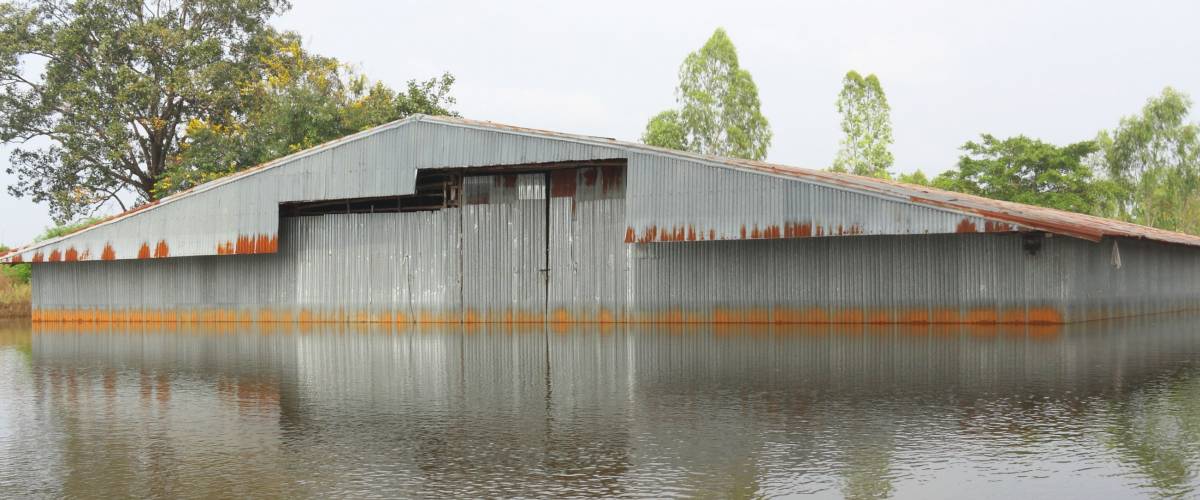 Major disasters since 1953: 65
Its central U.S. location means Nebraska endures severe weather coming from all directions, and during every season.
Disasters have been declared in the Cornhusker State due to winter snow and ice storms, spring tornadoes, summer fires, and flooding virtually any time of year.
A major flood on the Missouri River in 2011 swamped Nebraska's Fort Calhoun nuclear plant and contributed to knocking it out of service for more than two and a half years. But there was never any radioactivity danger, officials said.