The Things You Do That Will Make Any Restaurant Server Crazy
Find out if you're one of those dreaded diners.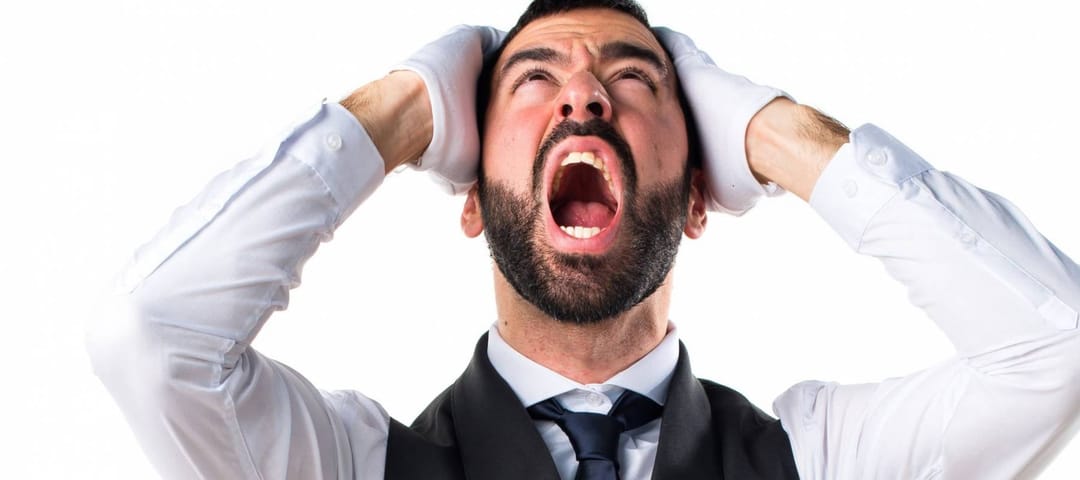 Luis Molinero/Shutterstock
Waiting tables in a restaurant is tough work, so why make things even more difficult for your server? You don't want to be one of those cringe-worthy customers they talk about in the kitchen.
But if you've never worked in the restaurant industry, you might have no idea how you routinely make headaches for waitstaff. So, avoid these five stupid moves that will make any server want to dump a tray of food right on your pretty head.