Prince Harry's bride Meghan Markle — the Duchess of Sussex — had a long history as an actress, but she's hardly the only member of the royal family with an odd resume. Here are five strange jobs you never expected the royals to hold.
Princes William and Harry: 'Star Wars' stormtroopers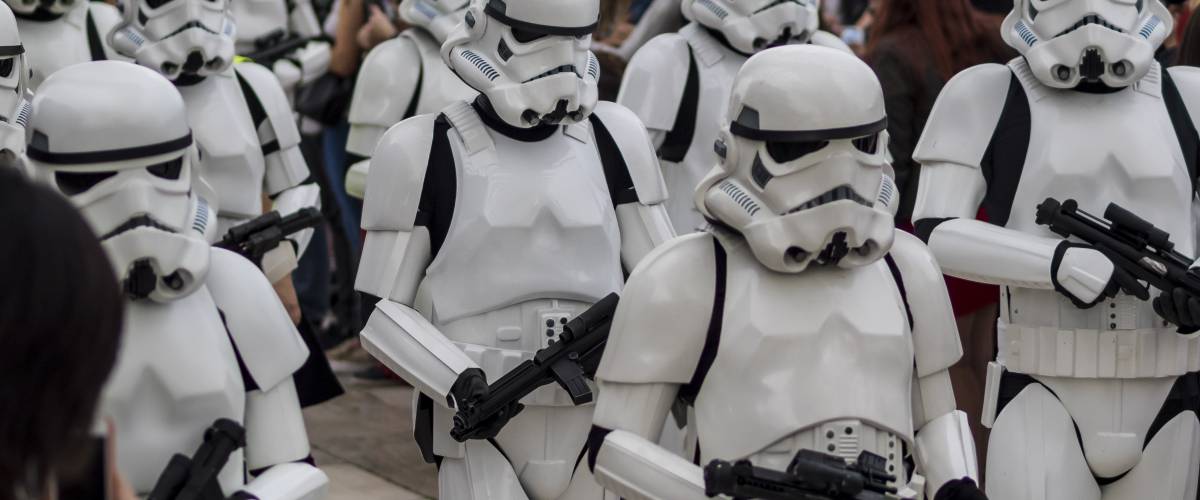 Ask any young boy what he wants to be what he grows up, and he might name one of his favorite fictional characters.
Princes William and Harry got to live out every young Star Wars fan's fantasy when they visited the set of Star Wars: The Last Jedi and were put to work playing stormtroopers.
They got to boast that they landed what many would consider to be a dream job. That's even though their faces were covered by white helmets — and their scene was cut from the final version of the film.
Prince Philip: Truffle farmer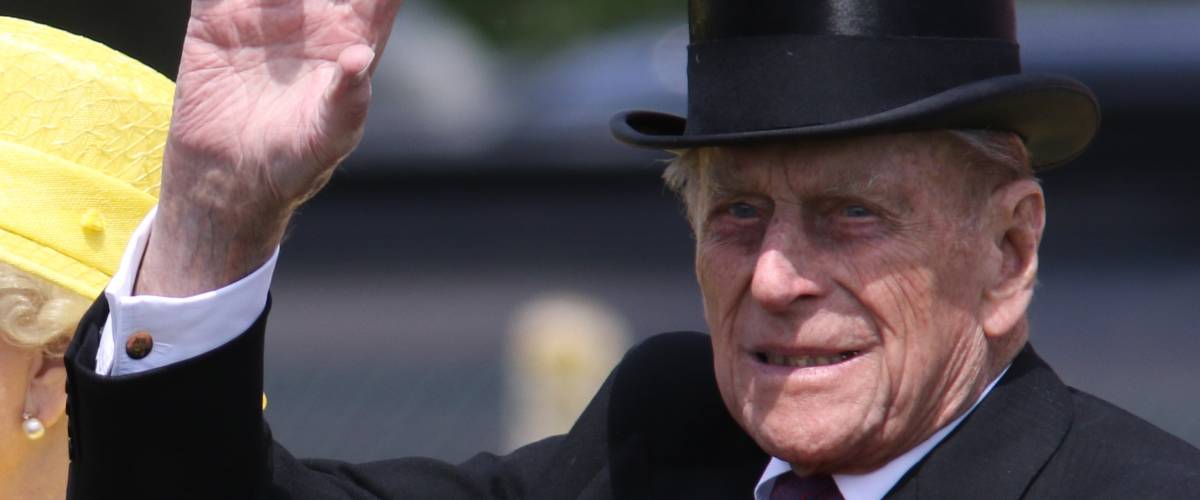 Queen Elizabeth's husband Prince Philip may lead a silver-spoon lifestyle, but he has been wanting to develop a green thumb.
In 2009 he made news when his truffle orchard in Norfolk, England, failed to produce — but he was undeterred.
Philip, also known as the Duke of Edinburgh, called in Italian truffle experts to advise him on how to raise a crop of the valuable fungi. But alas, one of them concluded that the climate in Norfolk was not well suited to raising truffles.
Princess Anne: Olympic athlete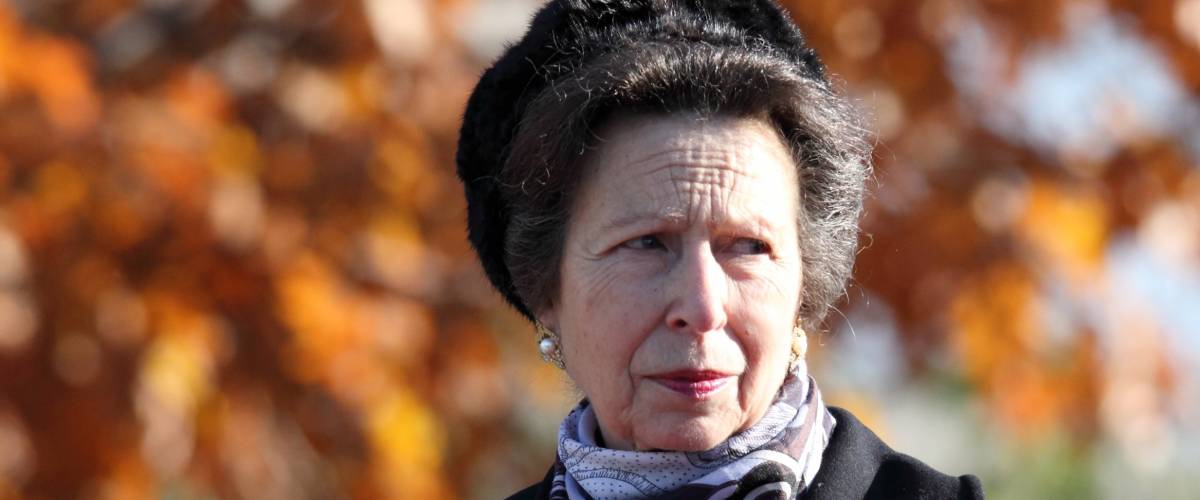 Princess Anne — only daughter of the queen, sister of Prince Charles and aunt of William and Harry — is the first member of the royal family to ever compete in the Olympic games.
She was a member of the British equestrian team at the 1976 Olympics in Montreal and rode the Queen's horse, Goodwill.
Despite the princess' best efforts, Britain failed to take home a single equestrian medal. A few years earlier, Anne's skill with horses had gotten her named the BBC Sports Personality of the Year.
Prince Charles: Children's book author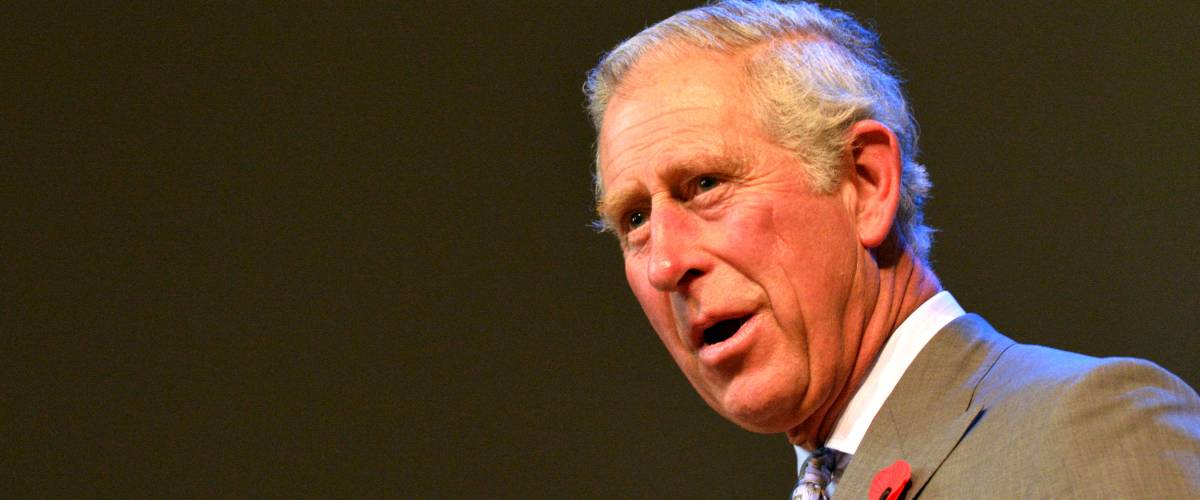 Before his sons were born, Prince Charles wrote a book for other parents to read to their kids: The Old Man of Lochnagar. It's a fable that Charles had come up with years earlier to entertain his brothers.
When it was published in 1980, the children's book had a cover naming its author as "H.R.H. The Prince of Wales." (H.R.H. meaning "his royal highness.")
The BBC turned the book into an animated cartoon and asked the prince to narrate it. Later, The Old Man of Lochnagar was adapted into a stage musical.
Queen Elizabeth: Truck mechanic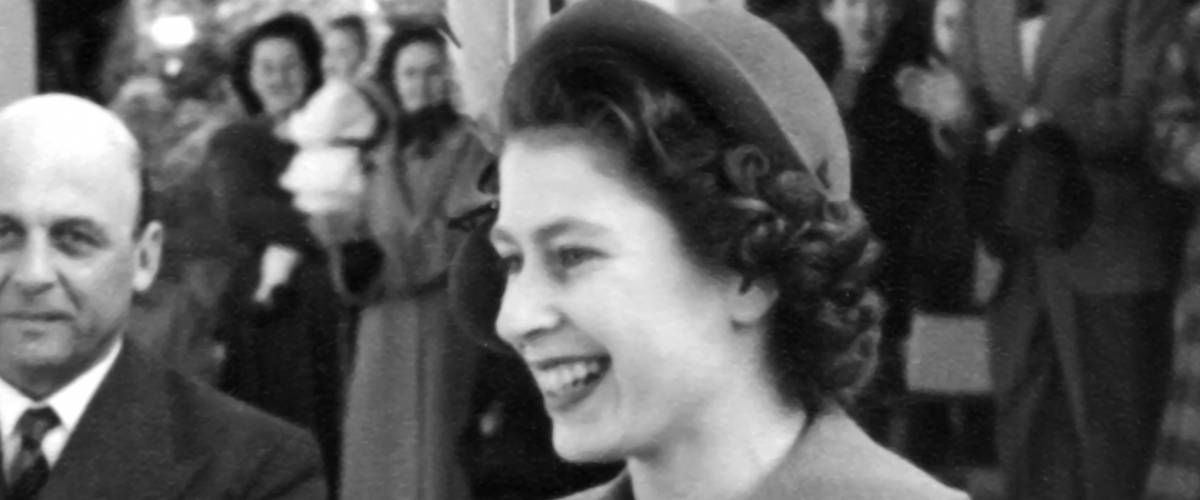 During World War II, the future Queen Elizabeth went down in history as the first woman from the royal family to serve in the military. She joined the Women's Auxiliary Territorial Service, where she served as a car mechanic and truck driver.

"One of her major joys was to get dirt under her nails and grease stains in her hands and display these signs of labor to her friends," Collier's magazine said of the young Elizabeth in 1947.

Now in her 90s, the queen continues to lead a busy life — but, presumably, she leaves any vehicle repair work to others.

`