Credit companies may lock a card if they suspect fraud or if the credit limit is being hit. These celebs had their credit cards declined — and blushed just like the rest of us.
1. Miley Cyrus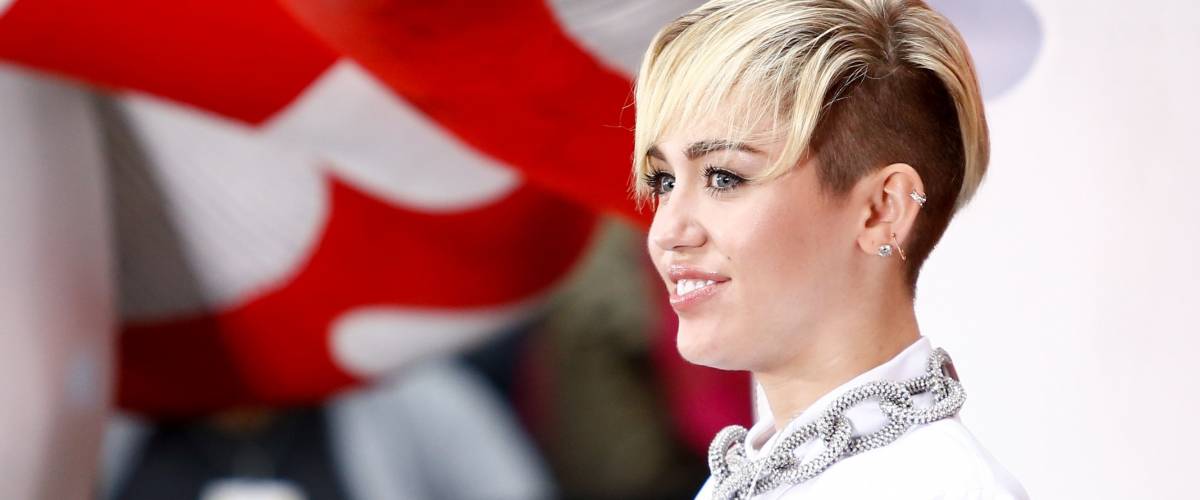 In 2013, twerk-master Miley Cyrus took a trip to Freakbeat Records in Sherman Oaks, California, to peruse the store's CDs and vinyl albums.
Everything was going fine until the singer got to the register. She tried to buy $170 worth of records, but the transaction was declined.
Fellow shoppers said Cyrus was visibly embarrassed — but she pulled out another card and made the purchase.
2. President Barack Obama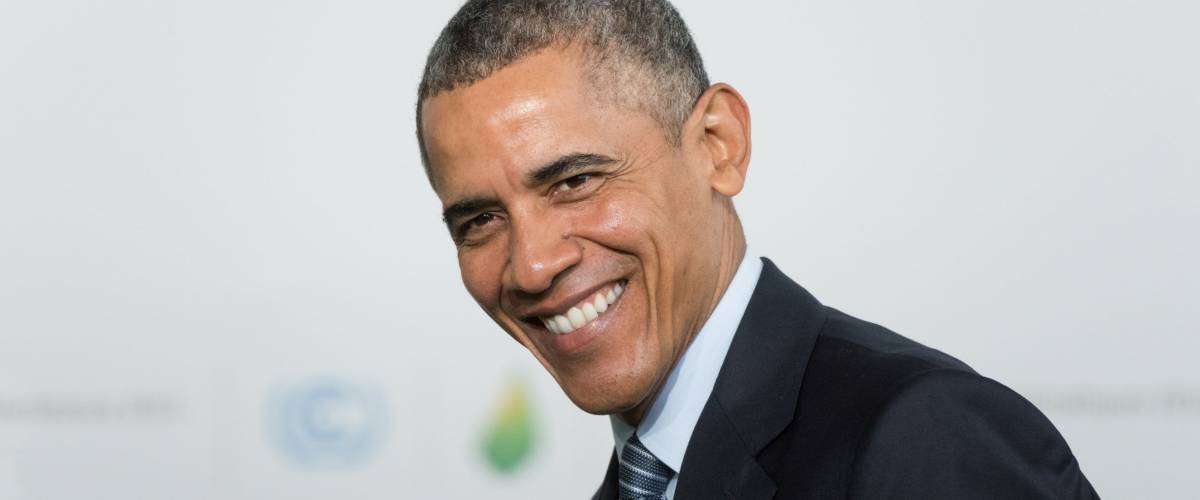 During Barack Obama's second presidential term, he had an embarrassing experience while out with the first lady at a pricey Manhattan restaurant called Estela.
After the president tried to pay for the meal using a credit card, the server had to tell him it was declined.
The transaction had been flagged because it was the first time Obama had used the card in a few months. "Fortunately, Michelle had hers," Obama said.
3. Justin Bieber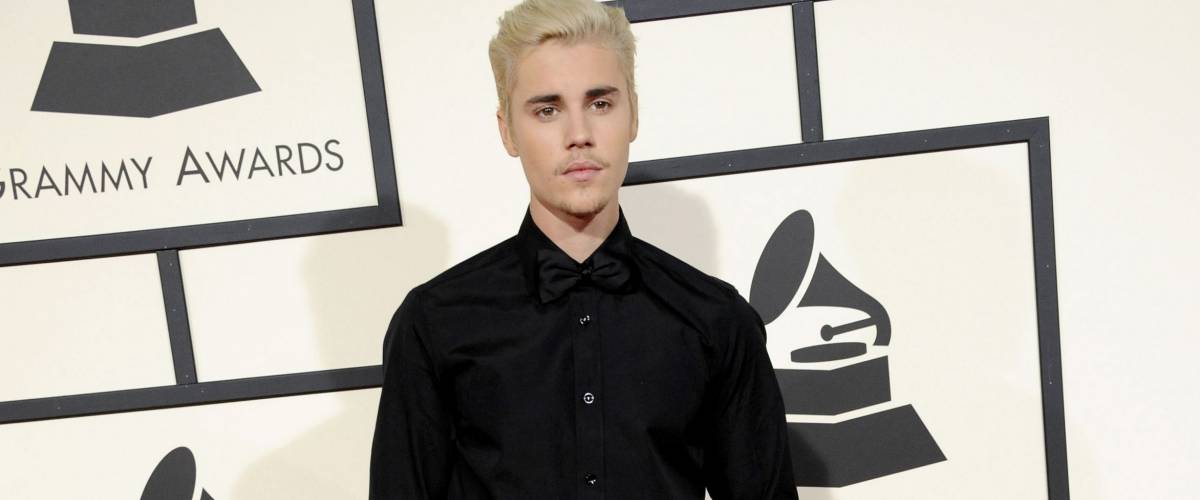 Back in 2016, Justin Bieber was dating Sofia Richie. The gallant young man treated his girlfriend to some shopping in Hollywood following her 18th birthday.
While they were out and about, Bieber stopped to pick up a quick foot-long sandwich at Subway, but when the pop star went to pay the bill his card was declined.
A fan who was in the restaurant came to the Biebs' rescue and paid the bill.
4. Adele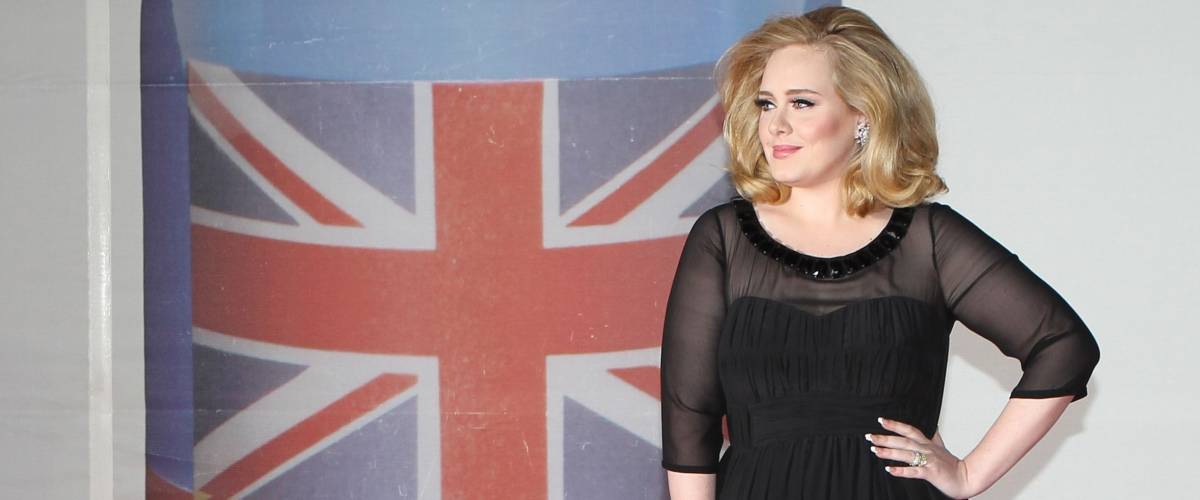 Adele has a boatload of Grammy Awards and is one of the world's best-selling musicians. So — hello? — she clearly can afford stuff.
But while traveling in California in 2016, her credit card was declined at an H&M store in San Jose.
"Oh my days, pretty embarrassing," she said, according to The Mirror. "Nobody knew it was me, but I was mortified."
5. Shaquille O'Neal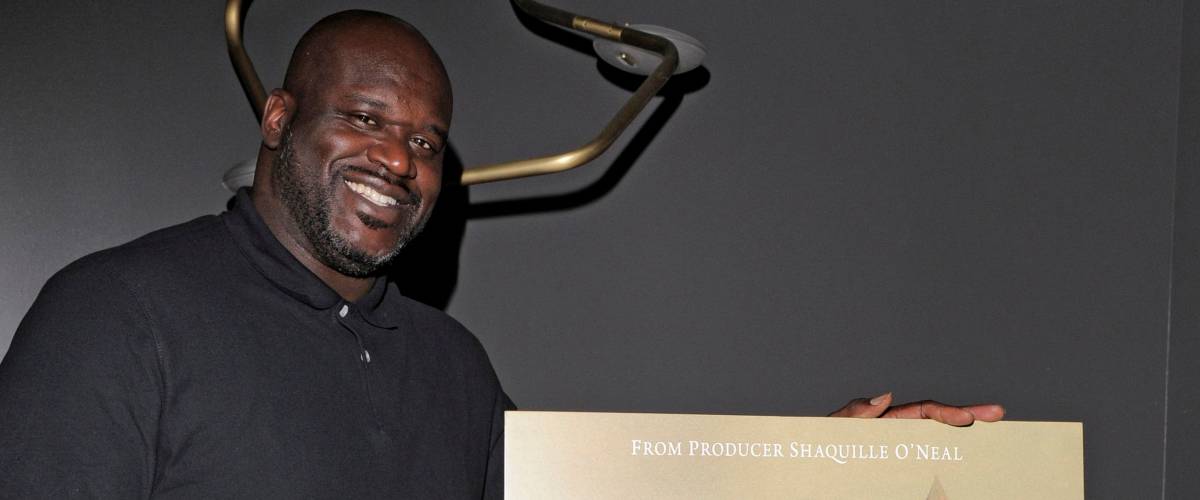 Shaq set plenty of records on the court, but he also set a shopping record at Walmart. O'Neal told HBO's "Real Sports" he made the discount chain's largest single purchase ever.
But when he attempted to pay the $70,000 charge with his American Express card, it was declined — more than once.
AmEx called him immediately, while he was in the checkout line, to report suspected fraudulent activity with the card. As soon as Shaq explained the situation, he was able to make the purchase.
6. Vanessa Hudgens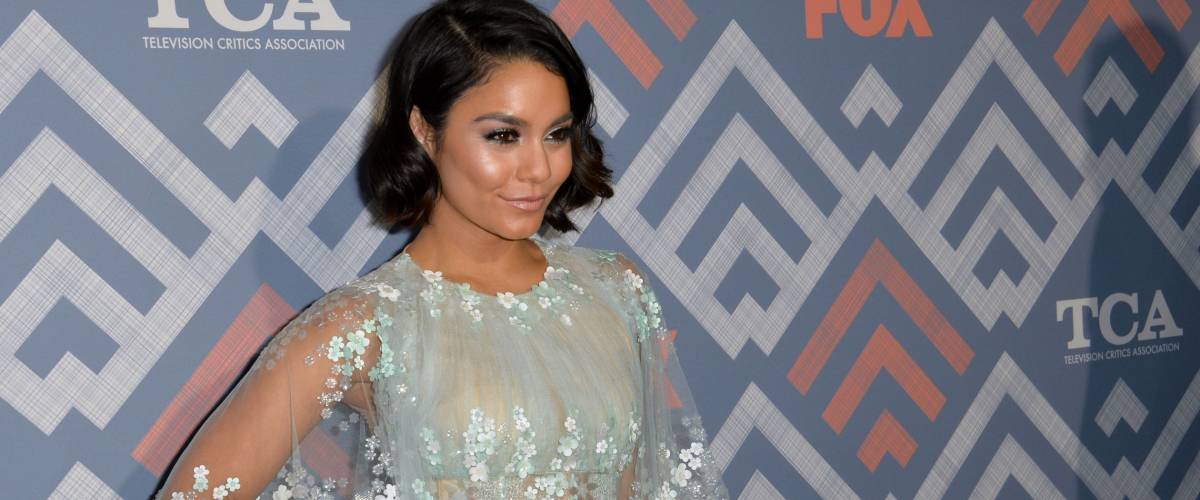 High School Musical star Vanessa Hudgens learned a lesson about credit cards while shopping at Cartier.
She told InStyle she was about to purchase a bracelet when her credit card got declined.
Turns out the glamorous cuff was above the credit card's limit. "So I just used another one 'cause it had a higher spend limit," she says, adding that she keeps only the two cards.
7. Lindsay Lohan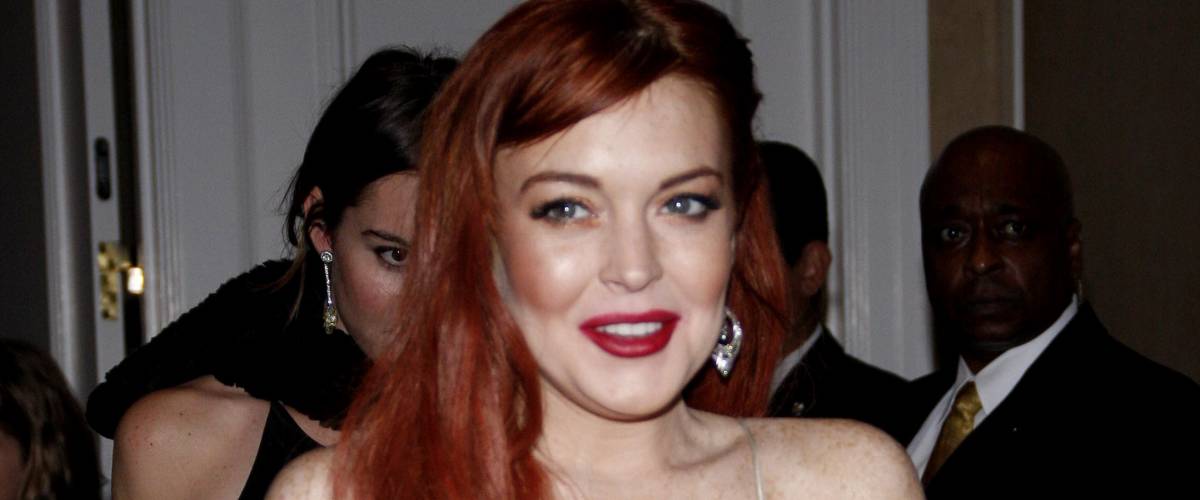 In 2014, Lindsay Lohan was partying with a large group of friends at a club in the Hamptons called 1 OAK.
The star who has a knack for attracting drama offered to pick up the tab for her entire posse, but the party came to a screeching halt when her card got declined. The group had racked up a whopping bar tab of $2,500.
Her friends didn't leave her in a lurch. They divvied up the massive bill and paid it.
8. Keith Urban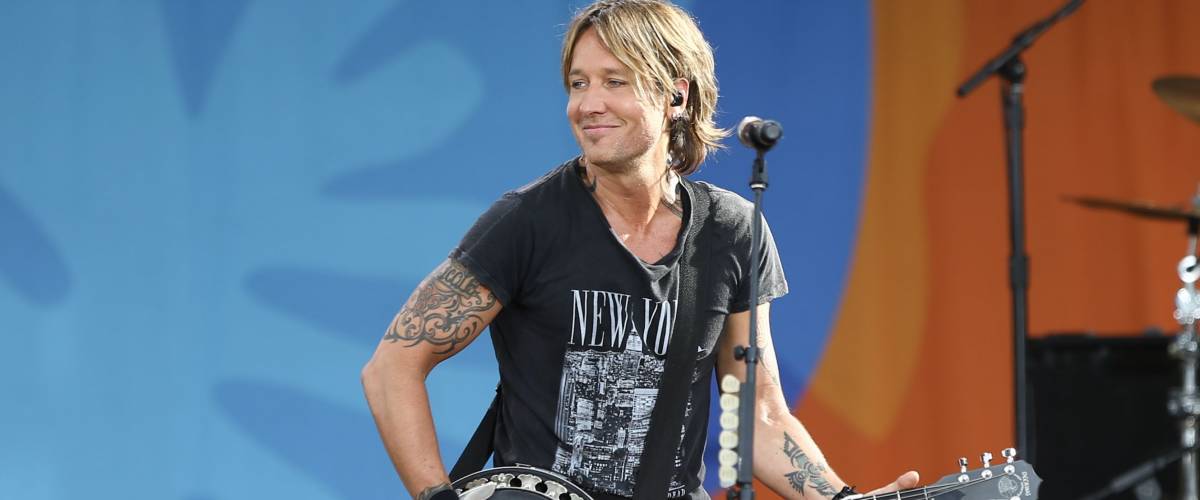 Keith Urban's declined credit card story is somehow as uplifting as his country ballads.
His card was rejected for a $5 purchase at a Wawa convenience store, which must have come as a shock for the multiple Grammy winner.
Fortunately, a woman in line behind him had just made a resolution to help others. She kindly paid for Urban's food without realizing who he was at first. He thanked her and even posed for a picture.
9. Benedict Cumberbatch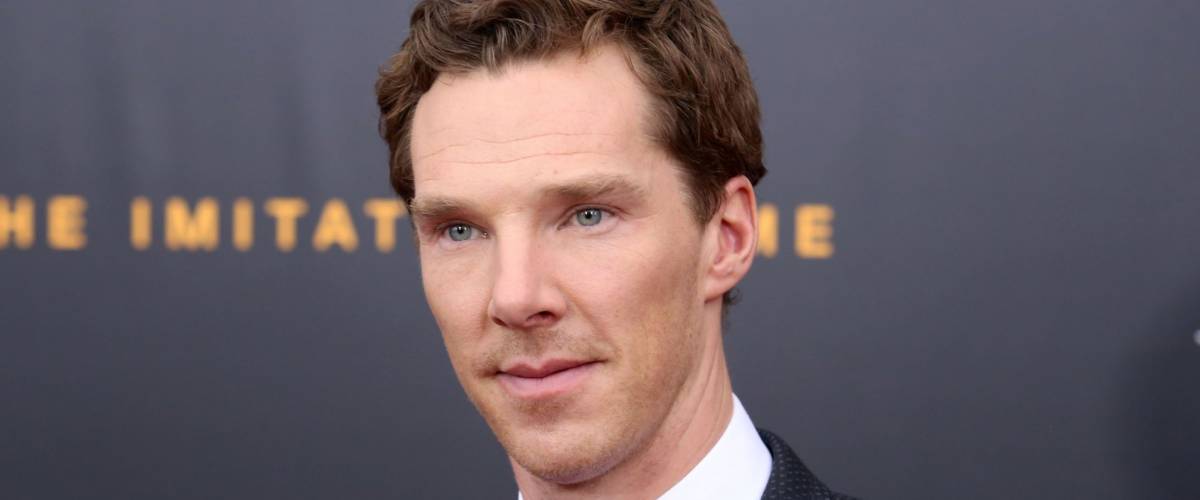 Sherlock and Doctor Strange star Benedict Cumberbatch has been making an effort to dress more stylishly since he became famous.
As a birthday gift to himself, he went on a shopping spree at Selfridges, an upscale British department store. Unfortunately for the birthday boy, the shopping trip ended in mortifying fashion when his credit card was declined.
Cumberbatch told The Guardian that's when he knew it was time to change his spending habits.
10. Michael Jackson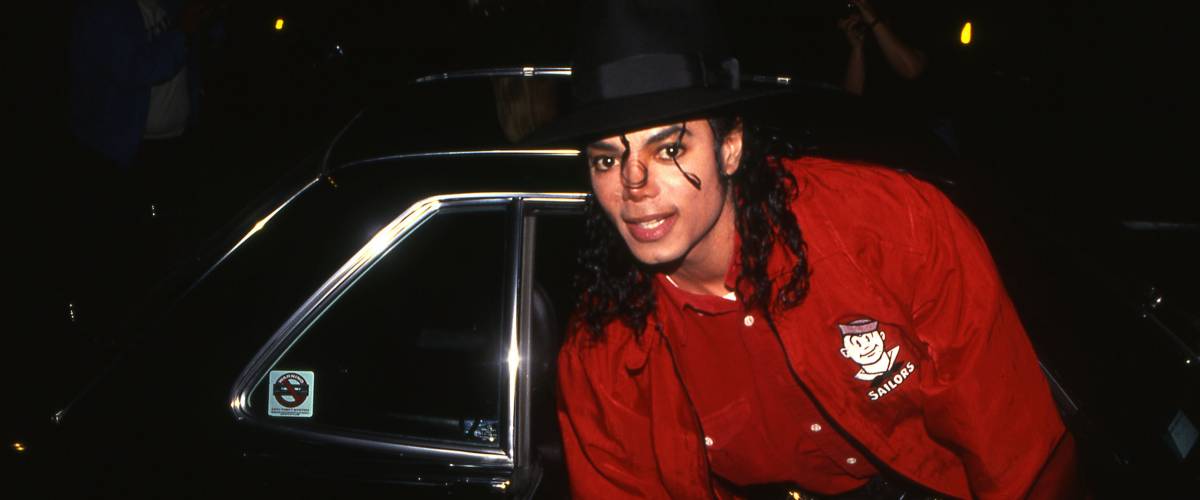 Months after Michael Jackson's death, some of his bodyguards gave a tell-all interview to ABC News and revealed that his credit cards were declined at least four times.
Despite the King of Pop's astronomical income, his finances had been in complete disarray. His spending was out of control, and his income simply couldn't keep up.
On one occasion, the star and his entourage were kicked out of a hotel because the charges wouldn't go through, the employees said.