We count down to TV's top earner, using information from Forbes, which pulled data from various sources and interviewed industry insiders.
10. Eric Stonestreet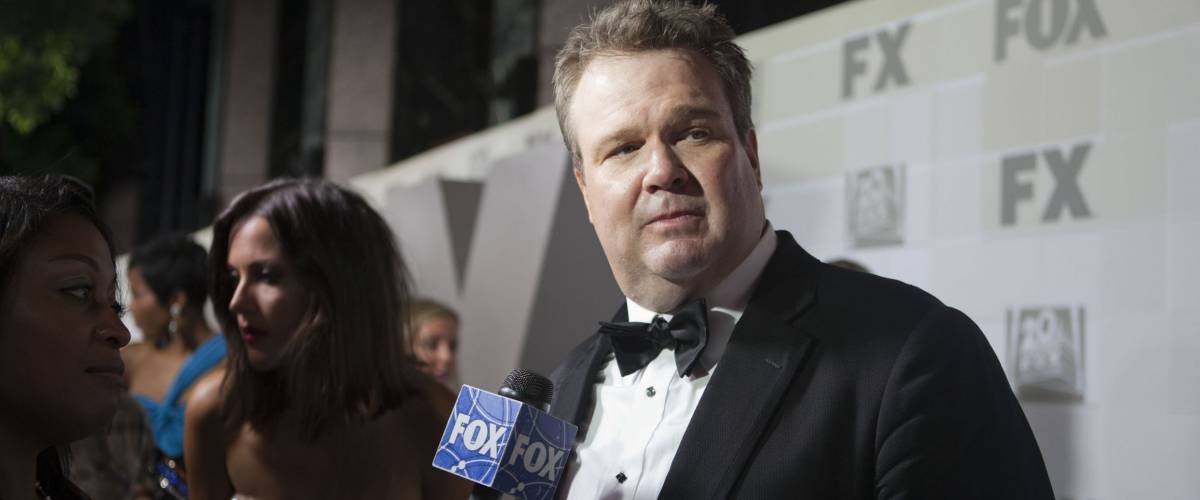 Annual earnings: $12.5 million
Eric Stonestreet plays Cameron "Cam" Tucker, the hilarious husband of Mitchell Pritchett on ABC's Modern Family. Since its debut nearly 10 years ago, the sitcom has won 22 Emmy awards — and Stonestreet has snapped up two himself.
Previously, he hosted an entrepreneurial reality competition called The Toy Box, and he had a recurring role on CSI: Crime Scene Investigation for a few seasons.
Not bad for a guy who was rejected from clown school twice.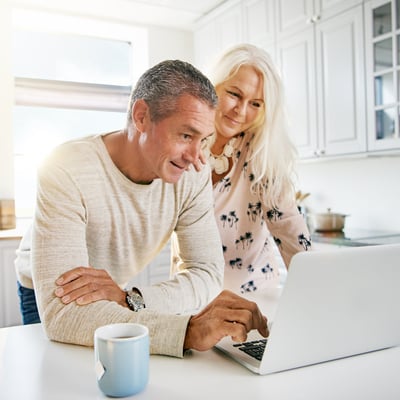 Are you confident in your retirement savings? Get advice on your investment portfolio from a certified professional through Datalign. It only takes 3 minutes to connect with an advisor who puts you first.
Get Started
9. Ed O'Neill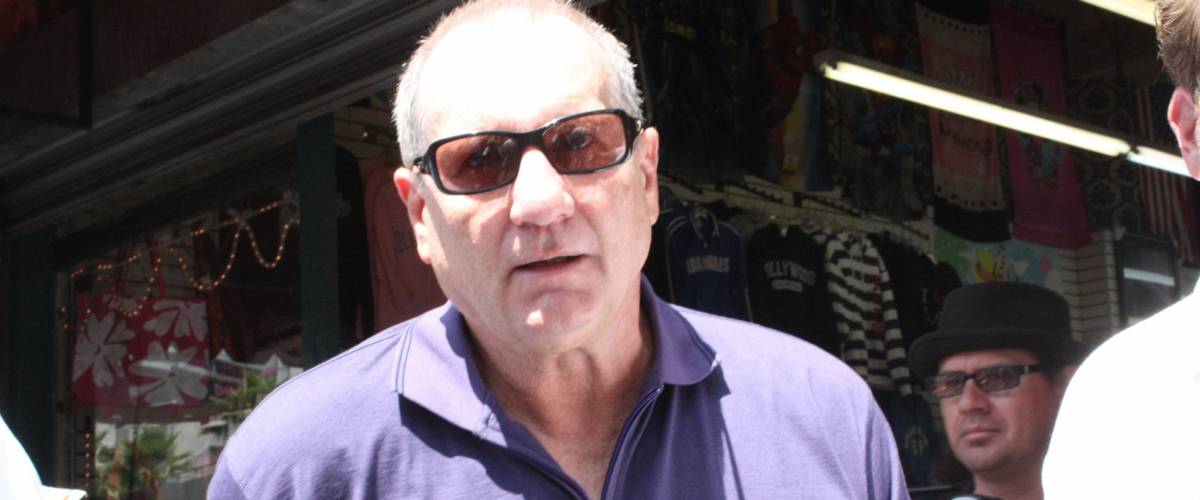 Annual earnings: $13.5 million
Ed O'Neill stars as family patriarch Jay Pritchett on Modern Family.
He wasn't always into acting. O'Neill dropped out of college to play pro football for the Pittsburgh Steelers but got cut after two weeks of training camp.
Years before Modern Family, he starred as hapless husband and shoe salesman Al Bundy in another long-running half-hour comedy, Married With Children.
8. Mark Harmon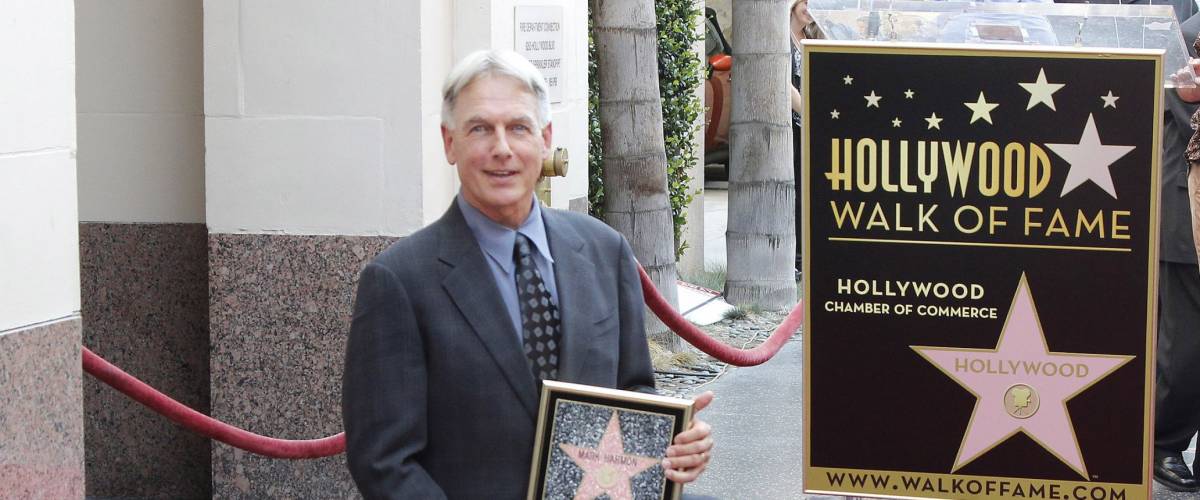 Annual earnings: $14 million
For 15 years, Mark Harmon has starred as agent Leroy Gibbs in the popular drama NCIS.
Gibbs was originally a guest role he played on another military crime show called JAG. Audiences responded so well to the character that Harmon got his own show.
Before becoming an actor, Harmon was a successful college football player for UCLA. He landed his first TV series (called Sam) in 1977, and later was a star of the 1980s medical drama St. Elsewhere.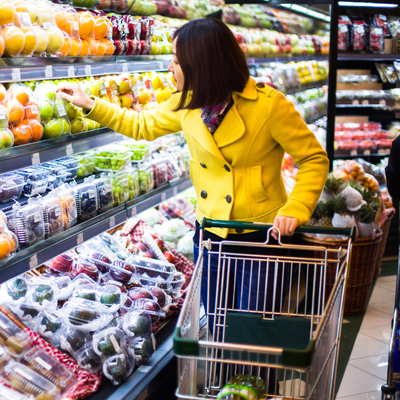 Upload a picture of your shopping receipts to the free Fetch app, and start earning points today. Redeem your points for cash or gift cards.
Start Earning
5. (tie) Kunal Nayyar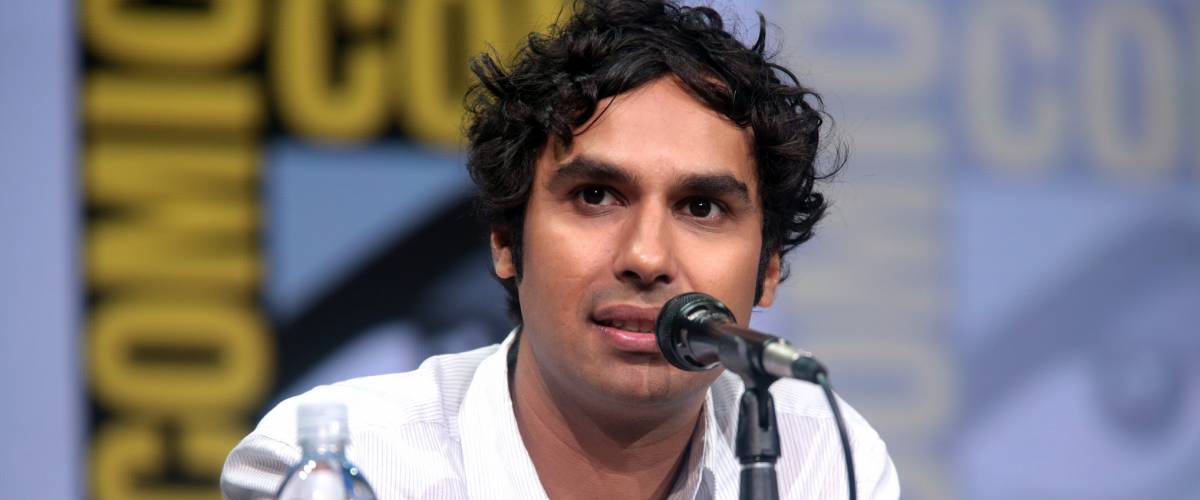 Annual earnings: $23.5 million
On The Big Bang Theory, Kunal Nayyar plays Rajeesh "Raj" Koothrappali, a nerdy and nervous astrophysicist. The British actor has had 12 very busy years on the show.
His character has: overcome selective mutism that made him incapable of speaking to women; has come clean about his love of Sandra Bullock movies and novels like Eat, Pray, Love; and has developed a very close relationship with his little dog Cinnamon.
Although Nayyar started acting only in 2004, TBBT was his third TV series. He also voices the character Guy Diamond in the Trolls movies.
5. (tie) Simon Helberg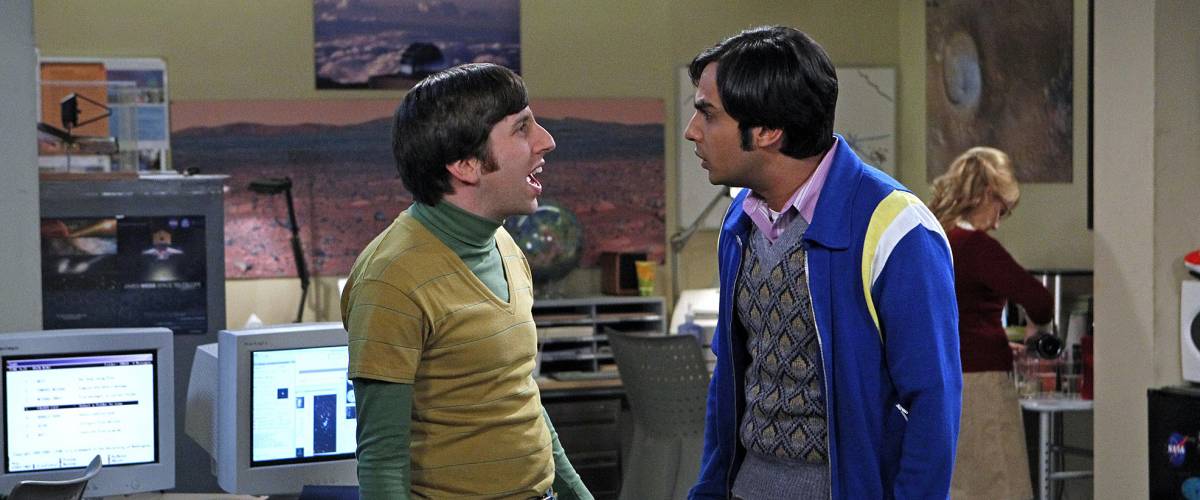 Annual earnings: $23.5 million
Simon Helberg plays Howard Wolowitz on the Big Bang Theory , a multilingual engineer, astronaut and hardcore nerd. Howard's pseudo-married-couple relationship with his best friend Raj plays itself out in side-splitting style every week.
Helberg has won a Critic's Choice Award for his lucrative role, and he has been nominated multiple times for Screen Actors Guild awards.
He also was a Golden Globe nominee, for his role as Meryl Streep's accompanist in the movie comedy Florence Foster Jenkins.
5. (tie) Ellen Pompeo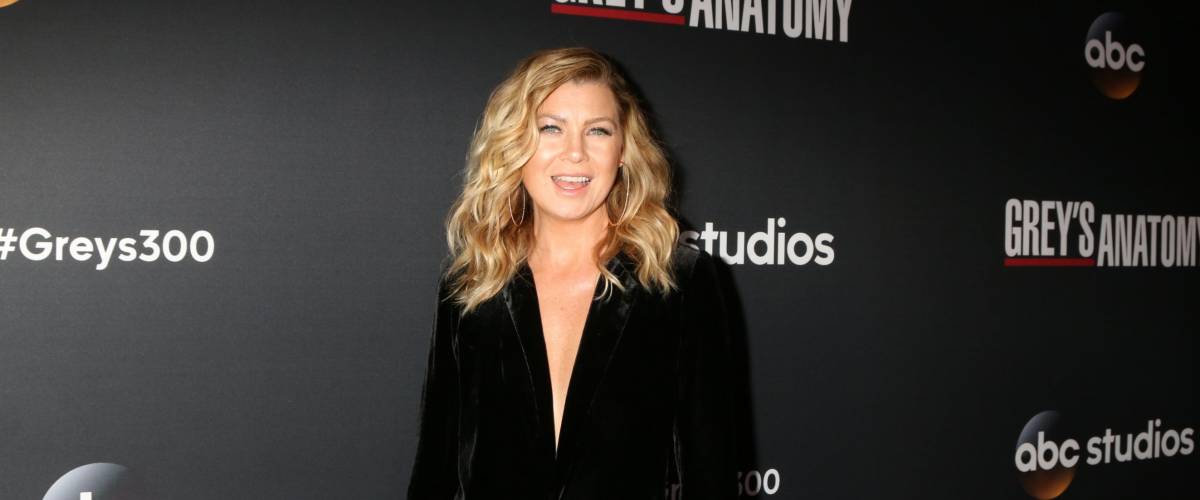 Annual earnings: $23.5 million
Ellen Pompeo is the lead doctor on the long-running medical drama Grey's Anatomy, and she's the highest-earning actress on a prime-time drama today.
Pompeo made headlines in early 2018 when she revealed that she followed series creator Shonda Rhimes' sage advice and asked for a $20 million salary after 13 seasons on Grey's.
The star explained that she had to recognize her own worth and refuse to let inhibitions stifle her in the very competitive entertainment industry.
4. Kaley Cuoco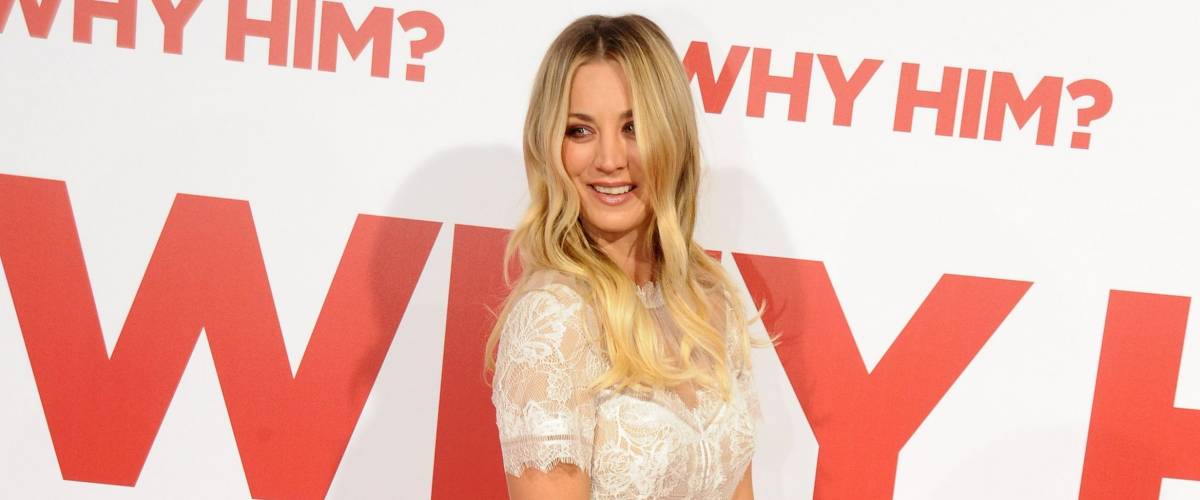 Annual earnings: $24.5 million
Kaley Cuoco is another highly compensated Big Bang Theory star. She plays Penny on the wildly successful sitcom.
Penny is the girl next door who throws the series' geeky protagonists out of the laboratory and into the real world. Penny's tumultuous relationship with Leonard kept viewers on edge for years while the characters comically fumbled and fell into an adult partnership.
Before Big Bang, Cuoco's most notable role was on the TV comedy 8 Simple Rules. She also is a producer who runs her own film company, Yes, Norman Productions.
3. Johnny Galecki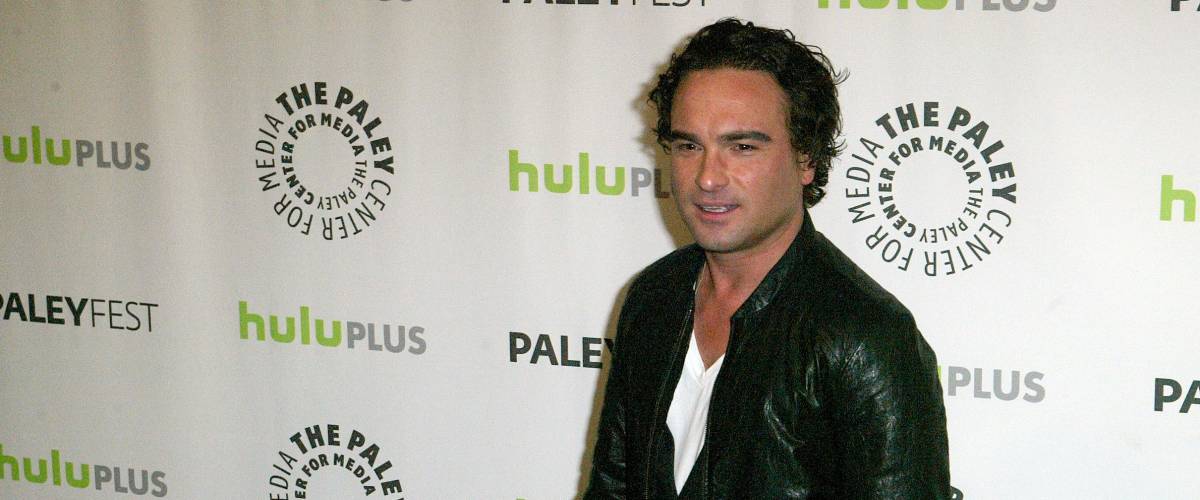 Annual earnings: $25 million
Johnny Galecki first became a fixture in America's living rooms in the early '90s when he played Darlene's boyfriend and later husband David on Roseanne.
On The Big Bang Theory, Galecki plays Leonard Hofstadter, a physicist whose social awkwardness, allergies, penchant for Star Wars and Star Trek, and mommy issues make for an endless series of gags.
Although TBBT is gearing up for its final season, Johnny Galecki probably won't gone from screens for long. He's been acting nonstop since 1987 and is showing no signs of slowing down.
2. Jim Parsons Annual earnings: $26.5 million
Jim Parsons is the lead actor and highest-paid cast member on The Big Bang Theory. He plays Sheldon Cooper, an introverted child genius who grew up to be a finicky, socially unaware and unabashedly smarter-than-thou physicist.
Parsons' character has been so popular that CBS launched a new show in 2017 called Young Sheldon, about his childhood.
The multitalented Parsons has earned four Emmys and one Golden Globe over the course of his successful career in film, television and theater.
1. Sofia Vergara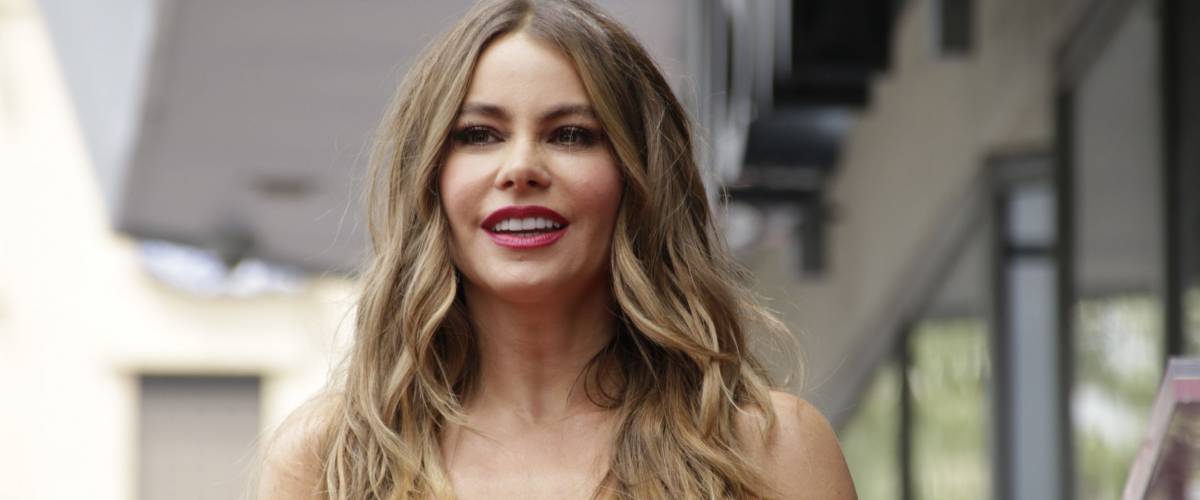 Annual earnings: $42.5 million
Sofia Vergara is the highest-paid actor on television these days, according to Forbes. She plays Gloria Pritchett, the charismatic second wife of Jay Pritchett on the long-running smash hit series Modern Family.
Vergara's big personality and sense of humor have captured audiences in her native Colombia, across the U.S. and around the world.
She has built a successful career in TV, film, modeling and acting, and as a spokeswoman for advertisers including Rooms to Go, Ninja Coffee and Head & Shoulders. She sure has come a long way since dentistry school in Colombia.
Sponsored
Jump-start your retirement plan with personalized advice
Are your retirement savings on track? Get personalized advice from a financial advisor that understands your needs.
Datalign matches you with vetted registered advisors that can help you improve your investment portfolio and grow your retirement savings safely. In minutes, you can connect with a local or remote advisor and get a free initial consultation.
Get matched with a financial advisor today at Datalign and get on the path to financial success.