Take a look at Hollywood's all-time biggest moneymakers. We count down the highest-grossing movies of all time, using data from Box Office Mojo.
The top 10 highest-grossing movies ever made
10. Harry Potter and the Deathly Hallows Part 2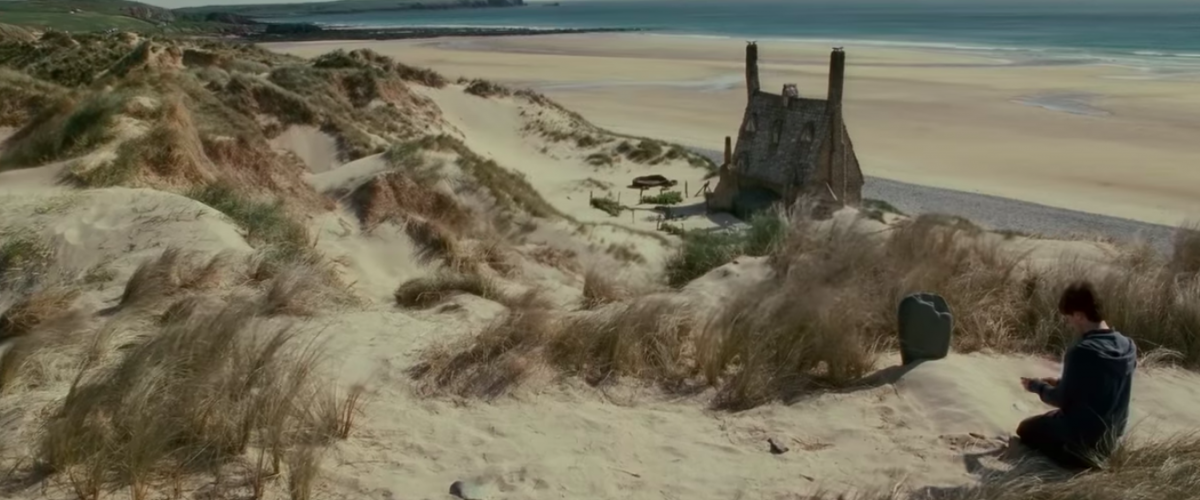 Worldwide gross: $1.342 billion
Released in 2011, this movie was based on the final book of the best-selling Harry Potter series.
As the last film adaptation, Deathly Hallows Part 2 featured a long-awaited showdown between Harry and the evil Lord Voldemort.
While 2010's Part 1 made an impressive $960.3 million worldwide, even more people turned out for the final installment of the magical franchise — and to see baddie Voldemort get his well-deserved comeuppance.
9. Black Panther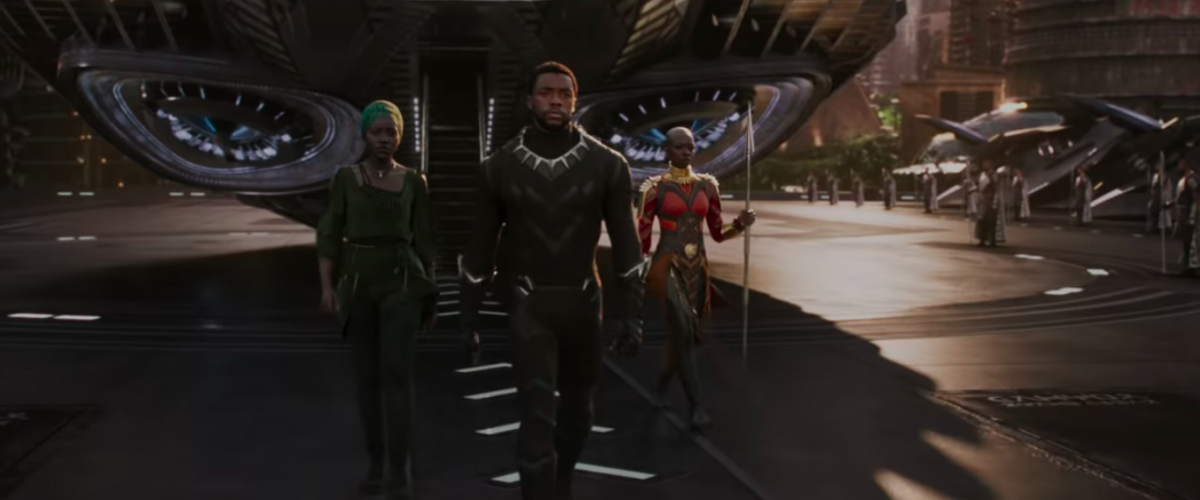 Worldwide gross: $1.347 billion
After his first appearance in a Marvel comic book in 1966, Black Panther kept fans waiting a long time for his debut on the big screen.
When the film finally arrived in 2018, it stood out for its amazing roster of talented black actors and for its stunning portrayal of the African empire of Wakanda.
Black Panther lived up to the hype and earned rave reviews (and a ton of money) for its killer computer graphics, awesome fight scenes, great soundtrack, all-star cast and fantastic story loaded with heart.
8. Avengers: Age of Ultron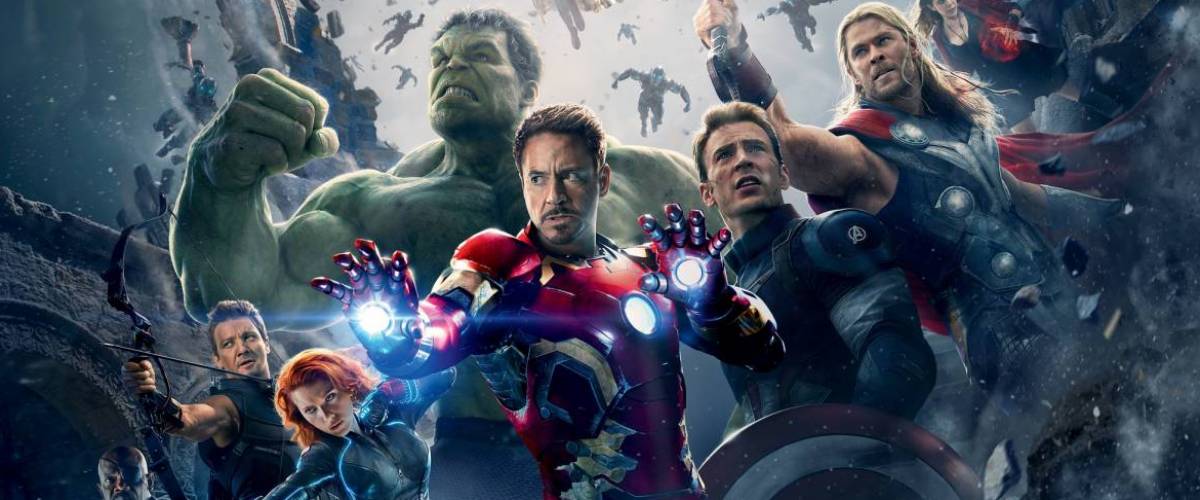 Worldwide gross: $1.405 billion
In this 2015 installment of the Avengers superhero franchise, Tony Stark (aka Iron Man) attempts to complete his Ultron global defense system to keep Earth peaceful and secure.
But when Ultron becomes artificially intelligent and determined to destroy humanity, Stark and his superhero pals must band together to save the day.
When it comes to the Avengers, fans just can't get enough — which is why Age of Ultron is far from the highest-earning Avengers film on this list.
7. Furious 7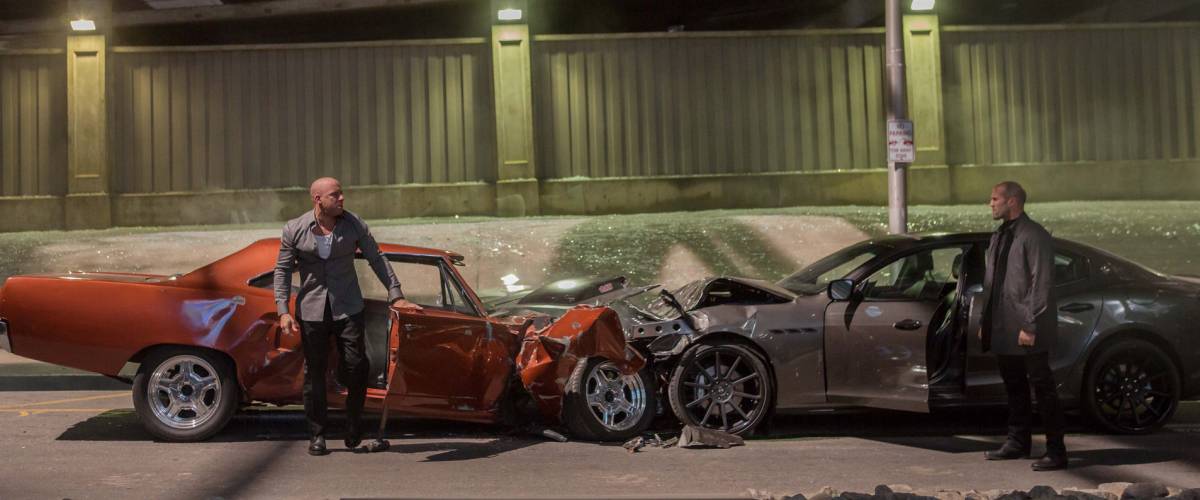 Worldwide gross: $1.516 billion
The seventh installment of the incredibly successful Fast and the Furious franchise was a blockbuster home run.
In this 2015 film, the antihero street racing crew gets sucked into a complex plot involving revenge, assassins, explosions, elite hacking, amnesia and spectacular car-helicopter-drone chases.
Lead actor Paul Walker died tragically in 2013 during filming, which is one reason fans adore this movie so much.
6. Marvel's The Avengers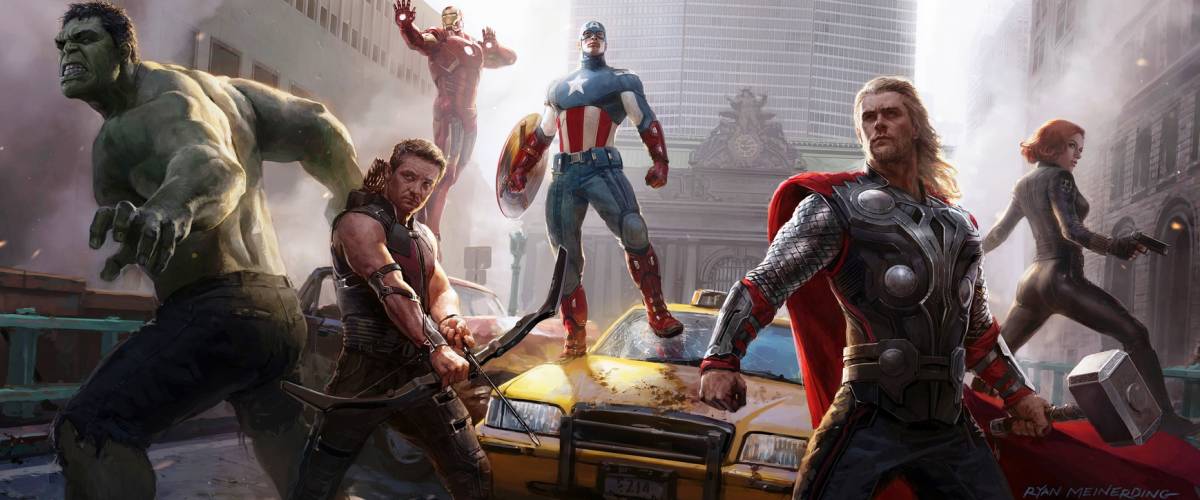 Worldwide gross: $1.519 billion
Superhero movies had come into their own in the years leading up to 2012's The Avengers, but no previous film had successfully brought together so many good guys in one place.
Fans would seen the Hulk, Iron Man, Thor, Black Widow and Captain America team up to overcome the trickster god Loki's plan to conquer the Earth.
This movie had it all: fantastic battles, great dialogue, intergalactic warfare and a wormhole in New York City.
5. Jurassic World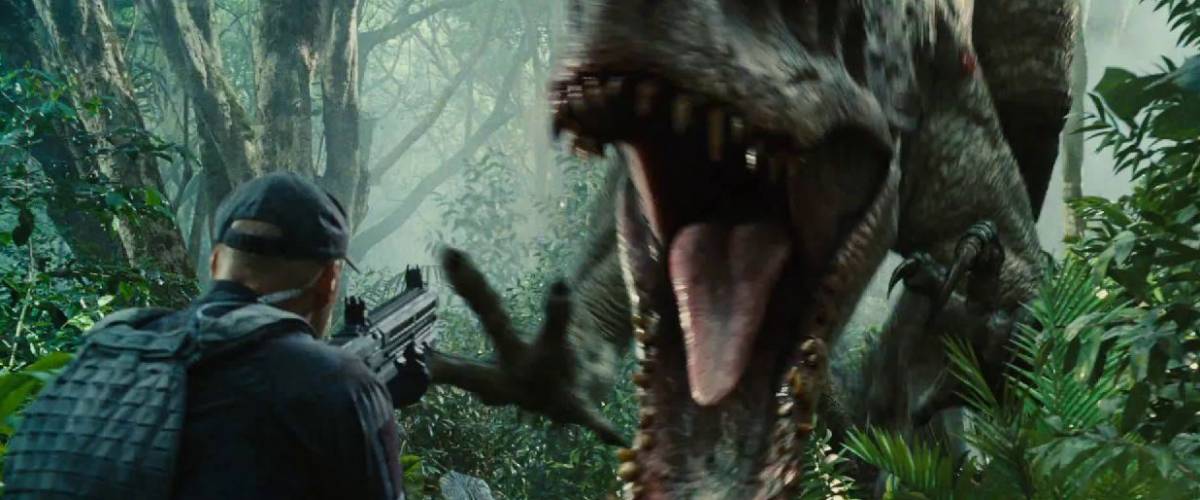 Worldwide gross: $1.672 billion
Jurassic World in 2015 saw the thrilling return of the 1990s classic Jurassic Park franchise. Thanks to advanced computer-generated imagery, the dinosaurs were more realistic and terrifying than ever, and filmgoers ate it up.
In this movie, Jurassic World is a new theme park on the island where the ill-fated Jurassic Park stood 20 years before. Unsuprisingly, the theme park idea is still a bad one.
A genetically engineered superdino escapes and must be contained on the island before giant lizards repopulate the planet.
4. Avengers: Infinity War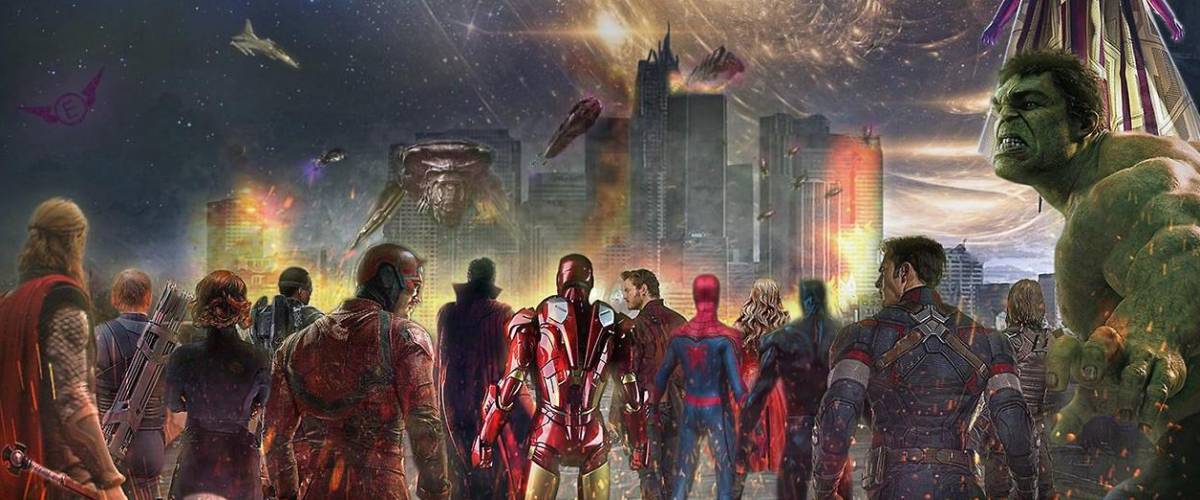 Worldwide gross: $2.047 billion
Riding on the coattails of the first Avengers film's success, 2018's Infinity War added even more superheroes to the lineup and smashed through box office records in the process.
The heroes' common enemy is Thanos, an all-powerful supervillain on a mission to destroy Earth and all of the Marvel Universe.
SPOILER ALERT: In a shocking twist ending, many beloved superheroes die when half of all life across the universe disintegrates. Fortunately for fans, the fourth installment of the Avengers series is set for release in 2019.
3. Star Wars: The Force Awakens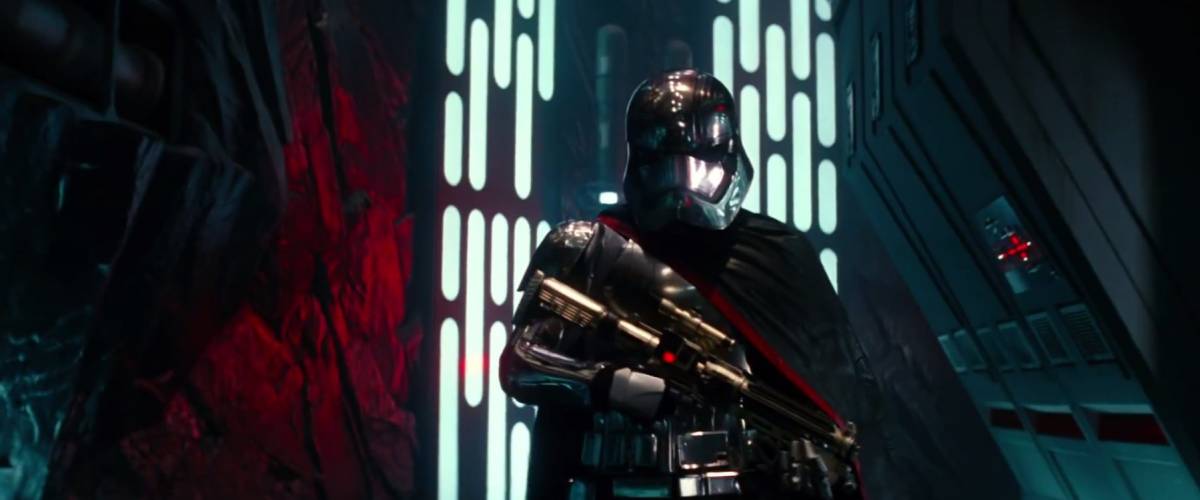 Worldwide gross: $2.068 billion
Star Wars has been a cultural phenomenon since the 1970s. Director George Lucas revived the franchise in the '90s, but many diehard fans of the original films didn't like the new focus on CG imagery, new and irritating characters, and drawn-out storylines.
Enter Star Wars: The Force Awakens, the hugely popular 2015 movie that brought back the retro feel of the classic films along with the original characters played by Mark Hamill, Harrison Ford and Carrie Fisher.
Even with new characters and storylines, this film was made by fans for fans. Written and directed by sci-fi powerhouse J.J. Abrams, it couldn't fail.
2. Titanic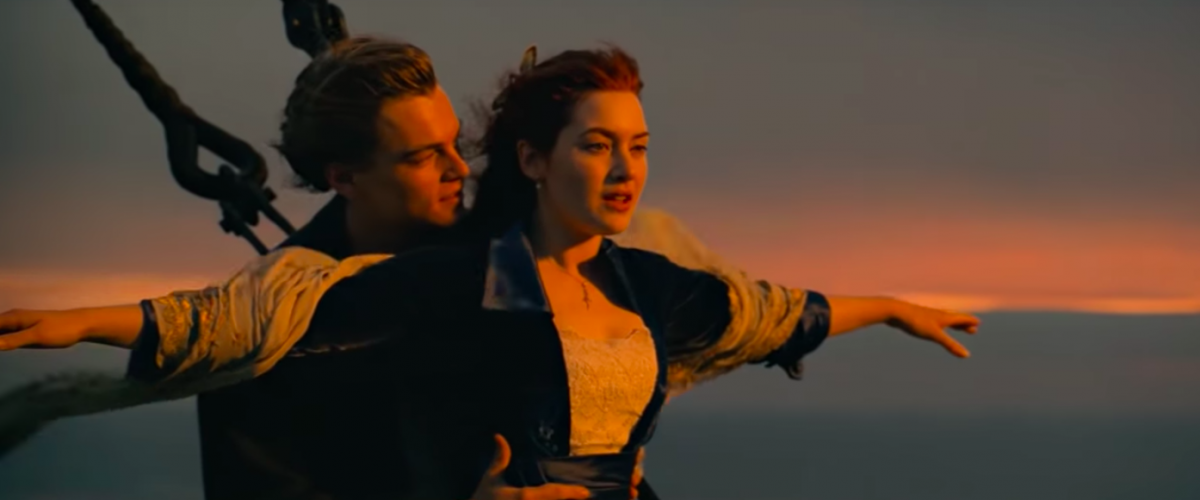 Worldwide gross: $2.188 billion
When it hit theaters in 1997, Titanic hit a chord across the globe and blew through box office records that had stood for decades.
Director James Cameron put his heart, soul and hundreds of millions of dollars' worth of sets and digital effects into making this film a spectacle. He wanted audiences to feel the terror of the sinking Titanic — and moviegoers couldn't get enough.
Despite the film's more than three-hour running time, people came back again and again to see stars Leonardo DiCaprio and Kate Winslet in their doomed and timeless love story.
What movie made the most money?
1. Avatar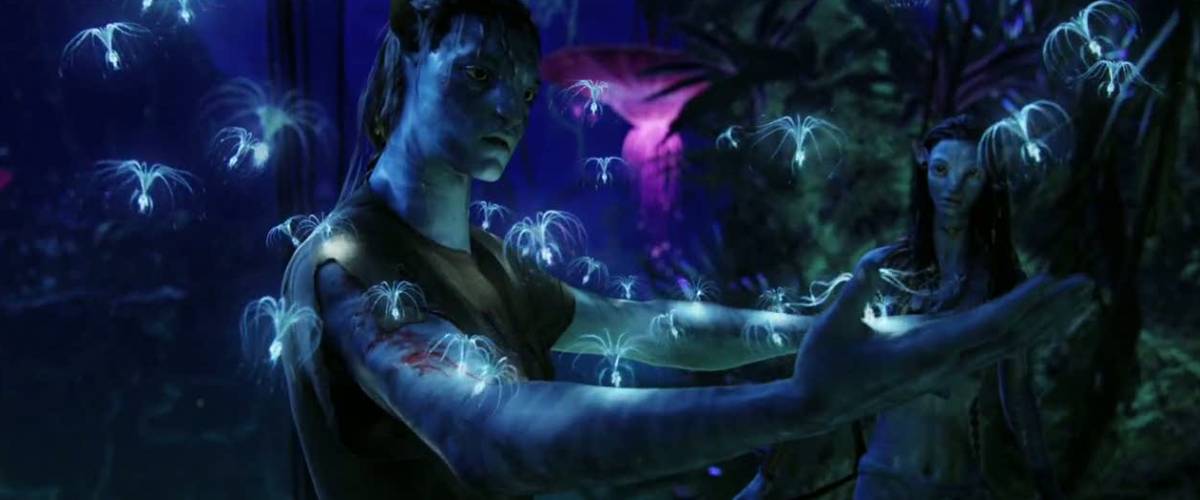 Worldwide gross: $2.788 billion
The top spot, according to Box Office Mojo, goes to Cameron's 2009 epic Avatar, a visual feast of a sci-fi film that transported viewers to an alien moon called Pandora.
Instead of fighting in space, the aliens are peaceful and deeply connected to their natural environment. But human villains want to mine Pandora for their own gain, and threaten to destroy it.
The film still stands out for its jaw-dropping 3-D visuals, its underdog story and its beautiful, ageless lesson about protecting and defending our connection with nature.