She shares some of the often surprising details of her financial life in a "money diary" for the automated investment service Wealthsimple.
Here are 10 things you may not have suspected about Kim Kardashian and money, including what she says is her best investment ever.
1. She was never spoiled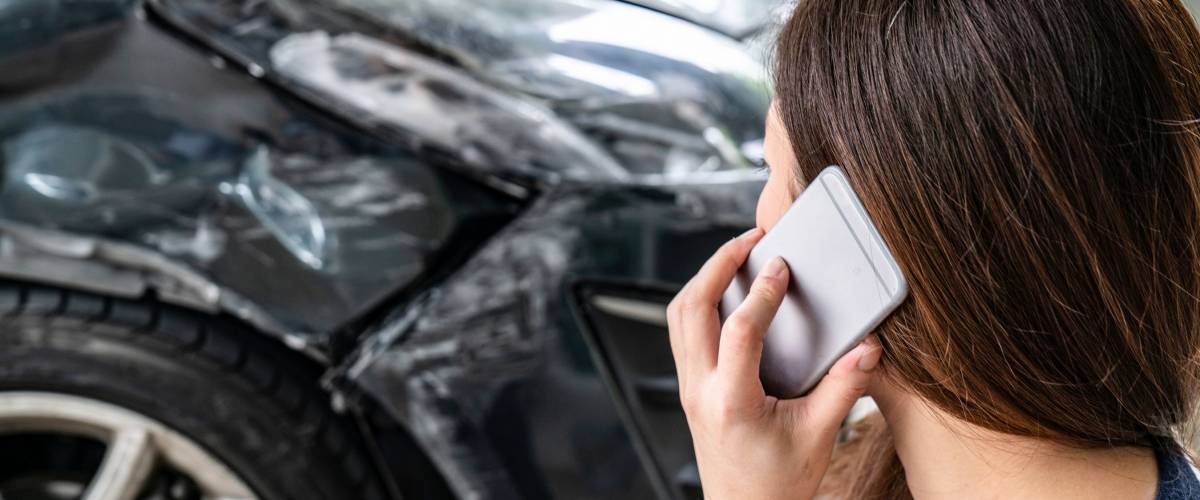 Kim Kardashian says she has been working since she was 16, when she got a job at a clothing store.
"I had crashed my car, and before I got another car my dad made me sign a contract that if I hit the car I was responsible for taking care of it," she tells Wealthsimple. "I had no money, so I had to go get a job, pay for it."
She wouldn't be a business mogul today if she hadn't learned how to figure things out on her own.
Are you struggling to figure out investing? As a Moneywise reader, get $10,000 managed for free for one year when you sign up for your first Wealthsimple account. Sign up now to take advantage of this special offer.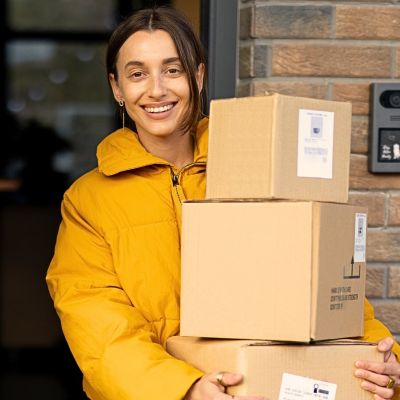 Capital One Shopping's browser add-on automatically applies coupon codes as you shop online. It's absolutely free – plus it takes only two clicks to install. Add the Capital One Shopping browser extension today and start earning discounts of up to 50% on the things you already buy.
Install for Free
2. She's a frugal spender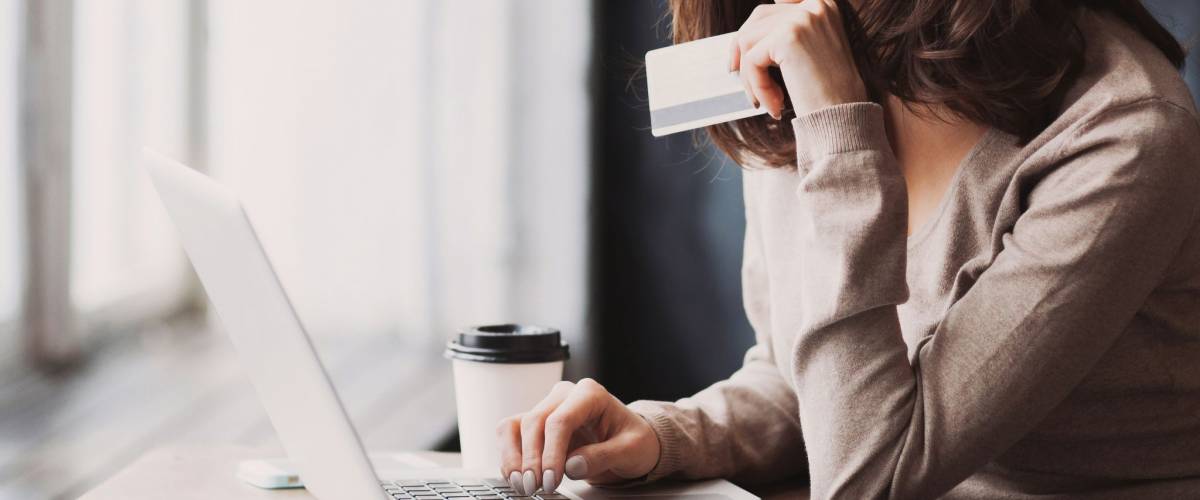 Kardashian doesn't make frivolous purchases on credit.
In the money diary, she explains her philosophy this way: "I'm the type of personality where I'm like, OK, I really want to buy this, so I have to make this in order to be able to buy that for myself."
When she wants to make a nonessential purchase, she plans for it. "I'll say to my business managers, like, 'OK, I really want to get this, but I'll do this work thing to clear that out and balance it out.'"
The designer clothes she wears are a testament to hard work and patient saving.
3. She's a big believer in side gigs Kim K. has never been satisfied with just one job.
"I was always doing things on the side," she says in the post for Wealthsimple.
"When I was done with everything I needed to do at the office I would be buying and selling things on eBay, and selling things to make money and making a profit on things that I knew people would like," she says.
Her eBay escapades happened long before her reality fame, while she was working for her late father, attorney Robert Kardashian.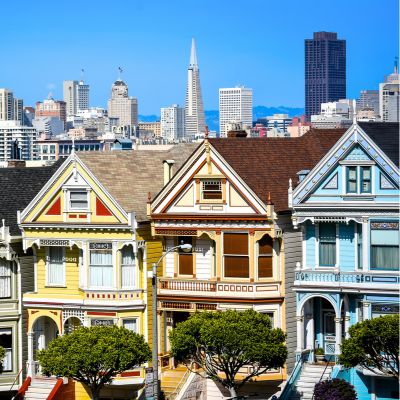 Believe it or not, you don't need millions, or even hundreds of thousands to invest in real estate. Arrived is an online platform where you can invest in shares of rental homes and vacation rentals without the headaches of being a landlord.
Learn More
4. She had to earn her first credit card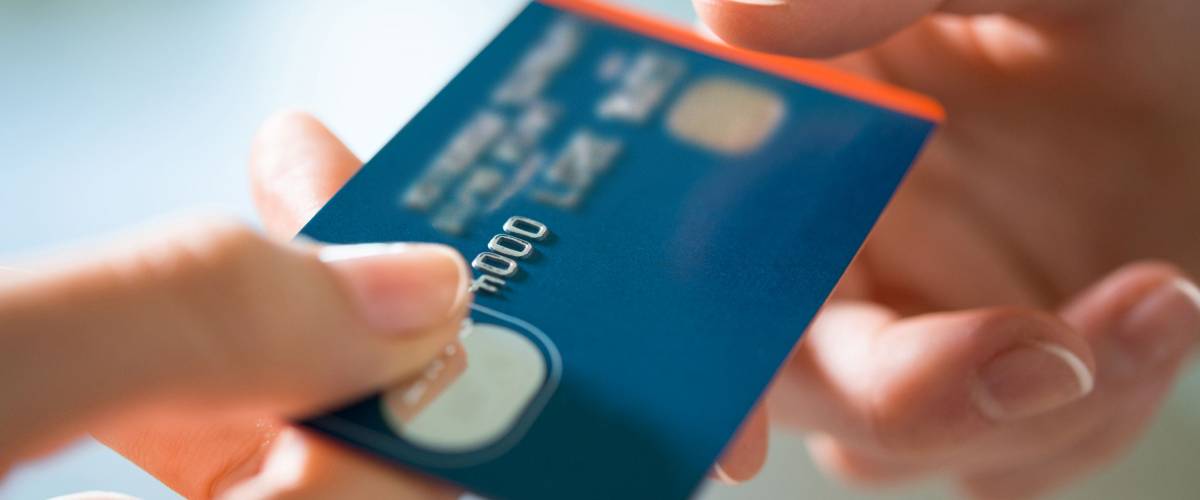 She wasn't handed her first credit card right away but had to show she could handle one.
"When I was working for my dad I would always want to buy things," Kardashian says. "I didn't have a credit card when all my friends had credit cards. So I would put it on his credit card, and he would always make me sign something that I would have to pay him back."
She ran up a bill of "a couple thousand dollars," and that taught her about debt — and not to overspend.
This credit trial run helped her make better decisions once she got credit of her own.
5. She's not afraid to ask for financial advice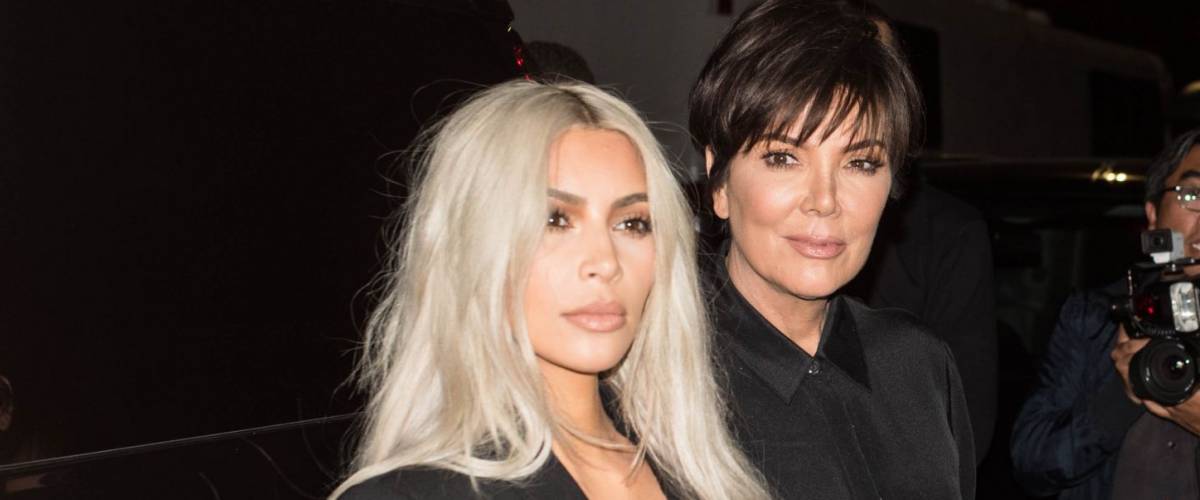 Kim Kardashian says she makes financial decisions carefully — after checking with her squad of informal advisers.
"I call the people that I respect and are super smart and get advice all the time," she says. "There's a good family friend that I call every time I have an investment or I want to do something, and I get their opinion on it."
Her most trusted adviser is her mother, Kris Jenner. Kardashian says her mom is so helpful, she ought to write a money book.
Jenner and the others have pointed Kim K. in the direction of her very best investment.
6. She handles her own family's finances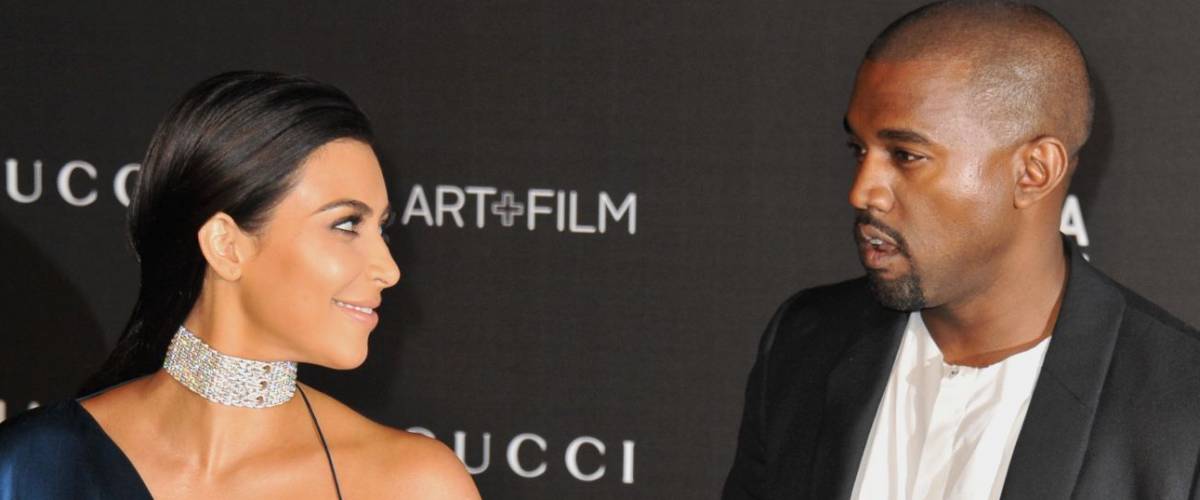 Kardashian says she's the keeper of the Kimye family budget.
"I know what I spend monthly and what it costs to run this household," she says in the Wealthsimple money diary. "It's hard all the time to stick within a budget, for sure, but I think it's a good guideline."
She says husband Kanye West is the bigger shopper: "He has big archives of stuff. He shops for furniture. He shops for like everything."
Kardashian, on the other hand, has been trying to scale back. "I've been actually downsizing, which has been making my managers happy," she says.
7. She doesn't care as much about fancy cars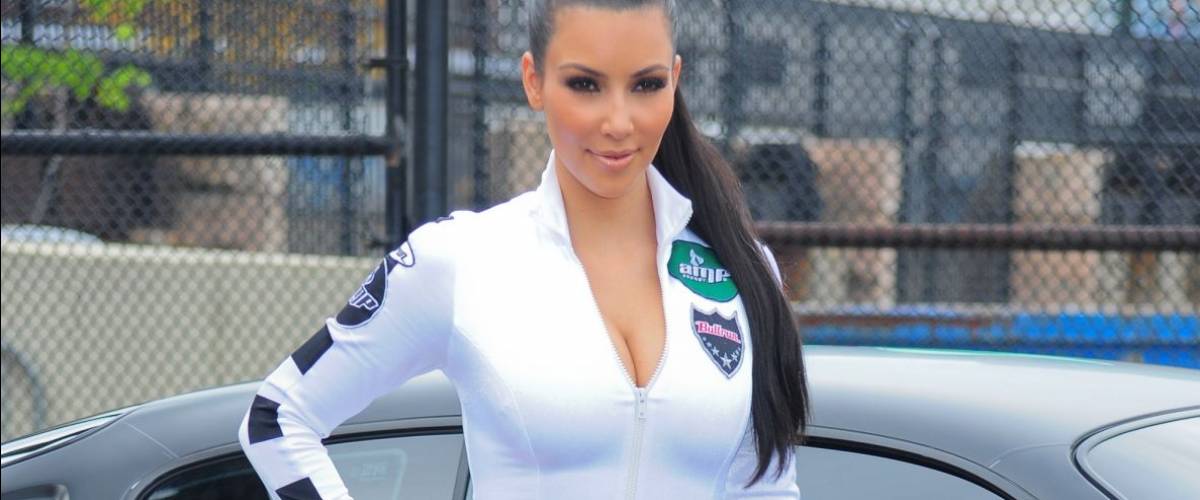 One target of her downsizing has been her fleet of cars.
"I used to really care. I loved cars. I still like them and I have a certain look, but I don't care like I used to," Kardashian explains. "I don't need my flashy car. It doesn't really matter to me."
As she grows up, material things are losing their sparkle.
Family and friends, rather than things, contribute to true happiness.
8. She's not ready to quit 'KUWTK'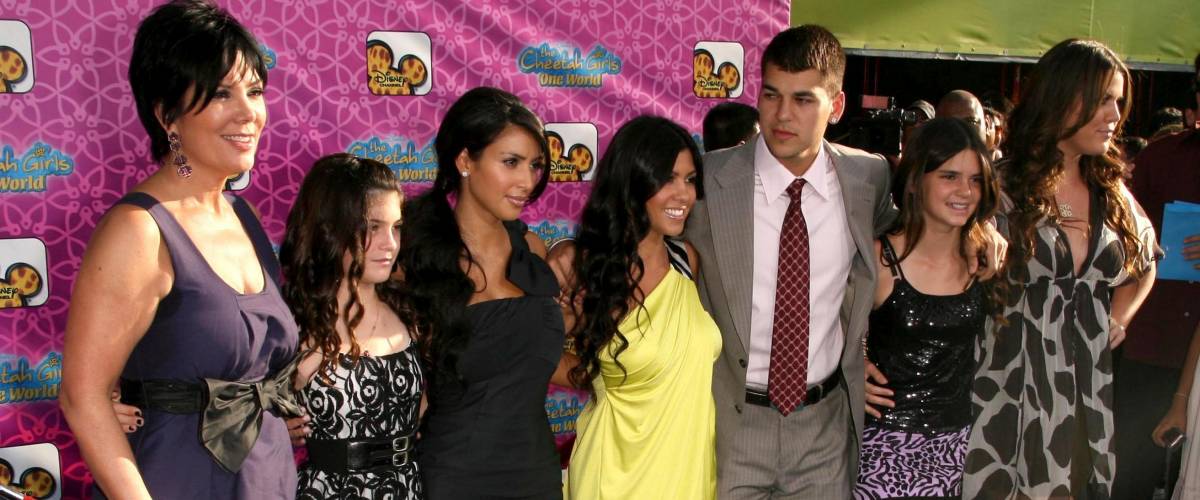 Kim Kardashian runs several brands, but her loyal fans still associate her most closely with her family's reality show.
Spinoffs included, Kim K. says there have been something like "24 seasons of shows that we've been filming over the last 10 years."
Will she keep going with that?
"With our family, it's like never say never because you just don't know," she tells Wealthsimple. "I definitely see us going a little bit longer. There's still an interest, so it's like, why not?"
9. She's over treating herself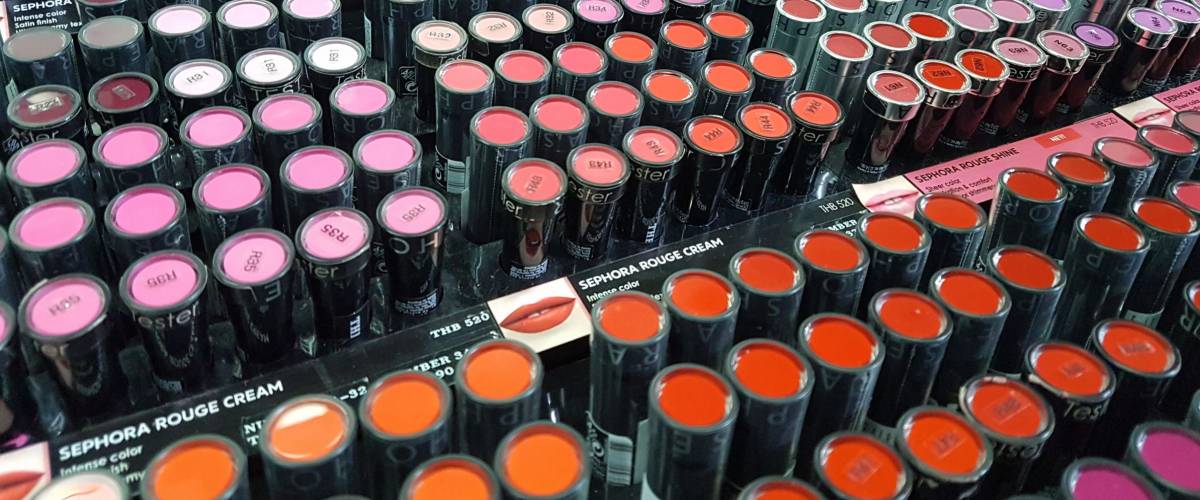 Kardashian says her birthdays were once a time for big gifts — from herself. She'd splurge on a pair of earrings, or a car.
"I used to buy myself something every birthday and just be like, OK, if I work hard all year then I can treat myself to something," she says in the money diary.
But those days are done. These days, her buying is much more limited.
"Beauty products I shop for; makeup, beauty products. Online. I like Sephora," she says. "I don't like presents anymore. I just don't want that stuff right now. I don't buy a lot."
10. Her best investment is pretty simple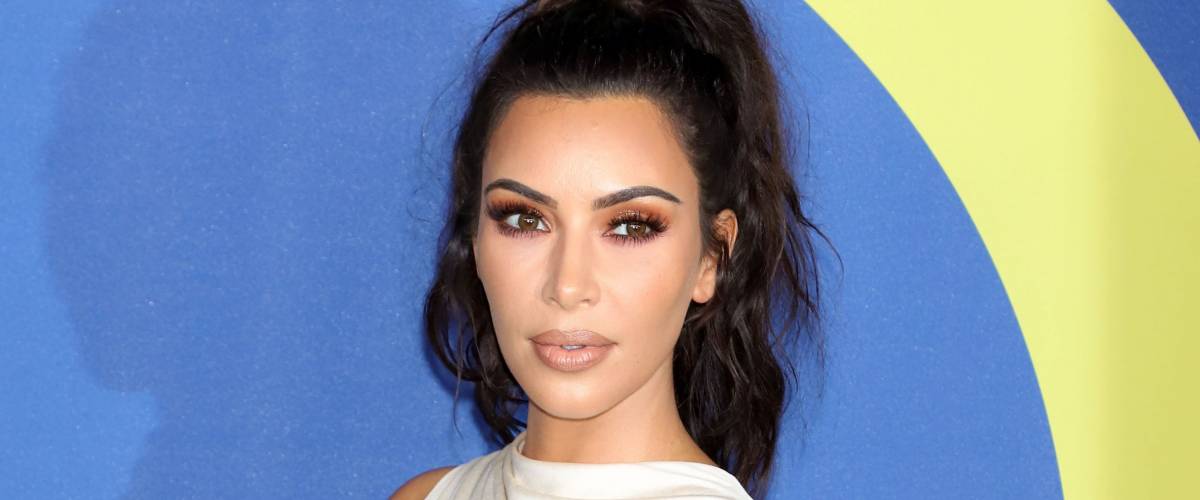 So what is Kim Kardashian West's most valuable investment? It's one that could be yours, too.
As she puts it in her Wealthsimple post, "Is it cheesy to just say the best investment I've made is I've invested in myself and believed in myself?"
Take it from a woman with a vast amount of resources: Self-esteem and mental and physical health are priceless.
And, self-care is an essential foundation to a successful future.
Sponsored
Kiss Your Credit Card Debt Goodbye
Millions of Americans are struggling to crawl out of debt in the face of record-high interest rates. A personal loan offers lower interest rates and fixed payments, making it a smart choice to consolidate high-interest credit card debt. It helps save money, simplifies payments, and accelerates debt payoff. Credible is a free online service that shows you the best lending options to pay off your credit card debt fast — and save a ton in interest.