North West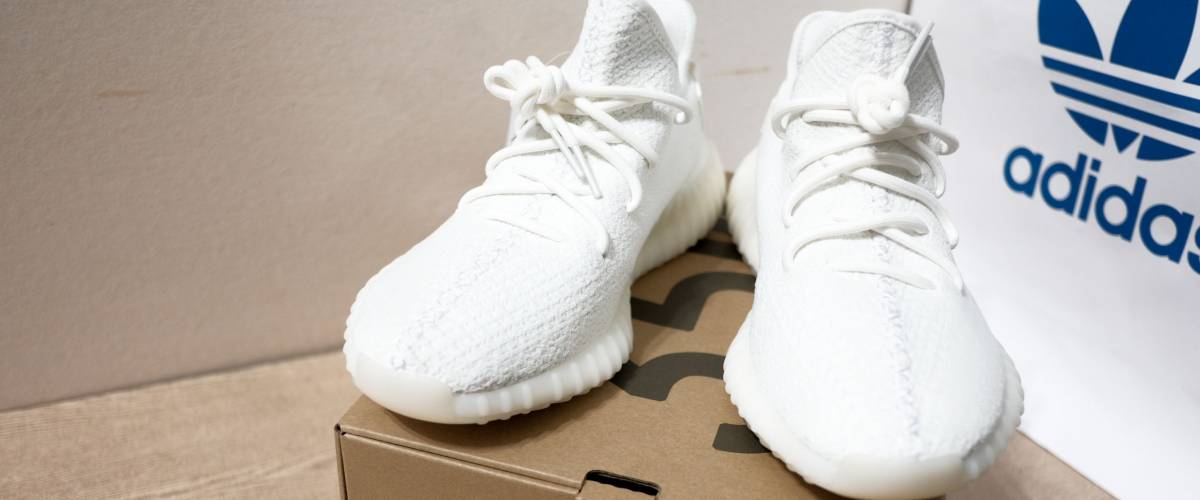 North West — daughter of Kanye and Kim Kardashian West — always sits front row at some of the most coveted fashion shows, even if she is squirming and screaming.
North was allowed to scribble all over her $170 custom Adidas Yeezys. Her parents love kids fashion so much, they started their own children's line called The Kids Supply, where a toddler-sized jacket costs $250.
Willow and Jaden Smith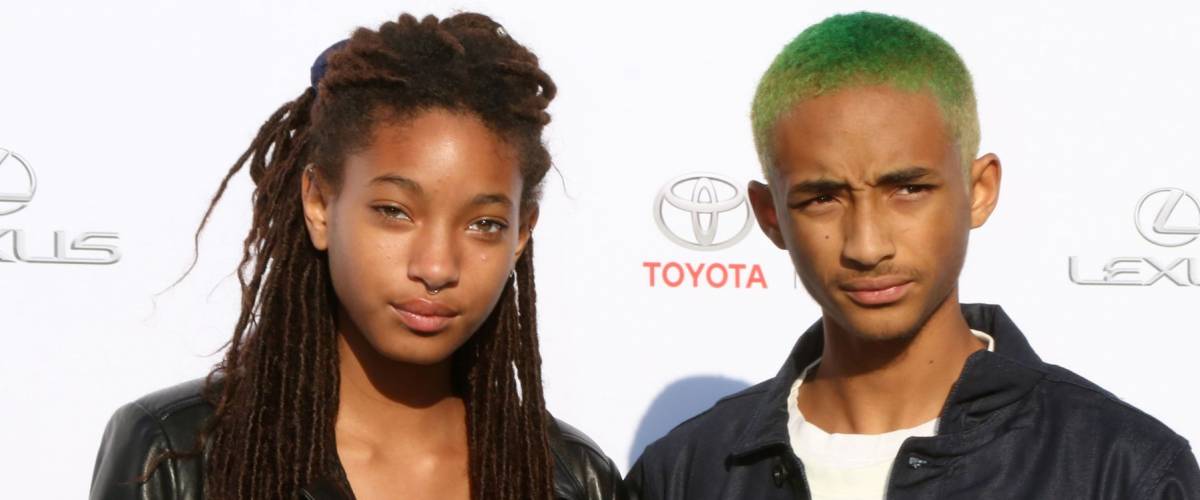 Will Smith admits he may have made a mistake by raising Willow and Jaden without any limitations. In interviews, Smith explains that he treats his kids like adults and lets them make their own decisions when it comes to life and style choices.
Jaden is often spotted wearing expensive threads and accessories, including a Supreme Louis Vuitton crossbody bag that retails for over $5,000. He and his sister have used Dad's reputation to score serious modeling gigs with LV and Chanel.
Barron Trump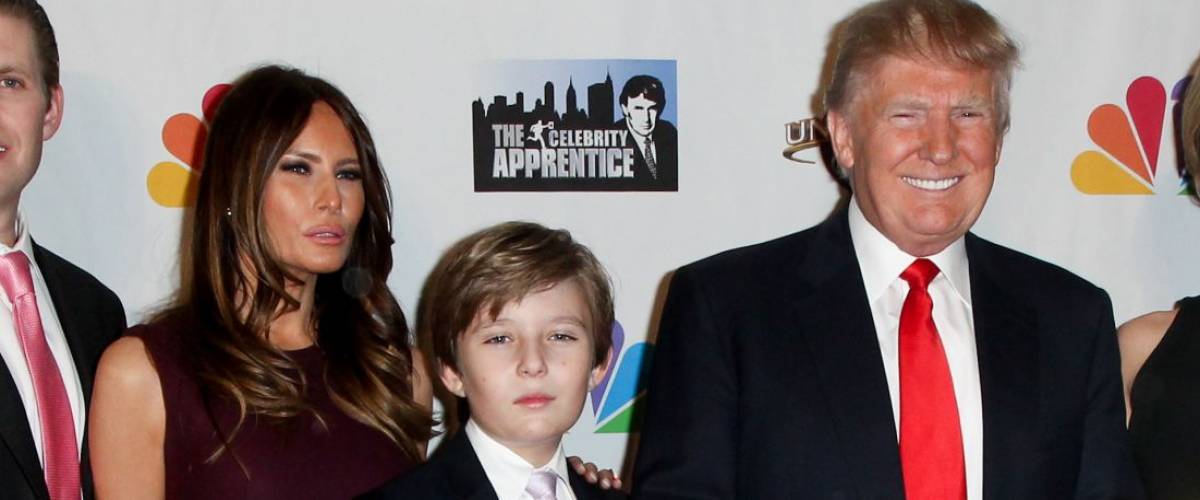 Whenever Barron Trump stays at the White House, the accommodations must seem puny compared to his home in New York. The youngest child of President Donald Trump has a whole floor to himself at Trump Tower.
When he was little, Barron was allowed to draw all over the walls and play golf indoors whenever he wanted. Normally, an entire floor in Trump Tower costs $18 million.
Koraun and Zion Mayweather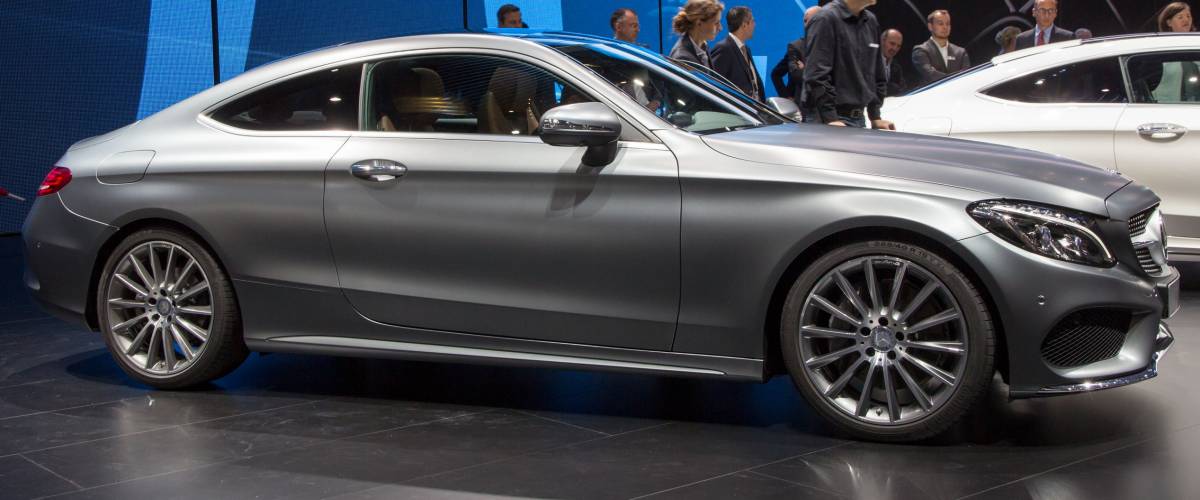 You need only a few minutes on boxer Floyd Mayweather's Instagram to realize he loves showing off how much money he has, and that extends to spoiling his four kids.
When his sons Koraun and Zion became old enough to drive, each was given his own Mercedes-Benz C-Class Coupe, priced around $43,000.
McGuire Brown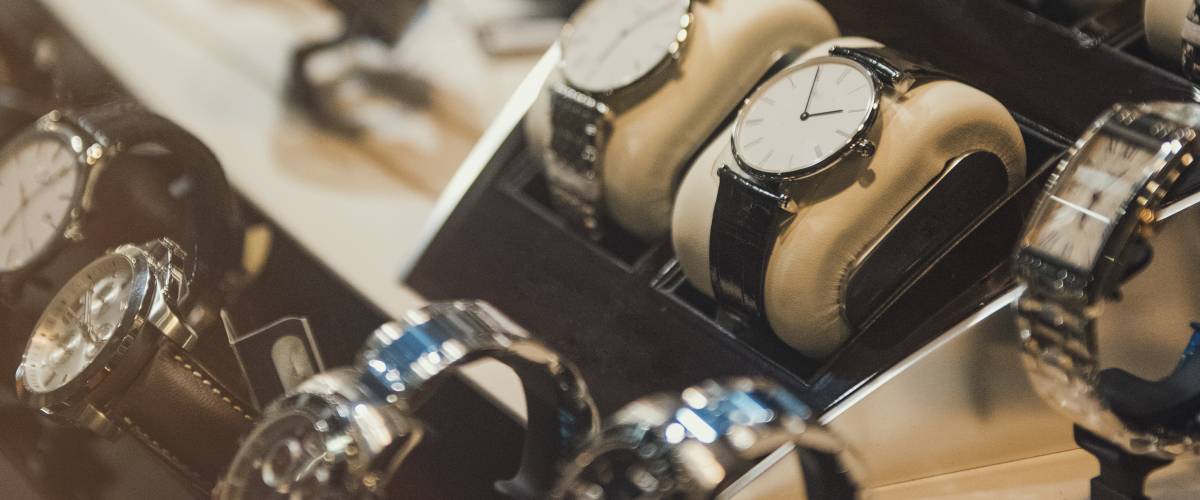 McGuire Brown — teen son of entrepreneur and former Formula One driver Zak Brown — lives a seriously luxurious lifestyle. He has a personal trainer and a driver, and he receives allowance money in the thousands of dollars.
What do you buy for a kid who has everything? His dad got him a $70,000 Richard Mille watch as a reward for good grades.
Vivian, Benjamin and John Brady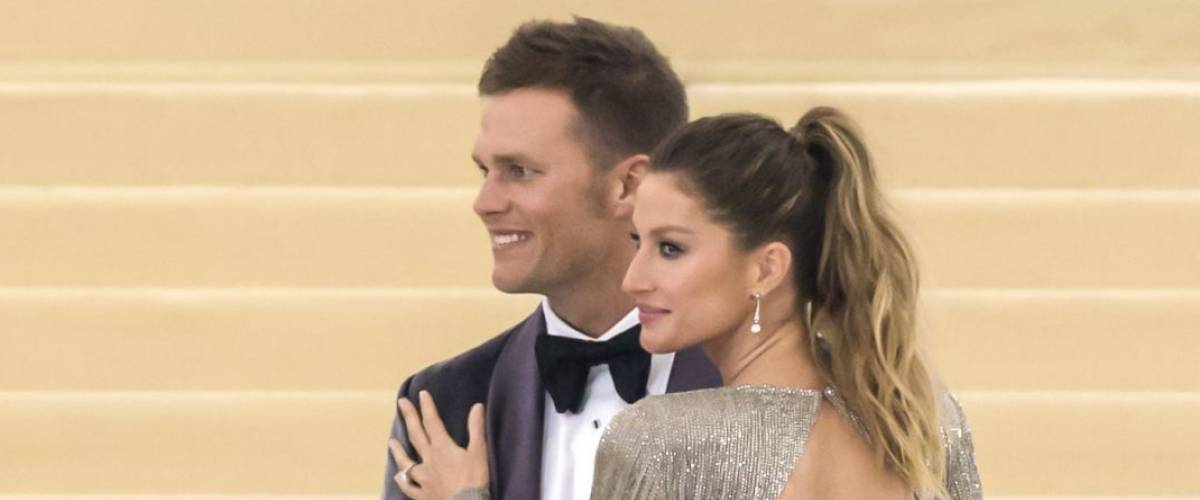 New England Patriots quarterback Tom Brady and supermodel wife Gisele Bundchen obviously care about maintaining their perfect bodies. So would they ever give their kids peanut butter and jelly sandwiches? Of course not!
The family has a private chef, who prepares only organic and gluten-free meals. Personal chefs are paid an average of more than $54,000 a year, according to Glassdoor.
Josephine and Zoe Lau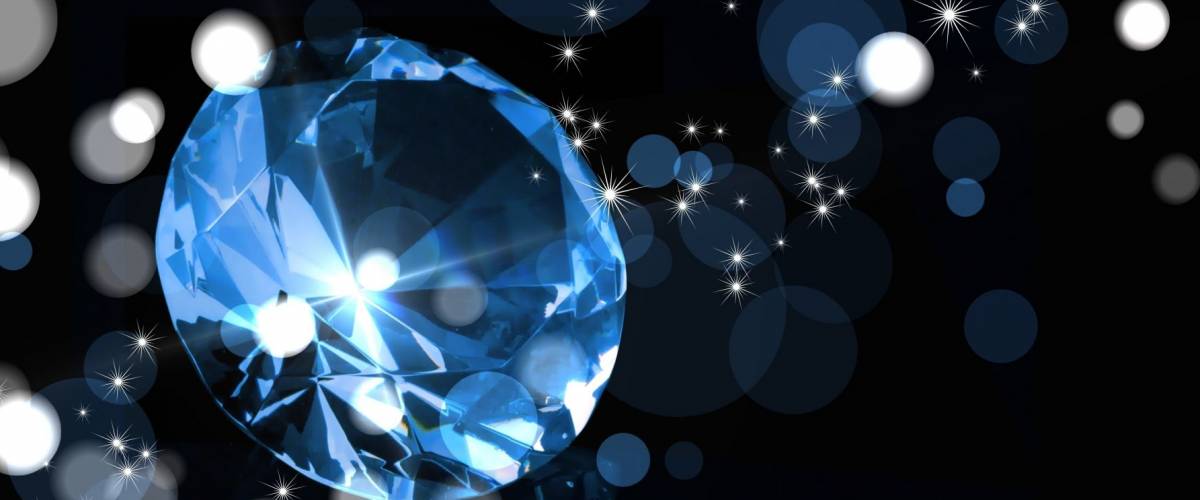 A Hong Kong billionaire named Joseph Lau spent $68 million at auction in 2015 to buy a 12.03-carat blue diamond for his daughter Josephine, who was only 7 at the time.
Earlier, he bought Josephine's older sister Zoe a $46 million diamond. Whoever eventually proposes marriage to these girls will have a seriously tough time competing with their bling from Dad.
Blue Ivy Carter
When you're Beyonce and Jay Z's daughter, you can expect only the best. Blue Ivy Carter was showered with millions of dollars in gifts when she was just a baby, and her life of luxury hasn't stopped.
Her parents dress her in the finest designer wares. At the 2018 Grammy Awards, 6-year old Blue Ivy carried a Valentino purse worth close to $2,700.
Sophia Ecclestone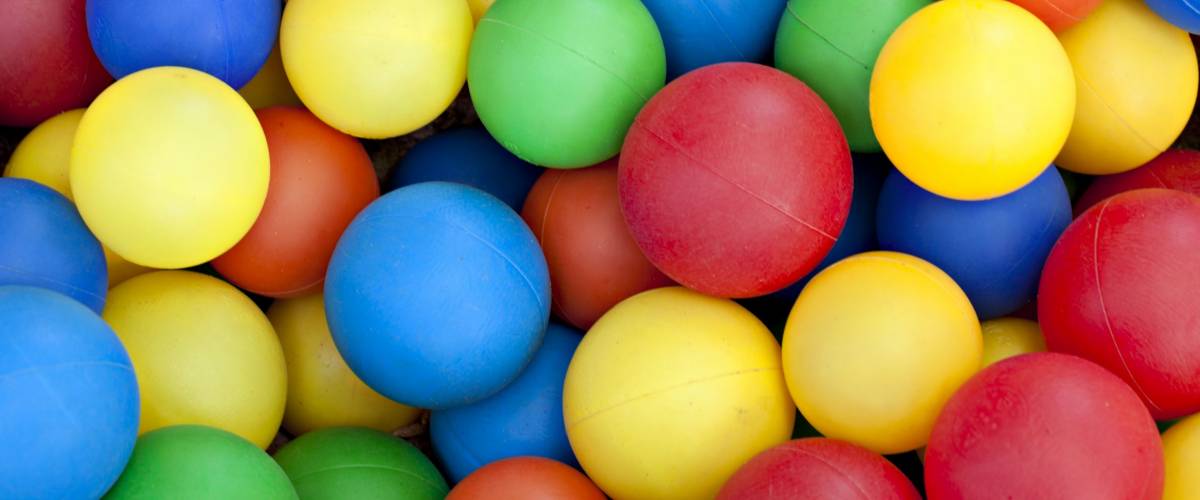 The daughters of ex-Formula One CEO Bernie Ecclestone, Tamara and Petra, grew up as two of the most spoiled girls in the world. Now that Tamara Ecclestone is an adult, she is carrying on the family tradition by spoiling her daughter, Sophia.
Why take Sophia to Chuck E. Cheese's when she can have her own indoor playground and ball pit? The cost was at least $35,000.
Rashed Belhasa
Saif Ahmed Belhasa is a billionaire entrepreneur living in Dubai. His teenage son Rashed has become famous on Instagram for his extravagant lifestyle.
Rashed — known on social media as "Money Kicks" — poses with celebrities, travels in first class and had his $280,000 Ferrari wrapped in a trendy LV/Supreme print.