Follow along for the results, starting with a countdown of the most common regrets — including advice so you won't one day be slapping your forehead over the same things.
12. Not being able to support children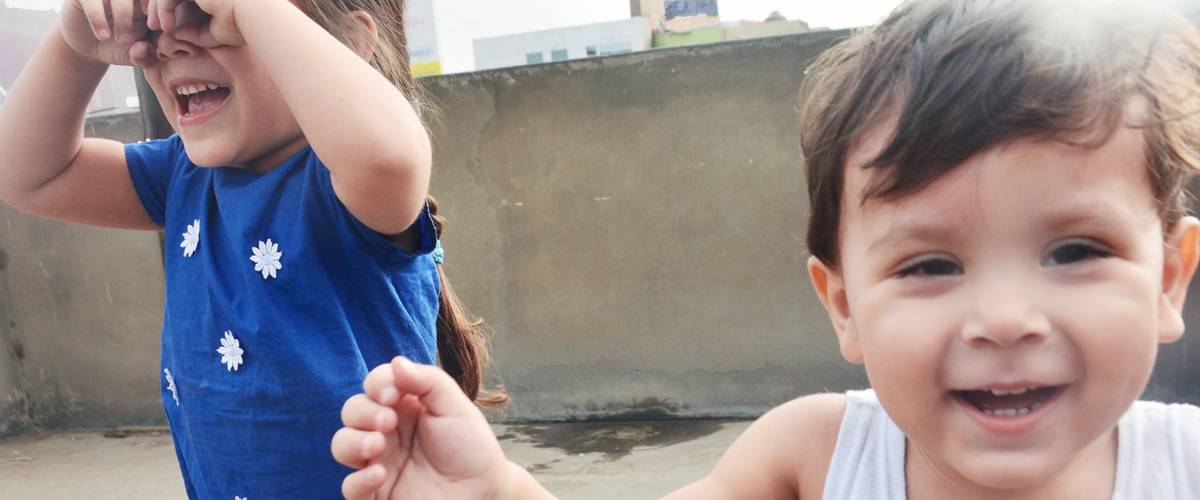 Parenting is no easy task. For many Americans, the difficulty includes the financial part of raising kids.
In the survey, 6% of Americans say not being able to fully support their kids is one of their top money regrets.
Parents, know that help is available. Many programs are out there offering financial assistance whether you are still expecting, recently gave birth or are raising growing children.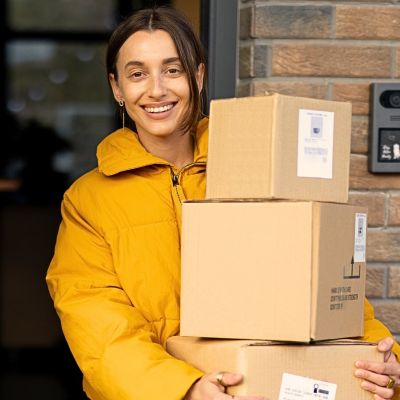 Capital One Shopping's browser add-on automatically applies coupon codes as you shop online. It's absolutely free – plus it takes only two clicks to install. Add the Capital One Shopping browser extension today and start earning discounts of up to 50% on the things you already buy.
Install for Free
11. Not saving enough for kids' education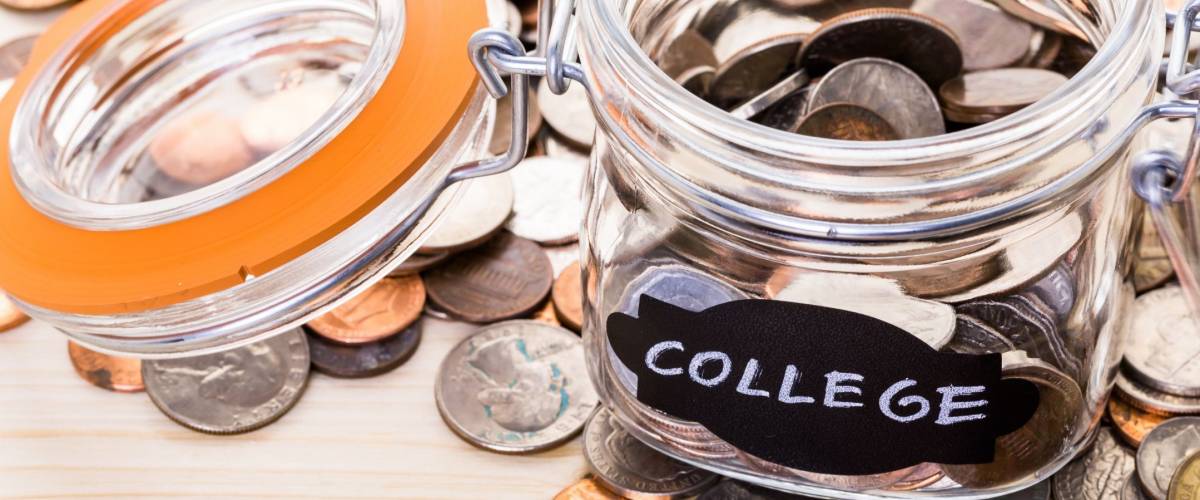 With college costs rapidly rising by the year, it's never too early to start saving for your child's future. A great way is by setting up a 529 college savings plan for your child as soon as possible.
The sooner you start to invest, the more time your money will have to grow, tax-free. Some 7% of Americans regret that they didn't put away enough for their kids' college.
You also can help put children on a good path toward higher education by keeping involved with their progress at school and helping them look into scholarships and grants early on.
10. Not saving enough to retire on time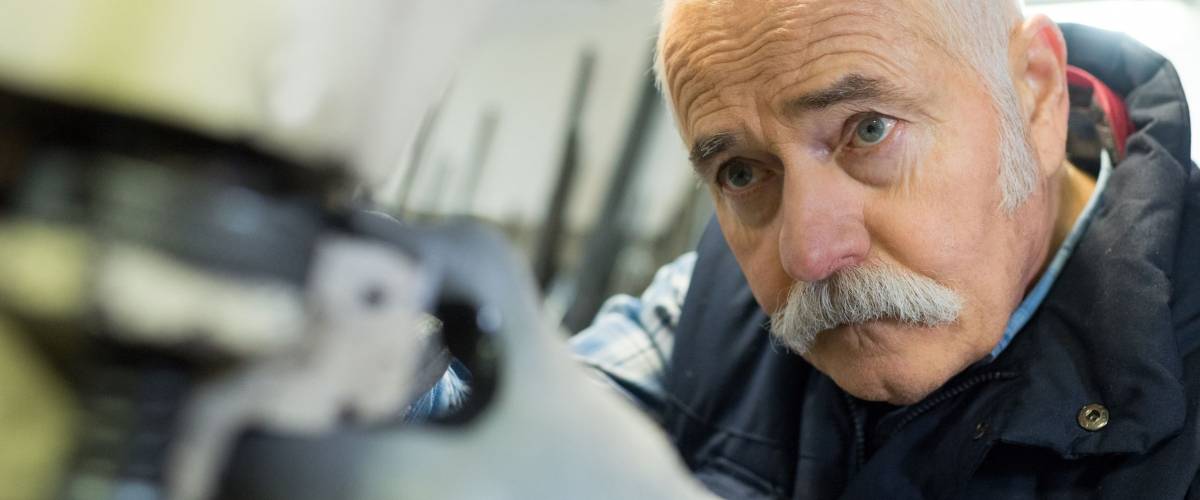 Many Americans wish they'd started saving for retirement earlier. The poll indicates 11% doubt they'll have the resources to quit working "on time," which likely means in their mid-60s.
When you're decades away from retiring, the need to save for that day can seem less than pressing. That's especially true if you're on a career track that promises more money later on.
But keep in mind that the earlier you begin to make investments in a tax-advantaged 401(k), a Roth IRA or other retirement account, the more time your money has to grow.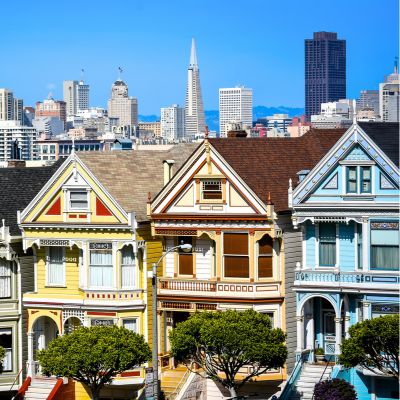 Believe it or not, you don't need millions, or even hundreds of thousands to invest in real estate. Arrived is an online platform where you can invest in shares of rental homes and vacation rentals without the headaches of being a landlord.
Learn More
9. Not investing in business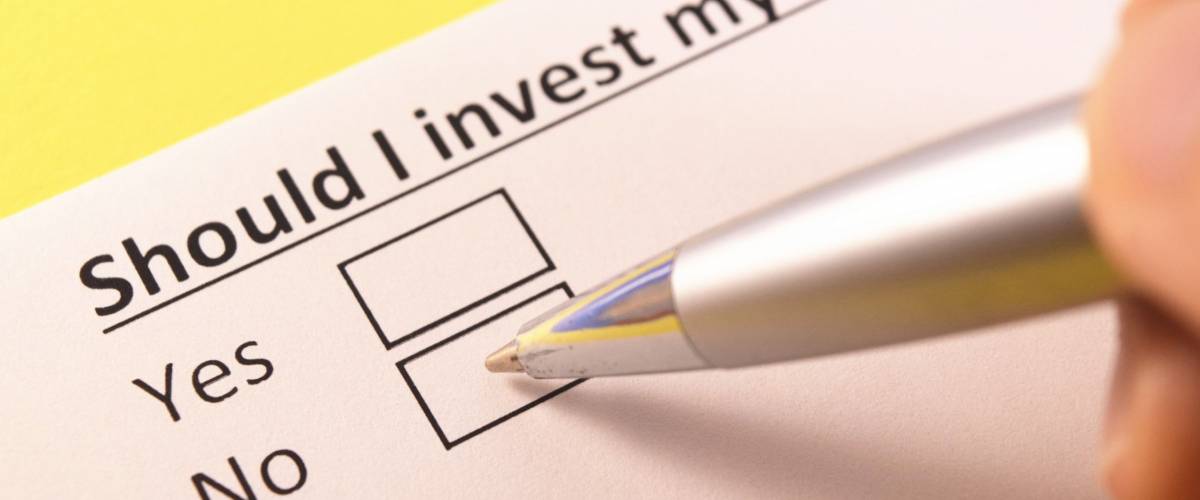 Do you ever think: Why, oh why didn't I invest in Apple or Amazon 10 years ago?! One regret for many Americans (12% percent) is not investing in businesses.
While it may seem hard to find room in your budget to invest, watching even the smallest investment grow through an app like Stash can help build confidence.
If you're ready to jump in, it may be worth your time to find an investment counselor who can help you get familiar with the smartest ways to invest your money.
8. Not being able to purchase a 2nd home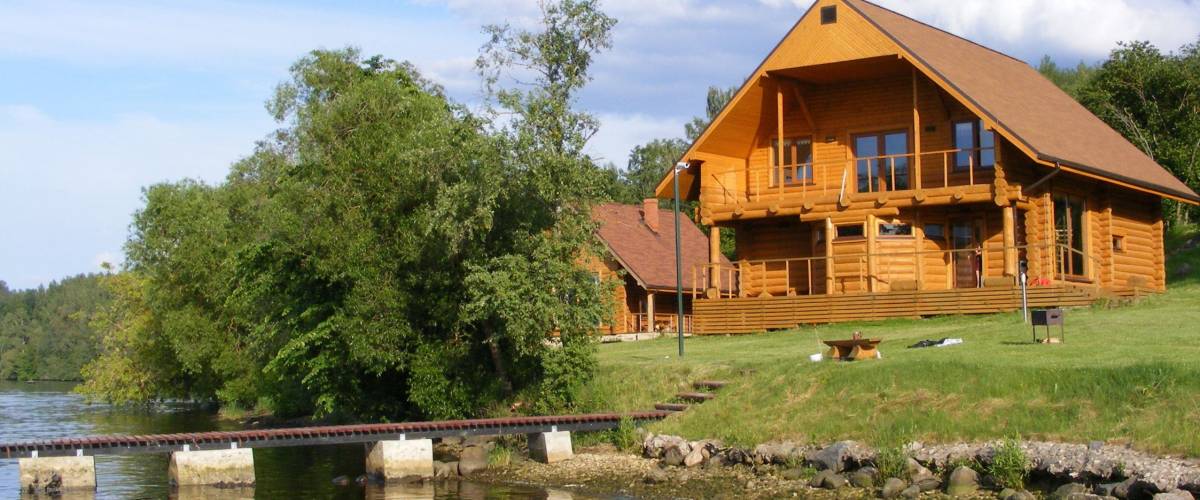 While many Americans find the dream of homeownership completely out of reach, 12% of survey respondents say one of their big regrets is not being able to buy a second home.
They aspire to join the roughly 9.3 million Americans who say they live in households with second residences.
Do you long to own a vacation home, or maybe a place where you might keep warm during the winter months? You could find down payment money by tapping the equity in your current home.
7. Not being able to support aging parents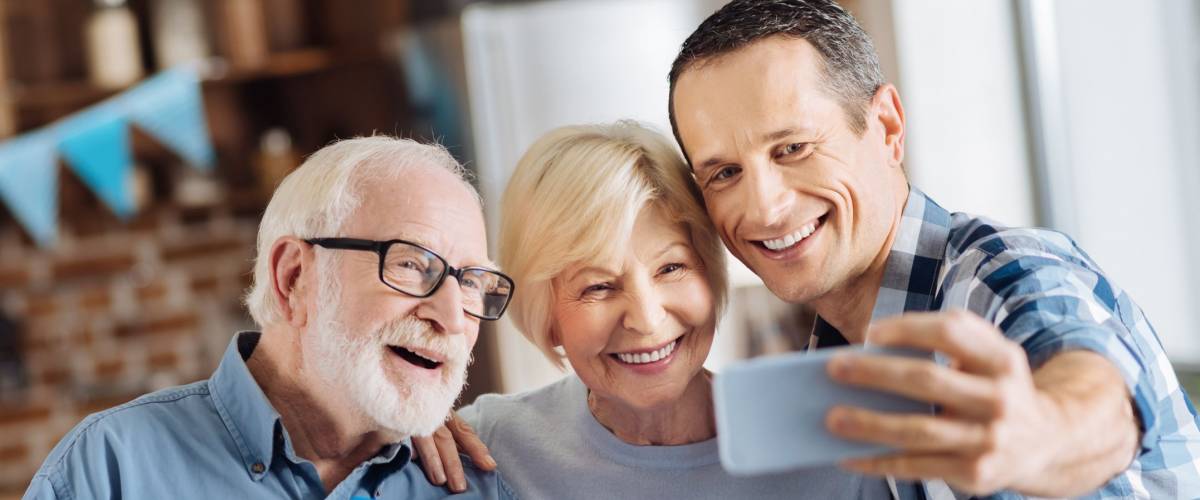 Considering all that parents do for their kids, there are few things more frustrating than finding yourself unable to return the favor. But this is a predicament that 16% of Americans say they're in.
Before you go beating yourself up over the amount of help you're able to give, find out how much support your folks really need. For example, you'll want to know if they have long-term care insurance or plan to cover those costs from savings.
Though it may be awkward to discuss money issues with elderly parents, communication can make all the difference.
6. Never investing in the stock market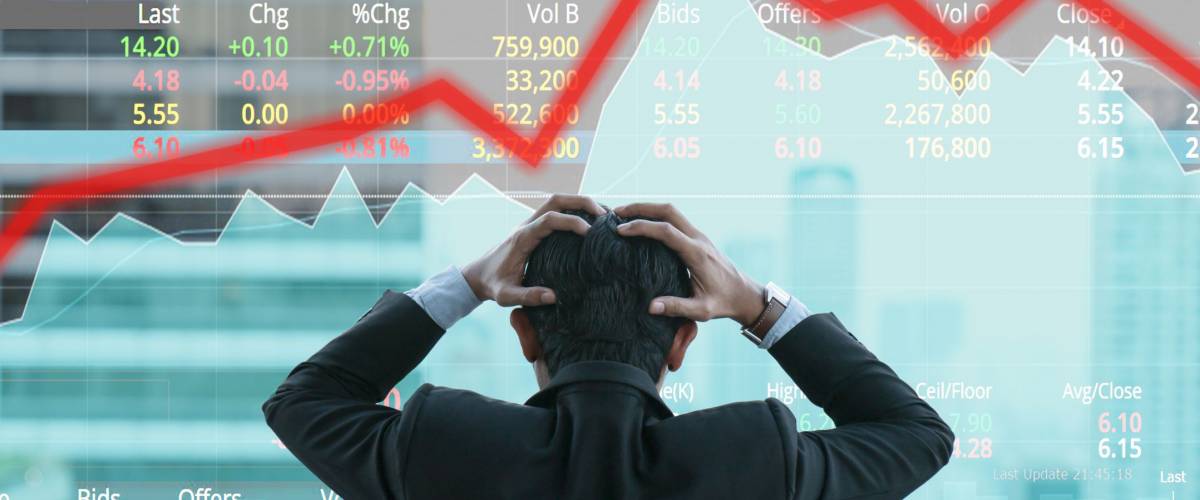 Wall Street can seem very complicated and daunting to newcomers, and many people (17%) say they regret never taking the leap and putting money into the stock market.
Trying to understand how the market works can be well worth the effort. Here's one reason why: If you had invested 10 years ago in an index fund that mimics the Standard and Poor's 500 index, you would have doubled your money by now!
An investing app such as Stash or Robinhood can help you test the waters.
5. Not being able to retire early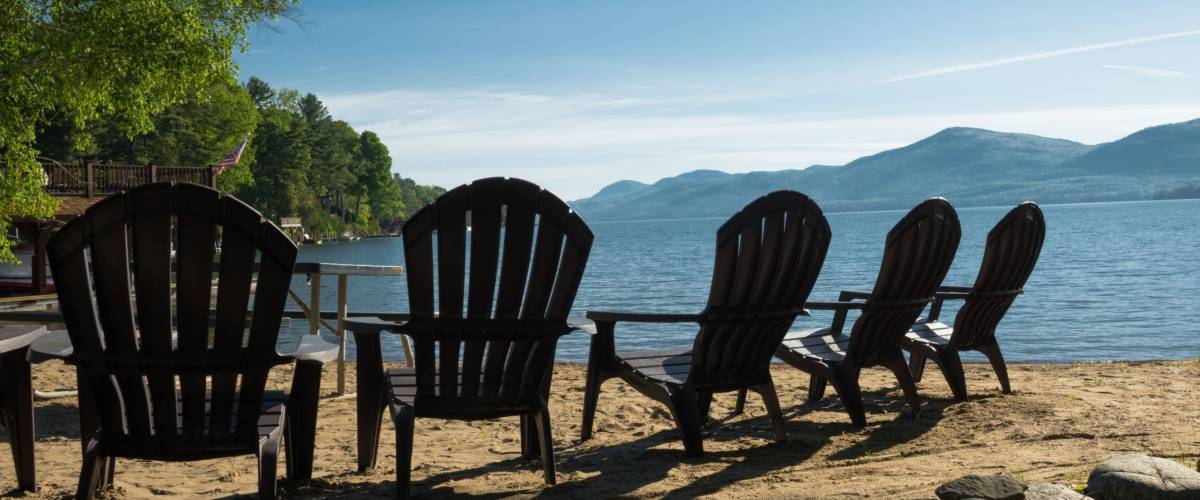 Many Americans (19%) are kicking themselves that they didn't do enough retirement planning so they could stop working long before those typical retirement years around age 65.
In another part of the Claris Finance survey, only 2% of Americans say they were able to retire early.
What's their secret? Early retirees often say it's simple: Just get into the habit of spending much less and saving much more.
4. Not having enough for college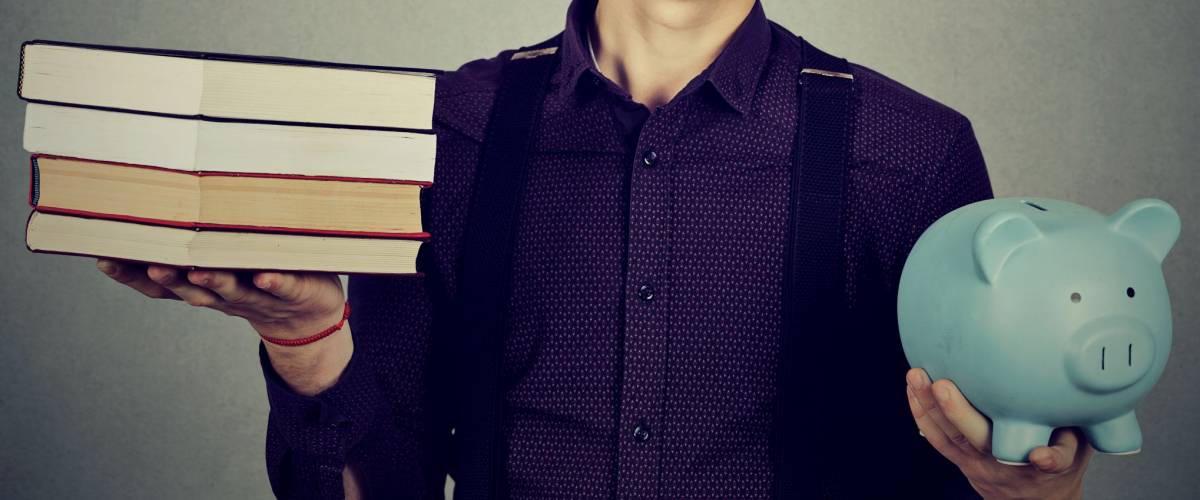 Among 20% of Americans, a major regret is not having enough money for college. The result is often student loan debt: Some 70% of graduates have college debt averaging more than $30,000 each, according to the Project on Student Debt.
While a great education is important, never underestimate spending the time to look into scholarships and grants.
If you have no choice but to take on student loans, borrow only what you need. And think hard about your choice of school. Will you earn enough to pay off the costs?
3. Never starting that business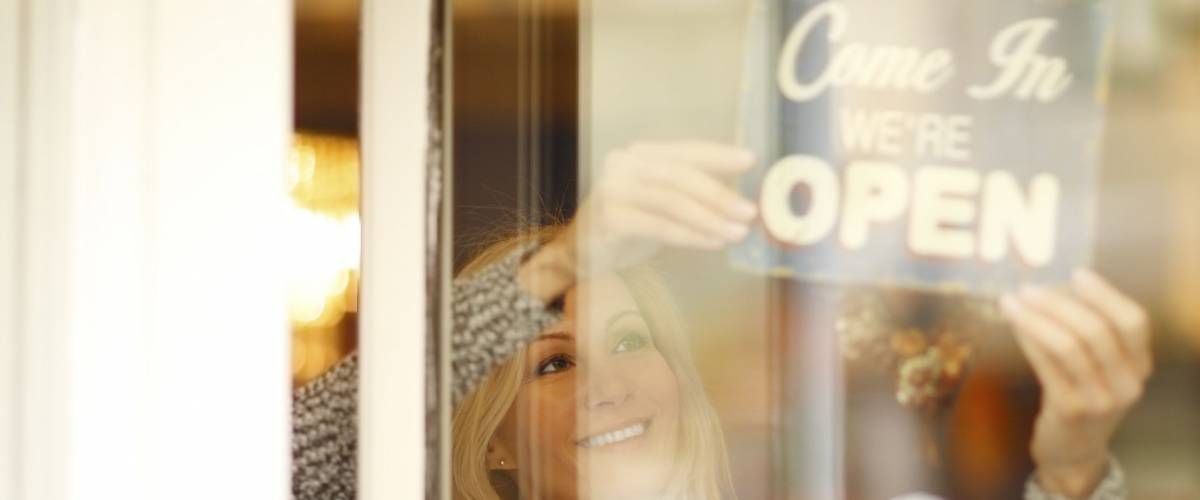 That little entrepreneur within many of us has a full 23% of Americans saying their top financial regret is that they didn't launch a business of their own.
We may dream of being our own bosses and eat up stories about multi-billion dollar companies launched in suburban garages. But too often we're afraid to even think about starting a business ourselves unless we're forced to, maybe by a layoff.
Face that fear! There are loads of ways to go into business for yourself relatively cheaply. And if you've got a killer startup idea that's beyond your own financial resources, financing is available.
2. Not being able to take the trip of a lifetime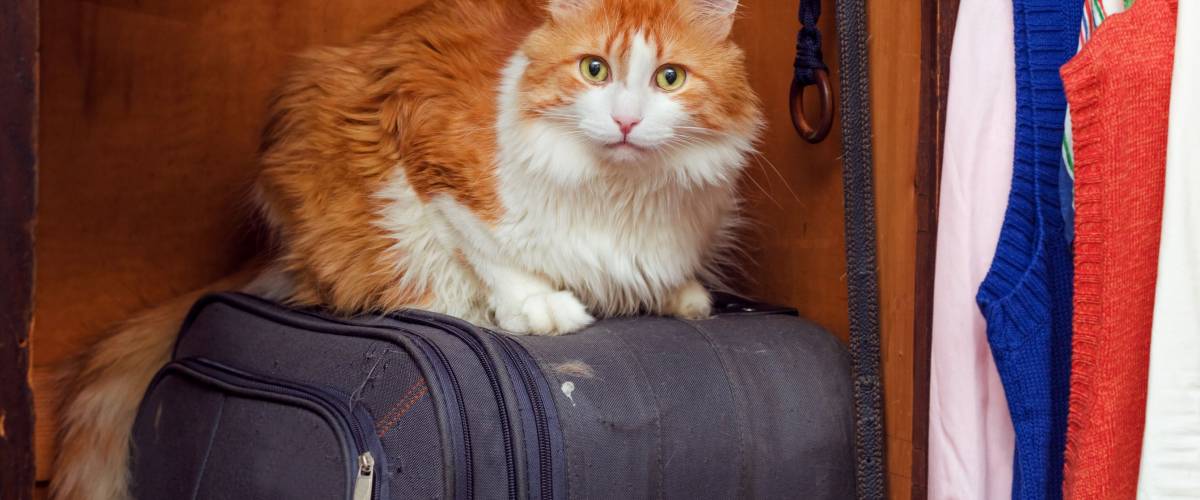 Does your bucket list include a sublist of places that you dream of visiting. Paris? The Pyramids? Wrigley Field?
Do yourself a favor and dust off your luggage, because 29% of us are sorry we've never taken that trip of a lifetime. It's tied for first among Americans' top financial regrets.
If you think dream vacations are a frivolous expense, you'll need to get over that! A 2014 study from San Francisco State University found that spending money on experiences can make us happier than spending on stuff.
1. (tie) Not being able to buy a house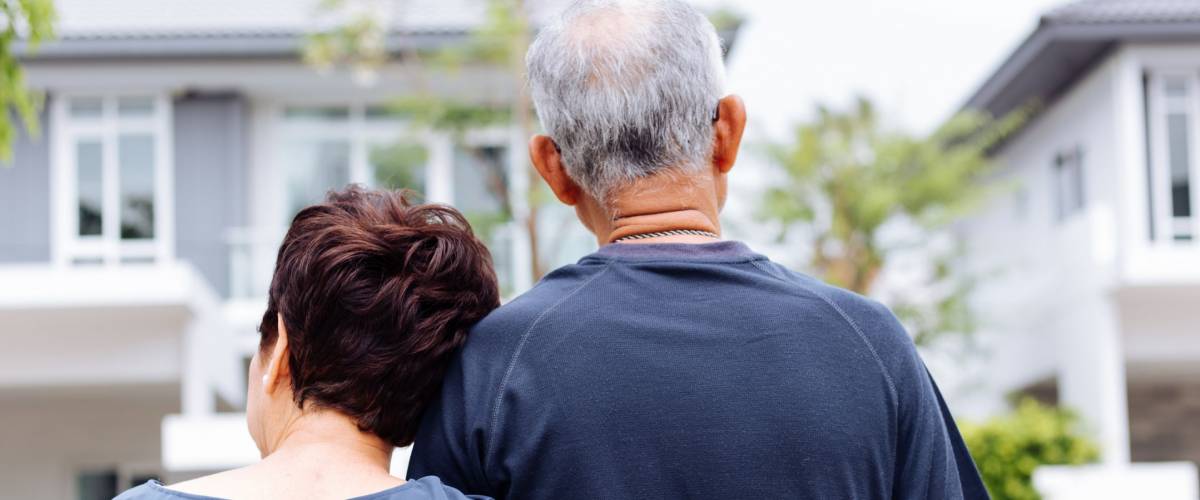 Americans' other most common financial regret, chosen by an equal 29% in the survey, is not being able to purchase a house.
No one ever said that buying your very first home is easy — but it may not be as hard as you think either. Low-down-payment mortgages and homebuyer assistance programs can help make it happen!
Keep reading, because Claris Finance also asked Americans to name the worst financial decision they've ever made. What's yours? See if any of the top five sound familiar.
5. Not paying off credit card debt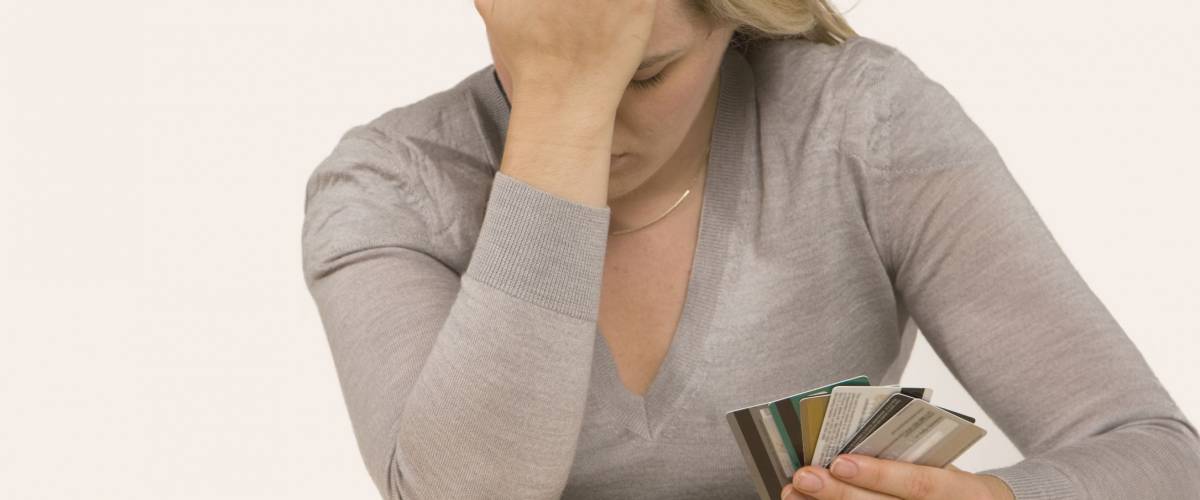 If you've got lingering credit card debts, then paying them off should be your No. 1 financial goal, even before saving and investing. But 6% of Americans admit that not paying off credit cards has been their worst financial choice.
Late fees and interest charges grow with time, making every purchase more expensive by the month. The more time goes by, the more likely you are to reach a point where your monthly minimum payment covers just your interest.
Try to work out a payment plan with your credit card companies. If you find yourself in way over your head, it may be worth it to look into credit counseling and consolidation.
4. Not saving at all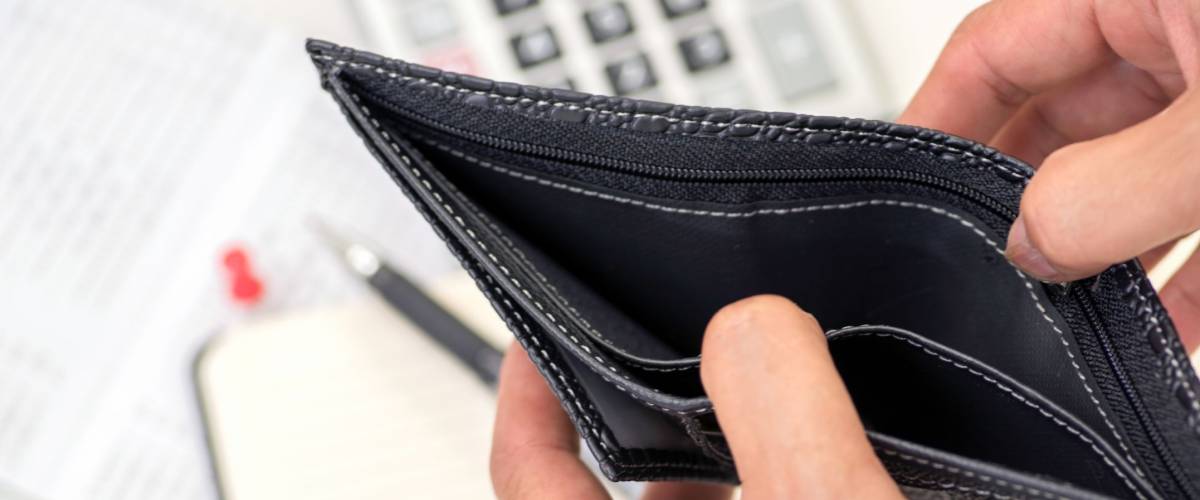 While it's great to save for retirement, a vacation or the down payment on a house, many people have been unable to put money aside for even that most fundamental financial need: an emergency.
Separate studies by Bankrate and the Federal Reserve have made similar findings: that about 4 in 10 consumers are living paycheck to paycheck and don't have savings to cover the unexpected, like an urgent car repair.
"Not saving at all" is identified by 6% of Americans as their worst financial decision. Experts recommend that each of us have enough savings to cover three to six months' worth of expenses — just in case.
3. Incurring debt on unnecessary purchases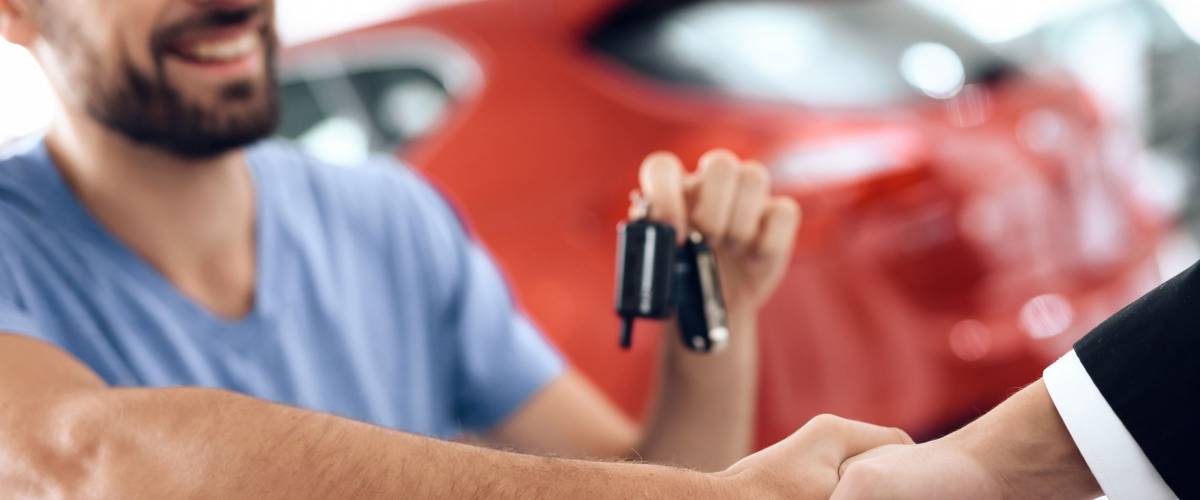 If there's one thing worse than debt, it's debt due to things you don't really end up needing. But 14% say their worst financial decision is taking on debt to buy unnecessary stuff.
Whether it's something as large as a boat or as routine as simply eating out too often, unnecessary purchases are not good reasons to pull out your credit cards.
So, pay upfront for anything you can afford and save for anything you can't. If saving up for a particular thing doesn't seem worth the trouble, then charging it and taking years to pay it off is an even worse idea.
2. Lacking financial responsibility early in life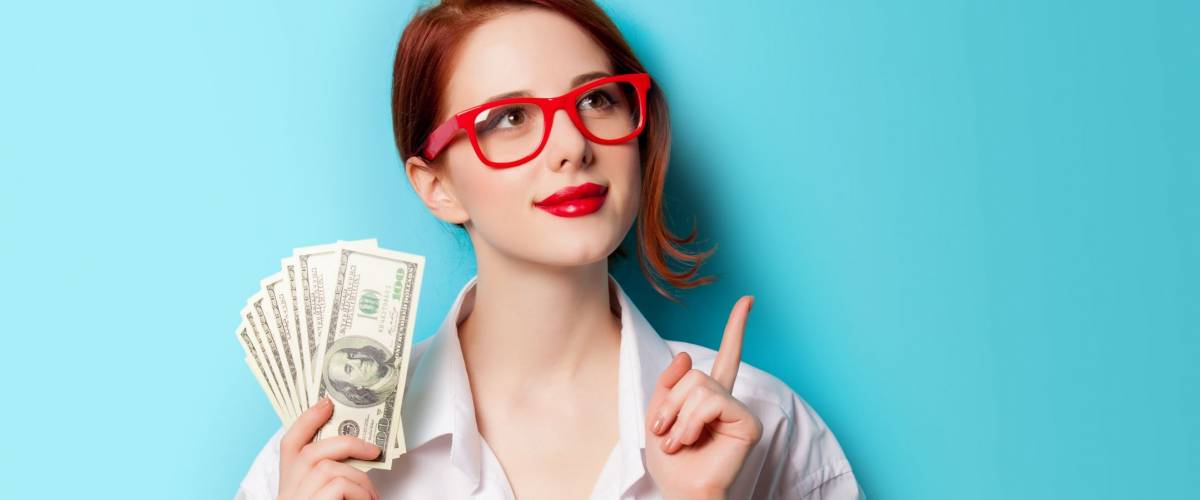 If you're still in your 20s, then you have time to avoid what another 14% of Americans identify as their worst financial mistake: living large in their 20s.
People who are older and who were able to live below their means as a 20-something say it was one of the best financial choices they ever made.
Though it may be tempting to blow your money when you're young, starting to invest and save early is something you'll be thankful for down the road.
1. Not putting more in savings each month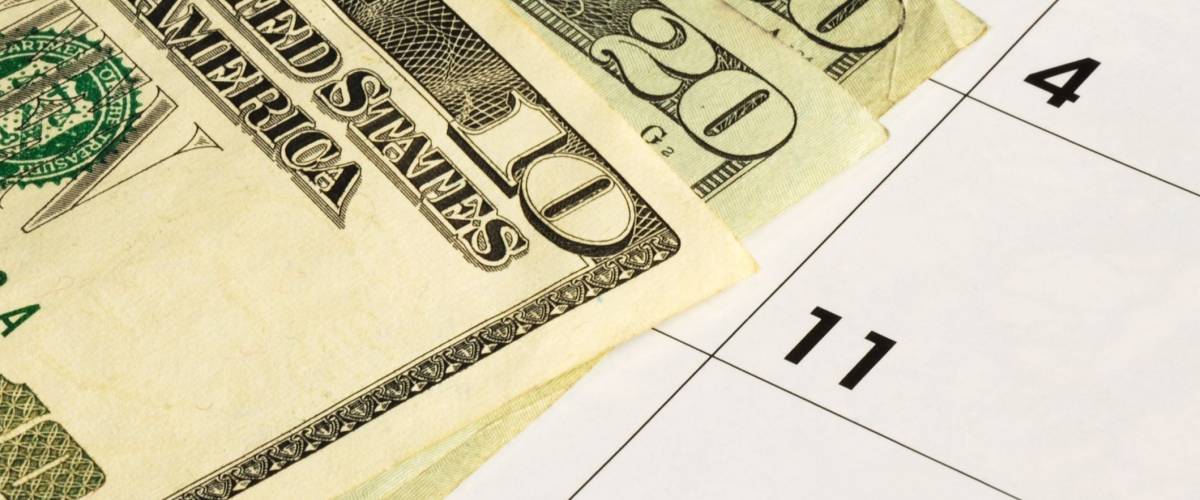 It can be hard to tuck extra money away into a savings account each month. But if you don't do it, you're bound to regret it in the long run.
In fact, not saving enough from monthly income is what Americans say is their top money mistake, with 23% naming it the worst financial decision they've ever made.
You can build a nice cushion just by having a little extra money auto-deposited into savings each month. You won't even miss it!
Next, see Americans' proudest financial accomplishments.
Financial choices Americans don't regret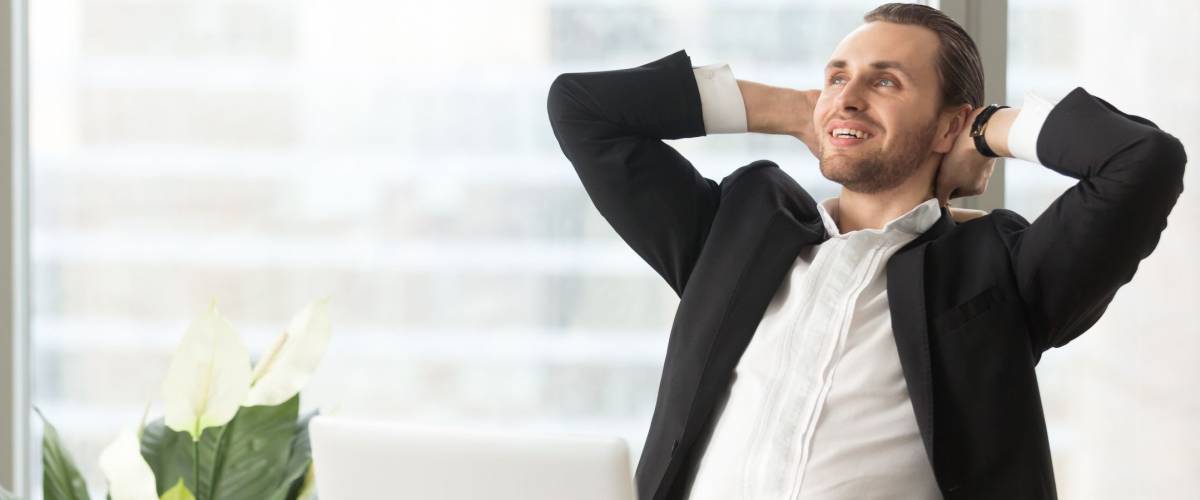 While we hope you're now feeling more determined to avoid financial regrets and money mistakes, maybe you'll feel inspired by Americans' top successes with money.
The Americans polled by Claris Finance chose these as their best financial decisions:
Getting a college degree
Buying their first house
Living below their means in their 20s
Living below their means in their 30s and 40s
As you can see, a little bit of planning and a lot of mindfulness around money can lay the foundation for a solid financial future.
Sponsored
Kiss Your Credit Card Debt Goodbye
Millions of Americans are struggling to crawl out of debt in the face of record-high interest rates. A personal loan offers lower interest rates and fixed payments, making it a smart choice to consolidate high-interest credit card debt. It helps save money, simplifies payments, and accelerates debt payoff. Credible is a free online service that shows you the best lending options to pay off your credit card debt fast — and save a ton in interest.