Pinduoduo (PDD) Pinduoduo is a young Chinese e-commerce company founded in September 2015.
Yet in just a few short years, Pinduoduo has grown to become a major online destination for Chinese shoppers.
In the 12 months ended June 30, 2021, the company had a whopping 849.9 million active buyers. That's up 24% from the 12-month period ended June 30, 2020.
More importantly, that growth is being reflected in the financials. In Q2 of 2021, revenue totaled $3.6 billion, up 89% year-over-year. It also turned a quarterly profit of $638.9 million.
Despite posting solid numbers, Pinduoduo shares have tumbled more than 40% since the beginning of this year. Given the momentum in its business, this could be a prime opportunity to buy the dip with your digital nickels and dimes.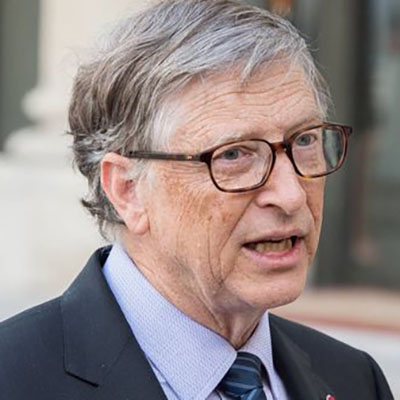 Bill Gates made a splash in 2017 when he bought $520 million worth of U.S. farmland, and he's continued to invest since. What's in it for Gates?
Read More
Vipshop Holdings (VIPS) Vipshop is an online discount retailer for brands in China. The company is known for offering popular branded products to consumers at significant discounts from retail prices.
In Q2, the number of its active customers reached 51.1 million.
Vipshop is smaller than Pinduoduo — and much smaller than Alibaba — in terms of customer base and market cap. But it is expanding rapidly.
Gross merchandise volume (GMV) — a critical measure of an e-commerce platform's performance — rose 25% year-over-year to roughly $7.5 billion in Q2.
Of course, with most Chinese e-commerce stocks continuing to be weighed down by regulatory uncertainty, investing in the space isn't easy.
The good news? If you're on the fence about jumping in, some investing apps will give you a free share of Vipshop or Pinduoduo just for signing up.
Baozun (BZUN) Baozun is one of the pioneers in the brand e-commerce service industry in China.
It offers a wide range of services covering all aspects of the e-commerce value chain, including IT solutions, store operations, digital marketing, customer service, warehousing and fulfillment.
From 2016 to 2020, Baozun's GMV increased at a compound annual growth rate of 49%.
In Q2 of 2021, GMV rose 23.3% year-over-year while net revenue increased 7.1%.
Most recently, Baozun announced that its logistics subsidiary would be getting a $218 million strategic investment from Cainiao Network — Alibaba's logistics affiliate.
Because Chinese e-commerce stocks aren't market darlings these days, Baozun shares currently trade at just 0.9 times sales.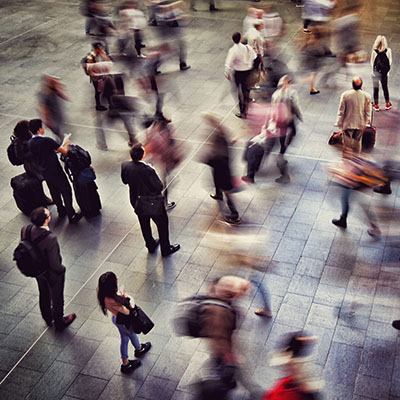 It seems like a tricky time to get into real estate, and being a landlord isn't as passive as you think. Look at these low-stress options instead.
Read More
Secret asset of the super-rich
Not every investor is comfortable with buying the dip.
And many times, trying to catch a falling knife can be hazardous to your wealth.
If you want to invest in something that has little correlation with the ups and downs of the stock market, you might want to consider an overlooked asset — fine art.
Investing in fine art by the likes of Banksy and Andy Warhol used to be an option only for the ultra-rich like Munger.
But with a new investing platform, you can invest in iconic artworks too, just like Jeff Bezos and Peggy Guggenheim.
On average, contemporary artworks appreciate in value by 14% per year, easily topping the average returns of 9.5% you'd see with the S&P 500.
Sponsored
Generating regular income should be a top priority for risk-averse investors.
And you don't have to limit yourself to the stock market to do that.
For instance, some popular investing services let you lock in a steady rental income stream by investing in premium commercial real estate properties — from R&D campuses in San Jose to industrial e-commerce warehouses in Baltimore.
You'll gain exposure to high-end properties that big-time real estate moguls usually have access to.
And the best part? You'll receive regular passive income in the form of cash distributions without any headaches or hassles.