Apple, which accounts for around half of Buffett's portfolio, has repurchased its own shares to the tune of more than $572 billion since 2012, according to Bloomberg. Yahoo! Finance reports the iPhone maker also spent another $18 billion on buybacks in its most recent quarter.
In 2016, Buffett started investing heavily in Apple while the dividend and buyback program was in full swing.
If you're looking for a consistent buyback and dividend, this $2.7-trillion juggernaut should certainly be on your watch list.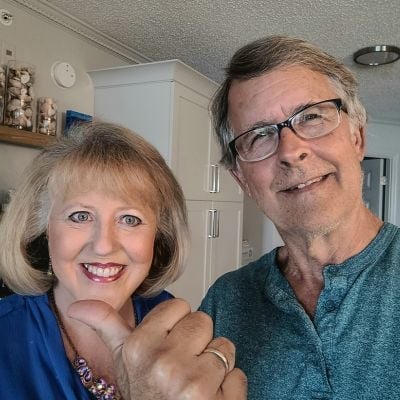 Alphabet is reliably profitable, but has shown no indication of any interest in dividends. It is, however, much more amenable to buybacks.
Google's parent company has regularly repurchased shares since at least 2018. Alphabet CEO Sundar Pichai announced a massive share buyback program in 2022, worth $70 billion. This program was renewed with another $70 billion in April. That's one of the largest buyback programs in corporate America, nearly as big as Apple's $90-billion program announced in March.
Tractor Supply Company isn't a high-profile tech company like the other two stocks on this list, but it is a generous buyback firm. The Tennessee-based company offers agricultural products through its network of retail stores spread across the country.
The stock's 2% dividend yield isn't particularly impressive, however, its buyback program certainly is. Total shares outstanding dipped from 123 million in 2018 to 112 million at the end of 2022. The company's management expects to deploy $575 million to $675 million in share repurchases in 2023, approximately 2% of the company's outstanding shares. Forbes Advisor estimates the company's shareholder yield as a result of buybacks to be above 4%.
The fact that it's underrated on Wall Street makes it even more appealing. Investors looking for an overlooked buyback story may want to consider adding this stock to their list.
Sponsored
Follow These Steps if you Want to Retire Early
Secure your financial future with a tailored plan to maximize investments, navigate taxes, and retire comfortably.
Zoe Financial is an online platform that can match you with a network of vetted fiduciary advisors who are evaluated based on their credentials, education, experience, and pricing. The best part? - there is no fee to find an advisor.