1. George Clooney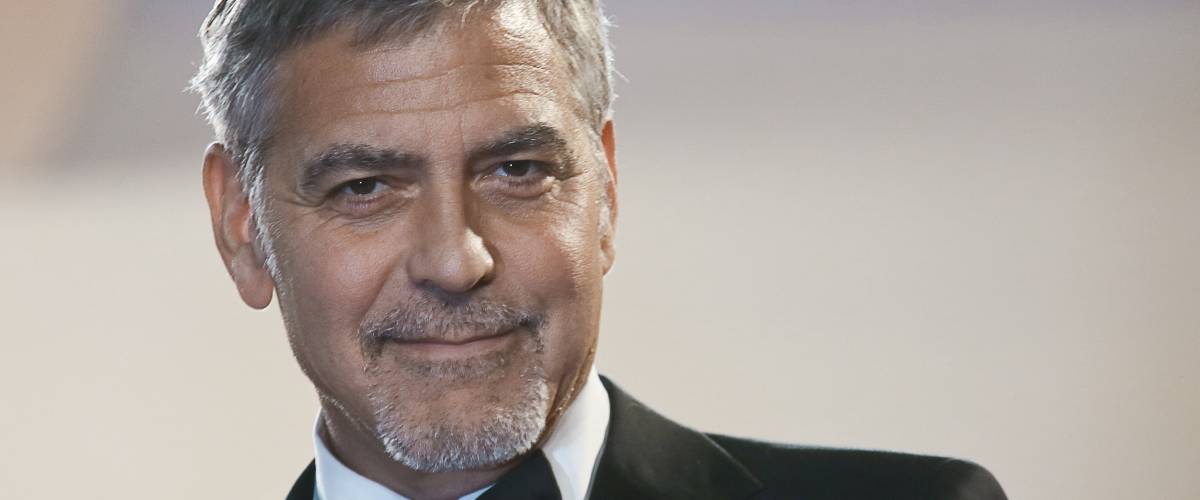 George Clooney is more than just an Academy Award-winning actor, an Oscar-nominated director and screenwriter, and an outspoken activist. The suave star also is a fabulously successful entrepreneur.
He and two buddies launched their own line of tequila, initially just to make some smoother tequila to give to family and friends. Their brand impressed the giant spirits company Diageo, which in the summer of 2017 agreed to buy Casamigos for $1 billion.
Clooney has a net worth of $500 million, according to TheRichest.
2. Tyler Perry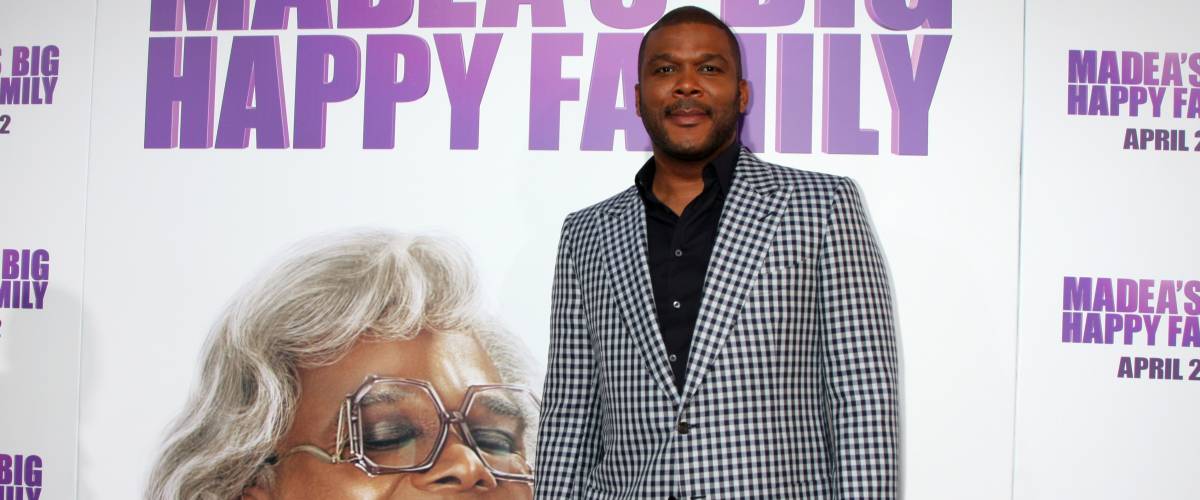 Tyler Perry has turned his Madea character and her world into millions. The actor, director, producer and playwright earns upwards of $100 million each year as he turns out at least one film plus usually a full season of one or more TV series.
He's able to pocket most of the profits from his projects because he writes, directs, produces and often stars in them.
Perry has a net worth of $600 million, according to Celebrity Net Worth.
3. Howard Stern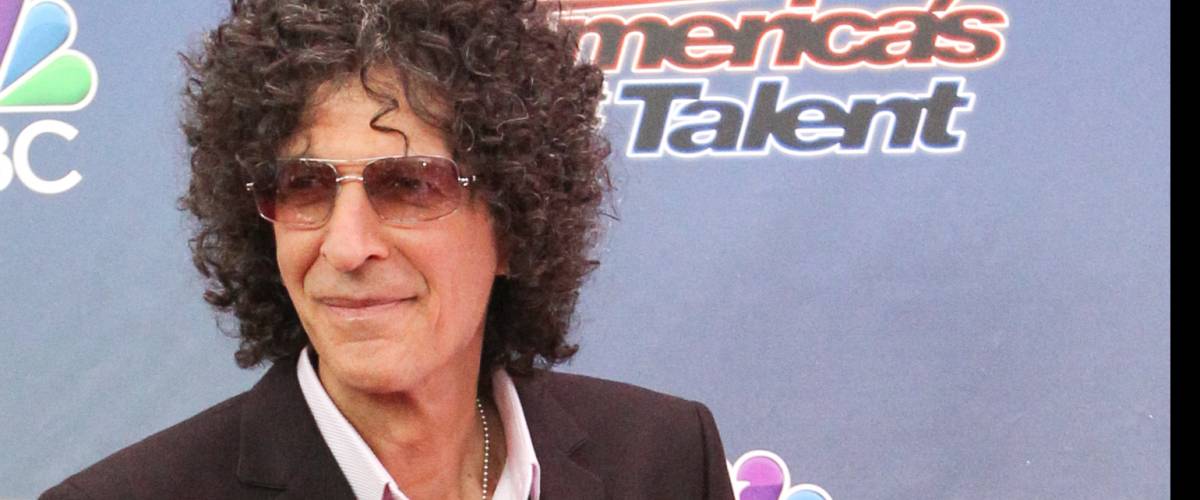 Howard Stern — the self-proclaimed "King of All Media" — has the kind of wealth that you'd expect of royalty. The controversial radio host once dubbed the "shock jock" earned most of his fortune behind a microphone, first in over-the-air radio and later in satellite. (Who says radio is dead? Not Stern — or his bank account!)
The other media that have been part of his kingdom include TV (as a judge on "America's Got Talent") and movies (as the star of the 1997 autobiographical film "Private Parts").
Stern has a net worth of $650 million, according to Celebrity Net Worth.
4. Jamie Gertz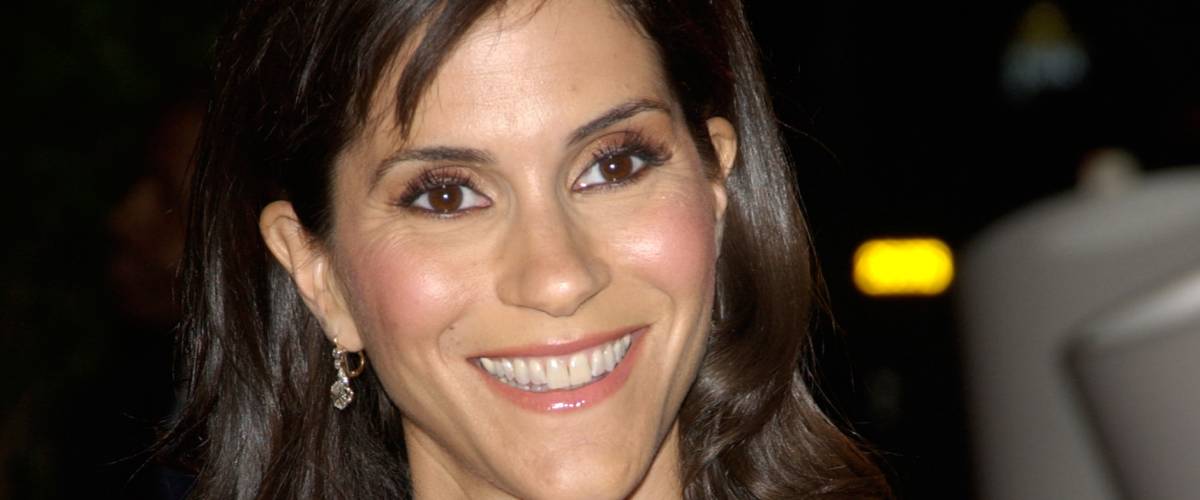 Do you know Jamie Gertz? The actress has been around since the early 1980s, when she starred in the TV series "Square Pegs" and appeared in popular movies including "Sixteen Candles," "Quicksilver" and "The Lost Boys." More recently, she starred in the series "The Neighbors" and made several appearances on "Entourage."
Her name doesn't ring a bell? Gertz probably wouldn't care, because she's unbelievably rich. Her money comes from her marriage to Tony Ressler, a wealth manager and former owner of the Milwaukee Brewers.
Gertz has a net worth of $2 billion, according to Celebrity Net Worth.
5. Gene Simmons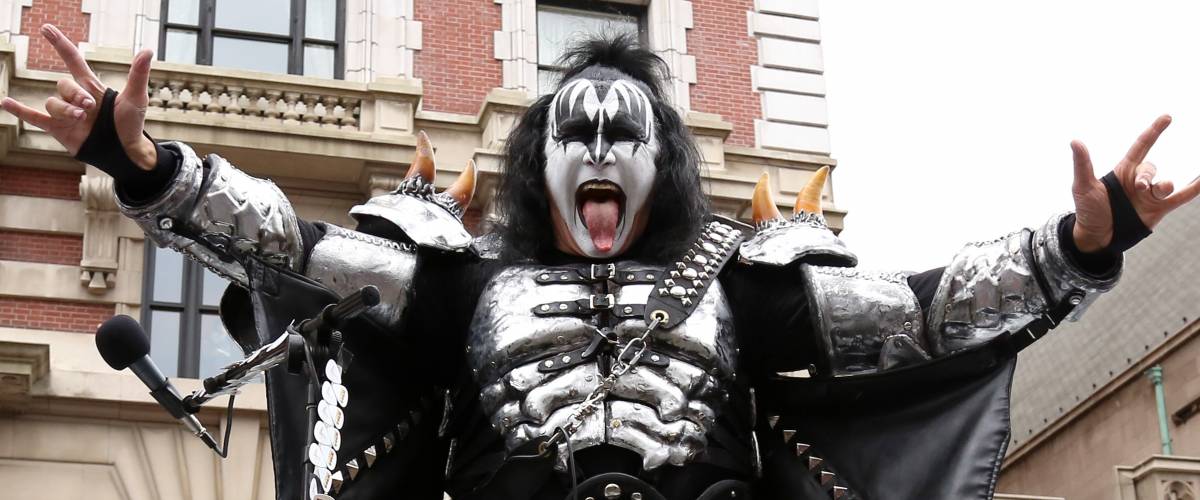 Gene Simmons, the co-founder of the legendary rock band KISS, started building his fortune in music but later found many other moneymaking ventures. They have included publishing an autobiography, developing a clothing line, launching a talk show and starring in a reality TV series.
He also has sold life insurance, done well with his investments and was one of the owners of an arena football team, the LA KISS.
Simmons has a net worth of $350 million, Celebrity Net Worth says.
6. David Copperfield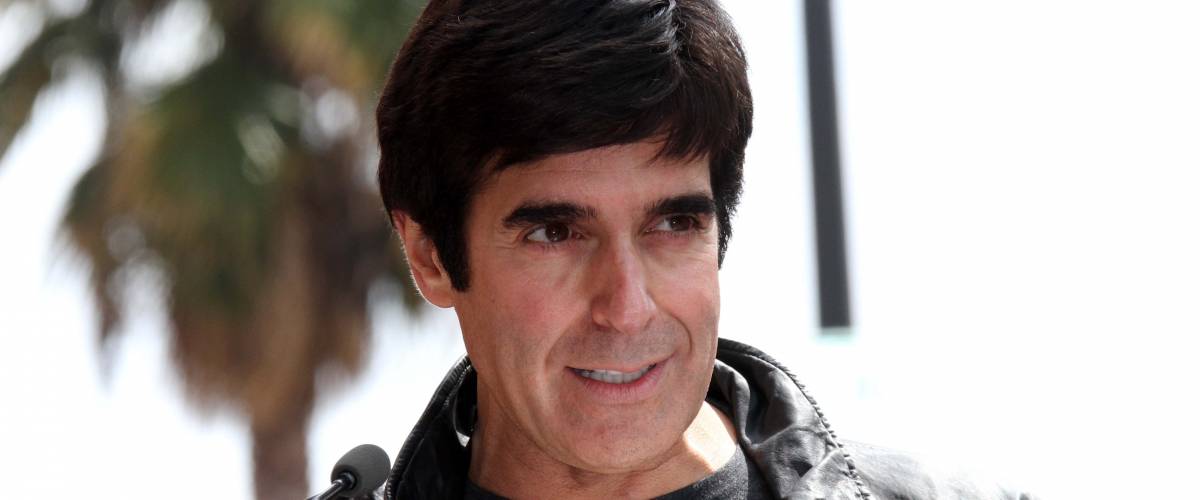 Does magician David Copperfield just conjure up riches? The Las Vegas mainstay has almost literally waved his hands and made money appear, even as his high-profile, televised illusions seemed to make massive objects like the Statue of Liberty and a 7-ton aircraft vanish.
Copperfield is the recipient of many prestigious honors, including a U.S. Library of Congress Living Legend Award.
He has a net worth of $1 billion, according to Celebrity Net Worth.
7. Diddy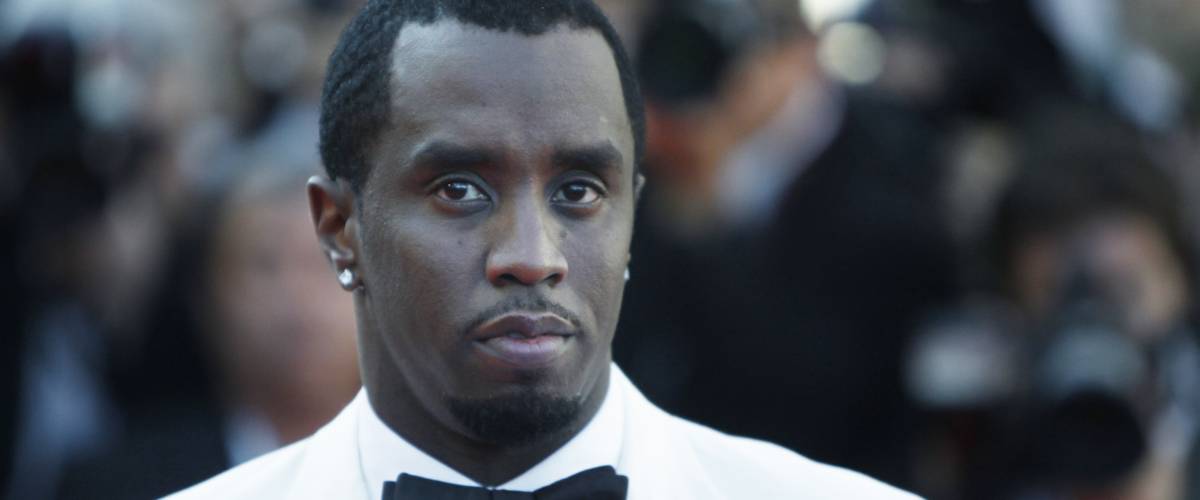 Diddy — the hip-hop impresario with the ever-evolving name — has built up a sizable fortune not only as a record producer but also as a rapper, actor and fashion designer.
His wealth is closing in on the $1 billion mark thanks to his investments and business deals, such as his stake in the fast-growing bottled water brand Aquahydrate.
Diddy has a net worth of $855 million, according to Celebrity Net Worth.
8. Jessica Alba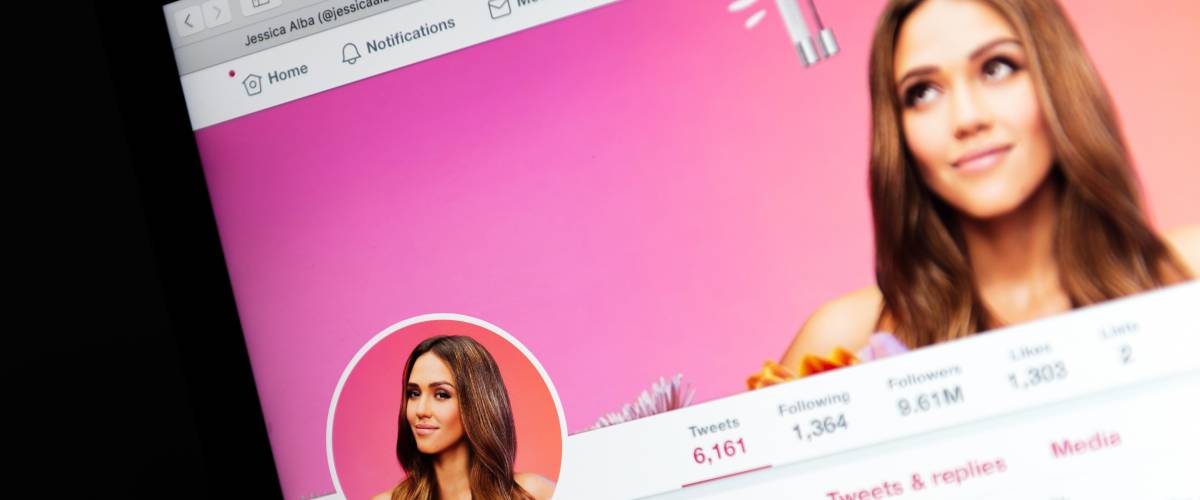 Jessica Alba is an actress known for the action TV series "Dark Angel" and for playing Sue Storm in the "Fantastic Four" movies. But much of her wealth stems from her real-world role as an entrepreneur.
She's the co-founder of The Honest Company, a maker of environmentally friendly cleaning and baby products. The company has been valued at as much as $1.7 billion.
Alba has a net worth of 200 million, according to Forbes.
9. Floyd Mayweather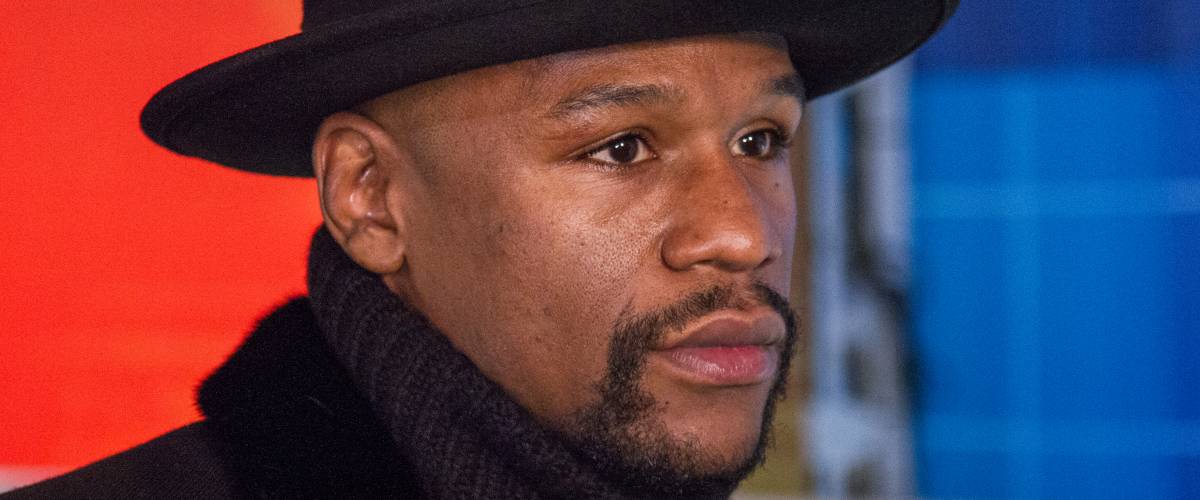 Before he retired from boxing, Floyd Mayweather was making as much as $300 million per fight — which helps to explain his knockout wealth. He had an estimated $1.1 billion in earnings over the course of his career.
Mayweather says he's done fighting, and he has been traveling around Asia enjoying retirement. But rumors have been surfacing about potential new bouts, either in the boxing ring or the UFC cage.
Mayweather has a net worth of $565 million, according to TheRichest.