So who is Fahmi Quadir and what makes her so amazing? Here are 15 things about her that every investor should know.
1. She has a surprising educational background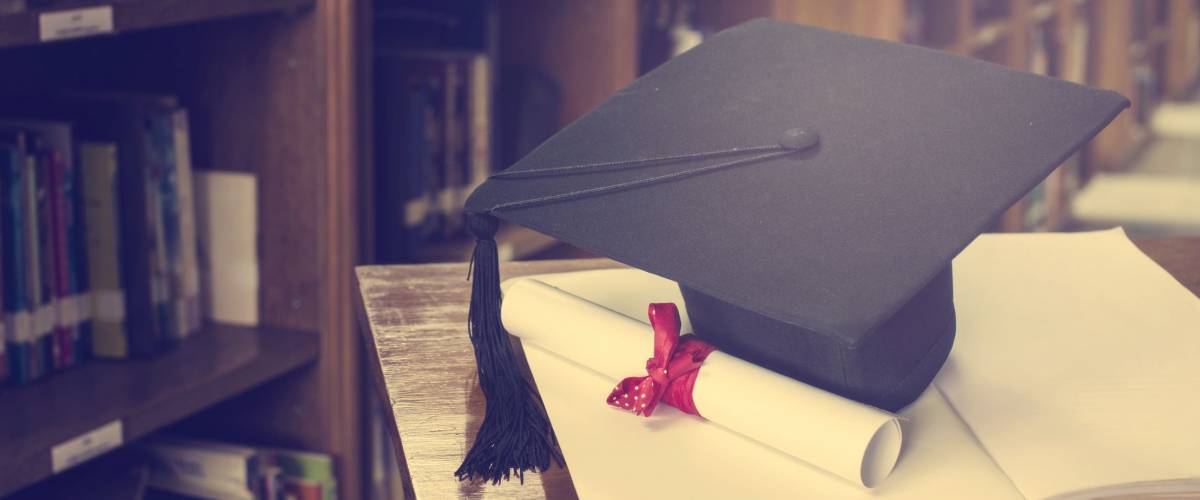 Considering that Fahmi Quadir has made her mark on Wall Street, you might assume she got her degree in finance, but you'd be wrong.
She earned a bachelor's degree double-majoring in math and biology at Harvey Mudd College in Claremont, California.
Quadir demonstrates that a degree is merely a starting point. If you have the right determination, you can make your degree an asset in any industry.
2. She showed the early makings of a star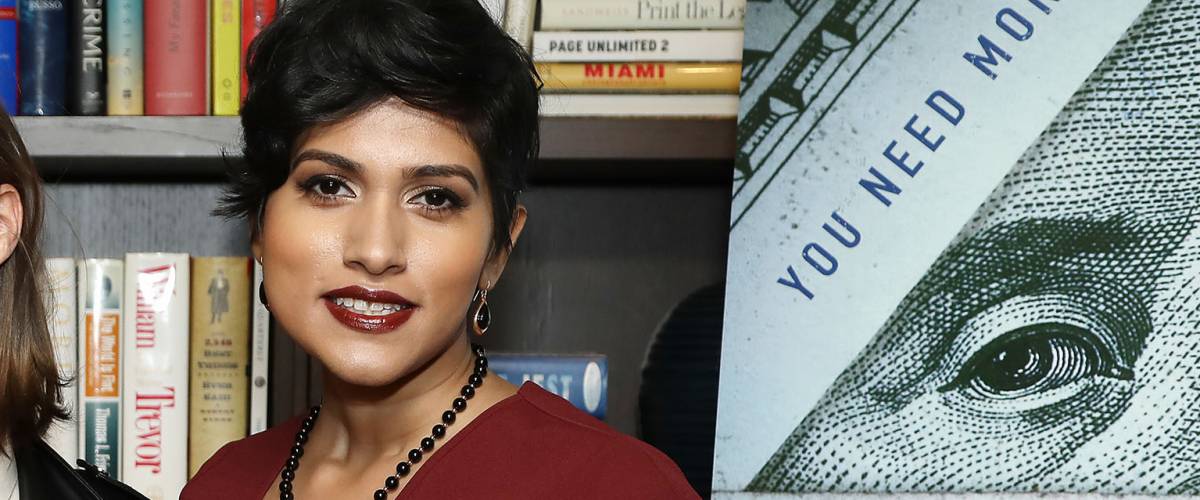 Before Fahmi Quadir even went to college, she was a New York Academy of Sciences Fellow.
During her college career, she had two other prestigious medical fellowships.
Eventually, she decided to take her drive and passion and focus all of it on the stock market.
3. She made a quick rise up the ladder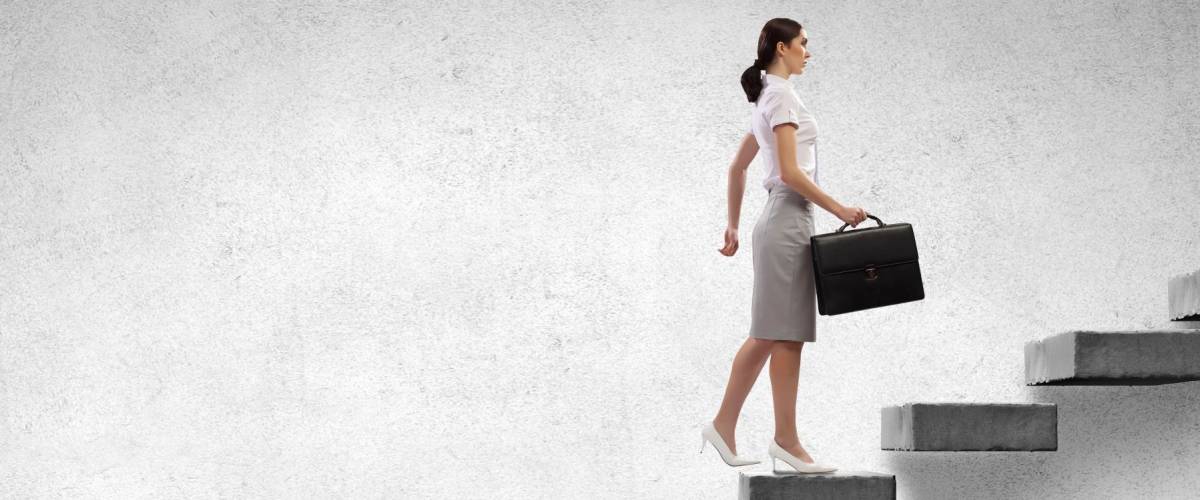 When Fahmi Quadir was hired by Deallus Consulting, she was merely an analyst. By the time she left the firm, she was a senior associate.
She put her background in medicine and biology to good use in a company that provides financial and strategic consulting in the life sciences industry.
At Deallus, Quadir developed an eye for what works and what doesn't within the medical industry. That would prove useful in her next move.
4. She learned how to do 'the big short'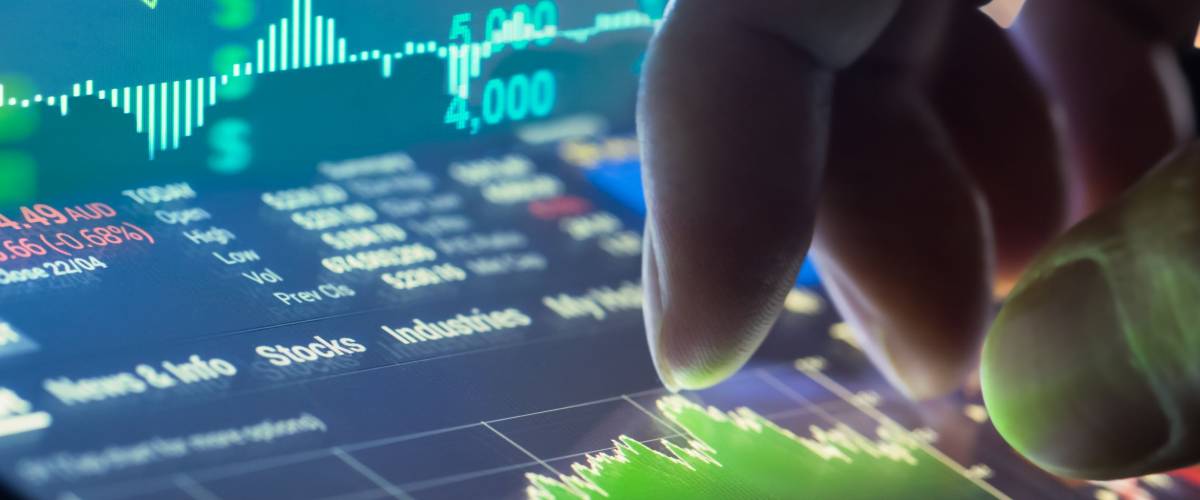 Next, Quadir was hired as an equity analyst at Krensavage Asset Management, a hedge fund that makes money by going "long and short" on stocks.
The firm bets on the success or failure of a company by buying or selling its shares.
At times, hedge funds bet "against the market," meaning they go against the tide on a company because they sense change is coming. That's what Quadir did.
5. She saw an opportunity to make an impact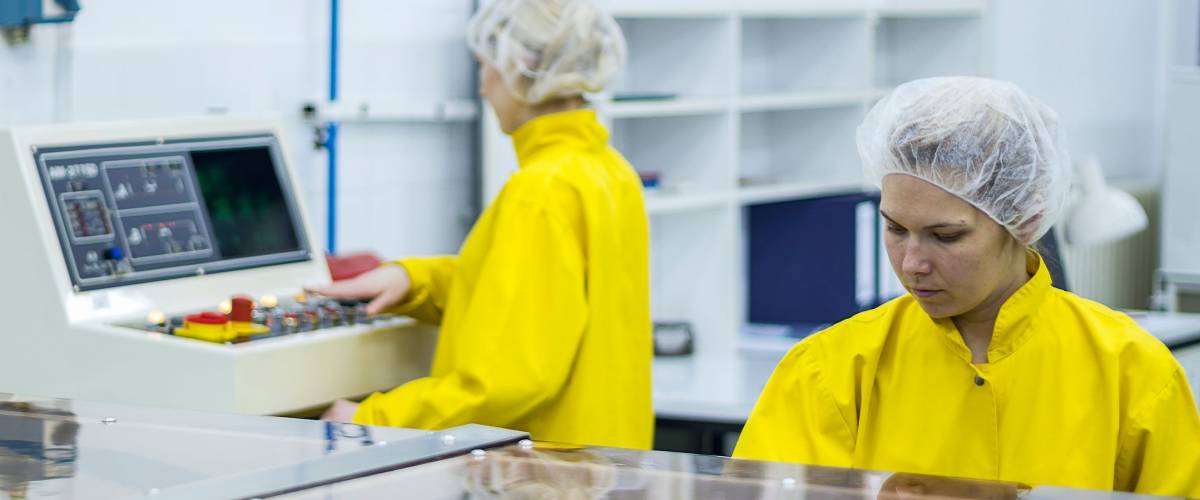 To the untrained eye, Valeant Pharmaceuticals may have seemed like a solid investment. To Fahmi Quadir, the drug company looked like a potential money pit.
She led the charge for Krensavage to pull out of Valeant before her firm and its backers lost much money.
Others may have sensed that bad things were on the way for Valeant, but Quadir knew when it was time to do something.
6. She got her timing just right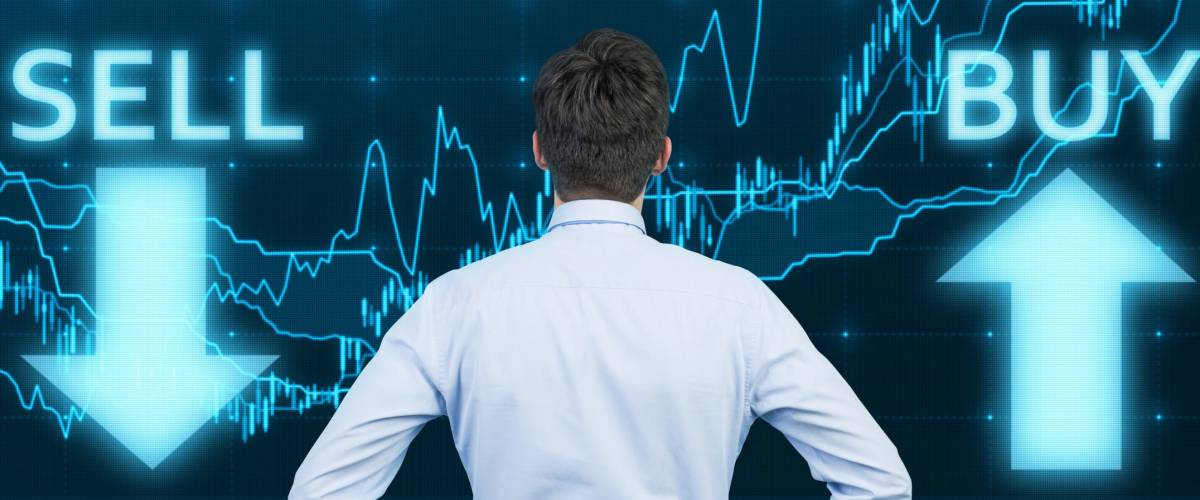 Although 2015 was a good year for Valeant, the company's fortunes soon turned. It had way too much debt, and the high prices of its drugs were drawing scrutiny.
Among those crying out against the exorbitant prices was presidential candidate Hillary Clinton.
At Quadir's direction, Krensavage sold its Valeant stock when the shares were worth just under $250. Other investors held out — and lost out.
7. She caught the eye of Netflix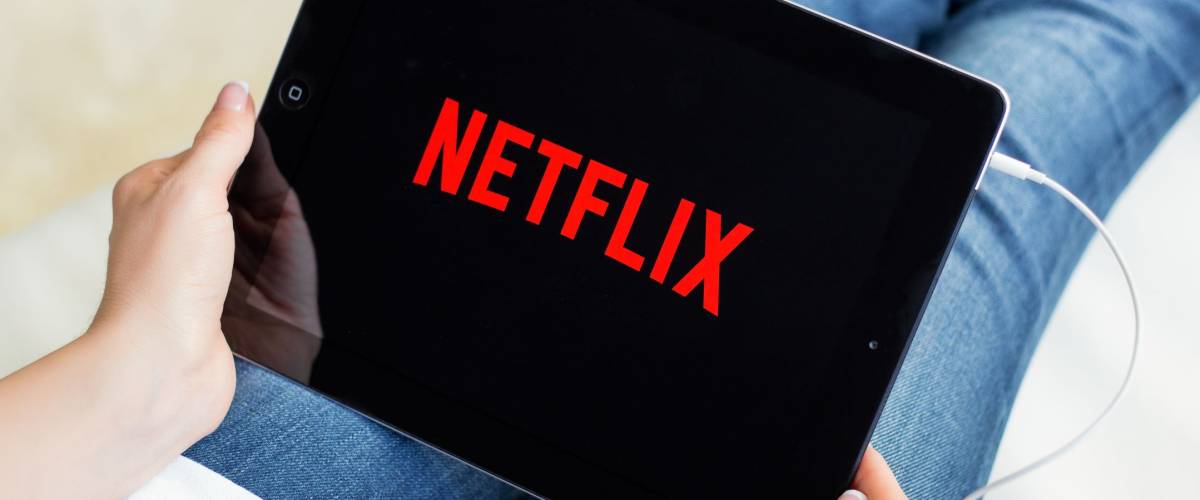 Making the right call on Valeant earned Fahmi Quadir a lot of attention both in and out of the financial industry.
She was featured in a thrilling episode of the hit Netflix documentary series Dirty Money, called "Drug Short."
Quadir is the good guy in the story, which is something of a role reversal. Rather than looking like a scavenger who profits off a company's demise, as short sellers are often portrayed, Quadir comes off as a proponent of justice.
8. She sensed a bad company and bad investment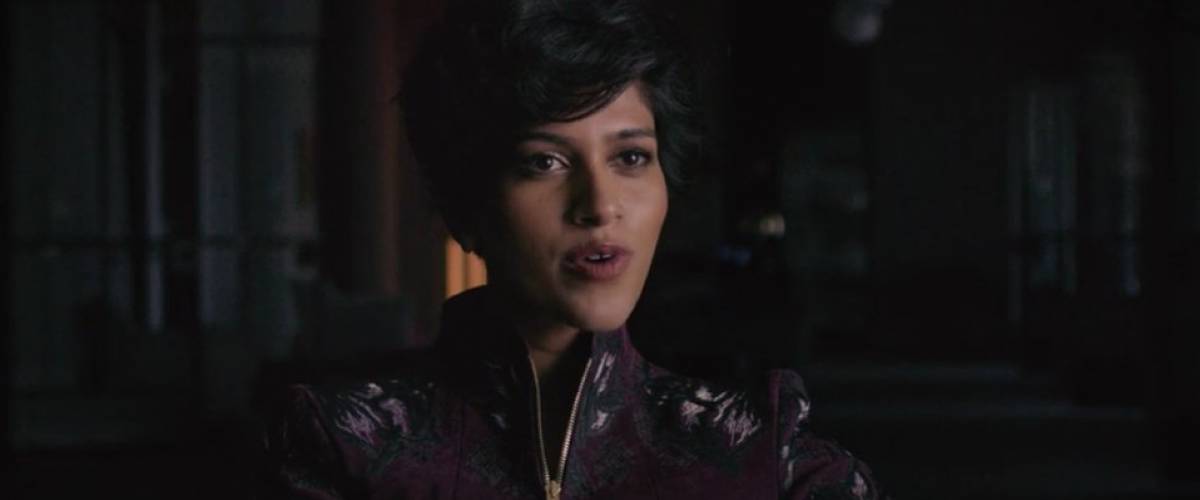 Valeant was not just a failing company. It was a company that failed the public.
The pharmaceutical company acquired the rights to a life-saving drug and hiked the price so high that people who needed it most couldn't afford it.
"Drug Short" also shows that the company wasn't always above-board in how it presented itself to investors. Fahmi Quadir called Valeant's bluff.
9. Even infamous 'pharma bro' proved her right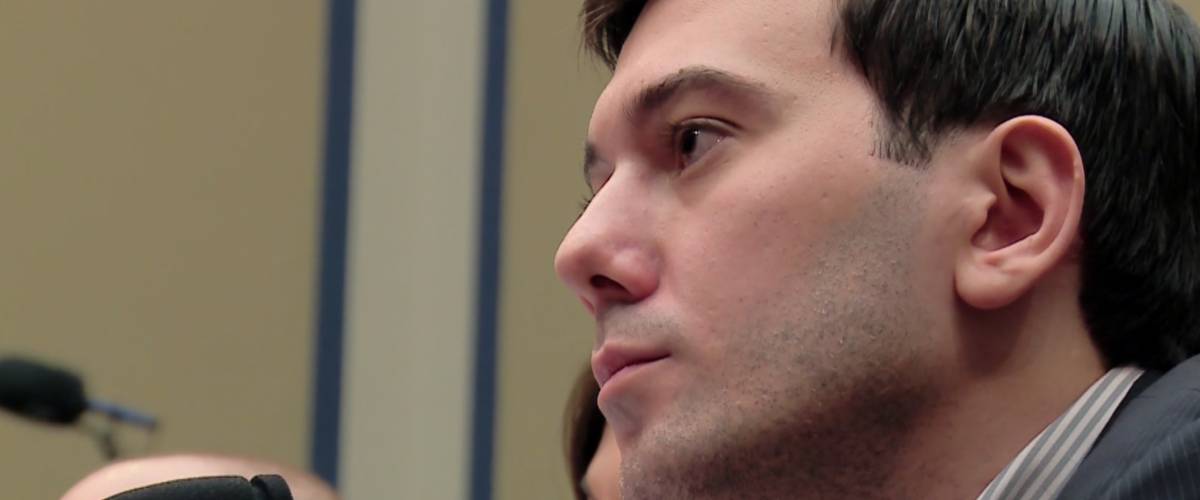 Betting against Valeant Pharmaceuticals was an incredibly audacious move. Hedge fund superstar Bill Ackman was among many in the financial industry who didn't back away from the drug company and thought it was still worth investing in.
All signs indicated Quadir's hunch to pull out of Valeant may have been wrong, but she believed her intuition.
But others would eventually bail including Martin Shkreli, the former hedge fund manager now known as the villainous "pharma bro."
10. She ran against the bulls -- and won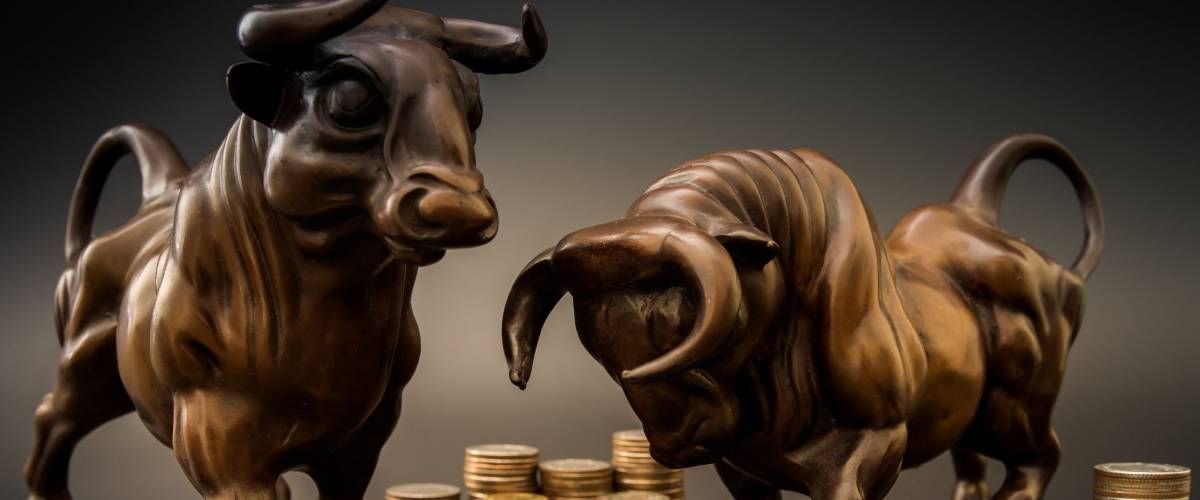 In any market, Quadir's accomplishments would have been notable, but her successes are amplified by the fact that they happened in a bull market.
During a bull market, buying stocks would seen to be the profitable move. But Fahmi Quadir sold when everybody else was buying, and she made her company millions because of that.
While she is undoubtedly a major talent, Quadir learned from someone even more legendary.
11. She has a mythic mentor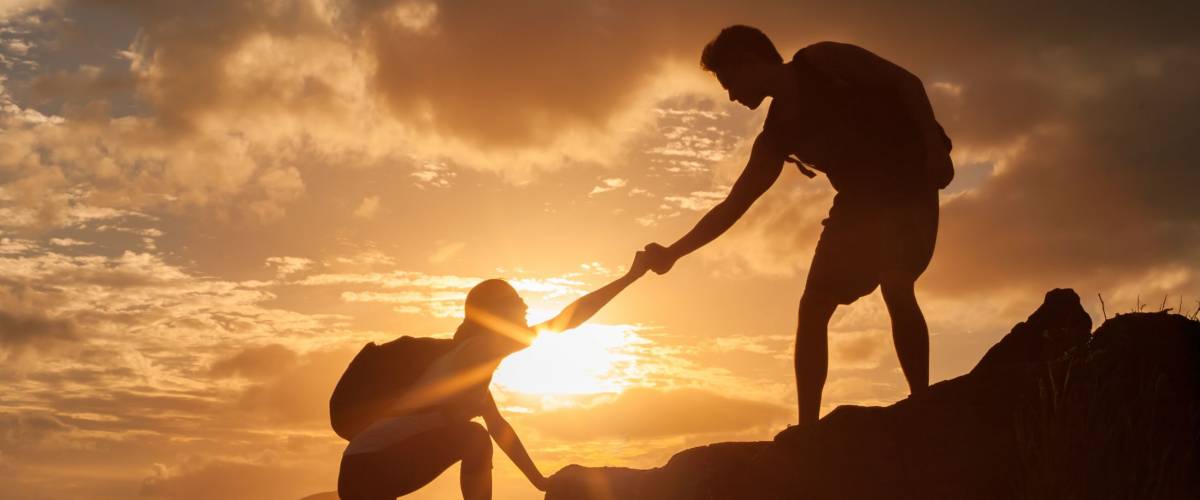 Fahmi Quadir is considered a protege of the epic short-seller Marc Cohodes. The two have a similar take-no-prisoners style.
"What Cohodes taught me is you always have to wait for the right moment," Quadir told Bloomberg.
But Cohodes returned the favor. He has said it was Quadir's move away from Valeant that gave him the courage to pull his own funds away from the pharmaceuticals firm.
12. She has built an impressive reputation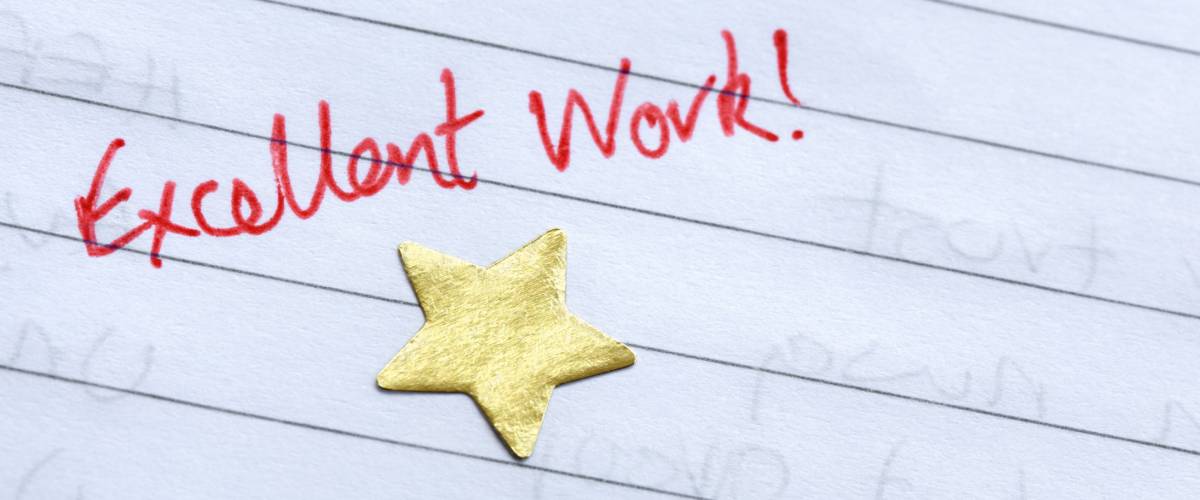 In an industry where insider trading and crooked managers have made headlines, Fahmi Quadir has managed to keep her actions on the up and up.
She studies the market and has an eye for vulnerable companies. Because of her meticulous approach, she has not been accused of anything unscrupulous.
Her track record should attract investors — and their millions — to her next big move.
13. She has broken age barriers There's another reason Fahmi Quadir's success has been so remarkable. She made her mark while still in her mid-20s!
Historically, the most successful short-sellers have been people of middle age who draw upon their knowledge and experience from other industries. Quadir entered the business right out of college.
Her next move could be even more massive. It's a pretty big deal.
14. She has broken cultural barriers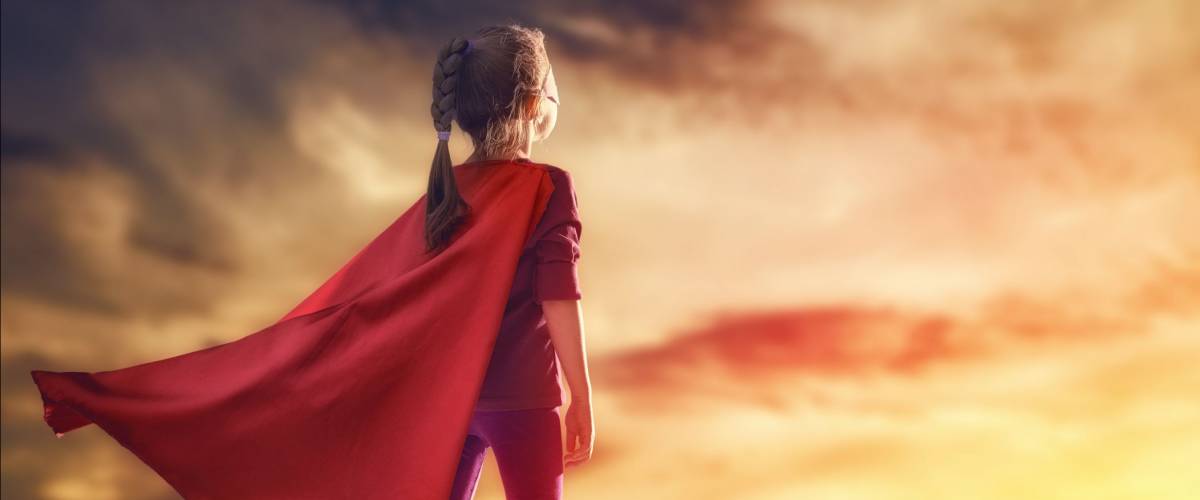 Fahmi Quadir is now seen as a hero who believed enough in her work to go against the advice of industry leaders. She effectively called out a company that was fraudulent and unethical.
Her accomplishments have come against great odds. As a young, American-born woman of Bangladeshi descent, she was a minority in her field — in more ways than one.
She's about to take on her biggest battle.
15. She's going out on her own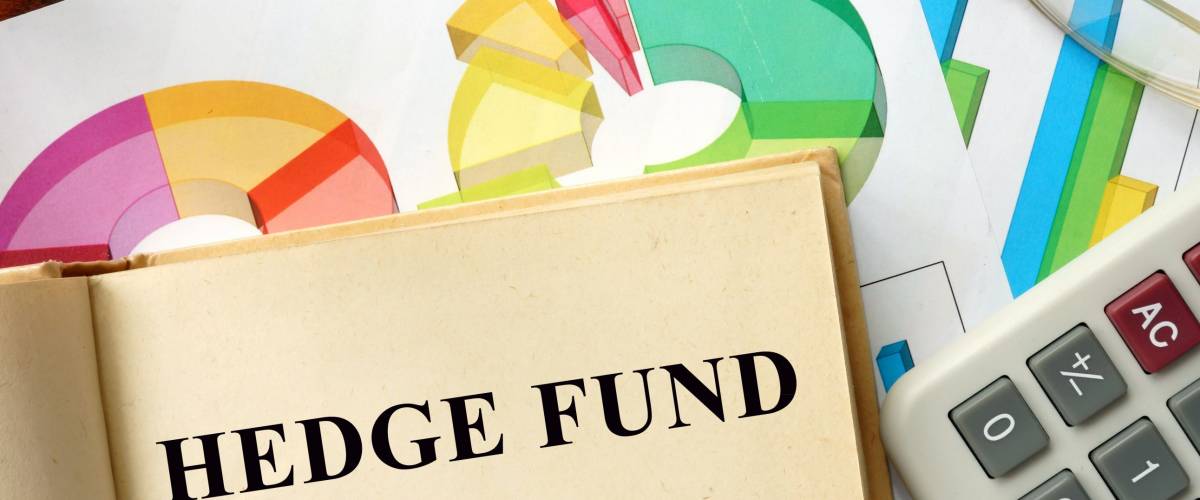 Fahmi Quadir is now the founder and chief investment officer of a new hedge fund called Safkhet Capital. The company is attempting to raise a stunning $200 million in funds before investing a single penny.
Quadir and her firm are embarking on an uphill journey, given the volatility on the stock market and the legal red tape associated with launching a hedge fund.
But if the young woman's history is any indication, Safkhet Capital could be a very wise and lucrative investment.