Facebook (FB) and Alphabet (GOOG)
Burry's bet on big tech is clearly noteworthy.
Tech and growth stocks have been out of favor for nearly half a year. Adding these two stocks to the portfolio for the first time is a contrarian move. Burry's portfolio now includes 6,500 shares of Google parent Alphabet Inc. and 80,000 shares of Meta Platforms Inc., the parent company of Facebook. They're his fourth- and sixth-largest holdings, respectively.
The move could be seen as a vote of confidence in digital advertising. It could also be a signal of undervaluation. Both stocks are trading at roughly 20 and 24 times earnings per share.
More: How Investors Can Shield their Portfolios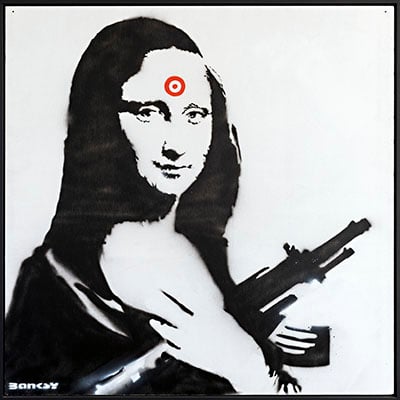 Join Masterworks to invest in works by Banksy, Picasso, Kaws, and more. Use our special link to skip the waitlist and join an exclusive community of art investors.
Skip waitlist
Booking.com (BKNG)
Travel website Booking.com is now the second-largest holding in Burry's Scion Asset Management portfolio. He bought 8,000 shares of the company in the first quarter.
Booking stock is trading at a price-to-free cash flow ratio of 21. That means the free cash flow yield is as high as 4.7%. As international borders reopen and lockdowns ease, Booking could be an ideal bet on the rebound of global travel.
Apple (AAPL)
Burry bought plenty of tech stocks this quarter, but that shouldn't suggest that he's optimistic about the whole sector. Hidden in the 13F filing was an enormous short bet against Apple.
He reported 206,000 put options on Apple shares as of the end of Q1. The notional value of this bet is roughly $28 million. However, the actual cost could be much lower given how option premiums are priced.
Nevertheless, it's surprising that one of the world's most famous short-sellers is targeting one of the world's most valuable companies. Apple has lost about 18% of its value year to date. Supply chain disruptions in China coupled with weakening consumer buying power could impact Apple in the near term.
The stock is also trading at a relatively high valuation. Apple shares trade at a price-to-earnings ratio of 24 — significantly higher than the historic average of 15.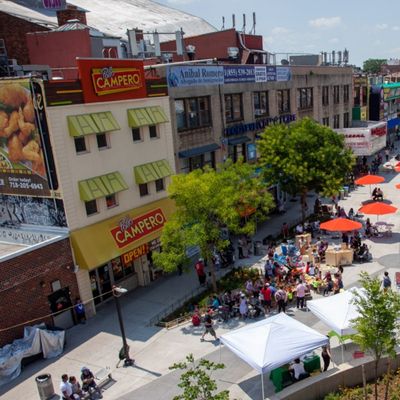 While commercial real estate to has always been reserved for a few elite investors, outperforming the S&P 500 over a 25-year period, First National Realty Partners allows you to access institutional-quality commercial real estate investments — without the leg work of finding deals yourself.
Get started
Warner Brothers Discovery (WBD)
Media giant Warner Brothers Discovery is now the third-largest holding in Burry's portfolio. He added 750,000 shares in the first quarter.
The merger of Discovery and Warner Media has created a global content juggernaut. This conglomerate holds rights to iconic characters including Batman, sports channels in Europe, HBO, and CNN.
The stock is down about 27% because of concerns about debt and the competitive landscape for online streaming. However, the company expects to generate $3.65 in free cash flow per share by next year, which would imply a 20% FCF yield at the current market value.
This could be why Burry made such a big bet on it.
Sponsored
Fine art as an investment
Stocks can be volatile, cryptos make big swings to either side, and even gold is not immune to the market's ups and downs.
That's why if you are looking for the ultimate hedge, it could be worthwhile to check out a real, but overlooked asset: fine art.
Contemporary artwork has outperformed the S&P 500 by a commanding 174% over the past 25 years, according to the Citi Global Art Market chart.
And it's becoming a popular way to diversify because it's a real physical asset with little correlation to the stock market.
On a scale of -1 to +1, with 0 representing no link at all, Citi found the correlation between contemporary art and the S&P 500 was just 0.12 during the past 25 years.
Earlier this year, Bank of America investment chief Michael Harnett singled out artwork as a sharp way to outperform over the next decade — due largely to the asset's track record as an inflation hedge.
Investing in art by the likes of Banksy and Andy Warhol used to be an option only for the ultrarich. But with a new investing platform, you can invest in iconic artworks just like Jeff Bezos and Bill Gates do.