Gold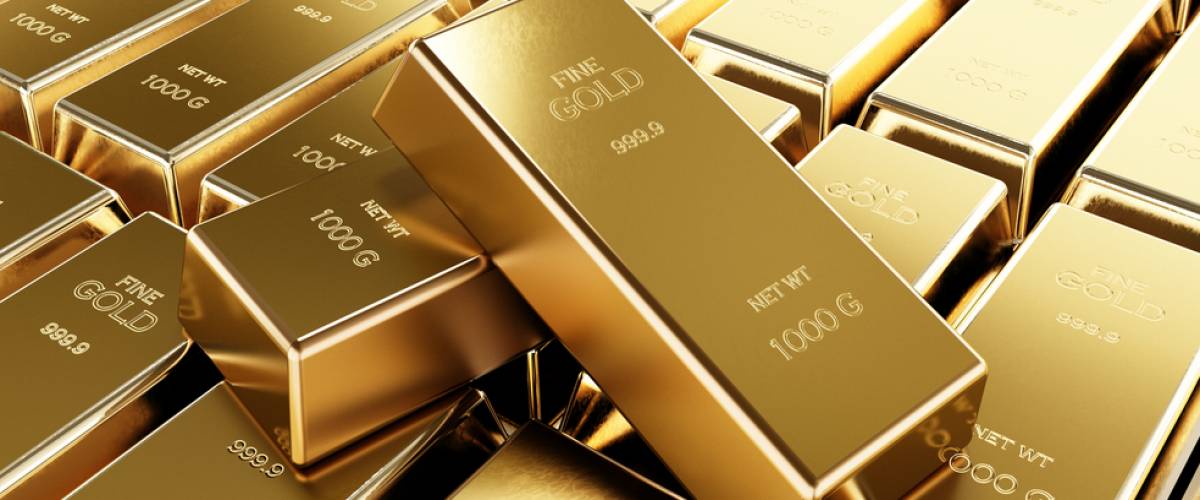 Kiyosaki first bought gold in 1972 when it was trading at $50 an ounce.
Today, the yellow metal trades at roughly $1,800 an ounce and he still likes it.
"I'm not buying gold because I like gold, I'm buying gold because I don't trust the Fed," the author said.
He has a point. Over 35% of all U.S. dollars in existence were printed in 2020.
Gold, on the other hand, can't be printed out of thin air like fiat money. Moreover, its value is largely unaffected by economic events around the world.
And because of the precious metal's safe-haven status, investors often rush toward it in times of crisis, making it an effective hedge.
There are many ways to invest in gold.
You can own gold bullion. You can also get exposure through ETFs like SPDR Gold Shares. Or, you can look at gold mining companies.
If gold prices go up, miners get to earn higher revenue and profits, which tend to translate to higher share prices.
For instance, companies like Barrick Gold, Newmont, and Freeport-McMoRan typically do well during tough times for other sectors.
And if you don't want to have anything to do with stocks, you can always build a low-risk income portfolio just by using your digital nickels and dimes.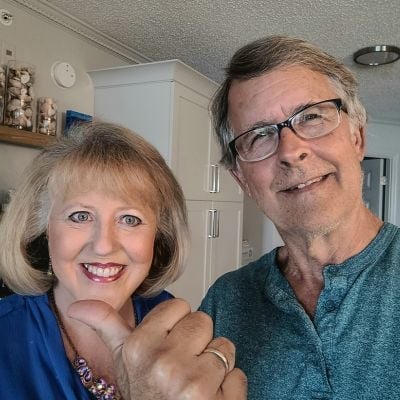 Silver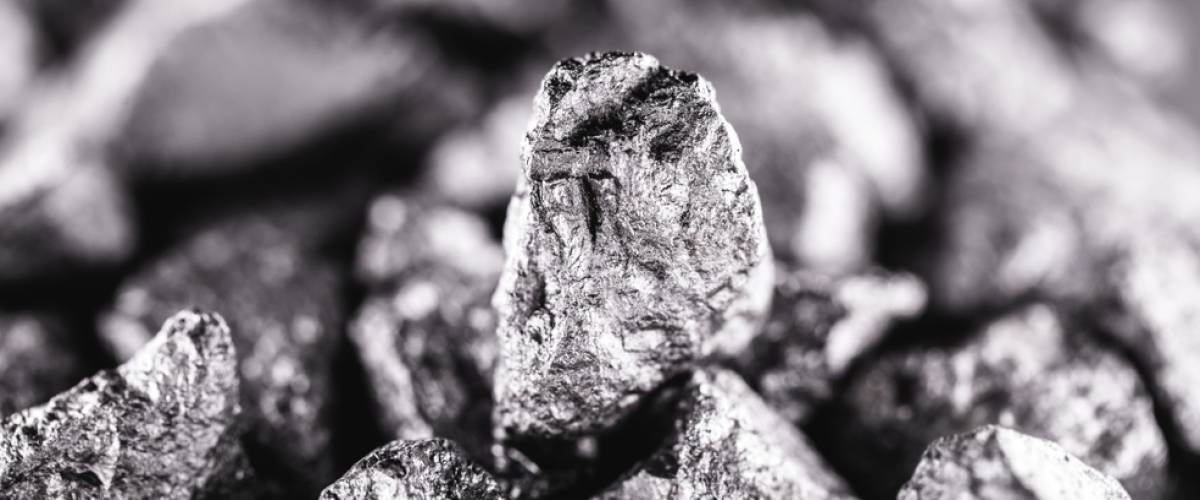 The grey metal may not seem as exciting as gold, but it could be an even better opportunity given its price action.
"Silver has always been the best, it's still 50% off its all-time high, and they keep using it for industry. It's an industrial metal," Kiyosaki said.
Just like gold, silver can act as a store of value. But it's more than just a safe haven asset.
Silver is widely used in the production of solar panels. It's also a critical component in many vehicles' electrical control units. The industrial demand — plus the hedging properties — makes silver a very interesting asset class for investors.
You can buy silver coins and bars. ETFs like iShares Silver Trust provide another way to gain access to the metal. And of course, there are plenty of miners well-positioned for a silver price boom.
Companies like Pan American Silver, Wheaton Precious Metals, and First Majestic Silver should provide a good starting point for some research.
Bitcoin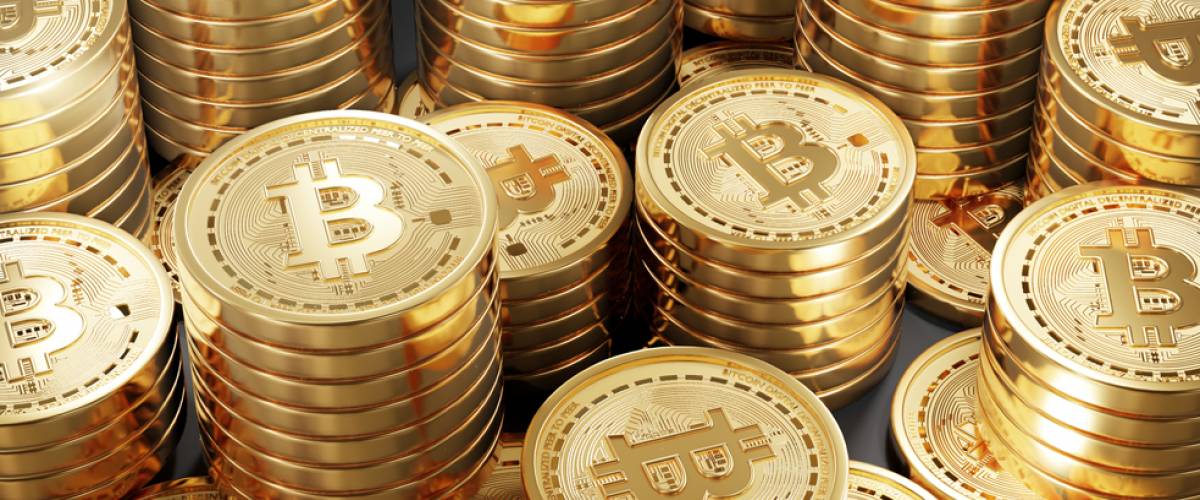 If you've followed the price of bitcoin over the last few months, you know that crypto investing isn't always smooth sailing.
After soaring above $68,000 on Nov. 10, bitcoin has fallen back to around $50,000.
That said, long-term holders — including Kiyosaki — are not complaining as the price of the world's largest cryptocurrency is still up more than 100% over the past 12 months.
"Bitcoin going up and down? I don't really care because my entry point is $6,000," Kiyosaki said during the interview.
Back in October, the author tweeted that the future of Bitcoin is "very bright."
Investors can buy bitcoin directly. Today, many exchanges charge up to 4% in commission fees just to buy and sell crypto. But some investing apps charge 0%.
Companies that have tied themselves to the crypto market present another option to capitalize on the crypto boom.
For instance, software technologist MicroStrategy has built a stash of 122,478 bitcoins.
Electric vehicle giant Tesla holds around 43,200 bitcoins.
Then there are picks-and-shovels plays like Coinbase Global, which runs the largest cryptocurrency exchange in the U.S.
Stop overpaying for home insurance
Home insurance is an essential expense – one that can often be pricey. You can lower your monthly recurring expenses by finding a more economical alternative for home insurance.
SmartFinancial can help you do just that. SmartFinancial's online marketplace of vetted home insurance providers allows you to quickly shop around for rates from the country's top insurance companies, and ensure you're paying the lowest price possible for your home insurance.
Explore better rates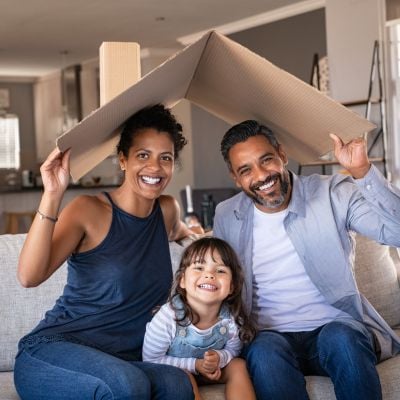 A fourth alternative
While Kiyosaki likes gold, silver, and Bitcoin, he didn't say that they're immune to market downturns.
Diversification is key — and you don't have to stay in the stock market to get it.
If you want to invest in something insulated from stock market swings, take a look at some lesser-known alternative assets.
Traditionally, investing in sectors like exotic vehicles or multifamily apartment buildings or even litigation finance have only been options for the ultrarich.
But with the help of new platforms, these kinds of opportunities are available to retail investors, too.
Sponsored
Follow These Steps if you Want to Retire Early
Secure your financial future with a tailored plan to maximize investments, navigate taxes, and retire comfortably.
Zoe Financial is an online platform that can match you with a network of vetted fiduciary advisors who are evaluated based on their credentials, education, experience, and pricing. The best part? - there is no fee to find an advisor.