Exxon Mobil (XOM)
Let's start with one of the largest blue-chip stocks in the energy space: Exxon Mobil.
Thanks to strong commodity prices, the oil-producing giant gushes profits and cash flow. In Q1, Exxon earned $5.5 billion in profits, a huge increase from the $2.7 billion in the year-ago period. Free cash flow totaled $10.8 billion for the quarter, compared to $6.9 billion in the same period last year.
Solid financials allow the company to return cash to investors. Exxon pays quarterly dividends of 88 cents per share, translating to an annual yield of 3.4%. Management has also increased the company's share repurchase program to up to $30 billion through 2023.
On Tuesday, Evercore ISI analyst Stephen Richardson upgraded Exxon from 'in line' to 'outperform' and set a price target of $120 — implying potential upside of 15%.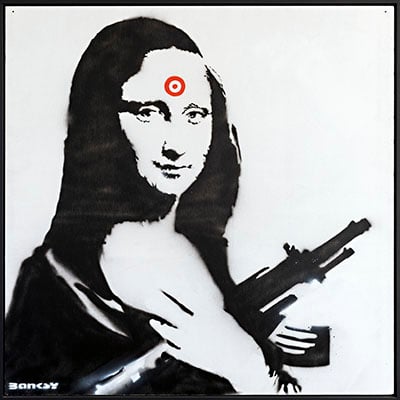 Join Masterworks to invest in works by Banksy, Picasso, Kaws, and more. Use our special link to skip the waitlist and join an exclusive community of art investors.
Skip waitlist
Enterprise Products Partners (EPD)
Moving up the yield ladder we have Enterprise Products Partners, which operates approximately 50,000 miles of natural gas, natural gas liquid (NGL), crude oil, refined products, and petrochemical pipelines.
Structured as a master limited partnership, EPD pays oversized cash distributions to investors and grows them over time. Right now, the stock yields a generous 6.5%.
The partnership is outearning its payout. In Q1, EPD generated record distributable cash flow of $1.8 billion, which provided 1.8 times coverage of its quarterly distribution.
After EPD reported Q1 results, Mizuho analyst Gabriel Moreen reiterated a Buy rating on the stock and raised the price target from $30 to $32 — roughly 12% above where the stock sits today.
Magellan Midstream Partners (MMP)
Magellan Midstream is another high-yield master limited partnership well-positioned for this commodity cycle.
Magellan has 9,800 miles of refined products pipelines, 54 connected terminals, and two marine storage terminals. It also owns around 2,200 miles of crude oil pipelines and storage facilities with an aggregate storage capacity of approximately 39 million barrels.
The partnership pays quarterly distributions of $1.0375 per unit, giving the stock an enticing annual yield of 7.8%. Management expects Magellan to generate enough cash to cover its payout 1.24 times this year.
Last month, JPMorgan analyst Jeremy Tonet upgraded Magellan from neutral to overweight. He also raised the price target to $57 — around 8% higher than the current levels.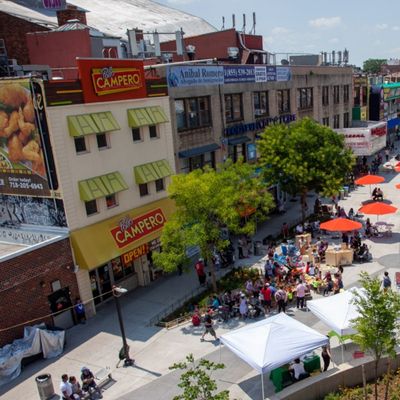 While commercial real estate to has always been reserved for a few elite investors, outperforming the S&P 500 over a 25-year period, First National Realty Partners allows you to access institutional-quality commercial real estate investments — without the leg work of finding deals yourself.
Get started
More from MoneyWise
Sponsored
Fine art as an investment
Stocks can be volatile, cryptos make big swings to either side, and even gold is not immune to the market's ups and downs.
That's why if you are looking for the ultimate hedge, it could be worthwhile to check out a real, but overlooked asset: fine art.
Contemporary artwork has outperformed the S&P 500 by a commanding 174% over the past 25 years, according to the Citi Global Art Market chart.
And it's becoming a popular way to diversify because it's a real physical asset with little correlation to the stock market.
On a scale of -1 to +1, with 0 representing no link at all, Citi found the correlation between contemporary art and the S&P 500 was just 0.12 during the past 25 years.
Earlier this year, Bank of America investment chief Michael Harnett singled out artwork as a sharp way to outperform over the next decade — due largely to the asset's track record as an inflation hedge.
Investing in art by the likes of Banksy and Andy Warhol used to be an option only for the ultrarich. But with a new investing platform, you can invest in iconic artworks just like Jeff Bezos and Bill Gates do.