Better yet, Robinhood doesn't charge commissions or trading fees, so every dollar you make on your investments goes directly to you — you'll never have to give a cut to a broker.
And if you sign up for Robinhood using this special link, you get a free stock.
Easy no-fee investing with Robinhood
Robinhood is super easy to use. Just download the app and fill out an application form to open an account.
Once your application is approved, you can transfer funds to your account and start investing right away.
Robinhood lets you buy and trade stocks, options, exchange-traded funds (ETFs), and even cryptocurrencies, so you'll be able to invest in whatever you're into.
They also recently introduced fractional shares, which means you can still own a piece of your favorite company even if it's out of your price range — Amazon, Disney, and Netflix, to name just a few. Anytime they profit, you'll profit as well.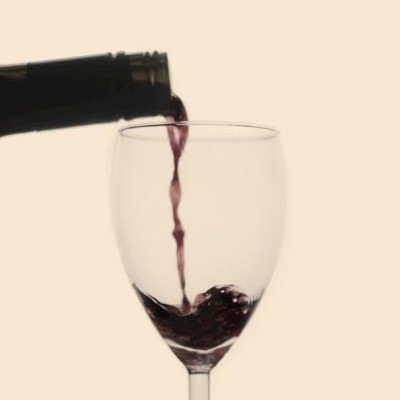 Fine wine is a sweet comfort in any situation — and now it can make your investment portfolio a little more comfortable, too. Now a platform called Vinovest helps everyday buyers invest in fine wines — no sommelier certification required.
Invest Now
Sign up now and collect your free stock
When you sign up for Robinhood, they'll automatically put a free stock into your account. It works on a lottery system, so if you're lucky the stock you get could be for a major company, like Visa, Microsoft, or even Facebook.
You don't need to have any money in your account to claim your free stock, just download the Robinhood app, sign up, and it's yours.
Robinhood makes trading stocks easy. So set up an account and start investing today.
Sponsored
Get a piece of commercial real estate
Enhance your portfolio with high-return commercial real estate
First National Realty Partners is the #1 option for accredited investors seeking superior risk-adjusted returns in the grocery-anchored necessity-based retail space.
While commercial real estate has always been reserved for a few elite investors, outperforming the S&P 500 over a 25-year period, First National Realty Partners allows you to access institutional-quality commercial real estate investments — without the leg work of finding deals yourself.
Invest with First National Realty Partners now.