Opendoor (OPEN) Opendoor was trouncing Zillow even before the latter staggered out of the iBuying market.
In the second quarter, Zillow sold 2,086 homes at a profit margin of 5.8%. Opendoor sold 3,481 homes at a margin of 10.8%. It followed that up by selling 5,988 homes in Q3, generating gross profits of $202 million along the way.
Can Opendoor keep up that momentum? That's the question. The company bought up almost three times as many homes as it sold in Q3, all of which will need to be renovated while supply chain snags and labor shortages are driving up the cost of repairs.
But those concerns face all iBuyers. If you believe in the industry, you could do worse than investing in the largest one — especially now that Zillow's failure dragged all iBuyers' share prices down. Opendoor's stock has shed 31% in the last month.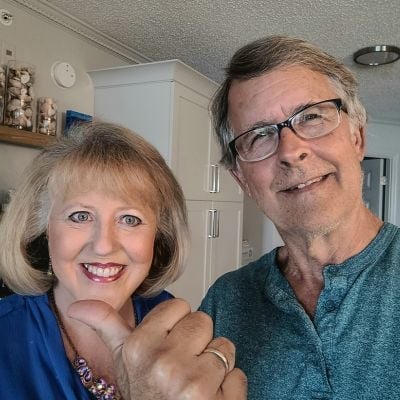 Offerpad (OPAD) Offerpad is a smaller operation than Opendoor, but the companies have had a similarly great year.
In the third quarter, Offerpad reported revenue of $540 million, up from $186 million a year ago. The company has projected 2021 revenue to be in the neighborhood of $1.9 billion, right in line with analysts' expectations of $1.84 billion.
While it could be argued that Opendoor's buying frenzy in Q3 might be a little ambitious, Offerpad is scaling up at a more modest pace, which may help insulate it from any major shocks to the housing market. The company sold 1,673 homes in the third quarter and bought 2,753.
If you want to roll the dice with an iBuyer that is very much in growth mode, shares in Offerpad are quite approachable. And their price has remained relatively stable — down about 4% — since Zillow showed itself out.
Redfin (RDFN) Redfin is an intriguing option because it's not solely an iBuyer. It's a full-fledged real estate brokerage as well as a mortgage business, which adds some always appreciated diversification into the mix.
Redfin has recently taken a conservative approach to iBuying, lowering the offers it made on homes in September as a means of avoiding the same kind of mistake as Zillow.
That careful approach has paid off. Redfin had a killer Q3, when earnings were up 128% year-over-year.
The company's stock has been in a bit of a freefall since hitting almost $97 a share in February. It lost 21% in the last month and is now cheaper than it's been since July of last year.
If you're buying the dip, Redfin may be a long-term play. With interest rates set to rise, a cold front could be heading for the country's red-hot real estate market next year.
Stop overpaying for home insurance
Home insurance is an essential expense – one that can often be pricey. You can lower your monthly recurring expenses by finding a more economical alternative for home insurance.
SmartFinancial can help you do just that. SmartFinancial's online marketplace of vetted home insurance providers allows you to quickly shop around for rates from the country's top insurance companies, and ensure you're paying the lowest price possible for your home insurance.
Explore better rates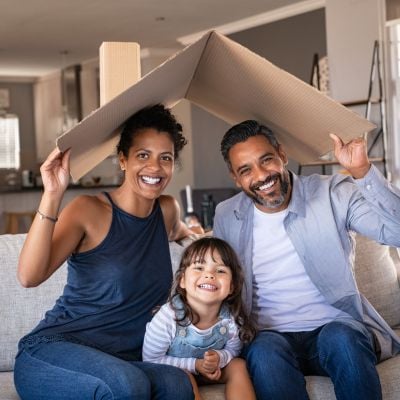 A real way to get involved Of course, if you'd rather stay out of the stock market, there's a more direct way to own commercial real estate.
For instance, some popular investing services let you lock in a steady rental income stream by investing in premium commercial real estate — from research and development campuses in San Jose to industrial e-commerce warehouses in Baltimore.
You'll gain exposure to high-end commercial properties accessible to big-time real estate moguls.
And the best part? You'll receive regular passive income in the form of dividend distributions without any headaches or hassles.
Sponsored
Follow These Steps if you Want to Retire Early
Secure your financial future with a tailored plan to maximize investments, navigate taxes, and retire comfortably.
Zoe Financial is an online platform that can match you with a network of vetted fiduciary advisors who are evaluated based on their credentials, education, experience, and pricing. The best part? - there is no fee to find an advisor.