Zscaler (ZS)
Zscaler is one of the fastest-growing cloud-based security-as-a-service providers in the market.
Consider this: In the company's fiscal 2017, it earned $126 million of total revenue. By fiscal 2021, the number had grown to $673 million, marking an increase of 434%.
Things continue to improve in fiscal 2022, as well.
In the fiscal quarter ended Apr. 30, Zscaler brought in $286.8 million of revenue, representing another 63% increase year-over-year. Adjusted net income came in at $24.7 million, up from $21.4 million earned in the year-ago period.
But you wouldn't expect to see such solid figures based on its recent share price performance. Evercore points out that Zscaler shares are down 44% since Jan. 4 – the S&P 500's most recent closing peak.
And that could give contrarian investors something to think about, especially considering Zscaler's estimated 2022 earnings growth of 34.2%.
More: Best investment apps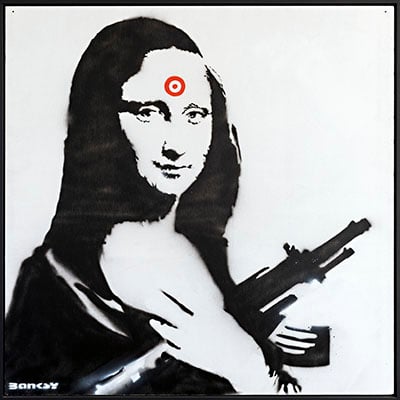 Join Masterworks to invest in works by Banksy, Picasso, Kaws, and more. Use our special link to skip the waitlist and join an exclusive community of art investors.
Skip waitlist
Snowflake (SNOW)
Many consider big data to be the next big thing. And that's where Snowflake found its opportunity.
The cloud-based data warehousing company, founded in 2012, serves thousands of customers across a wide range of industries, including 506 of the 2021 Forbes Global 2000.
Evercore sees an opportunity in Snowflake because while shares are down a whopping 59% since Jan. 4, the company's estimated 2022 earnings growth is a staggering 398.9%.
Indeed, momentum is going strong in Snowflake's business. In the three months ended Apr. 30, revenue surged 85% year over year to $422.4 million. Notably, net revenue retention rate was a solid 174%.
The company continued to score large customer wins. It now has 206 customers — with trailing 12-month product revenue of more than $1 million — compared to 104 such customers a year ago.
RingCentral (RNG)
Compared to Snowflake and Zscaler, RingCentral had an even more painful start in 2022.
Evercore notes that RingCentral stock plunged a staggering 64% since Jan. 4, therefore its estimated 2022 earnings growth of 37.9% could represent an opportunity.
Known for its Message Video Phone (MVP) global platform, RingCentral is a leading provider of global enterprise cloud communications and contact center solutions.
In Q1, total revenue rose 33% year over year to $468 million, driven by a 35% increase in subscription revenue. The business also generates healthy cash flow: free cash flow was 8.2% of the company's total revenue in Q1, up 170 basis points compared to a year ago.
Management raised their guidance, too. They now expect RingCentral to generate $1.882 to $1.898 billion in subscription revenue in full-year 2022, up from the prior guidance range of $1.870 to $1.890 billion. The new range would represent annual growth of 27% to 28%.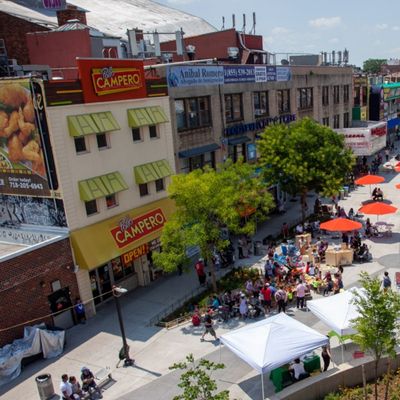 While commercial real estate to has always been reserved for a few elite investors, outperforming the S&P 500 over a 25-year period, First National Realty Partners allows you to access institutional-quality commercial real estate investments — without the leg work of finding deals yourself.
Get started
More from MoneyWise
Sponsored
Fine art as an investment
Stocks can be volatile, cryptos make big swings to either side, and even gold is not immune to the market's ups and downs.
That's why if you are looking for the ultimate hedge, it could be worthwhile to check out a real, but overlooked asset: fine art.
Contemporary artwork has outperformed the S&P 500 by a commanding 174% over the past 25 years, according to the Citi Global Art Market chart.
And it's becoming a popular way to diversify because it's a real physical asset with little correlation to the stock market.
On a scale of -1 to +1, with 0 representing no link at all, Citi found the correlation between contemporary art and the S&P 500 was just 0.12 during the past 25 years.
Earlier this year, Bank of America investment chief Michael Harnett singled out artwork as a sharp way to outperform over the next decade — due largely to the asset's track record as an inflation hedge.
Investing in art by the likes of Banksy and Andy Warhol used to be an option only for the ultrarich. But with a new investing platform, you can invest in iconic artworks just like Jeff Bezos and Bill Gates do.