Teladoc Health (TDOC) Teladoc Health is one of the leading telemedicine companies in the U.S. It has a consistent track record of revenue growth and margin improvement.
Unsurprisingly, the company benefited from the extraordinary environment brought on by COVID-19. When most forms of non-life-threatening, in-office medical care were put on hold during the peak of the pandemic, telehealth adoption exploded.
Teladoc's revenue increased 98% in 2020 to $1.09 billion, with total visits surging 156%.
For 2021, management is projecting a top-line of between $2.015 billion and $2.025 billion.
Teladoc is currently the second-largest holding at Ark Innovation ETF, accounting for 6.4% of the fund's weight.
If you're not ready to commit big to a few key stocks, you can always build a diversified portfolio using nothing more than digital nickels and dimes.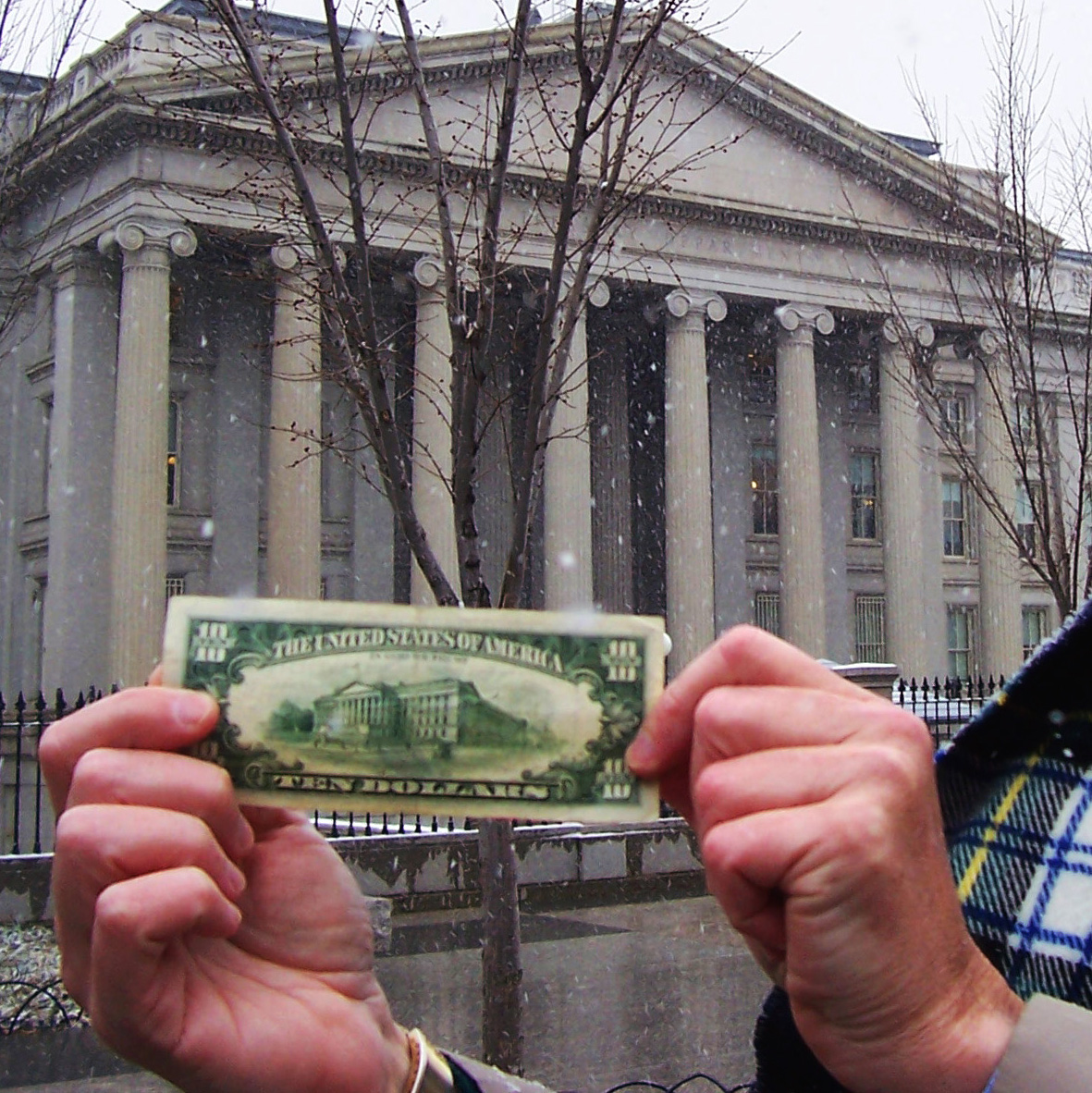 An app called Acorns automatically rounds up purchases made on your credit or debit card to the nearest dollar and places the excess "change" into a smart investment portfolio. You get $10 immediately from your first investment.
Get $10
Zoom Video Communications (ZM) One of investors' favorite stay-at-home stocks, Zoom has gone on a rollercoaster ride.
Shares of the video communications company were trading in the $60s at the beginning of 2020. They skyrocketed to over $560 apiece by October 2020, but have since given up more than half of the gains.
Wood was not afraid to buy the dip. Earlier this month, Ark Invest bought over 225,000 shares of Zoom. Wood's flagship ETF now owns 3.82 million shares of the company, with a portfolio weighting of 4.95%.
In the most recent fiscal quarter, total revenue rose 35% year-over-year to $1.05 billion. It also brought in $338.4 million in adjusted net income and $374.8 million in free cash flow.
Even after this year's pullback, Zoom trades at well over $200 per share. But you can still get a piece of the company using a popular app that allows you to buy fractions of shares with as much money as you're willing to spend.
Roku (ROKU) The secular trend of on-demand video streaming has created several winners in the tech space. Over the past five years, Roku's stock has increased in value by more than 700%.
The platform provides access to streaming services such as Youtube, Netflix and Disney+. Roku also offers its own ad-supported channels featuring licensed third-party content.
The company added 1.3 million active accounts in Q3. Total revenue rose 51% year-over-year to $680 million.
Naturally, there are larger ways to play these massive streaming tailwinds. Netflix just added 4.4 million new subscribers in Q3, while the worldwide subscriber count at Disney+ stands at a whopping 118.1 million.
But Wood is clearly most bullish on Roku — unlike Disney, it's a "pure" way to play the trend — with the shares representing 5.1% of ARKK's weight.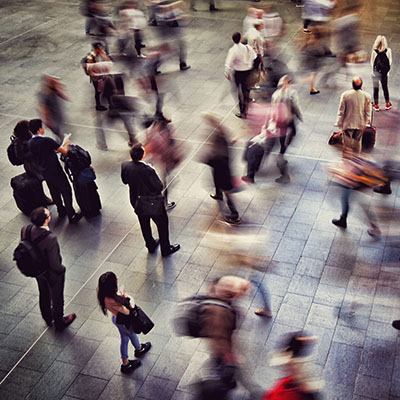 It seems like a tricky time to get into real estate, and being a landlord isn't as passive as you think. Look at these low-stress options instead.
Read More
Big potential without the whiplash The fund's focus on disruptive innovation has served Wood well, but the most exciting tickers can also be the most volatile.
Remember, stocks aren't the only asset class that has shot through the roof over the years.
If you want to invest in something more stable that still has high return potential, consider this overlooked option: fine art.
Contemporary artwork has outperformed the S&P 500 by a commanding 174% over the past 25 years, according to the Citi Global Art Market chart.
Investing in art by the likes of Banksy and Andy Warhol used to be an option only for the ultra rich, like Wood. But with a new investing platform, you can invest in iconic artworks, too, just like Jeff Bezos and Bill Gates do.
Sponsored
Never overpay on Amazon again
Make sure to price-check online purchases with the help of Capital One Shopping. It's totally free to use and takes less than a minute to set up.
Last year the service saved its customers over $160 million, and with just a few clicks you can start saving, too.
Download Capital One Shopping today and stop paying more than you have to for the exact same stuff.