Moody's (MCO)
With returns on invested capital consistently in the mid-20% range, credit rating leader Moody's leads off our list.
Moody's shares held up incredibly well during the height of the pandemic and are up nearly 220% over the past five years, suggesting that it's a recession-resistant business worth betting on.
Specifically, the company's well-entrenched leadership position in credit ratings, which leads to outsized returns on capital, should continue to limit Moody's long-term downside
Moreover, Moody's has generated about $2.4 billion in trailing twelve-month free cash flow. And over the first three quarters of 2021, the company has returned $975 million to shareholders through share repurchases and dividends.
As of Q3 2021, Berkshire holds more than 24.6 million shares of Moody's worth just under $8.8 billion. Moody's has a dividend yield of 0.7%.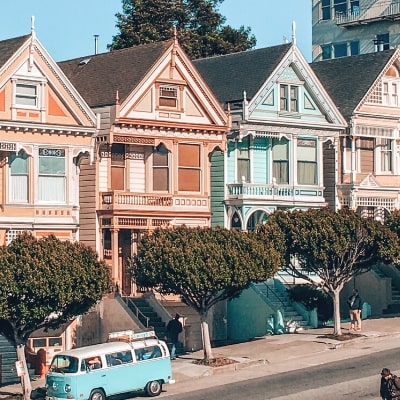 Fundrise helps you invest in real estate without having to buy a house. Let their state-of-the-art technology and in-house experience open the door to new opportunities today.
Sign up
Apple (AAPL)
Next up, we have consumer technology gorilla Apple, which boasts a five-year return on invested capital of 28%, much higher than that of rivals like Nokia (-3%) and Sony (12%).
Even in the cutthroat world of consumer hardware, the iPhone maker has been able to generate outsized returns due to its loyalty-commanding brand and high switching costs (the iOS experience can only be had through Apple products).
And with the company continuing to penetrate emerging markets like India and Mexico, Apple's long-term growth trajectory remains healthy.
In the most recent quarter, Apple's revenue jumped 29% to $83.4 billion. The company also returned over $24 billion to shareholders.
The stock currently sports a dividend yield of just 0.5%, but with a buyback yield of 3%, Apple is doling out more cash to shareholders than you might think.
It's no wonder that Apple is Berkshire's largest public holding, owning more than 887 million shares in the tech giant worth roughly $125.5 billion.
Procter & Gamble (PG)
Rounding out the list is consumer staples giant Procter & Gamble, with a solid five-year average return on invested capital of 13.5%.
Berkshire held 315,400 shares at the end of Q3, worth around $44 million at today's price. While that's not a big position by Berkshire standards, something does make P&G stand out: the ability to deliver rising cash returns to investors through thick and thin.
The company offers a portfolio of trusted brands like Bounty paper towels, Crest toothpaste, Gillette razor blades and Tide detergent. These are products households buy on a regular basis, regardless of what the economy is doing.
In April, P&G's board of directors announced a 10% increase to the quarterly payout, marking the company's 65th consecutive annual dividend hike.
P&G share currently offer a dividend yield of 2.2%.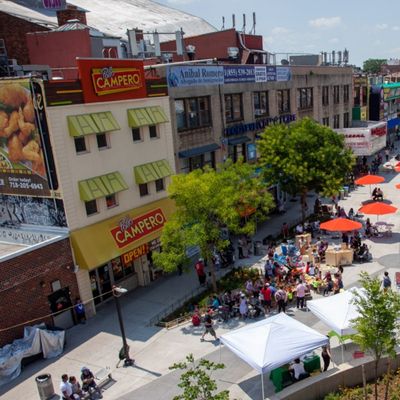 While commercial real estate to has always been reserved for a few elite investors, outperforming the S&P 500 over a 25-year period, First National Realty Partners allows you to access institutional-quality commercial real estate investments — without the leg work of finding deals yourself.
Get started
Trending on Moneywise
Sponsored
Pour your portfolio a glass of recession resistance
Fine wine is a sweet comfort in any situation — and now it can make your investment portfolio a little more comfortable, too.
Ownership in real assets like fine wine could be the diversification you need to protect your portfolio against the volatile effects of inflation and recession. High-net-worth investors have kept this secret to themselves for too long.
Now a platform called Vinovest helps everyday buyers invest in fine wines — no sommelier certification required.
Vinovest automatically selects the best wines for your portfolio based on your goals, and it tells you the best times to sell to get the best value for your wine.