Energy
Let's start with energy — by far the best-performing sector of the S&P 500 in 2021. Last year, the group returned an impressive 53% versus the S&P's average return of 27%.
With inflation and oil prices continuing to soar, Subramanian believes the sector has plenty of upside left.
"I think energy still works. It's still one of the most underweighted sectors by long only managers."
For those looking for individual names, BofA has issued buy ratings on Shell, Phillips 66 and Chevron, all of which are up double-digits year to date.
If you're after more diversified exposure to the sector, ETFs such as the Energy Select Sector SPDR Fund (XLE) and the Vanguard Energy Index ETF (VDE) should provide a good starting point for further research.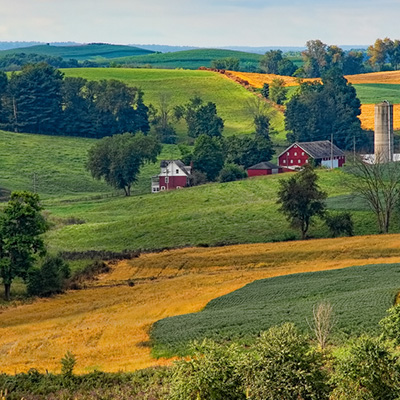 Financials
Economists at BofA expect the Fed to hike interest rates by 25 basis points seven times this year — one of the more aggressive calls on Fed tightening.
As a result, the bank likes groups that are well-positioned for a rapidly rising interest rate environment.
The financial sector is one of them.
"I think financials are a really unlevered and interesting, high quality sector today," Subramanian said.
Investors looking for a specific way to play rising interest rates should check out banks, which lend money out at higher rates than they borrow at, pocketing the difference. As interest rates increase, the spread earned by banks widens.
ETFs such as the Vanguard Financials ETF (VFH) and the SPDR S&P Bank ETF (KBE) provides convenient access to the group.
Healthcare
Subramanian is also bullish on the healthcare sector. And you don't need to look far to find names worth considering — BofA has issued buy ratings on several healthcare companies recently.
In January, the bank upgraded its rating on drug giant Pfizer from neutral to buy and raised its price target from $59 to $70. With Pfizer shares currently trading around $49, the new price target implies potential upside of greater than 40%.
Last week, BofA reiterated its Buy rating on biotech firm Seagen. Its price target of $170 of the stock is about 37% above where the stock sits at now.
Of course, if you'd rather not invest in individual stocks, an ETF like the Health Care Select Sector SPDR Fund (XLV) provides investors easy access to a diversified portfolio of healthcare stocks.
Sign up for our Moneywise newsletter to receive a steady flow of actionable ideas from Wall Street's top firms.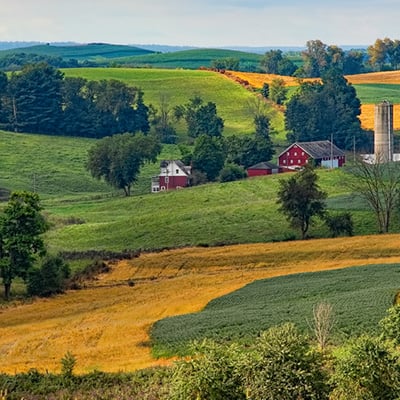 More from Moneywise
Sponsored
Diversify your investments with farmland
You don't have to own a farm to profit off farmland.
Farmland has proven to be one of the most stable assets of the past few decades — and with FarmTogether, you're able to invest today. FarmTogether's platform gives accredited investors access to this exciting market, and one of the highest-yielding asset classes on a risk-return basis.
Sign up for FarmTogether to start investing in farmland.