What is a robo-advisor?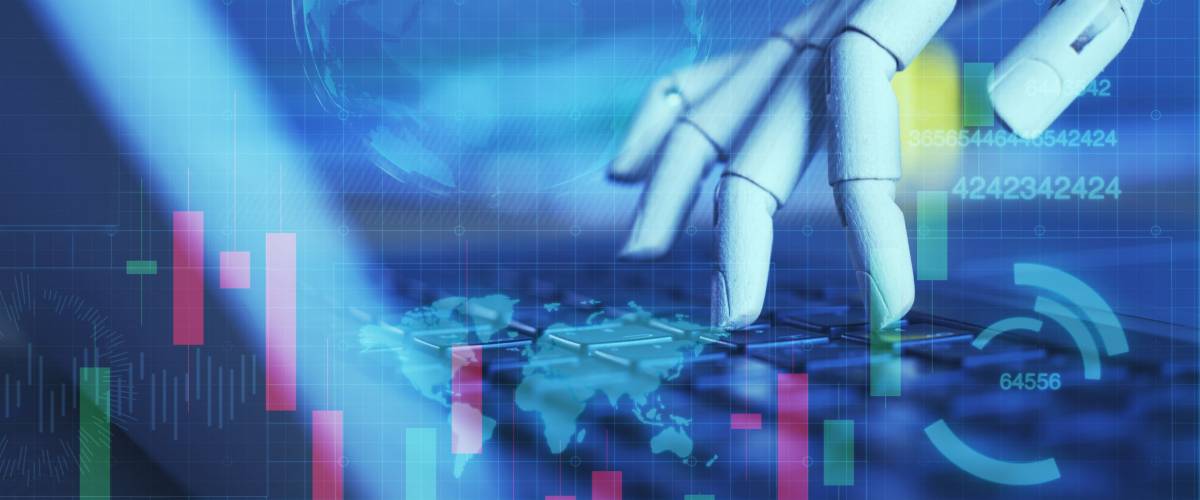 A robo-advisor is a digital investment tool derived by financial tech (fintech) companies, or banks, to make investing much simpler and automated.
Robo-advisors will automatically build a diversified portfolio for you, at a fraction of the cost of a regular financial adviser, and at a fraction of the normal management fees.
Robo-advisors aim to be more tax efficient and minimize the overall risk of investing. Oh, and there are no robots involved. Sorry.
Think of the robo-advisor as less of a robot, and more of an automated investment service.
One example of how an automated investment service works is Betterment. It uses an online survey about financial goals, current assets and risk-tolerance, to create a customized investment portfolio.
The service will then automatically invest your funds, and reinvest any dividends, maximizing your potential for growth — with the help of compound interest.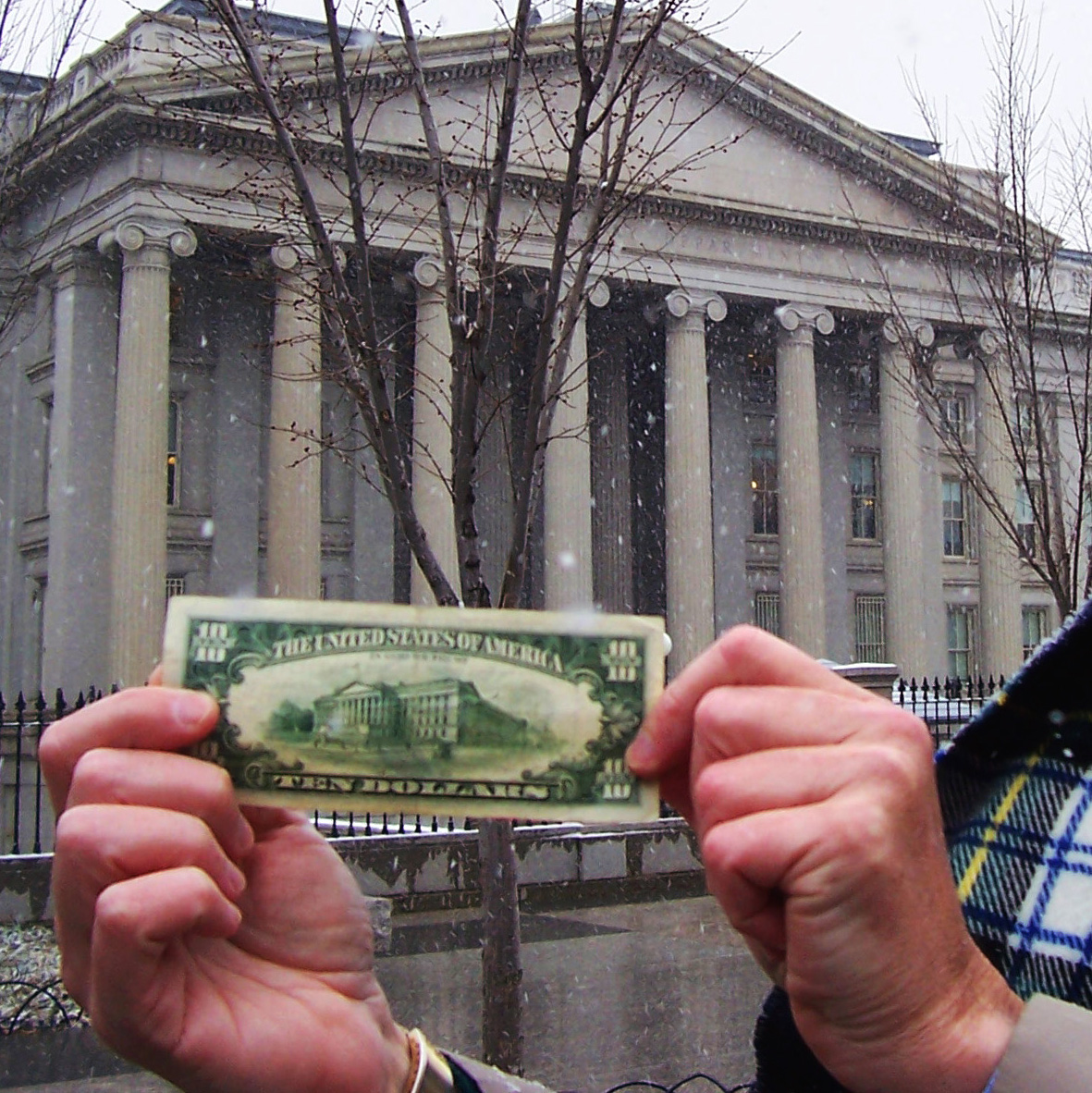 An app called Acorns automatically rounds up purchases made on your credit or debit card to the nearest dollar and places the excess "change" into a smart investment portfolio. You get $10 immediately from your first investment.
Get $10
Benefits of using robo-advisors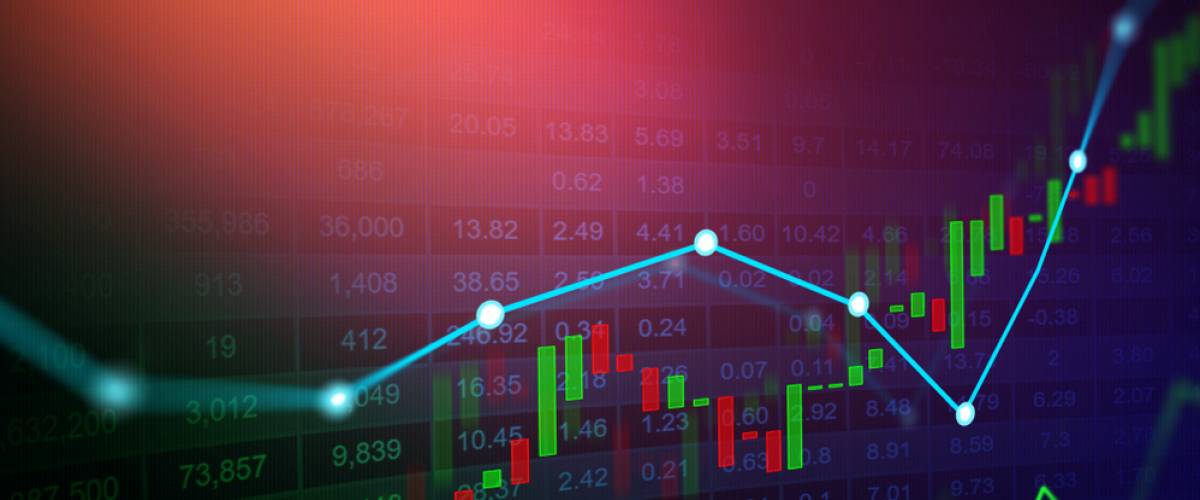 Robo-advisors are very approachable, and easy to use. And, most don't require a minimum balance.
Another key benefit? Robo-advisors save investors from their ownly costly mistakes. As humans we make emotional decisions, and often get spooked or overexcited when we run our own investment portfolio. Been there.
A robo-advisor removes emotion from the equation, holding when prudent, selling losers to rebalance the portfolio. The technology deftly handles investment selection as well, minimizing the choices to less volatile exchange-traded funds (ETFs), essentially mutual funds that trade like stocks.
Robo-advisors have also greatly improved retirement planning. You can be more certain that your money is being managed in the safest possible way.
With an automated portfolio, costs associated with labor (human trading) are far cheaper than if you were to manage on your own or with an financial adviser.
More: Get your assets managed stress-free by Acorns.
What does a robo-advisor cost?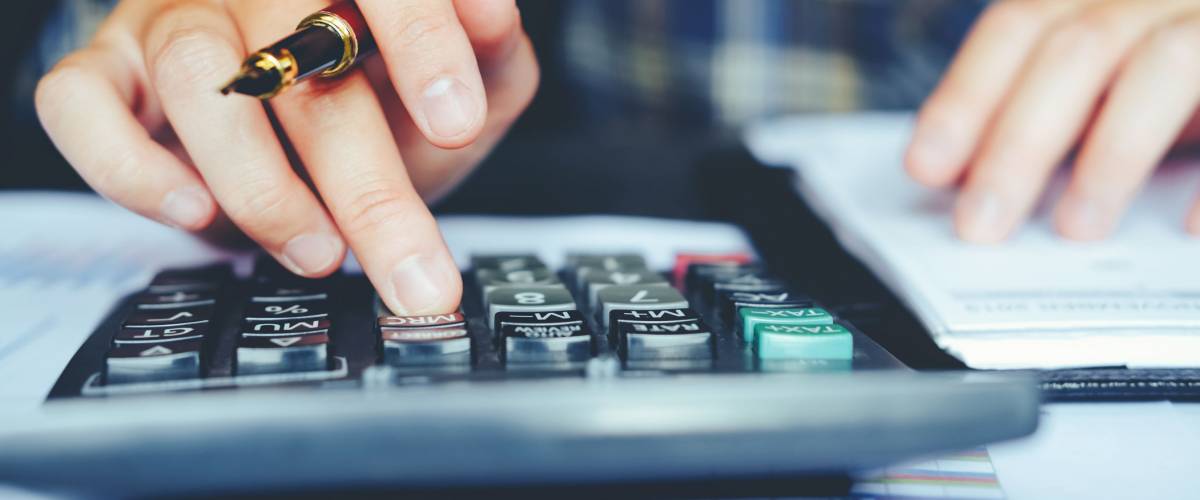 As with any investment service, a robo-advisor isn't free .
The fees associated with robo-advisors are fees to use the service and investment expenses — like the management expense ratio charged by most mutual funds or ETFs.
Acorns charges as little as $1 per month (until you have $1 million under management). Some charge management fees of 0.25% yearly, like Betterment, while others, can charge 0.5%. These are much lower than the 1% fee most human advisers charge.
Most of these services do not charge you for any trades, which saves you a lot in the long term.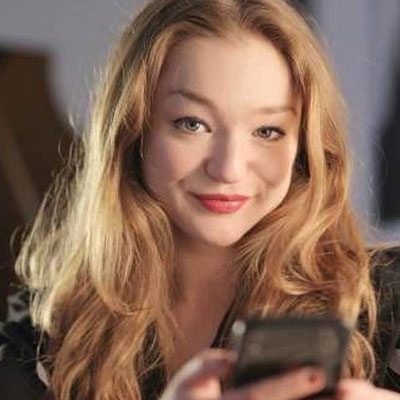 Most people don't realize that with the right moves, you can become a millionaire — it's not a question of "if," it's a question of "when."
Read More
Should you use a robo-advisor?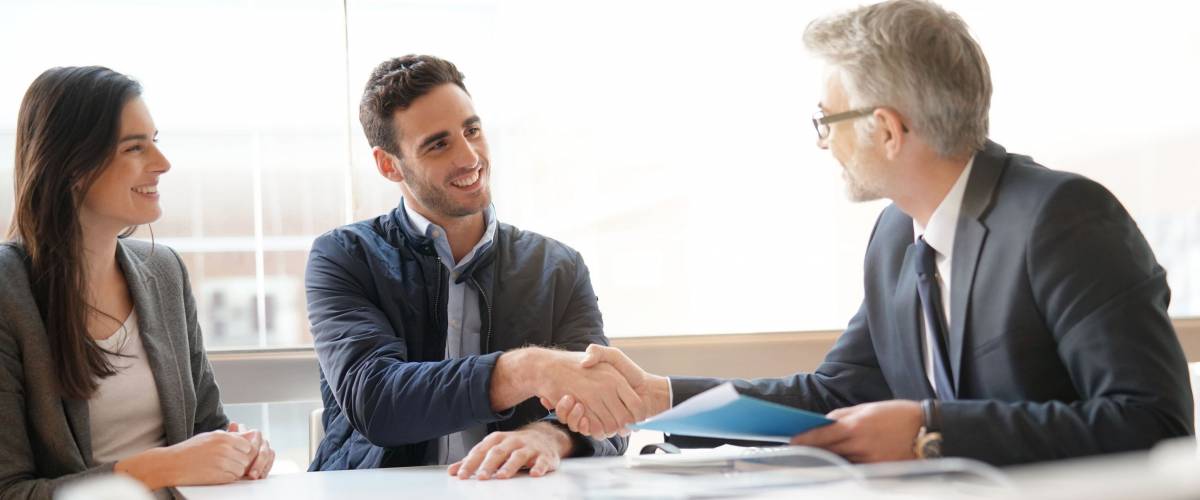 Especially if you're a beginning investor, do your research on the options available and see what platforms work the best for you. Begin by getting familiar with the fees and pricing of investment options.
You may also want to see if the platform offers products and services that go beyond basic stock and bonds.
Keep in mind, there is almost no human interaction with most of these programs. Some like Wealthsimple still have financial advisers you can call to field questions, but for the most part there is very little human input.
If you want to be hands off with your investments, and want an uncomplicated way to get in the market, a robo-advisor may be a good fit for you. You can focus on letting your money grow. If you're a veteran of the stock market, a robo-advisor can still provide value with management of your 401(k).
Lastly, make sure to check for the robo-advisor's reputation for efficiency, security and compliance by visiting the Better Business Bureau or the Financial Industry Regulatory Authority's (FINRA's) BrokerCheck.
Sponsored
Never overpay on Amazon again
Make sure to price-check online purchases with the help of Capital One Shopping. It's totally free to use and takes less than a minute to set up.
Last year the service saved its customers over $160 million, and with just a few clicks you can start saving, too.
Download Capital One Shopping today and stop paying more than you have to for the exact same stuff.