How to get a free $10 to invest in your future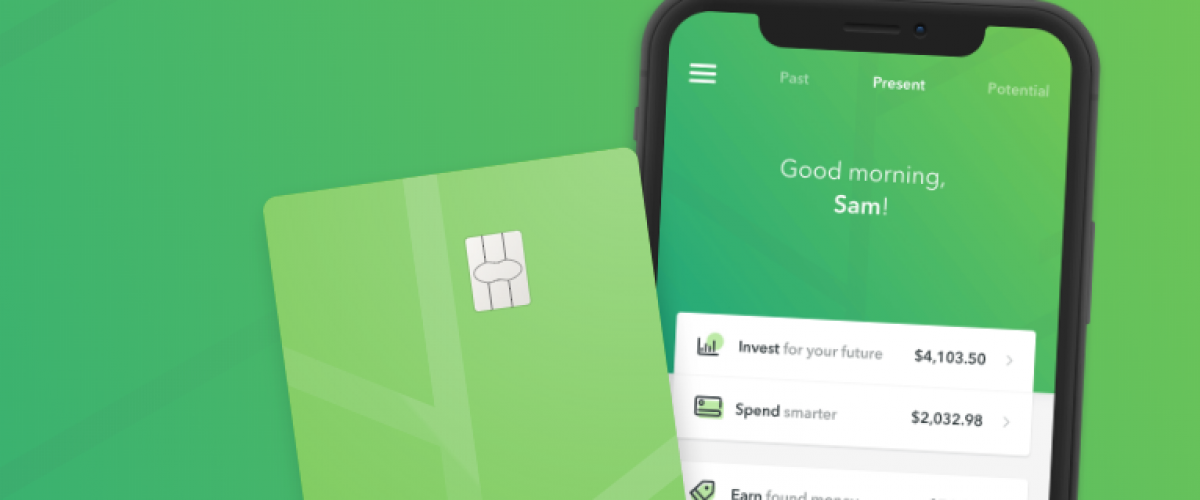 Acorns is an investing service and savings tool rolled into one.
When you make a purchase on your credit or debit card, Acorns automatically rounds up the price to the nearest dollar and places the excess — the coins that would wind up in your pocket if you were paying cash — into a smart investment portfolio.
Let's say you purchase a doughnut for $2.30. Before you're done licking the sugar off your fingers, Acorns will round the amount to $3.00 and invest the 70-cent difference for you. That's all there is to it.
Your spare change may not seem like much, but look at this math: $2.50 worth of daily round-ups add up to $900 per year — and that's before your savings earn money in the market.
Signing up for Acorns takes less than five minutes, and you can start saving automatically for just $3 a month. You can even upgrade to add a retirement account and investment accounts for your kids — all boosted by your spare change.
Plus, if you sign up with this special link, Acorns will add $10 to your account as soon as you make your first investment.
More: Best investment apps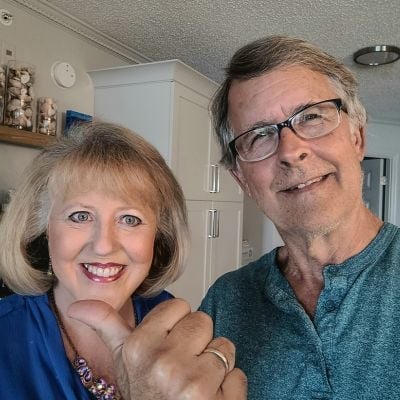 How your money grows with Acorns
Acorns will match you with one of its five different automated portfolios based on which is best suited to help you reach your unique financial goals.
Acorns' portfolios aren't just your average work of algorithmic wizardry. They were put together with assistance from the very human, very Nobel Prize-winning economist Harry Markowitz.
And the big names don't stop there. Celeb entrepreneurs Ashton Kutcher, Dwayne Johnson and Kevin Durant have all invested in the app.
Your portfolio is designed to automatically rebalance as the market changes, which means you don't need to panic next time the New York Stock Exchange is in the headlines. You won't pay trading fees, either.
Just keep using your card like you normally would, and feel good knowing your "spare change" is going toward something more rewarding than your next coffee.
9.5 million users and counting
Millions of people have already used Acorns to turn their spare change into money-making investments. Don't let them have all the fun.
Sign up today and collect that $10 bonus just for getting started. Where your savings go from there is up to you.
Sponsored
Follow These Steps if you Want to Retire Early
Secure your financial future with a tailored plan to maximize investments, navigate taxes, and retire comfortably.
Zoe Financial is an online platform that can match you with a network of vetted fiduciary advisors who are evaluated based on their credentials, education, experience, and pricing. The best part? - there is no fee to find an advisor.