What are dividends?
Dividends are payments many companies make on a quarterly basis to people who own their stock. The amount you'll receive in a dividend check is determined by the company's management.
The money paid out in the form of dividends comes from the profits a company makes that it can no longer reinvest in its business. For some companies, this means cash that is left over after meeting their project capital requirements. In this case — called a residual dividend policy — the amount of quarterly payments can vary.
Other companies pay out a fixed fraction of their quarterly or yearly earnings in a bid to make their stock more attractive to investors. This stable dividend policy tends to yield very steady and predictable dividend payouts.
Still others — in fact, the majority of companies — use a hybrid of residual and stable dividend policy to pay a steady dividend plus a special dividend check when a company reports exceptionally positive earnings results.
No matter how a company pays out its dividends, they make great incentives for shareholders who enjoy getting some extra income just for holding onto a stock.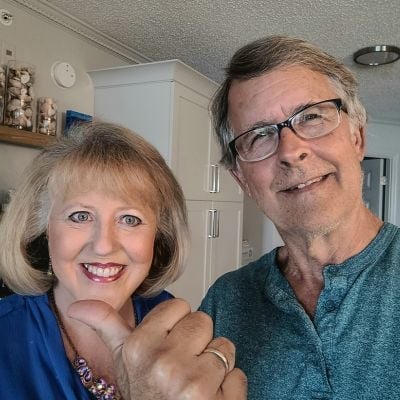 Which companies pay dividends?
Dividend-payers tend to be companies with a proven track record of solid financials and steady — albeit slow — growth. That means you may not find dividends with fast-moving companies in hot and growing sectors, which often tend to be the quickest stock gainers.
So if you're looking for hot overnight stock gains, don't expect juicy dividend checks. Instead, if you want to be a dividend investor, think big, solid companies like Johnson & Johnson (JNJ) and Coca-Cola (KO).
The Dividend Aristocrats list is comprised of stocks on the S&P 500 that have paid out increasing dividend yields for at least 25 consecutive years. It's a great place to start when looking for dividend income.
Why are dividends great?
The main answer to this question should be a no-brainer: because they pay you steady and practically guaranteed income!
But dividend income is also great because it doesn't put a dent in your investment portfolio. With other stocks, you need to sell at least some of your holding in order to get paid. With dividends, your investment remains intact.
Dividends can have tax benefits too. Most regular payouts you'll receive from companies are known to the IRS as qualified dividends. They're taxed at long-term capital gains rates — lower than ordinary income tax rates!
More: How to invest in didvidend stocks
Stop overpaying for home insurance
Home insurance is an essential expense – one that can often be pricey. You can lower your monthly recurring expenses by finding a more economical alternative for home insurance.
SmartFinancial can help you do just that. SmartFinancial's online marketplace of vetted home insurance providers allows you to quickly shop around for rates from the country's top insurance companies, and ensure you're paying the lowest price possible for your home insurance.
Explore better rates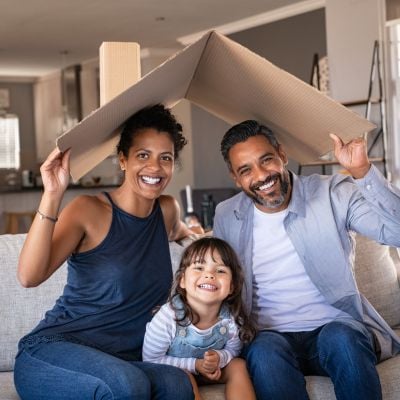 How to turn $180 into $7 million with dividends
Here at Moneywise, we're constantly telling you about the magic of compound interest. Imagine how this "wonder of the world," combined with dividend investing, can work wonders for your retirement!
Here's a famous example of one investor who used dividends to turn $180 into $7 million: Grace Groner went to work for Abbott Labs as a secretary. Back in 1935, she bought three shares of the company's stock at around $60 per share — meaning she spent only $180 (which was quite a princely sum in 1935, granted). However, she held on to those shares and reinvested all of the dividends she received back into Abbott. When she died in 2010, it was discovered that her portfolio was worth $7 million.
Summary
If you're just starting out investing, time is on your side. And although scenarios like these are one-in-a-million, there's no reason you couldn't comfortably pad your retirement nest egg by reinvesting your dividends.
Sponsored
Follow These Steps if you Want to Retire Early
Secure your financial future with a tailored plan to maximize investments, navigate taxes, and retire comfortably.
Zoe Financial is an online platform that can match you with a network of vetted fiduciary advisors who are evaluated based on their credentials, education, experience, and pricing. The best part? - there is no fee to find an advisor.