Effortless earning in the palm of your hand
Tellus is a smart financial app that helps you build wealth by saving money and never having to get your hands dirty dealing with fixing or managing real estate.
Tellus does all of the work, harnessing the earning power derived from real estate and sharing that with you. In turn, you receive a stable, predictable stream of passive income, backed by real estate and paid out daily. Whether the real estate market is good or not so good, you are not impacted by this. This means no volatility for you.
The passive income you earn can then act as a cushion for your finances, offering a stronger sense of financial security.
Because Tellus works outside of the market, you'll earn more than 18 times the interest of average savings accounts with a big bank, which earn an average annual rate of just 0.37% APY.
While most banks charge fees that will take away from your return, with Tellus you have bank-level security without the added costs — plus your money is always 100% liquid.
The mobile app is totally free, and it takes just a few minutes to get started.
In the app, you get a full view of your daily earnings and have the opportunity to set goals, budget and accelerate your savings.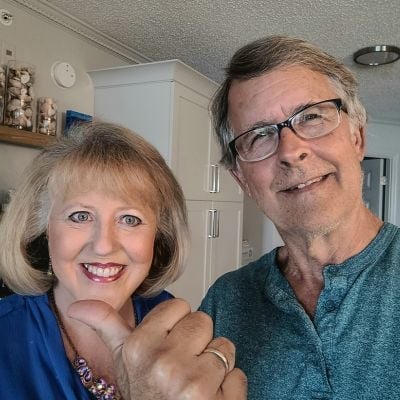 How it works
Typically, market securities and investment options require you to put your cash at risk in the markets to earn yield (this means you can lose some or all of your principal). With Tellus, however, you stay out of the market while still ensuring your idle cash has the chance to grow.
Tellus generates returns by providing residential home loans to American borrowers. Their mortgages are always sufficiently collateralized to protect potential losses, and the interest comes back to you as daily passive income. You'll get between 5.00% and 5.90% APY on your money.
Essentially, Tellus dives into the market for you and keeps your money safe while doing so with their Triple-Layer Protection™ framework, which takes collateral, capital and security into consideration.
On average, every $1 of your money is backed by at least $1.30 of real assets.
Bulk up your earning power without the risk
If you have any questions, you can speak with an actual person on their Customer SupportCare team, not an automated messaging system.
Tellus offers three high-yield savings products. A Reserve Account can earn you 22 times more than the national savings rate on a deposit balance of up to $2,500. The Boost Account and Vaults can earn you as much as 13 times and 25 times the national average, respectively, with no limit on your balance.
The Boost Account also hosts special features like daily Boost rewards, which can earn you up to 6.00% APY just for logging in, and Stacks, which are sub-accounts that can help you track your progress. In addition to their real estate services, Tellus also offers renters and landlords mobile services that streamline rental operations.
Through the app, landlords can access tax forms, track expenses, collect rent, send alerts to tenants and more. And renters can use it as a place to communicate with their landlord and submit their monthly rent payment.
If you have any questions, you can speak with an actual person on their Customer Support team, not an automated messaging system.
Stop overpaying for home insurance
Home insurance is an essential expense – one that can often be pricey. You can lower your monthly recurring expenses by finding a more economical alternative for home insurance.
SmartFinancial can help you do just that. SmartFinancial's online marketplace of vetted home insurance providers allows you to quickly shop around for rates from the country's top insurance companies, and ensure you're paying the lowest price possible for your home insurance.
Explore better rates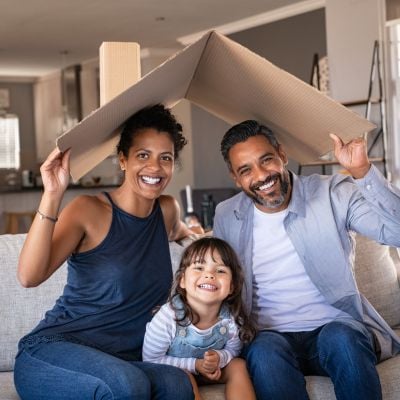 Sign up, sit back and start saving
Much like saving with Tellus, signing up is hassle free — it only takes three minutes to get started.
Simply fill in some information about yourself, link your bank account and make your first deposit. You'll get your first interest payout the same day.
Plus, you won't be charged any fees and you can withdraw at any time.
Sponsored
Follow These Steps if you Want to Retire Early
Secure your financial future with a tailored plan to maximize investments, navigate taxes, and retire comfortably.
Zoe Financial is an online platform that can match you with a network of vetted fiduciary advisors who are evaluated based on their credentials, education, experience, and pricing. The best part? - there is no fee to find an advisor.