Dividend stocks
Investing in stocks is a rather passive way to make money. You fund your account, buy a stock and (if you picked the right one) the stock gains value over time without the need for you to lift a finger. To make this even more attractive, some stocks offer you cash payments simply for holding them.
Blue-chip stocks often pay high dividend yields. For example, AT&T currently offers to pay out 7% of its share price, and Pfizer offers 5% along with its Dividend Reinvestment Plan, which lets you compound wealth at an accelerated pace.
With enough time and capital, you could create a sustainable source of passive income from dividends alone. High-yield dividend stocks can allow you to fund your lifestyle with the rewards of a thriving economy, and the strategy requires no physical labor at all.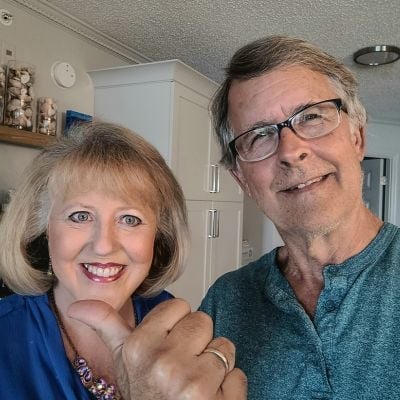 Inflation-protected bond ETFs
Bonds are looking more attractive now that the central bank has raised interest rates. The yield on a 10-year U.S. Treasury is comfortably above 4% right now, significantly higher than the sub-1% yield in 2020. The Treasury yield is also much higher than the S&P 500's average dividend yield of around 1.6%.
Simply put, you can earn a higher income by lending money to the U.S. government for 10 years (a strategy widely considered to be nearly risk-free) than by investing in America's 500 largest public companies.
Inflation complicates this a little. That's because companies in the S&P 500 can raise prices and boost dividends in line with inflation, but the payout on most government bonds is static regardless of economic conditions. With inflation at 3.7% right now, this is a genuine concern.
However, some bonds have payouts linked to inflation. Treasury Inflation-Protected Securities are U.S. sovereign bonds pegged to the Consumer Price Index. In other words, the payout on these bonds is periodically adjusted according to the cost of living.
Funds like the iShares TIPS Bond ETF (exchange-traded fund) could give you access to this stream of passive income.
Sponsored
Follow These Steps if you Want to Retire Early
Secure your financial future with a tailored plan to maximize investments, navigate taxes, and retire comfortably.
Zoe Financial is an online platform that can match you with a network of vetted fiduciary advisors who are evaluated based on their credentials, education, experience, and pricing. The best part? - there is no fee to find an advisor.