1. Invest in iconic paintings by world-famous artists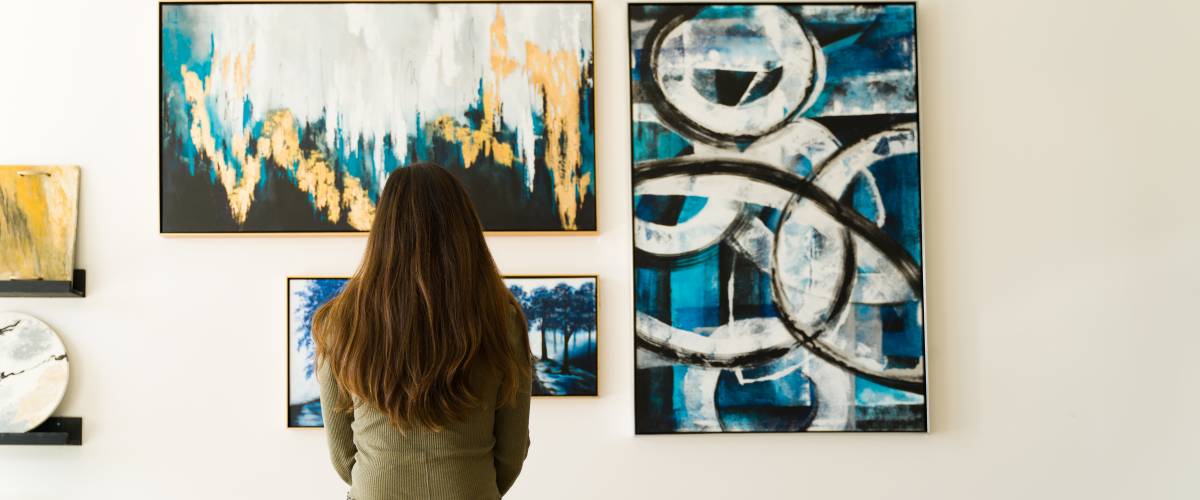 You might think that investing in fine art by the likes of Banksy and Andy Warhol is only an option for the ultra-rich.
But with an investing platform called Masterworks, you can invest in iconic artworks too, just like Jeff Bezos and Peggy Guggenheim.
On average, contemporary artworks appreciate in value by 14% per year, which is significantly higher than the average returns of 9.5% you'd see with the S&P 500.
And investing with Masterworks lets you bypass a lot of the drawbacks of art investing — you won't need to scour garage sales looking for a lost work by a master, and you won't have to scramble to find a buyer if you need to sell your shares fast.
Masterworks is the one of the first art investment platforms, and it's available by invite only.
If you want to own a piece of art history — and take the next step towards your first million — you can request an invitation by clicking this link.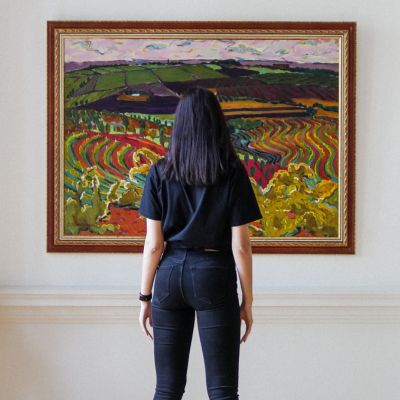 Contemporary art has outperformed the S&P 500 by 131% for the past 26 years. Join the exclusive platform to invest in million-dollar works by artists like Banksy, Basquiat, and more. Get started today and diversify your portfolio with art.
Learn More
2. Get a free stock worth up to $225
Robinhood makes investing accessible for anyone by charging no fees through its easy-to-use investment app.
You'll get one full share of a stock worth up to $225 when you sign up for a free account.
Opt for ready-made plans designed to meet your investment goals, or choose individual stocks yourself — you'll pay zero commissions on trades. The app lets you buy and trade stocks, options, ETFs and even cryptocurrencies, so you'll have a wide range of investment options no matter what you're passionate about.
When you sign up, you'll get a free share of stock chosen at random from the most popular companies on Robinhood such as Pinterest, Etsy or Disney.
3. Get paid $10 for saving your spare change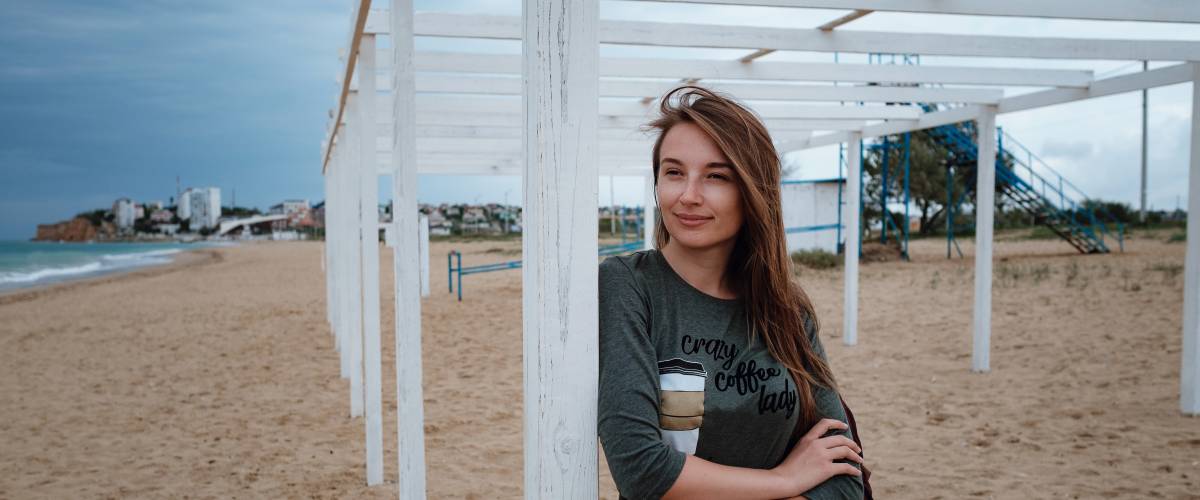 This is as easy as saving money can possibly get: Acorns lets you invest spare change while you shop.
Here's how it works: Say you buy your morning latte for $2.25. Swipe your card, and Acorns automatically rounds up the purchase to $3, and sticks the leftover $0.75 into your investment portfolio. Like a super-charged piggy bank.
Don't worry if you're not sure what to invest in — Acorns offers various portfolios designed by experts that can be customized based on your investing goals. Just connect any debit and credit cards you use to your Acorns account, and the app automates everything for you.
Plus, when you sign up with this link, Acorns will add a $10 bonus to your account as soon as you make your first investment. That's like filling up your whole coffee punch card!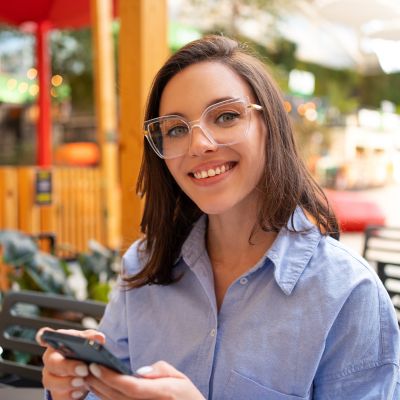 Acorns rounds your everyday purchases to the nearest dollar and invests your spare change. That means any spare change from your daily spending – gas, coffee or groceries – will go towards building your wealth. Get up to $20 when you sign up with this special link.
Get Started
4. Build a real estate empire
Investing in real estate is another money move that might seem out of reach unless you're already wealthy.
But Fundrise makes it easy for anyone to get into the real estate game, no matter how big (or small) your budget is.
Using Fundrise is a lot like buying stocks, only instead of getting a piece of a company, you get a share of real estate.
And Fundrise lets you invest in all sorts of properties across the country, from single-family homes in rural Texas to high rise apartments in New York City.
There are no transaction fees or sales commissions, and the standard fees are just 1% a year.
Set up an account in a few minutes, and you can start building your real estate empire with as little as ten bucks.
Sponsored
Meet Your Retirement Goals Effortlessly
The road to retirement may seem long, but with WiserAdvisor, you can find a trusted partner to guide you every step of the way
WiserAdvisor matches you with vetted financial advisors that offer personalized advice to help you to make the right choices, invest wisely, and secure the retirement you've always dreamed of. Start planning early, and get your retirement mapped out today.