Your food could be making you money
Acorns rounds up the price of your purchases to the nearest dollar and the spare change you'd normally toss in your pocket to be lost in the washing machine is put into a smart investment portfolio.
Let's say you purchase a carton of eggs for $1.70. Before you've cracked one open, Acorns will round the amount to $2.00 and invest the 30-cent difference for you.
That may not seem like much, but look at the math: $2.50 worth of daily round-ups add up to $900 per year — and that's before your savings earn money in the market.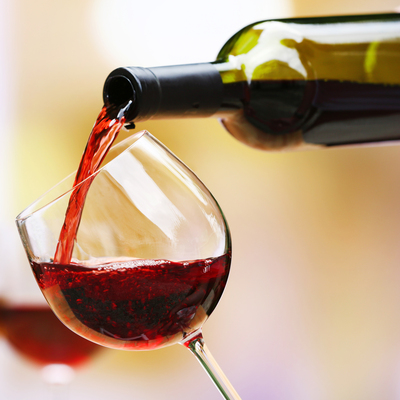 Fine wine is a sweet comfort in any situation — and now it can make your investment portfolio a little more comfortable, too. Now a platform called Vinovest helps everyday buyers invest in fine wines — no sommelier certification required.
Invest Now
Investing made simple
Signing up for Acorns takes less than five minutes and you can start saving and investing for just $3 a month.
You don't even have to worry about choosing stocks — Acorns will set you up for success with a portfolio based on your goals and risk tolerance.
When you sign up with this special link, Acorns will add $10 to your account as soon as you make your first investment.
Turn your shopping list into an investing habit today.
Sponsored
Get a piece of commercial real estate
Enhance your portfolio with high-return commercial real estate
First National Realty Partners is the #1 option for accredited investors seeking superior risk-adjusted returns in the grocery-anchored necessity-based retail space.
While commercial real estate has always been reserved for a few elite investors, outperforming the S&P 500 over a 25-year period, First National Realty Partners allows you to access institutional-quality commercial real estate investments — without the leg work of finding deals yourself.
Invest with First National Realty Partners now.