Show your kids the ropes Greenlight's Max plan features an investing platform for kids that allows them to research and make trades with real stocks under your supervision. They'll learn how the stock market works, how to manage their money safely and how to find good investment opportunities.
They can track their progress on the app and see how much money they've earned or lost, letting them learn from their mistakes and successes.
And don't worry about them going overboard on expensive stocks. Greenlight lets them buy fractional shares, so they can grab pieces of their favorite companies like Nike and Apple with as little as $1.
You'll receive real-time alerts to your phone, so you can approve (or reject) their investment decisions, and you won't be blindsided by any sneaky trading fees, either.
In addition to the investment feature, Greenlight's Max plan includes a debit card that lets your kids earn money from chores and introduces them to the basics of banking.
You can use the app to check off chores, load money onto their card and decide how they can use it to save, spend, donate or invest. You can even choose the individual stores your kids are allowed to shop at.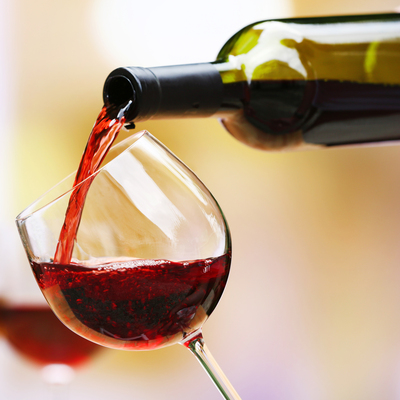 Fine wine is a sweet comfort in any situation — and now it can make your investment portfolio a little more comfortable, too. Now a platform called Vinovest helps everyday buyers invest in fine wines — no sommelier certification required.
Invest Now
Download the app and sign up today
Give your children a head start with safe money-management tools and real-life lessons they won't get from school.
Greenlight Max costs just $9.98 a month for up to five kids — and it comes with bonus perks like coverage for lost or damaged cell phones and identity theft protection for your whole family.
So sign up today and get your kids investing with the guardrails on.
Sponsored
Get a piece of commercial real estate
Enhance your portfolio with high-return commercial real estate
First National Realty Partners is the #1 option for accredited investors seeking superior risk-adjusted returns in the grocery-anchored necessity-based retail space.
While commercial real estate has always been reserved for a few elite investors, outperforming the S&P 500 over a 25-year period, First National Realty Partners allows you to access institutional-quality commercial real estate investments — without the leg work of finding deals yourself.
Invest with First National Realty Partners now.