A growth industry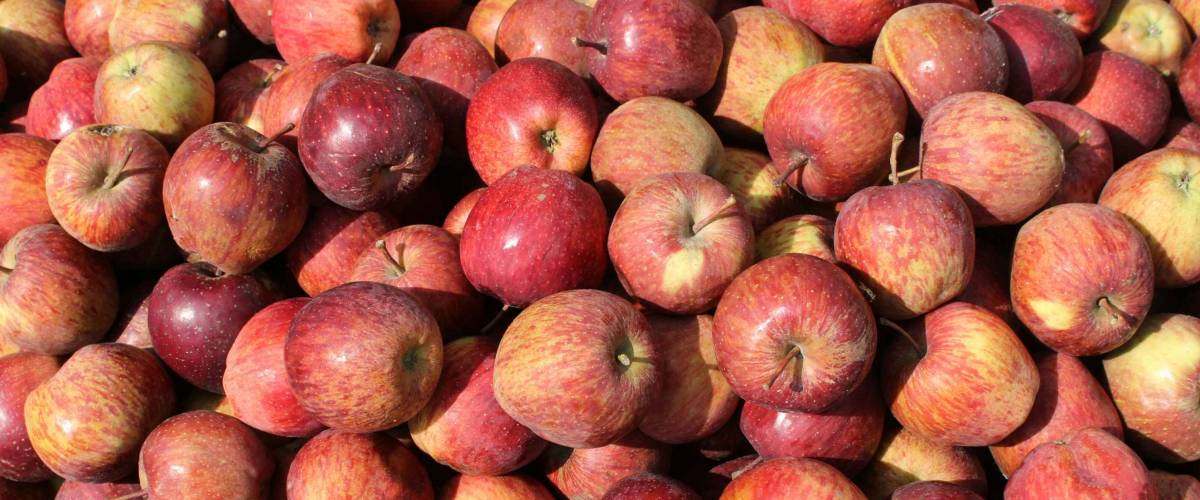 Milinchuk is the founder and CEO of FarmTogether, an online platform that allows qualified investors to purchase stakes in U.S. farms. Through FarmTogether, you're now able to buy a piece of a citrus grove from the comfort of your own condo.
Last month, the company closed its largest farmland investment yet: A $22-million deal to purchase and convert a 201-acre property in Franklin County, Wash., into an organic apple orchard.
The farm will grow Cosmic Crisp, a relatively new variety that some analysts say will conquer the market with its sweet, juicy flesh, long shelf life and tiny flecks resembling an explosion of stars.
The deal reflects growing demand for farmland investments, as investors seek alternative assets amid volatility in the stock market and fears of inflation.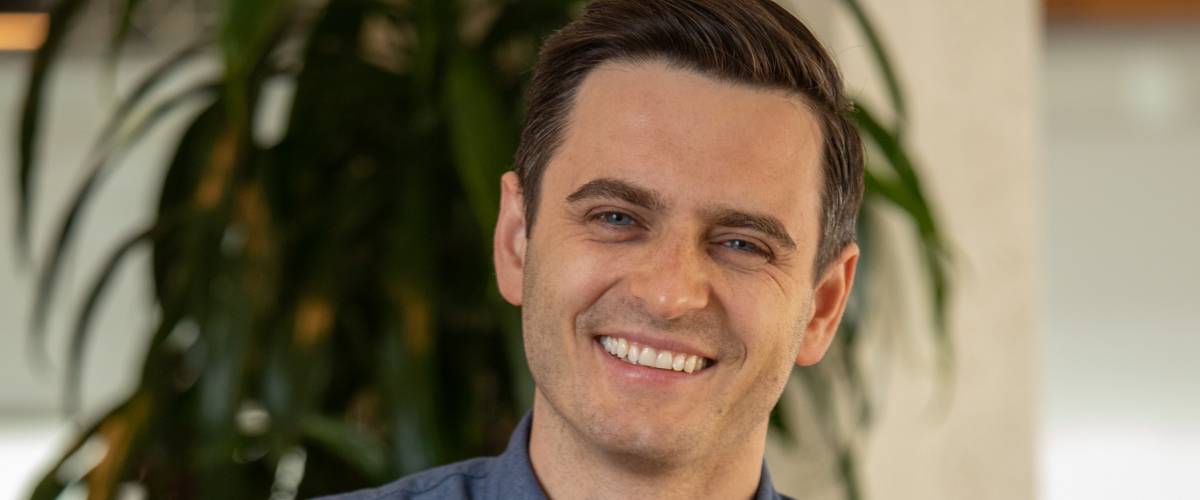 While the company is currently targeting experienced investors — minimum investments begin at $15,000 — FarmTogether is opening up the space to more people who can't or don't want to drop millions on an entire farming operation.
Several hundred investors took a slice of the apple farm, Milinchuk says.
It's also an entirely virtual experience: You can browse properties on the website and within minutes become part owner of a farm. The model is similar to investing in, say, an office building or shopping center. FarmTogether finds and purchases properties (with its investors) and then finds a farmer or operator to rent them.
FarmTogether saw a 178% increase in users on its platform in 2020, growth that validates the company's mission to provide investors access to farmland while supporting sustainable agricultural practices designed to be good for the environment.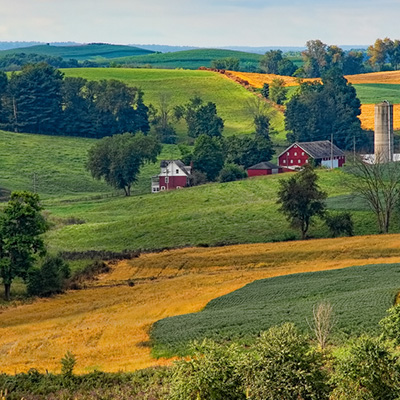 The secret on farmland is out...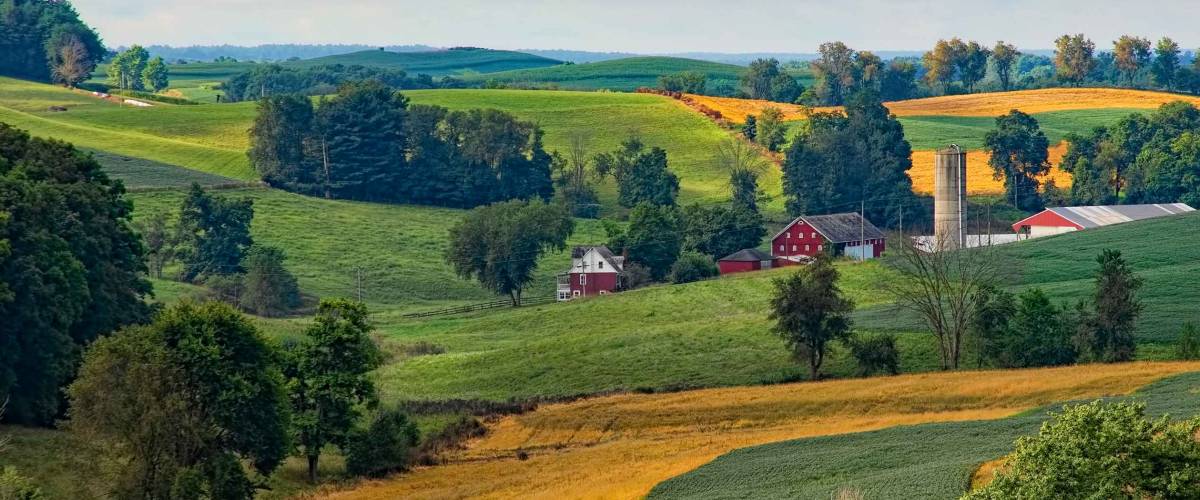 It wasn't always so fruitful.
When Milinchuk launched the company in 2017, the biggest challenge, he says, was convincing prospective clients and wealth managers that farmland was a worthwhile choice for modern investors, and could become as important to their portfolios as real estate, stocks and bonds.
Now, the secret is out. It recently became public knowledge that Bill Gates and his soon-to-be ex-wife Melinda own more farmland than anyone else in the country.
"Suddenly the space is really heating up," says Milinchuk, whose team has grown to 30 people.
… but the runway is long
The recent influx of capital can be attributed, in part, to the new opportunities that are arising as a large cohort of American farmers approach retirement.
The average age of the American farmer is close to 60. And for the most part, their children aren't interested in pursuing the family business.
The result is that approximately 370 million acres of U.S. farmland will change hands over the next two decades, according to the American Farmland Trust.
Healthy crops yield healthy returns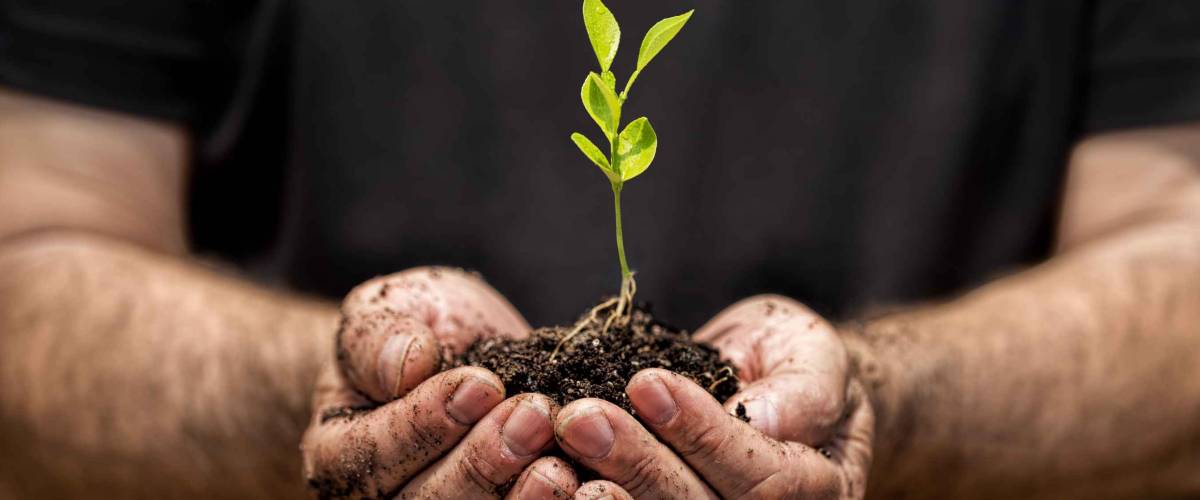 The company — for now — only accepts investments from accredited investors, or high-net-worth individuals.
Milinchuk says that FarmTogether's investors include doctors, lawyers, entrepreneurs and real estate moguls who see farmland as a way to diversify their portfolios and receive regular returns.
Part of the attraction is that farmland investments generate regular dividend-style income while also appreciating in value. FarmTogether investors make money from crop yield and lease payments, which are typically passed onto investors on a quarterly, semi-annual or annual basis, and through capital gains from the sale of the farm at the end of a property's target hold period.
Any asset that has the ability to generate cash while its exchange value grows is poised to perform well over time. And indeed that's been the case for U.S. farmland, which has delivered a return of 10.27% over the last 47 years, according to data from FarmTogether.
Over the last 20 years, the numbers have been even stronger, with farmland investments yielding an average return of 11.98%. That's better than the average 8.68% return for real estate and 8.78% for the Russell 3000 Index, a capitalization-weighted index that aims to be a benchmark for the U.S. stock market.
Milinchuk says he had to work hard early on to convince investors of the agricultural sector's moneymaking power.
"People were saying, 'What? Farmers are all going bankrupt; it's a horrible investment. There are hurricanes, fires,'" he says. "If that's true, I'm like 'Who's growing your food if it's not economical?"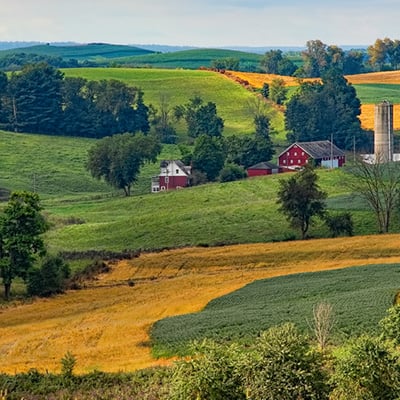 Breaking down barriers with data-centric approach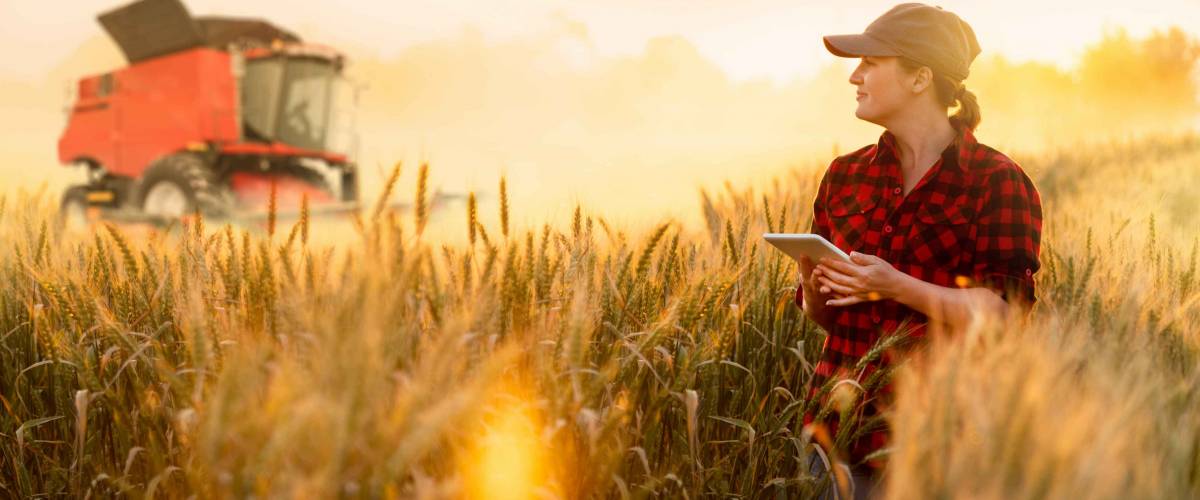 Milinchuk says his inspiration for FarmTogether came, in part, from his time as Chief Financial Officer for Full Harvest, a marketplace for excess produce that would otherwise go to waste.
As he looked at the farmland market from a financial lens, Milinchuk was shocked at how underfinanced the sector was for its size. U.S. farmland is a $2.5 trillion market, according to the U.S. Department of Agriculture, yet farm owners have often lacked the capital they need to grow their business and improve their bottom lines.
This is an opportunity for FarmTogether and its investors, but it's also a challenge as the market is fragmented. The average farm is valued at $10 million and properties often change hands through private transactions, Milinchuk says.
"There's no Zillow, Bloomberg or MLS for farmland," Milinchuk says.
Agricultural data is also highly dispersed. FarmTogether is working to streamline the process of gathering and compiling data from a variety of public sources, including states, counties and water districts to improve the speed and effectiveness of its analytics.
The company's head of automation and artificial intelligence was formerly a director with Climate Corp., a digital agriculture company, where he helped build a technology platform for farm data.
Profitable, stable and sustainable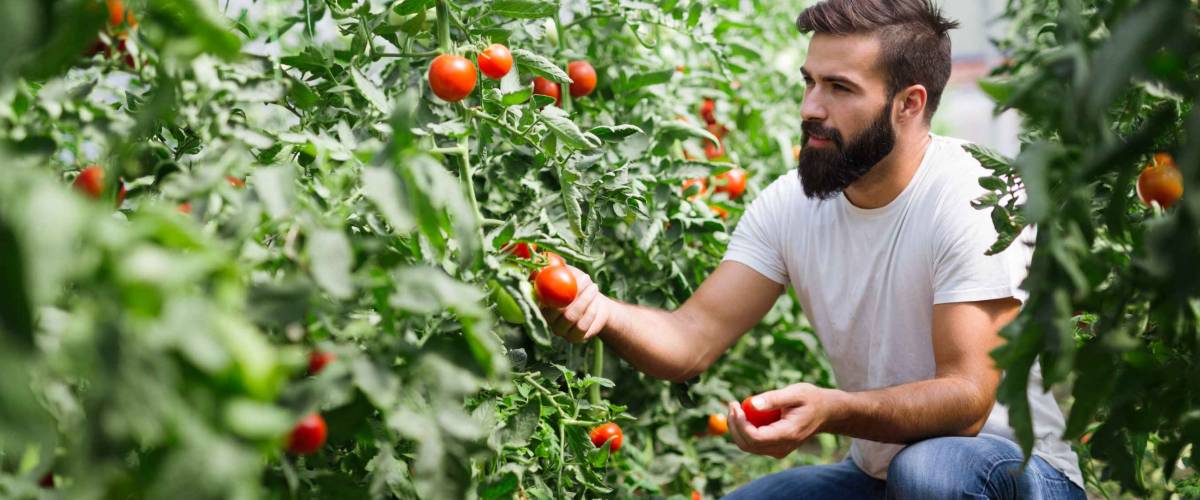 FarmTogether's investments have included dozens of properties, primarily in California, Oregon, Washington and Illinois The farms grow premium crops that skew on the healthier side, like tree nuts, citruses and apples, though corn and soybeans are also represented in the portfolio.
While stability and profitability are primary concerns, FarmTogether's investment approach includes a heavy emphasis on sustainability.
In January, the company launched a partnership with Leading Harvest, a nonprofit organization that verifies farmland sustainability through a certification program around 13 principles, including soil health, energy use, air quality and water management.
That Washington apple orchard investment includes around $14 million in development costs to bring the property to maturity and transition it to a sustainable operation.
The future of FarmTogether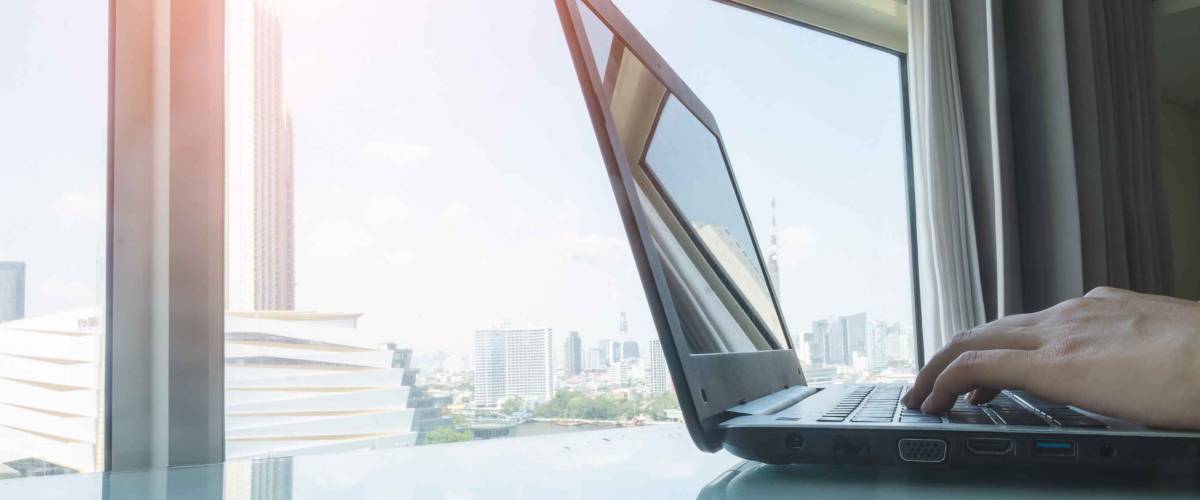 So how can you get a piece of that hazelnut farm or $22 million organic apple orchard?
You can get started by setting up a free account with FarmTogether.
Even though only accredited investors can buy in at the moment, a free account will let you sample the company's tools and data and get familiar with the asset class.
Eventually, the company hopes to allow clients to invest in portfolios with multiple properties. For now, investment is limited to individual deals.
The deals will also become more diverse from a social standpoint.
The company recently partnered with Backstage Capital, a venture capital firm focused on startups founded by women, people of color and members of the LGBTQ community, to offer investment opportunities aimed at driving social change.
Through the partnership, Backstage Capital's investors will have access to exclusive farmland properties that share the companies' values of diversity and inclusivity. The offerings, for example, may include farms operated by people of color. They may be located in an area of historical or cultural significance or fall within an economically distressed community.
And, since farmland is a long-term investment, FarmTogether is working on developing a secondary financial market that would offer more liquidity to investors who would be able to buy and sell their stakes.
Ultimately, the company plans to open its platform to regular mom and pop investors. That could happen by 2022, but not until the company is confident it can maintain its high level of service.
"We want to make sure we can service millions of people at scale," Milinchuk says.
Sponsored
Diversify your investments with farmland
You don't have to own a farm to profit off farmland.
Farmland has proven to be one of the most stable assets of the past few decades — and with FarmTogether, you're able to invest today. FarmTogether's platform gives accredited investors access to this exciting market, and one of the highest-yielding asset classes on a risk-return basis.
Sign up for FarmTogether to start investing in farmland.