1. Sign up for a bitcoin exchange
You'll need to begin by downloading the app for a bitcoin exchange and registering with it. You have a few choices; Coinbase is probably the most user-friendly, which has helped to make it very popular. You can sign up with your e-mail address and phone number, and create a user name.
It is important that you use your real name and phone number! Don't try to hide behind a "fake" phone number, like those available via Google Voice, because you will need to use a secret code that will be texted to your phone every time you want to log into your account.
2. Prepare your identification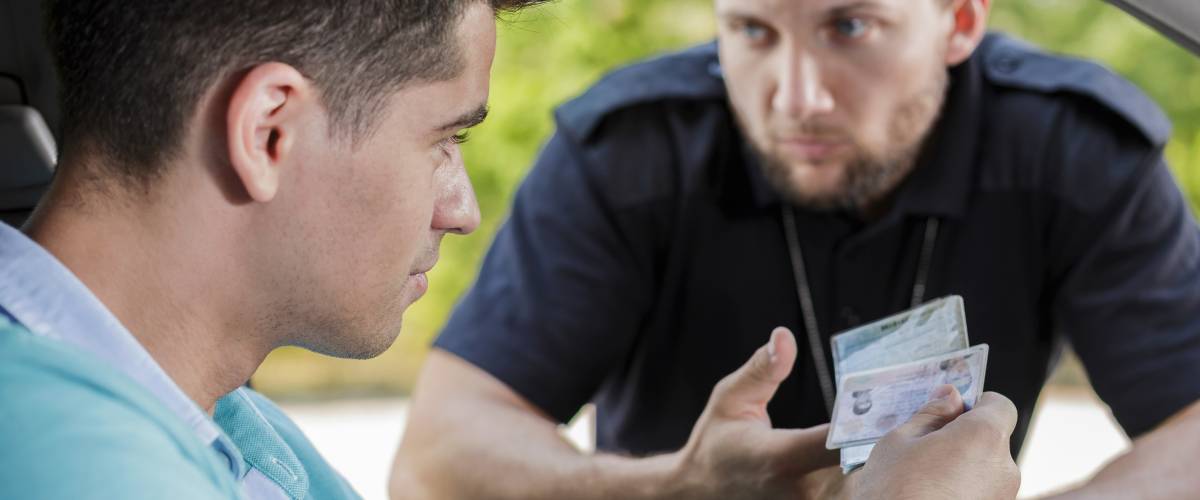 Before you can actually buy bitcoin, Coinbase will need to verify your identity. Since you may be dealing in large amounts of money, opening a Coinbase account is just a serious as opening up a new bank account.
You'll need to:
Provide images of the front and back of your driver's license or state photo ID. Keep in mind that student ID cards, employee badges or any other card that does not include your address will not qualify.
Scan or take a clear photo of any recent documentation that verifies your current address, such as a recent bank statement or utility bill.
Take a selfie, so they'll know you're really the person pictured on the photo ID. You'll need to use either the Coinbase app or your computer's webcam.
Coinbase uses facial recognition software, and keep in mind that in order for it to work, you'll need to make the same exact expression that you have on your picture ID. All I had to do was stop smiling and look miserable, and voila! I simply imagined I was back at the DMV.
3. Be patient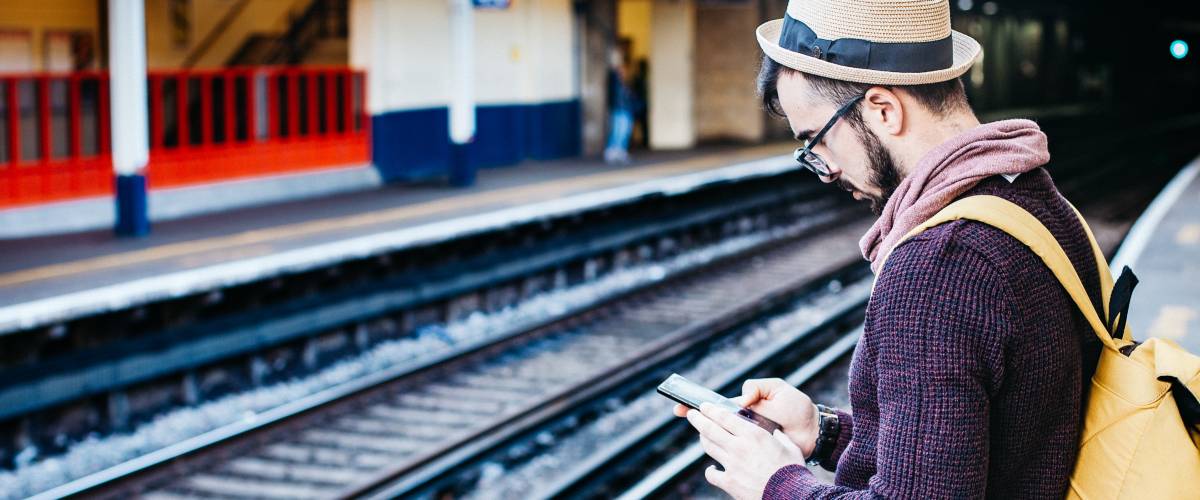 Getting your identification verified will be the most time-consuming part of the process, now that bitcoin has become a household name. Remember that humans will have to look at your identification information, and that can take some time, given how interest in bitcoin has exploded along with its price.
In November 2017, Coinbase got over 300,000 new members during just one week, and the requests keep mushrooming. Expect to wait up to four weeks before you'll be able to purchase any bitcoin.
Once you do get approved, Coinbase's fraud prevention measures will initially impose a $250 weekly spending limit if you're buying bitcoin using credit or debit cards. Coinbase increases your spending limit for each month you have your account open.
If you'd prefer to invest using bank transfers instead of plastic, you'll face an additional one-week wait to get started.
The various wait times may seem frustrating, but they give you time to educate yourself. Get into the habit of checking CoinMarketCap every day to see the volatility in bitcoin's price.
4. Protect your investment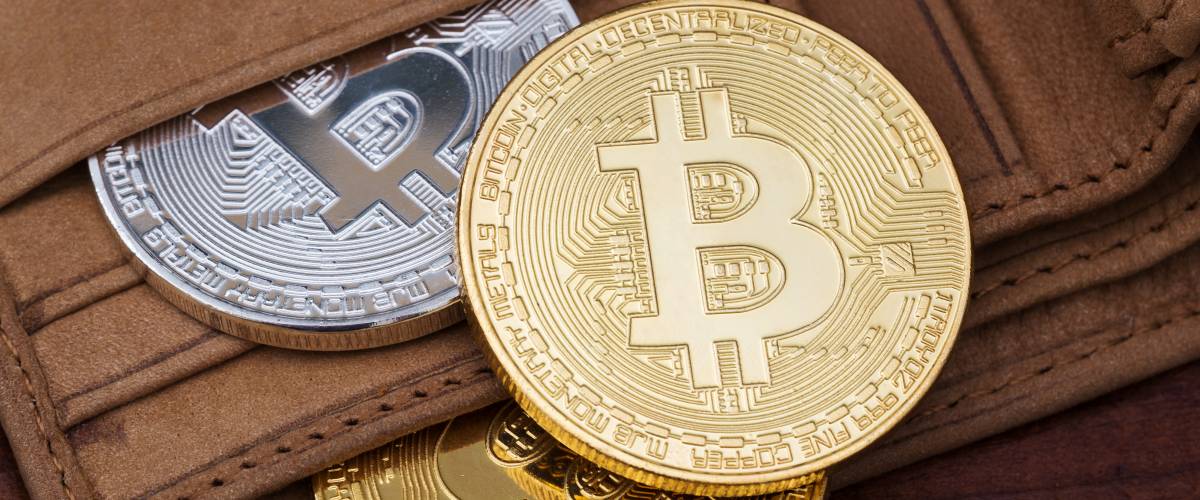 Once you can finally start buying bitcoin, make sure you protect it — by securing it in a digital wallet. There are tons of bitcoin wallet apps on the market, and you need to choose carefully.
Never send your bitcoin to a wallet provider or to a bitcoin exchange until you have looked at the online reviews. And here's why: In December 2017, an exchange called NiceHash was hacked, and $64 million in bitcoin was stolen. It's not the only case in which hackers made off with cryptocurrency.
The Coinbase system and others like it have built in enough security to make it nearly impossible for someone else to steal your identity and pretend to be you.
However, if you want even more protection against hackers, you can hold your bitcoin in something called "cold storage," which moves your currency offline and into a physical device.
One of the best cold storage wallets available is called the Ledger Nano S. If you are seeing bitcoin as a long-term investment, you can throw your wallet gadget into a fireproof safe and try to forget about it for the next 10 years.
5. Proceed with caution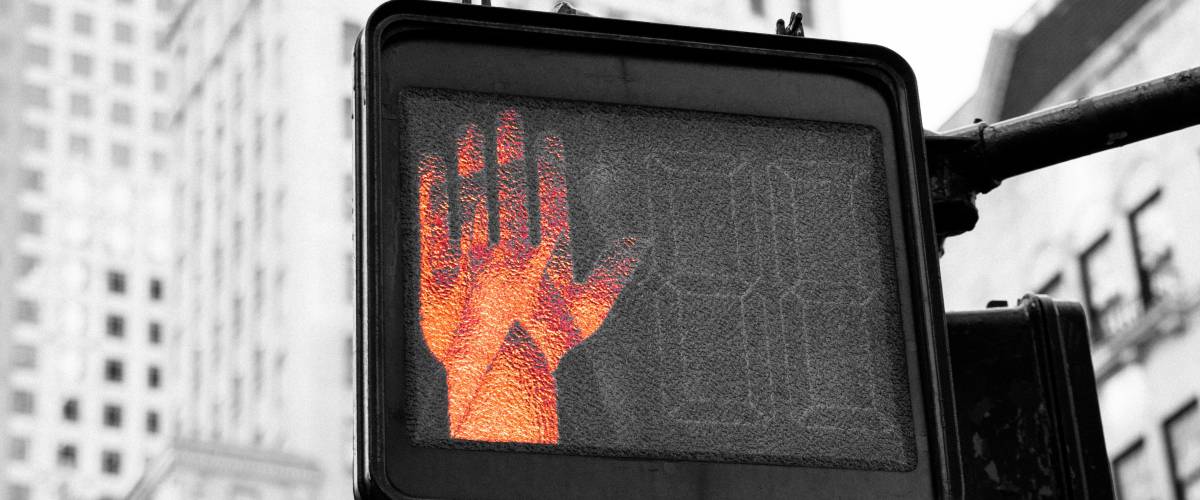 Remember that the price of bitcoin can fluctuate dramatically, sometimes within the course of one hour. Given the rapid price surge, even diehard bitcoin believers fear a market correction may be coming soon.
This means if you buy bitcoin at its peak, you have the potential to lose money. Or, if you are not experienced at investing, you may become emotional and pull your money out at a loss.
Be sure to invest responsibly, and do not put in more than you can afford to lose.