1. Generate a unique diversified passive income stream through Yieldstreet Yieldstreet offers retail investors a chance to receive passive income through a variety of alternative investments — opportunities that have traditionally been available only to the ultra-rich.
Through the platform, you can access asset classes that typically have a low correlation to the stock market including luxury vehicle finance, commercial real estate, and even marine finance.
Uniquely, this platform also offers a wide range of investment minimums, so you can find the passive income opportunities that are just right for you.
Case in point: Yieldstreet's Prism fund lets you build a high-quality, multi-asset fixed-income portfolio with a minimum investment of just $500.
You'll receive quarterly cash distributions. And, of course, you'll benefit from any long-term appreciation on top of that.
Sign up easily and join 300,000+ members today.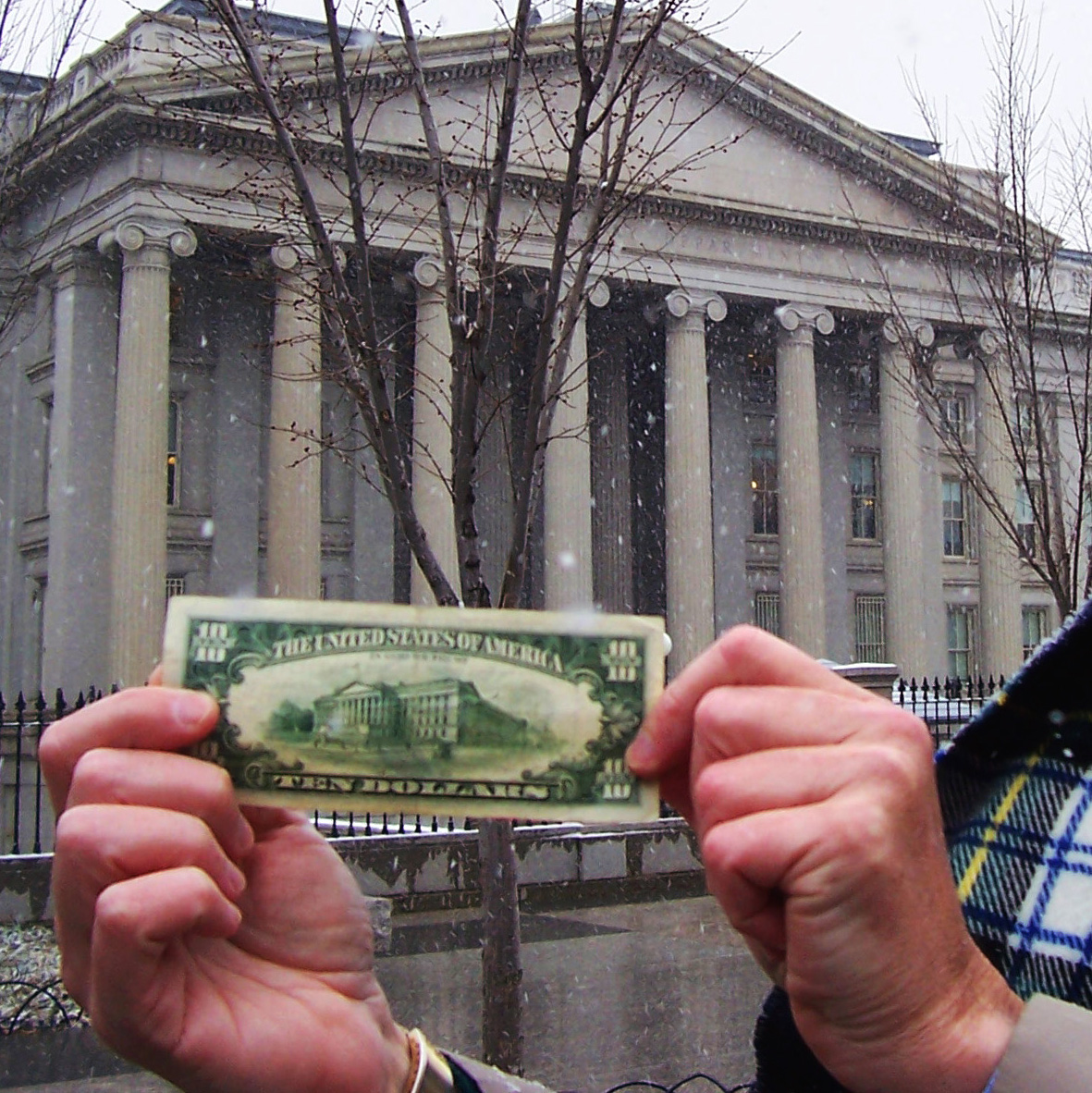 An app called Acorns automatically rounds up purchases made on your credit or debit card to the nearest dollar and places the excess "change" into a smart investment portfolio. You get $10 immediately from your first investment.
Get $10
2. Invest in farmland and help drive agriculture towards sustainability on a massive scale You can now invest in one of human civilization's oldest and most reliable sources of wealth: U.S. farmland.
Unlike many other types of investments, farmland is intrinsically valuable — whether boom or bust, people still need to eat.
And with the global population poised to hit 10 billion by 2050, there will be no shortage of mouths to feed.
Between 1992 and 2020, farmland returned an average of 11% per year. Over the same time frame, the S&P 500 returned only 8%. And when considered on a risk-adjusted basis, farmland outperforms the stock market by a wide margin.
FarmTogether is an all-in-one investment platform that lets accredited investors buy stakes in U.S. farmland.
You can get a cut from both the leasing fees and crop sales, providing you with an income stream. And you can also benefit from the long-term appreciation of the land.
Start by opening a FarmTogether account free of charge. Review their past offerings, visit their extensive learning center, and review a sampling of the data and tools that active investors have access to prior to making your first investment.
3. Build a real estate empire without being a landlord Investing in real estate is another money move that might seem out of reach unless you're already wealthy.
But Fundrise makes it easy for anyone to get into the real estate game, no matter how big (or small) your budget is.
Using Fundrise is a lot like buying stocks, only instead of getting a piece of a company, you get a share of real estate.
And Fundrise lets you invest in all sorts of properties across the country, from single-family homes in rural Texas to high rise apartments in New York City.
There are no transaction fees or sales commissions, and the standard fees are just 1% a year.
Set up an account in a few minutes, and you can start building your real estate empire with as little as ten bucks.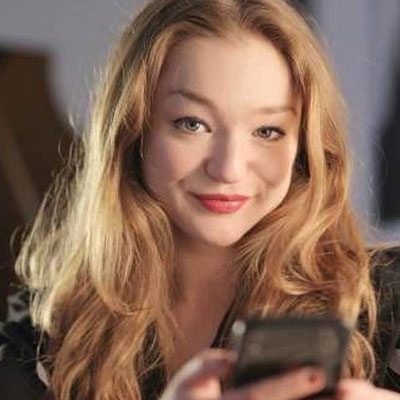 Most people don't realize that with the right moves, you can become a millionaire — it's not a question of "if," it's a question of "when."
Read More
4. Jump into the crypto boom starting with $1 Once considered a niche asset, Bitcoin has entered the mainstream.
Even big names like Elon Musk and Mark Cuban now hold millions of dollars worth of it in their portfolios.
Some even call cryptos "digital gold."
At the time of this writing, Bitcoin has returned an astronomical 4,640% over the past five years. Had you invested just $500 in Bitcoin five years ago, you'd be sitting on more than $23,600 today.
Thanks to Robinhood, investing in cryptocurrencies is easier (and cheaper) than ever.
Other big crypto exchanges charge up to 4% per transaction when buying or selling crypto.
Robinhood, on the other hand, charges 0%. And it allows you to trade not only Bitcoin, but also Ethereum, Dogecoin, Litecoin, Ethereum classic, Bitcoin Cash, and Bitcoin SV.
There's no need to buy a whole coin. You can start with as little as $1. So set up an account and start investing today.
Final Thoughts
You don't need to limit yourself to the stock market in order to invest successfully.
These three investment ideas aren't typical, but nonetheless real. Maybe reading about these alternatives will inspire you to think outside of the box when looking for interesting places to invest your own money.
Always remember to consult with a financial advisor to discuss the merits of your ideas and associated risks.
Sponsored
Here's how to save up to $700/year off your car insurance in minutes
When was the last time you compared car insurance rates? Chances are you're seriously overpaying with your current policy.
It's true. You could be paying way less for the same coverage. All you need to do is look for it.
And if you look through an online marketplace called SmartFinancial you could be getting rates as low as $22 a month — and saving yourself more than $700 a year.
It takes one minute to get quotes from multiple insurers, so you can see all the best rates side-by-side.
So if you haven't checked car insurance rates in a while, see how much you can save with a new policy.