1. Invest in iconic paintings by world-famous artists
You might think that investing in fine art by the likes of Banksy and Andy Warhol is only an option for the ultra-rich.
But with an investing platform called Masterworks, you can invest in iconic artworks too, just like Jeff Bezos and Peggy Guggenheim.
On average, contemporary artworks appreciate in value by 14% per year, which is significantly higher than the average returns of 10.7% you'd see with the S&P 500.
And investing with Masterworks lets you bypass a lot of the drawbacks of art investing — you won't need to scour garage sales looking for a lost work by a master, and you won't have to scramble to find a buyer if you need to sell your shares fast.
Masterworks is one of the first art investment platforms, and it's available by invite only.
If you want to own a piece of art history — and take the next step towards your first million — you can request an invitation by using this special link.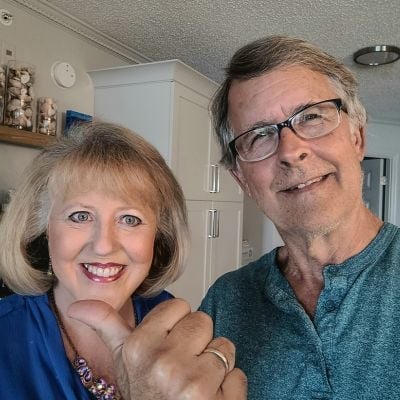 2. Generate a diversified passive income stream through Yieldstreet
Yieldstreet offers accredited investors a chance to receive passive income through a variety of alternative investments — opportunities that have traditionally been available only to the ultra-rich.
Through the platform, you can access asset classes that typically have a low correlation to the stock market including luxury vehicle finance, commercial real estate, and even marine finance.
Uniquely, this platform also offers a wide range of investment minimums, so you can find the passive income opportunities that are just right for you.
Case in point: Yieldstreet's Prism fund lets you build a high-quality, multi-asset fixed-income portfolio with a minimum investment of $5,000.
You'll receive quarterly cash distributions. And, of course, you'll benefit from any long-term appreciation on top of that.
Sign up easily and join 400,000+ members today.
3. Pour your portfolio a glass of recession resistance
Fine wine is a sweet comfort in any situation — and now it can make your investment portfolio a little more comfortable, too.
Ownership in real assets like fine wine could be the diversification you need to protect your portfolio against the volatile effects of inflation and recession. High-net-worth investors have kept this secret to themselves for too long.
Consider for a moment that Sotheby's Wine Index has consistently outperformed the S&P 500 since 2005. Liv-ex's report, The Fine Wine Market in 2022, showed that wine continued to outperform equities and commodities during the year. Meanwhile, the S&P 500 lost 19.44% in 2022, its worst year since 2008.
Now a platform called Vinovest helps everyday buyers invest in fine wines — no sommelier certification required.
Vinovest automatically selects the best wines for your portfolio based on your goals, and it tells you the best times to sell to get the best value for your wine.
Stop overpaying for home insurance
Home insurance is an essential expense – one that can often be pricey. You can lower your monthly recurring expenses by finding a more economical alternative for home insurance.
SmartFinancial can help you do just that. SmartFinancial's online marketplace of vetted home insurance providers allows you to quickly shop around for rates from the country's top insurance companies, and ensure you're paying the lowest price possible for your home insurance.
Explore better rates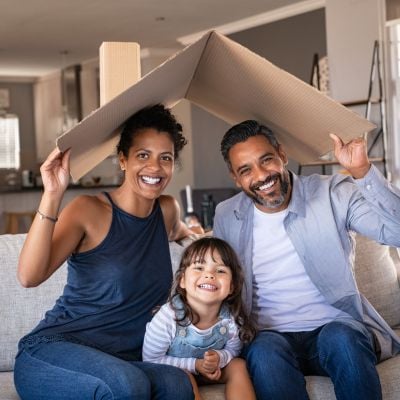 Final Thoughts
You don't need to limit yourself to the stock market in order to invest successfully.
These three investment ideas aren't typical, but nonetheless real. Maybe reading about these alternatives will inspire you to think outside of the box when looking for interesting places to invest your own money.
Always remember to consult with a financial advisor to discuss the merits of your ideas and associated risks.
Sponsored
Follow These Steps if you Want to Retire Early
Secure your financial future with a tailored plan to maximize investments, navigate taxes, and retire comfortably.
Zoe Financial is an online platform that can match you with a network of vetted fiduciary advisors who are evaluated based on their credentials, education, experience, and pricing. The best part? - there is no fee to find an advisor.