Hedge against inflation with real estate
Real estate has been a popular asset class as of late — perhaps because it's a [well-known hedge against inflation. It's no surprise that high-net-worth individuals — regardless of their age — see opportunity in this asset.
But you don't need to be a landlord to invest in this asset — you can get started on becoming a real estate mogul with a few different platforms.
First National Realty Partners allows individual investors to access institutional-quality commercial real estate investments. With FNRP, investors own a share of properties leased by national brands like Whole Foods, CVS, Kroger and Walmart, providing a stable, positive cash flow without the worry of tenant costs cutting into your bottom line.
You'll get the insight and benefits of ownership, while FNRP handles the hard work, including vetting, management and due diligence necessary to create a successful real estate investment relationship.
If you're a non-accredited investor, Fundrise lets you invest in dozens of high-end properties without having to cough up your life savings or play landlord. With as little as $100, you can start building a real estate portfolio right away.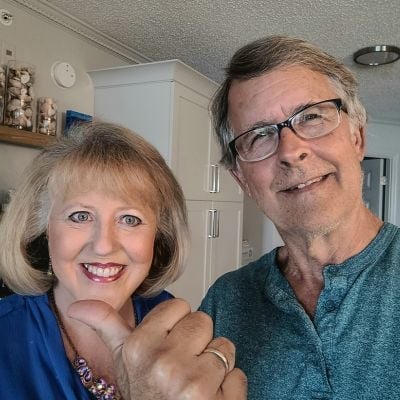 Diversify with fine art
The younger generation of investors increasingly believes that "a traditional portfolio of stock and bonds is not going to deliver above-average returns over time," according to Jeff Busconi, chief operating officer at Bank of America Private Bank.
Well, fine art is the perfect alternative investment for savvy investors who are looking to diversify their portfolio. It's notably consistent, as contemporary art has outperformed the S&P 500 by 131% for the past 26 years.
Previously, there was no way to invest unless you had millions to buy an entire painting. But Masterworks has completely changed that. They make investing easy for you — their top team of researchers handle the entire process from finding the artwork, to the purchase and storage of your pieces.
Invest in wine
Fine wine has historically offered a great hedge against inflation. As of right now, the S&P 500 is down 24% year to date and down 18% in the past year. Meanwhile, the Liv-ex Fine Wine 1000 has gone up 14.1% and 22%, respectively.
It's a more stable investment than stocks, but everyday investors have largely been locked out of the game by the constraints of specialized knowledge and logistical factors like proper storage.
With a new platform called Vinovest you can take advantage of the money to be earned from fine wine, alongside wealthy collectors like Bill Koch and LeBron James.
They do all the work for you, from storage to shipping, and Vinovest even automatically selects the best wines for your portfolio based on your goals then tells you the ideal times to sell to get the most value for your wine.
Sponsored
Follow These Steps if you Want to Retire Early
Secure your financial future with a tailored plan to maximize investments, navigate taxes, and retire comfortably.
Zoe Financial is an online platform that can match you with a network of vetted fiduciary advisors who are evaluated based on their credentials, education, experience, and pricing. The best part? - there is no fee to find an advisor.