Hedge against inflation with real estate
Prime commercial real estate has outperformed the S&P 500 over a 25-year period. It's no surprise that high-net-worth individuals — regardless of their age — see opportunity in this asset.
Luckily these kinds of opportunities are now available to retail investors. Not just the ultra rich.
First National Realty Partners lets accredited investors own a share of institutional-quality properties leased by national brands like Whole Foods, CVS, Kroger and Walmart. You can expect to collect stable grocery store-anchored income every quarter .
FNRP's team of experts vets every deal against a rigorous set of investment criteria and manages them in-house, so you don't have to worry.
Another option is a company called CrowdStreet, which lets accredited investors get in on commercial real estate properties nationwide without having to invest millions.
Investing with CrowdStreet is similar to buying stocks, in that you have the freedom to select the individual deals that make sense for you. But instead of funding a company, your investment goes toward owning a percentage of a physical real estate property through crowdfunding.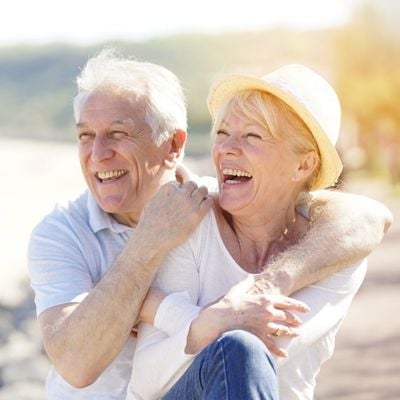 Gold's purchasing power remains stable over time — unlike the U.S. dollar, which has lost 98% of its purchasing power since 1971. Protect and grow your retirement fund by opening a Gold IRA with Goldco.
Invest Now
Diversify with fine art
The younger generation of investors increasingly believes that "a traditional portfolio of stock and bonds is not going to deliver above-average returns over time," according to Jeff Busconi, chief operating officer at Bank of America Private Bank.
Fine art is the perfect alternative investment for savvy and high net worth investors who are looking to diversify their portfolio. It's notably consistent, as contemporary art has outperformed the S&P 500 by 131% for the past 26 years.
Previously, there was no way to invest unless you had millions to buy an entire painting. But Masterworks has completely changed that. Instead of buying a single painting for millions of dollars, you can now invest in shares of individual works.
With this revolutionary investment platform, all you have to do is select which shares you want to buy and Masterworks will handle the rest.
Skip the waitlist with this exclusive offer for Moneywise readers.
Get access to private equity
Private equity refers to investments in companies that are not publicly traded on a stock exchange.
Yieldstreet is a private equity platform that offers retail investors a chance to receive passive income through a variety of alternative investments — opportunities that have traditionally been available only to the ultra-wealthy. Through the platform, you can invest in funds that include art, real estate, legal finance and more.
While private equity funds are generally not open to small investors, they've been gaining popularity among the wealthy with 2021's private equity buyouts rising to $1.1 trillion according to Bain & Company.
Yieldstreet is unique because it offers a wide range of investment minimums, so you can find the passive income opportunities that are just right for you.
Case in point: Yieldstreet's Prism fund lets you build a high-quality, multi-asset fixed-income portfolio with a minimum investment of just $500.
Sign up easily and join 300,000+ members today.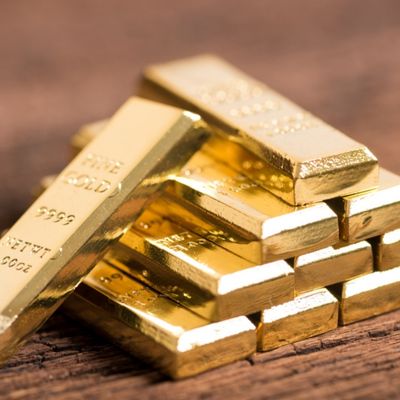 Amid high inflation and stock market uncertainty, your 401(k) or IRA could be at risk. Diversify your portfolio with precious metals from Goldco.
Learn More
Get in on cryptocurrency
Once considered a niche asset, cryptocurrency has now entered the mainstream. Of course, many investors learned about cryptocurrencies' volatility the hard way through this year's massive pullback. But some wealthy millennials still believe in the asset class.
It's easy to get in on the action — there are plenty of platforms that allow you to invest in crypto. Just be aware of fees: many exchanges charge up to 4% in commission fees just to buy and sell crypto. But some investing apps charge 0%.
Robinhood has already made trading stocks free and easy, no matter how much you can afford to invest — making it wildly popular with millennials.
Robinhood can also be used to invest in crypto, even if you don't have millions to work with. This platform lets you place an order to buy or sell crypto at fractional amounts instead of buying whole coins.
Sponsored
Get a piece of commercial real estate
Enhance your portfolio with high-return commercial real estate
First National Realty Partners is the #1 option for accredited investors seeking superior risk-adjusted returns in the grocery-anchored necessity-based retail space.
While commercial real estate has always been reserved for a few elite investors, outperforming the S&P 500 over a 25-year period, First National Realty Partners allows you to access institutional-quality commercial real estate investments — without the leg work of finding deals yourself.
Invest with First National Realty Partners now.