Some consumers have been left wondering whether finding an affordable life insurance policy means you have to ignore public safety guidelines.
But the pandemic has caused a proliferation of the availability of no-exam life insurance, which you can get without ever having to leave your home, meaning you don't have to choose between protecting your family's future and your own health.
How has the pandemic changed life insurance? No-exam life insurance has been around for a long time. Until recently, it was the only option for high-risk individuals living with medical conditions or working dangerous jobs that make it hard to lock in life insurance.
But when the pandemic hit, having to travel to do a medical exam became more than an annoyance — it suddenly wasn't safe.
In response, more than a third of life insurers have now expanded their offerings of accelerated underwriting during the pandemic, according to a study by the Society of Actuaries.
With no-exam life insurance, you can skip the medical exam with its blood draws, urine tests and uncomfortable questions. You'll simply fill out an application, and within minutes you'll see the option you qualify for — and be able to immediately secure the coverage your family needs.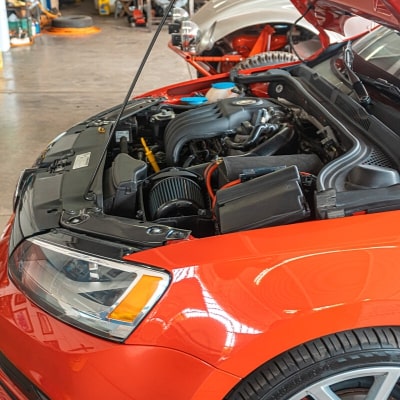 Get the right coverage for all your vehicles and pay less. Compare quotes in minutes with Pretected.
Get a Quote
How does the process usually work? Medical exams have long been an important part of the underwriting process for life insurance.
Each insurer has its own underwriting process, but generally after you submit an application, you'll have to do a phone interview with an underwriter, take a medical exam and then allow the insurer to check whether you've applied for other life insurance policies and look into your prescription drug and driving history over the last few years. From there, an adviser will go through all the information to come up with a life expectancy and based on that, give you a quote.
This whole process can take up to two months.
How are some insurers adapting? While insurers are aware consumers want the process to be easier, they also can't just assign rates without some underwriting.
They first need to make sure they're not overpromising because underdelivering in this situation would mean being unable to pay out claims as they come in — which could be disastrous.
And in some states, they also need to be able to legally justify their reasoning for coming up with rates in case an applicant ever contests their offers.
So getting rid of underwriting isn't realistic. But over the last few years, some insurers have been using data and analytics to speed up and streamline the process.
At this point, there's more than enough data out there on most categories of life insurance applicants to accurately calculate a fair premium without having to subject the person to a medical exam.
Some carriers can now even show you what quotes you'll qualify for within minutes of submitting your application.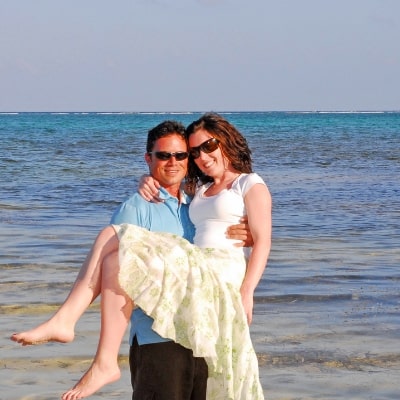 Find an affordable life insurance policy to keep your loved ones protected. Get a free quote from Quotacy in under five minutes.
Get a Quote
What this means for you Insurers like Bestow can now take the information you provide through your application and run it through an algorithm that assesses your risk.
If you've been holding off on buying life insurance because you can't safely leave your home or you think it's going to cost an arm and a leg to opt out of a medical exam, you now have options.
Bestow offers policies in a full range of terms — 10, 15, 20, 25 or 30 years — with coverage running from $50,000 to $1.5 million. And policies start as low as $16 a month.
If you qualify, you'll get coverage right away — without ever having to talk to anyone on the phone or taking a medical exam. Meaning, at a time when it feels like so many choices have been limited for us, you won't have to choose between security and safety.
And most importantly, you'll know that your family will have the financial security and safety they need should anything happen to you.
More: Best life insurance companies
Sponsored
Compare car insurance and save up to $500 a year
If you haven't compared car insurance recently, you're probably paying too much for your policy. Getting quotes from multiple insurers used to be time-consuming, but today's technology makes it easy.
Using a free site like Pretected is easy and could help you save up to $500 a year on car insurance. In mintues, their "smart matching" system will provide tailor-made quotes from insurers that can meet all of your coverage needs - and your budget.
Stay protected on the road and find more affordable car insurance in minutes with Pretected.