$1 million in coverage in 90 seconds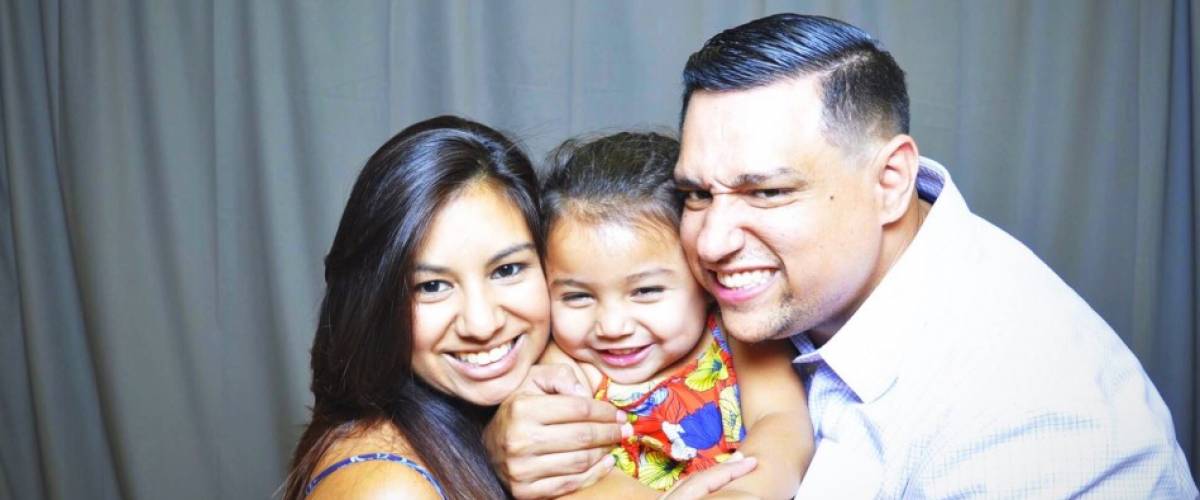 Quotacy lets you compare insurance rates the same way you compare hotels — simply, quickly, and without giving up all of your personal information ahead of time.
"Never having applied for life insurance before, I was hesitant… thinking it would be a long drawn-out process," says Sandesh, a Quotacy user. "Turned out it was quite the opposite."
Quotacy's short and anonymous initial survey takes less than 90 seconds (we timed it) and ends with 3 rates customized to your needs, starting as low as $28 per month for $1 million in coverage.
That means that in just minutes, you can ensure that your loved ones will be protected if the unthinkable should happen.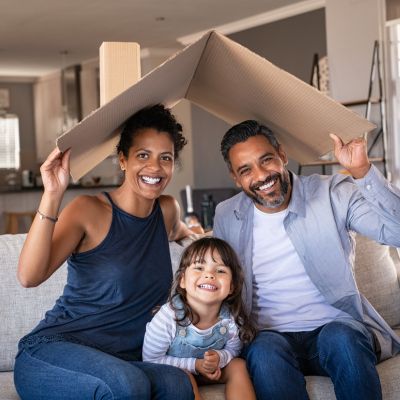 Home insurance is an essential expense – one that can often be pricey. You can lower your monthly recurring expenses by finding a more economical alternative for home insurance.
SmartFinancial can help you do just that. SmartFinancial's online marketplace of vetted lenders allows you to quickly shop around for rates from the country's top insurance companies, and ensure you're paying the lowest price possible for your home insurance.
Explore better rates
Pressure-free insurance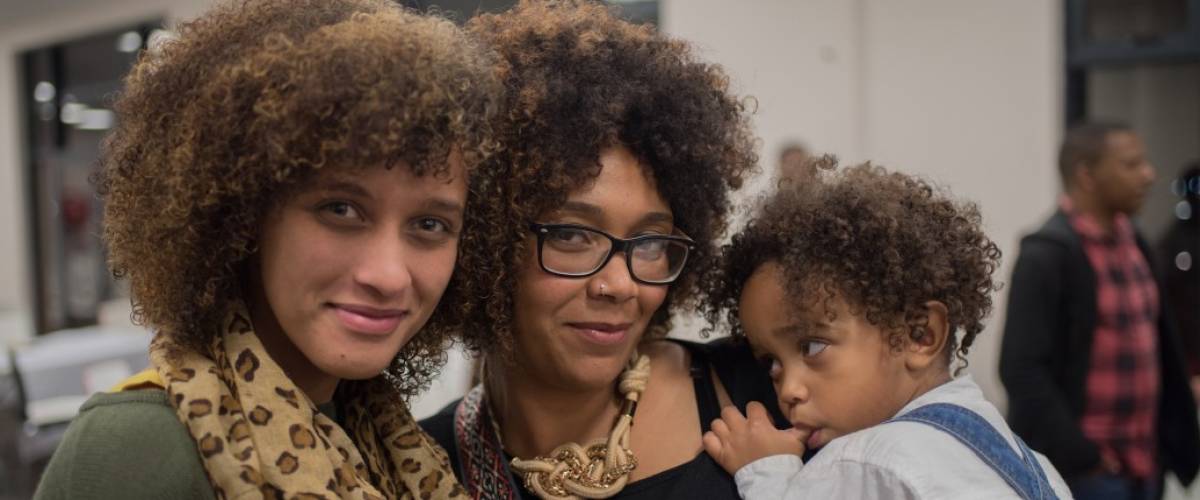 One of the worst parts about shopping for insurance is having to deal with pushy salespeople.
Just ask Rene, who tried looking around for an insurance policy on her own before she discovered Quotacy.
"I applied to various places… [and] many of the reps were using scare tactics to try to get me to sign."
With Quotacy, you won't have to worry about feeling bullied into anything you're not comfortable with.
"I spoke to [a] Quotacy rep and… at no point was there any ultimatum or pressure to sign," says Rene. "I trusted them much more than the other companies that were obviously just looking to get paid."
Personalized rates to fit your needs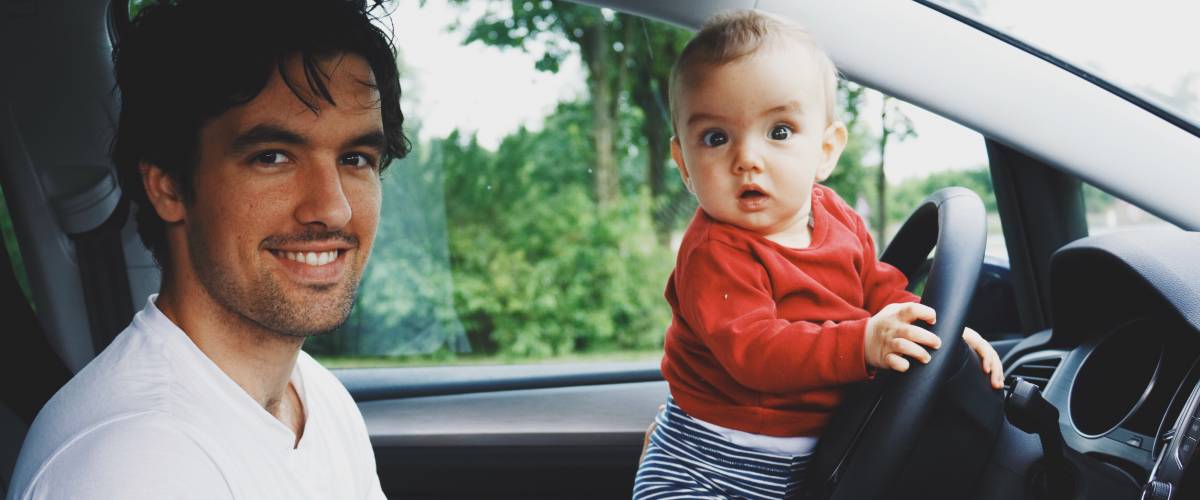 If you're concerned that you won't be able to get a good rate because of an existing health condition, don't be.
"One of the most helpful things at the beginning is the comparison... of which companies... do or don't accommodate specific detrimental health histories," says Joshua, a Quotacy user. "Trying to figure that out by trial and error could literally take years of applications and denials."
Quotacy was able to find Joshua multiple companies that could meet his unique medical needs at a reasonable rate.
"Once I had selected a well-matched plan to actually apply for, the Quotacy staff kept me going with gentle nudges when I would have personally got discouraged," he says. "Now I'm actually a responsible adult and my children won't be destitute if I meet an untimely demise!"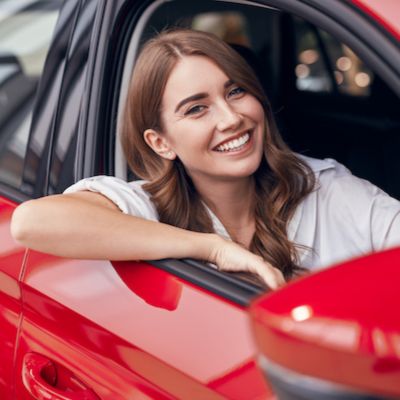 Auto insurance is essential, but that doesn't mean you need to spend a huge chunk of your paycheck on it.
With SmartFinancial's online marketplace of vetted lenders, you can quickly shop around for rates from the country's top insurance companies and make sure you're paying the lowest price possible.
Compare rates
A better way to protect your family
Quotacy takes the stress out of buying life insurance. You'll have peace of mind about your family's financial security, for the best price possible.
So, do you want Quotacy to show you exactly how little you'll have to pay for life insurance? It just takes 90 seconds to get your completely anonymous quote.
Sponsored
Unexpected vet bills don't have to break the bank
Life with pets is unpredictable, but there are ways to prepare for the unexpected.
Embrace Pet Insurance offers coverage for treatment of accidents, illnesses, prescriptions drugs, emergency care and more.
Plus, their optional wellness plan covers things like routine vet trips, grooming and training costs, if you want to give your pet the all-star treatment while you protect your bank account.