Here are 15 celebrities under age 30 and their dreamy homes that cost serious cash.
1. Kylie Jenner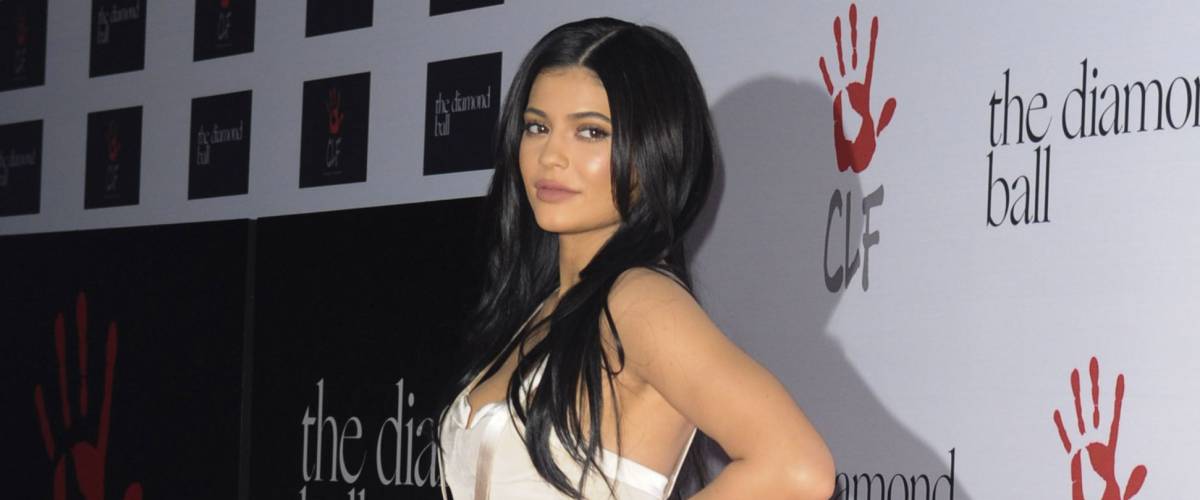 Born: 1997
She's sitting on a beauty empire, with the success of Kylie Cosmetics — and Kylie Jenner has mansions to show for it. The reality-star-turned-entrepreneur has owned her own homes for a couple of years now.
And yes, it's homes, plural. The new mom and Kardashian little sister has owned as many as four abodes.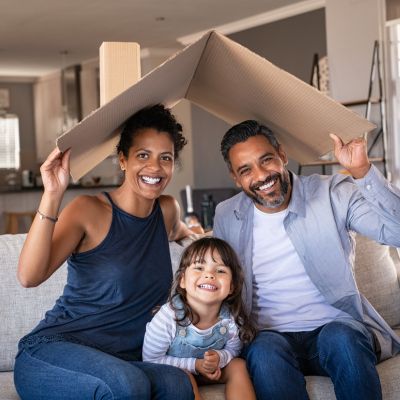 Home insurance is an essential expense – one that can often be pricey. You can lower your monthly recurring expenses by finding a more economical alternative for home insurance.
SmartFinancial can help you do just that. SmartFinancial's online marketplace of vetted lenders allows you to quickly shop around for rates from the country's top insurance companies, and ensure you're paying the lowest price possible for your home insurance.
Explore better rates
Kylie Jenner's homes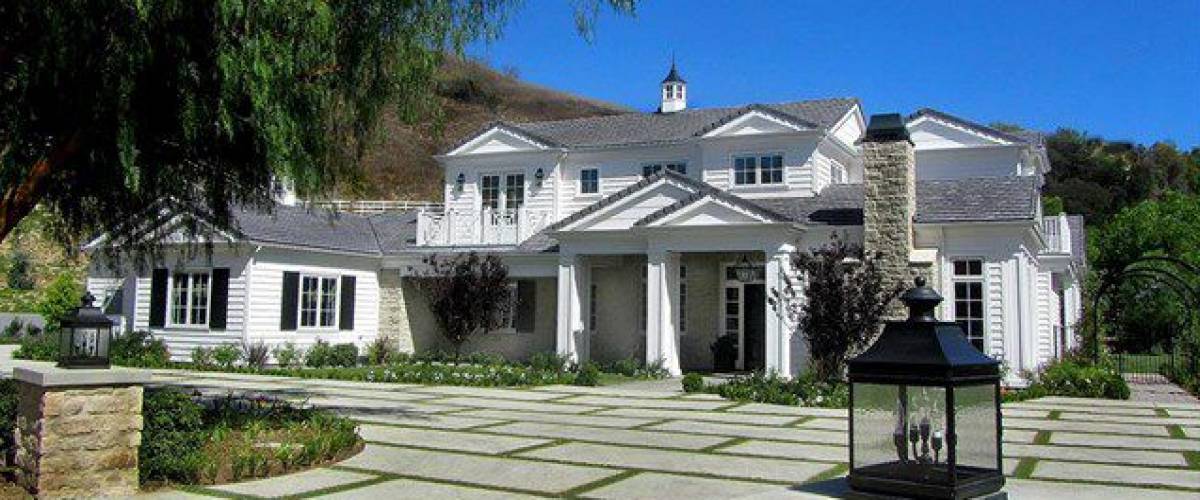 Jenner owns two properties in the Hidden Hills community outside Los Angeles, including this $6 million, 7,400-square-foot house with six bedrooms.
But her most impressive property might be the 13,000-square-footer she bought nearby. She reportedly dropped $12 million on the mega-mansion, which has eight bedrooms, 11 baths and plenty of mirrors to test out her latest Lip Kits.
2. Jennifer Lawrence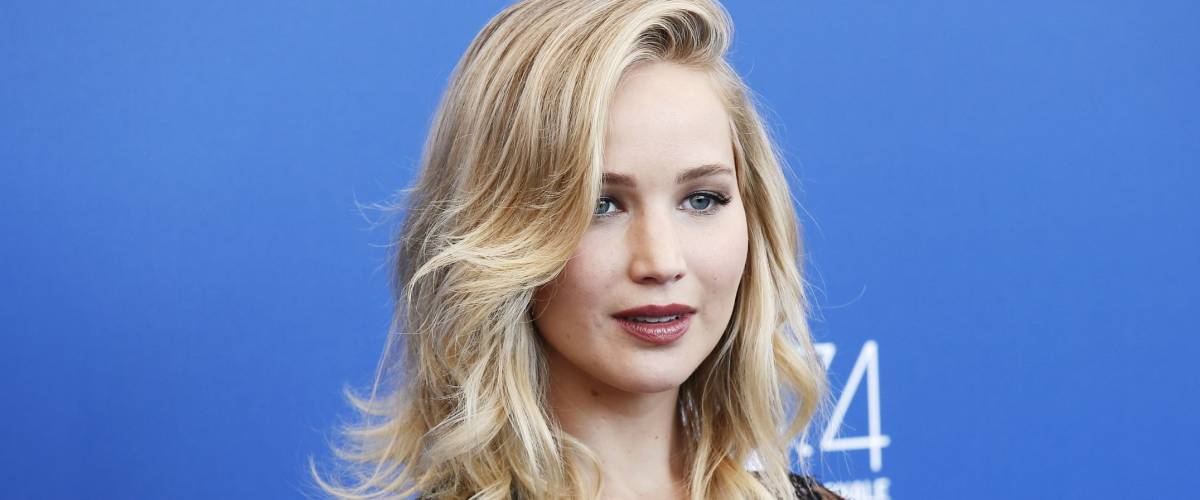 Born: 1990
Jennifer Lawrence has scored some big paydays thanks to her starring role in the Hunger Games films.
The Oscar winner (for Silver Linings Playbook) has used some of her wealth to buy a swanky home in Beverly Hills that has been through a series of celebrity owners.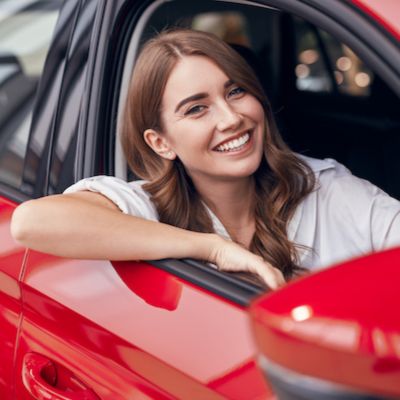 Auto insurance is essential, but that doesn't mean you need to spend a huge chunk of your paycheck on it.
With SmartFinancial's online marketplace of vetted lenders, you can quickly shop around for rates from the country's top insurance companies and make sure you're paying the lowest price possible.
Compare rates
Jennifer Lawrence's home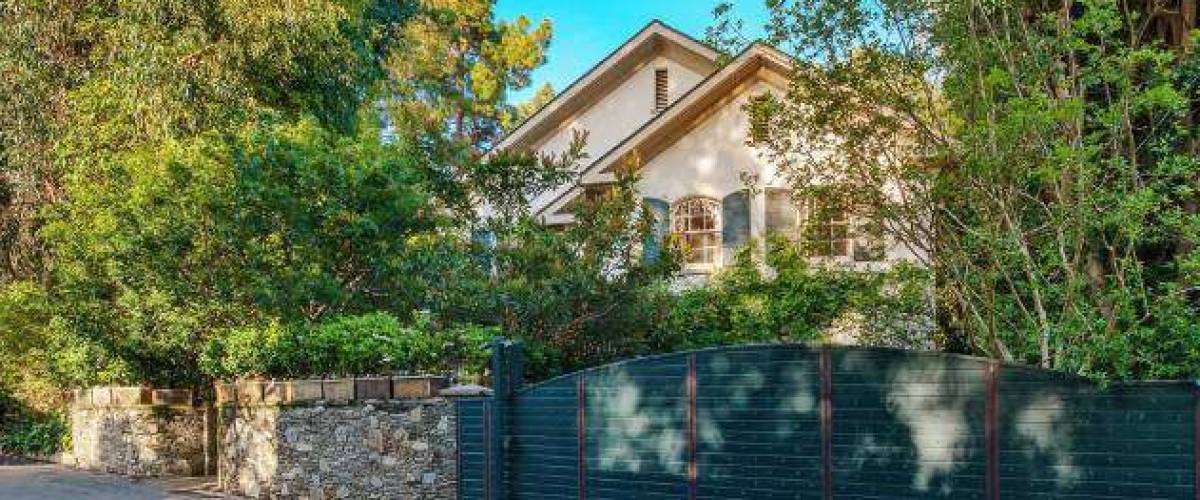 J-Law paid $8.2 million for the property, which has five bedrooms, an impressive walk-in closet, an expansive courtyard and a gorgeous in-ground swimming pool.
The home previously belonged to comedian and long-running talk show host Ellen DeGeneres. Singer Jessica Simpson also used to call the pad home.
3. The Weeknd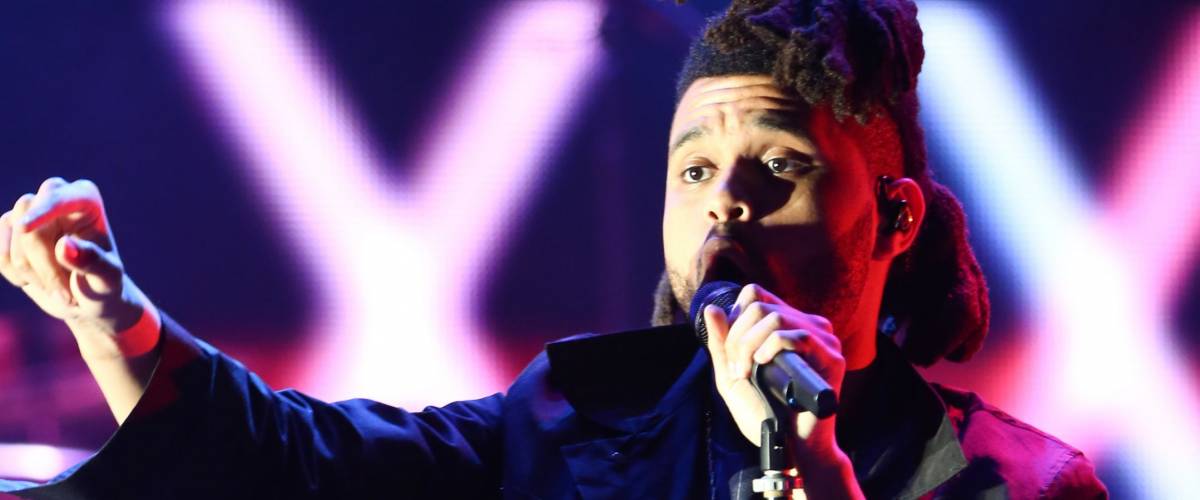 Born: 1990
As one of the most successful entertainers in the world, The Weeknd is raking in the money.
Last year, the singer born in Toronto as Abel Tesfaye spent some of his fortune on a new home, a place near Los Angeles to call his own...
The Weeknd's home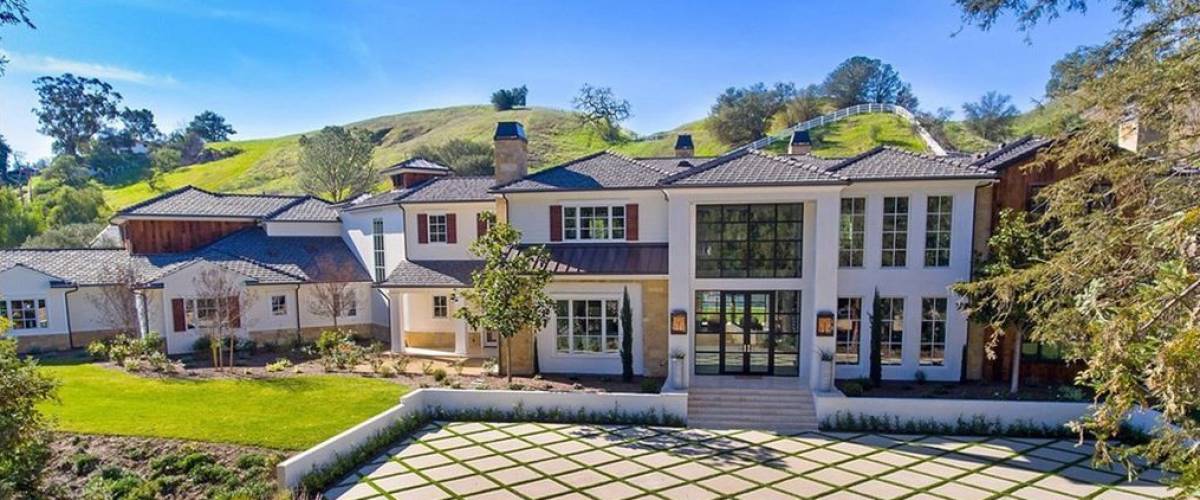 The Weekend reportedly spent $18.2 million on this sprawling six-bedroom estate in Hidden Hills, California, the same secluded community where Kylie Jenner lives.
The Grammy winner is enjoying a wine cellar, private gym, salt water pool, spa that seats 10 or more, outdoor party area of patios and fire pits, and his very own music lounge.
4. Justin Bieber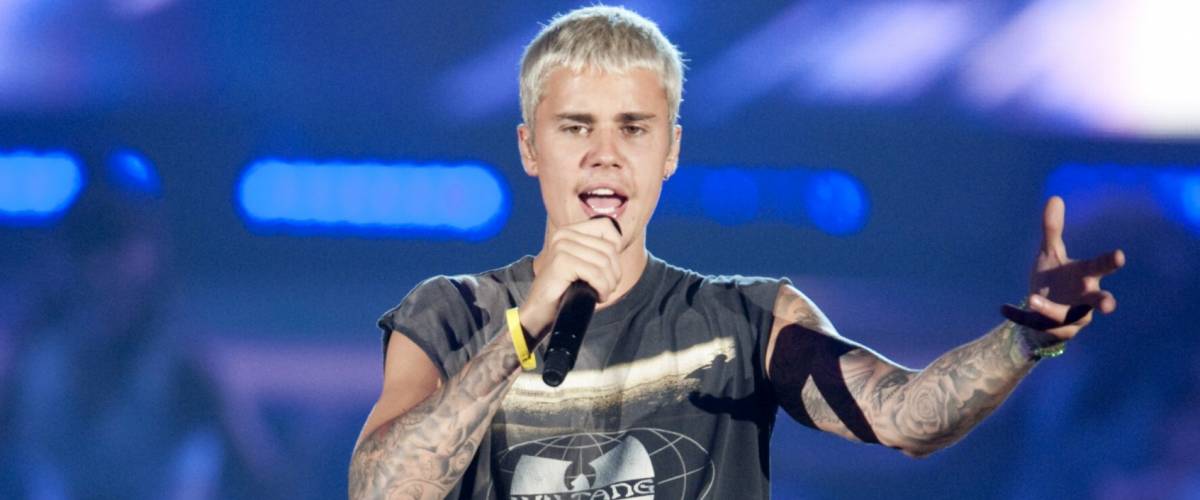 Born: 1994
Justin Bieber doesn't own a home, but the Canadian-born singer and social media star has spent some serious cash renting some of the most stunning pads in California.
He has bounced from one rental to another and has often encountered neighbor trouble along the way.
In 2014, Bieber was reportedly dubbed "Worst Neighbor Ever" in Beverly Hills, but...
Justin Bieber's homes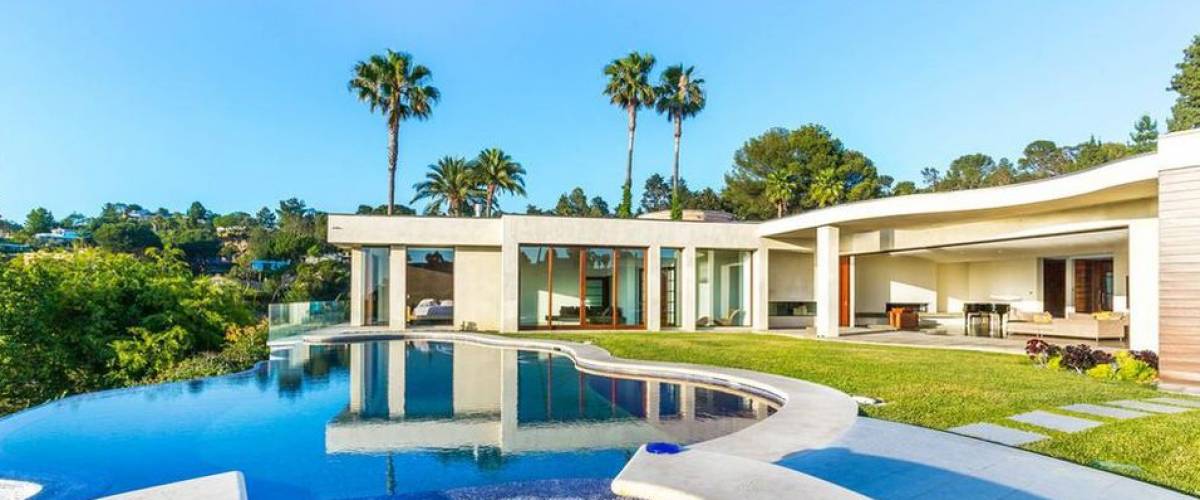 That didn't stop him from renting this familiar 90210 address in 2017. You've probably seen this place in music videos and commercials. It has a private movie theater, an infinity pool and 8,600 square feet of space.
Sources tell TMZ the Biebs has since moved on to a smaller (6,000 square feet) crib in West Hollywood, above the Sunset Strip.
Bieber's rent is said to be about $55,000 a month, around what he was paying in Beverly Hills. The new home is reportedly valued at $17.9 million.
5. Taylor Swift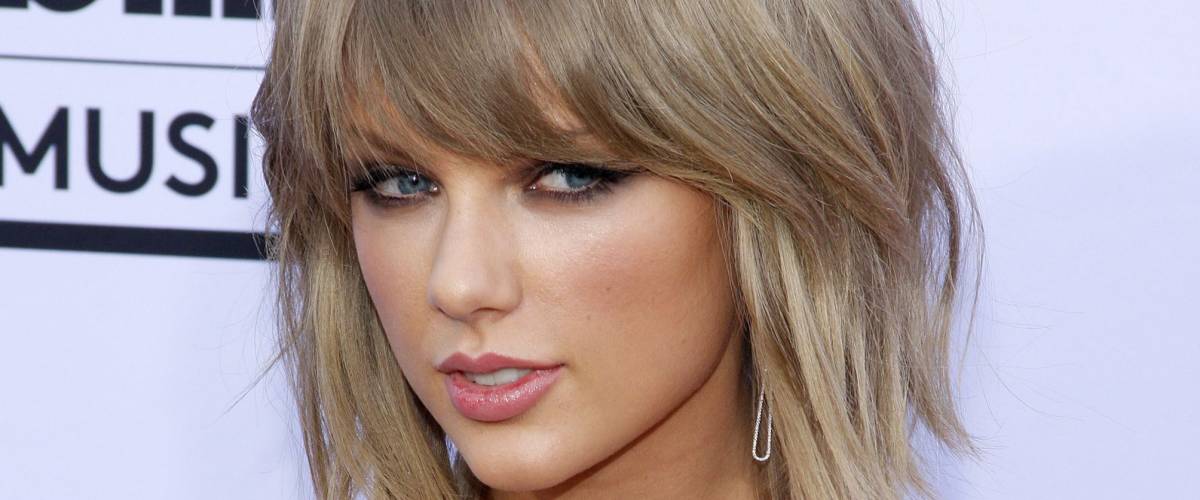 Born: 1989
Taylor Swift fell in love with a stunning seaside mansion in Rhode Island while dating Conor Kennedy, the grandson of Robert F. Kennedy.
While she decided to shake it off with Kennedy, she chose to buy the house...
Taylor Swift's home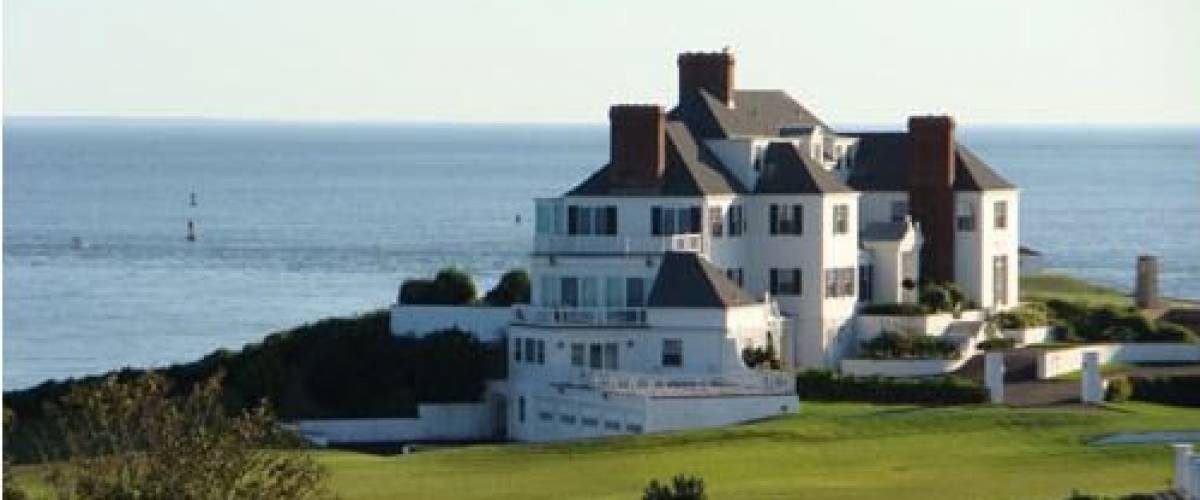 She dropped $17 million on this place, which has 11,000 square feet of room — and probably plenty of blank space for displaying her Grammy Awards, which now number in the double digits.
Her oceanfront address has been visited by members of her girl squad, including Blake Lively. And, Swift is known to throw quite the Fourth of July soiree at the home each year.
6. Liam Hemsworth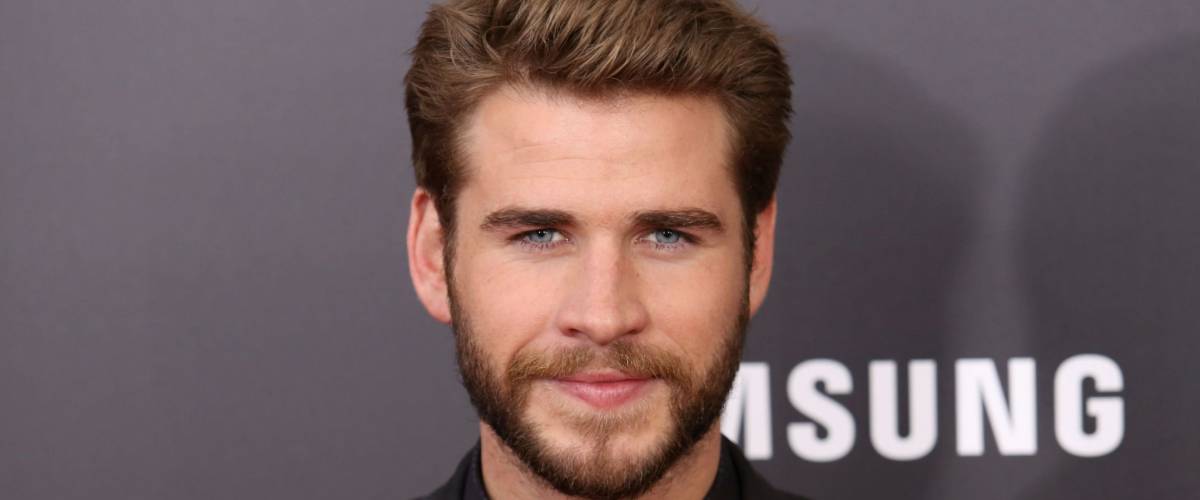 Born: 1990
Australian actor Liam Hemsworth, co-star of the Hunger Games movies, owns a ranch-style estate in Malibu, California, that he now shares with his bae, Miley Cyrus.
He bought the place from 1980s one-hit wonder Matthew Wilder ("Break My Stride") who wrote and produced for Cyrus. So, coincidentally, she recorded her very first album right in this house...
Liam Hemsworth's home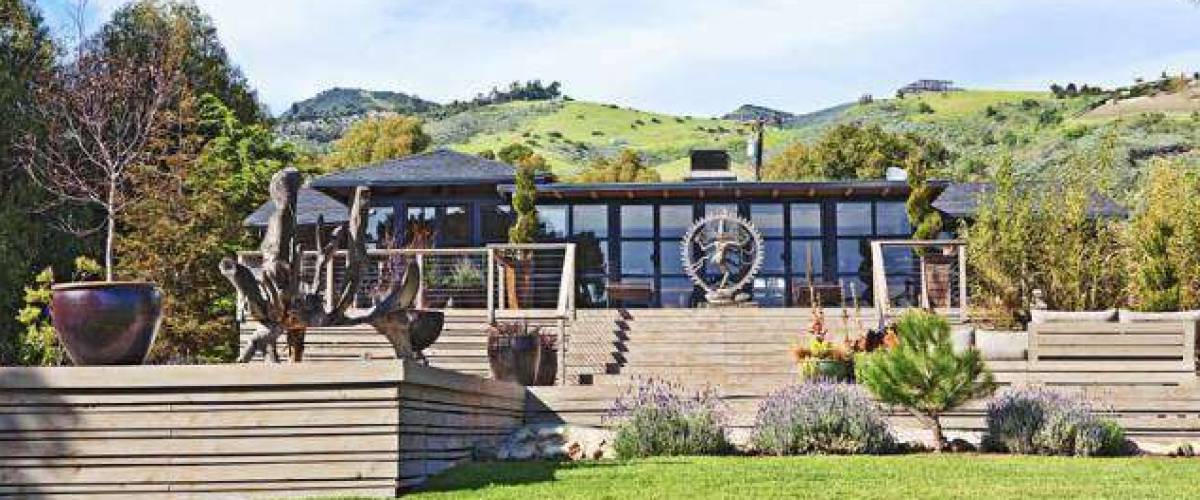 Hemsworth paid $6.8 million in 2014 for his rustic retreat, which includes 7.4 acres of land.
The 1,980-square-foot house still includes its professional recording studio, plus it has three bedrooms, three baths and a detached space that the description calls a writer's studio.
7. Iggy Azalea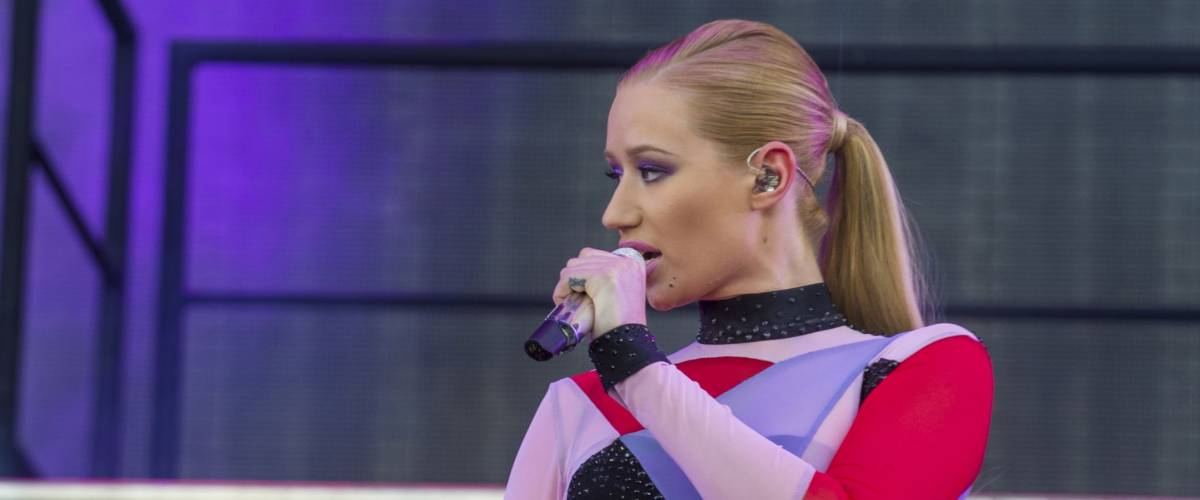 Born: 1990
Australian-born rapper Iggy Azalea hit No. 1 with her song "Fancy" in 2014, the year she and then-boyfriend Nick Young bought a massive home in Tarzana, California, from pop singer Selena Gomez.
But the romance fizzled, so Azalea and the NBA star put their mansion back on the market...
Iggy Azalea's home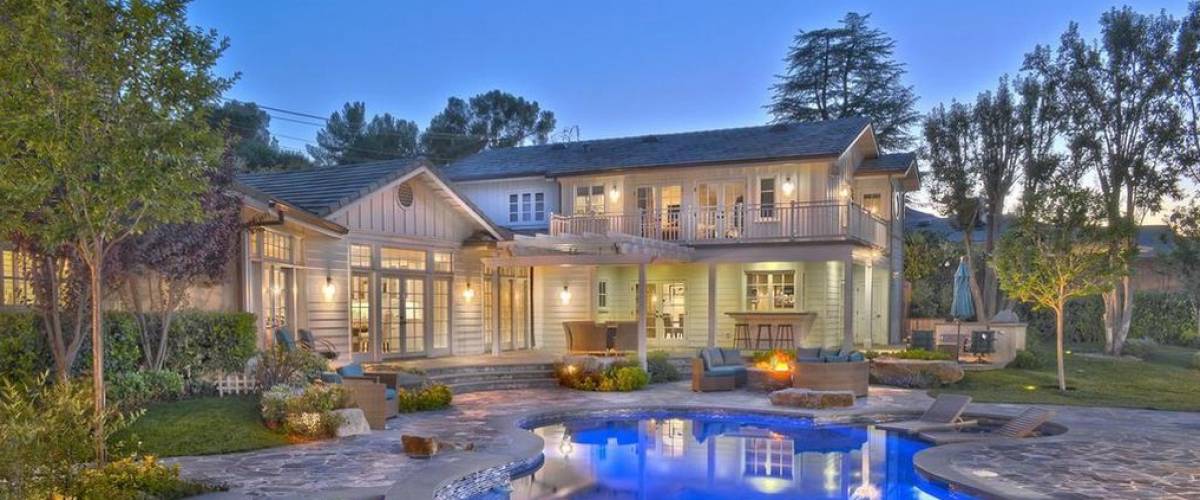 Azalea and Young bought this Mediterranean-style stunner for $3.45 million.
They sold it at a loss in 2017, for $3.25 million.
The house boasts six bedrooms, six bathrooms, a basketball court (of course!), outdoor kitchen area, guest house and a swimming pool.
8. Zayn Malik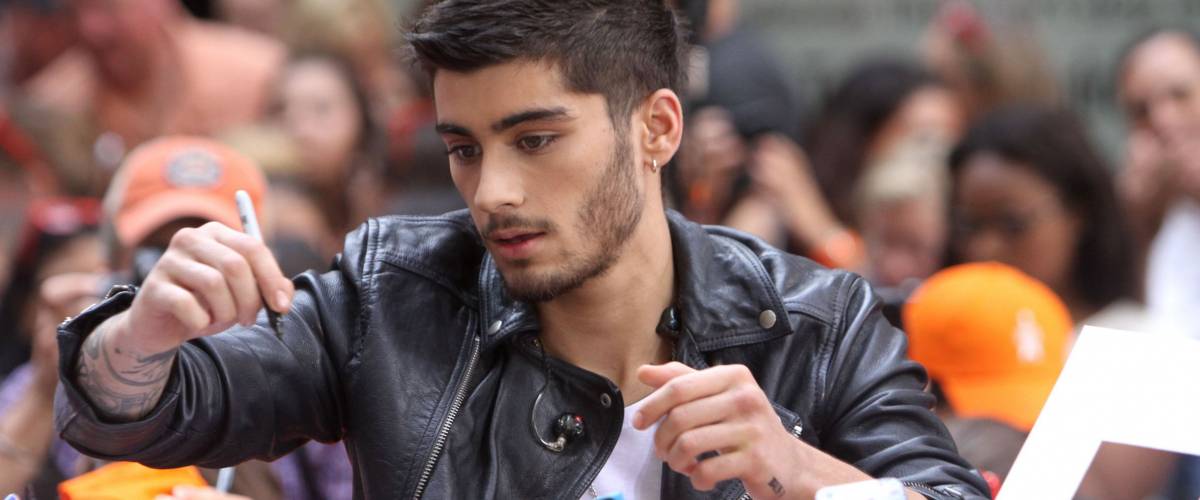 Born: 1993
He's young, recently single, very easy on the eyes, and he's got money to go around.
Zayn Malik isn't hurting any after leaving One Direction, that's for sure. His choice of where to live is all the proof you need...
Zayn Malik's home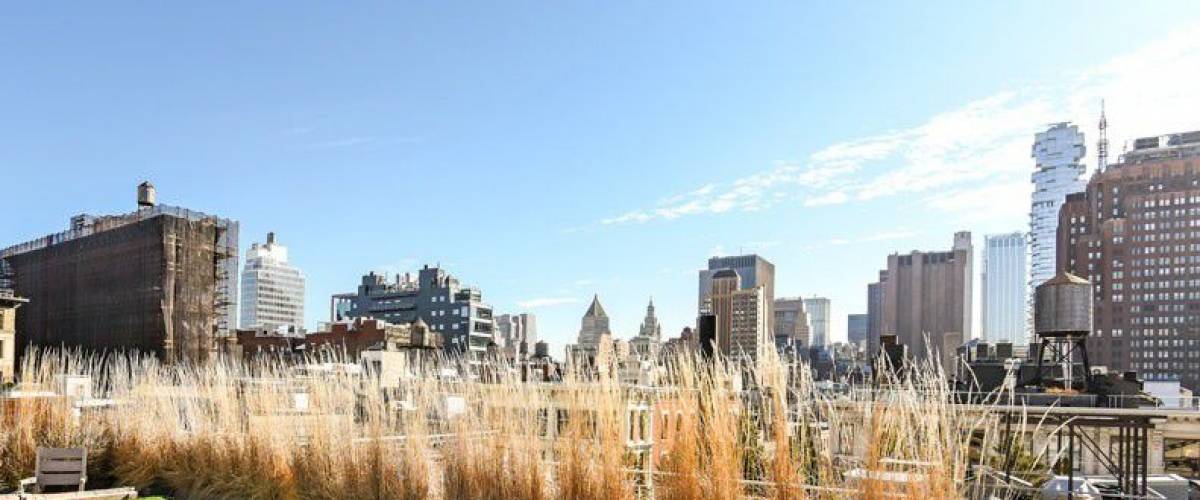 After splitting from supermodel Gigi Hadid in early 2018, Malik dropped $10.7 million on a bachelor pad in New York City.
His four-bedroom, four-bathroom penthouse loft is in swanky SoHo, the perfect spot for an unattached dude looking for some fun.
9. Kendall Jenner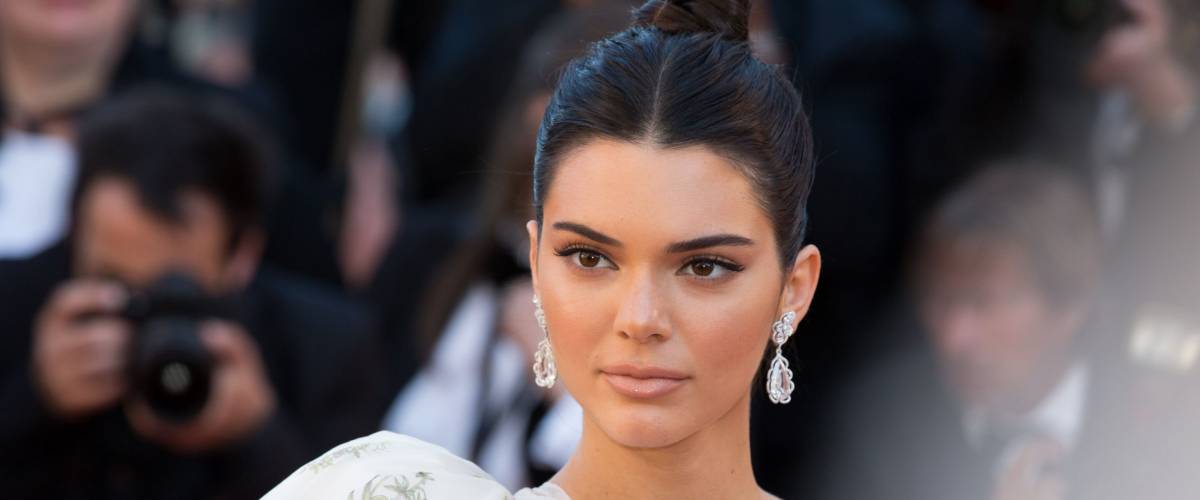 Born: 1995
Kendall Jenner has made a name for herself in the modeling world. Although she still appears with her family on Keeping Up With The Kardashians, Jenner has her own income streams.
She's been putting her money into real estate and has quickly jumped from one home to another in the Los Angeles area, pocketing profits along the way.
Kendall Jenner's homes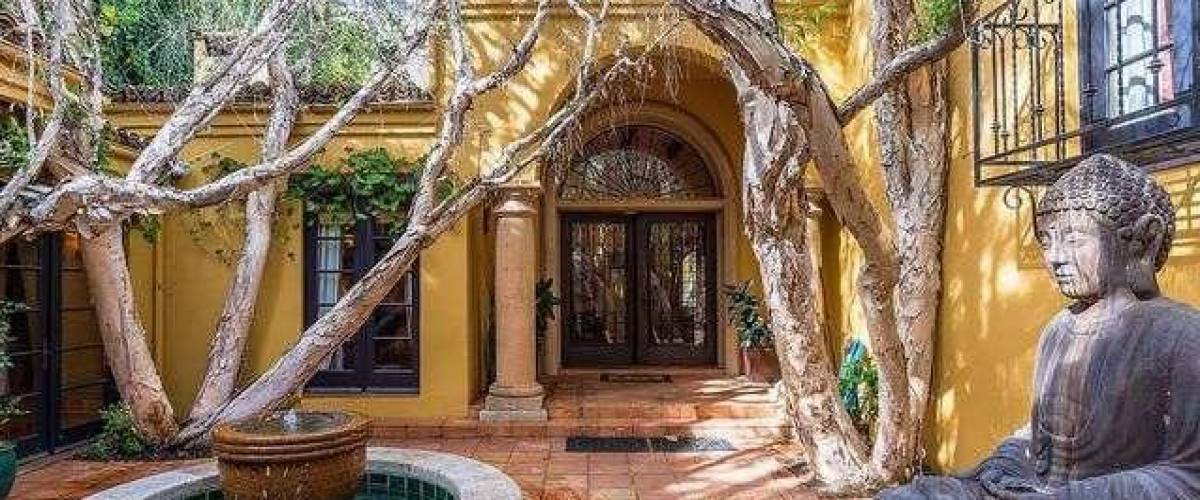 In 2017, Jenner sold a midcentury modern home in the Hollywood Hills for $350,000 more than paid. She then spent $8.55 on this Spanish mansion that once belonged to sitcom star Charlie Sheen.
The breathtakingly beautiful home has more than 6,000 square feet of space, which is plenty of room for a 20-something — and all of her friends.
10. Daniel Radcliffe Born: 1989
Daniel Radcliffe is best known for playing Harry Potter on screen. Thanks to the success of the Potter film series, his net worth is estimated at $110 million, which puts him in an elite group of celebrities.
Over the years, Radcliffe has invested some of his fortune in New York real estate.
Daniel Radcliffe's home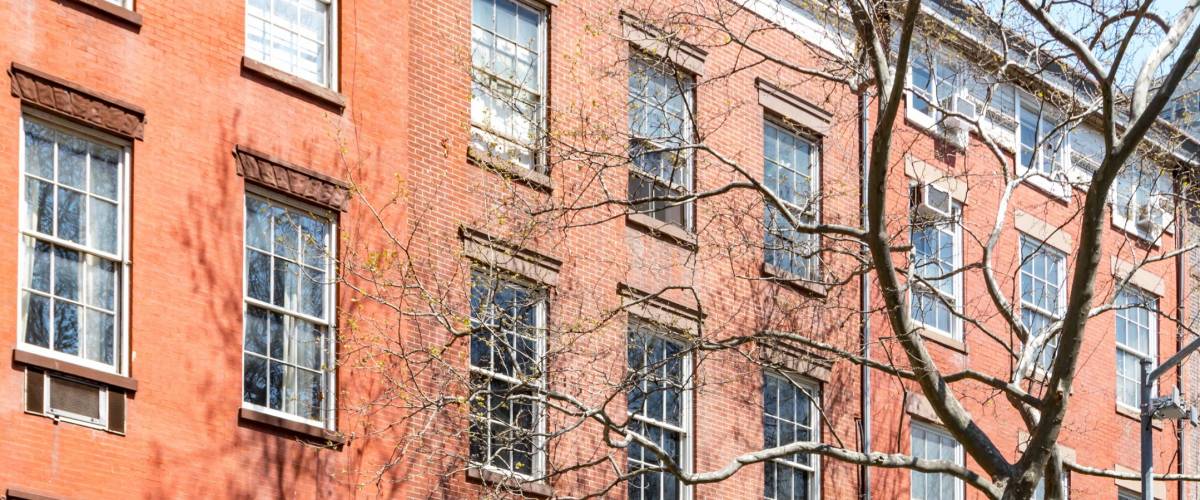 Nearly a decade ago, Radcliffe paid $5.65 million for an historic town house in lower Manhattan's West Village.
The home was reportedly built by a sea captain for one of his daughters in 1847.
Having a place to crash in the Big Apple has come in handy for the actor during his frequent Broadway appearances.
11. Selena Gomez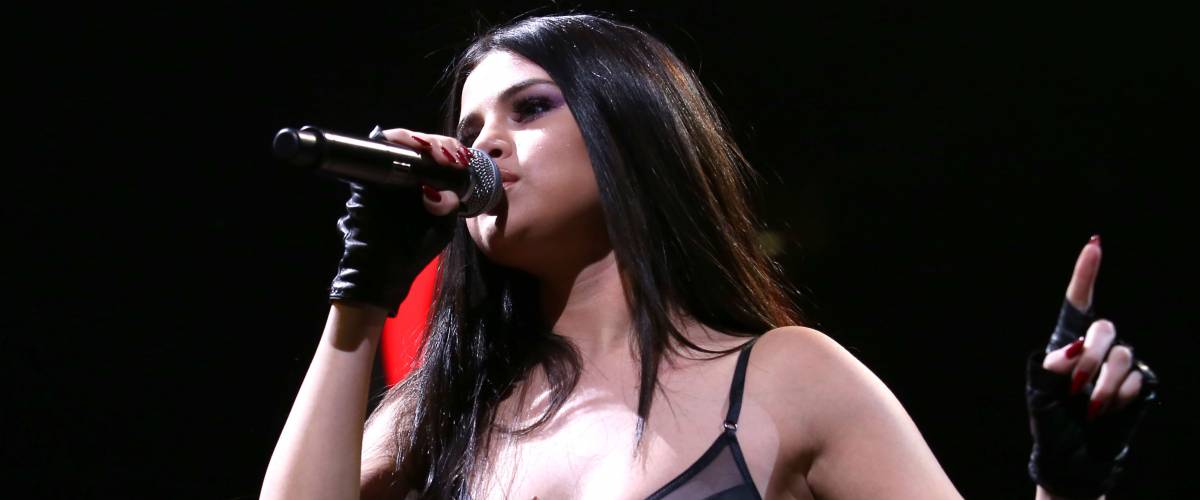 Born: 1992
Singer Selena Gomez now lives in something more modest than the six-bedroom, six-bath mansion that she sold to Iggy Azalea and Nick Young while they were still an item.
Gomez paid $2.25 million in 2017 for her current pad, which seems quaint compared to the homes of other young celebs.
But the house apparently said "Come & Get It" — and the pop star did...
Selena Gomez's home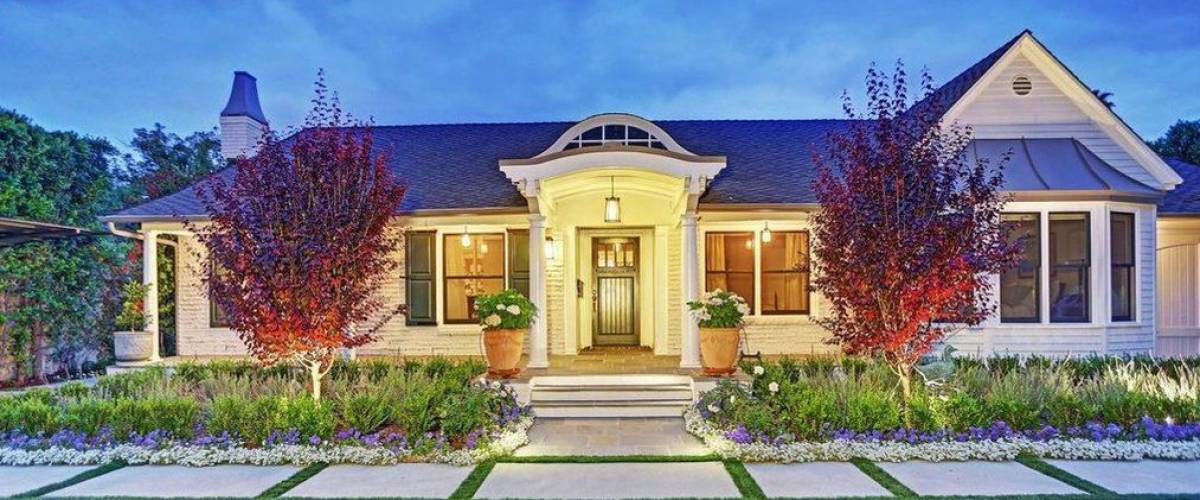 Gomez's quaint, one-story home in the Studio City area of Los Angeles features four bedrooms, four bathrooms and 2,900-square feet of space, according to Realtor.com.
It also has a guest house and a backyard with a pool and spa, fruit trees and a grape arbor.
12. Miley Cyrus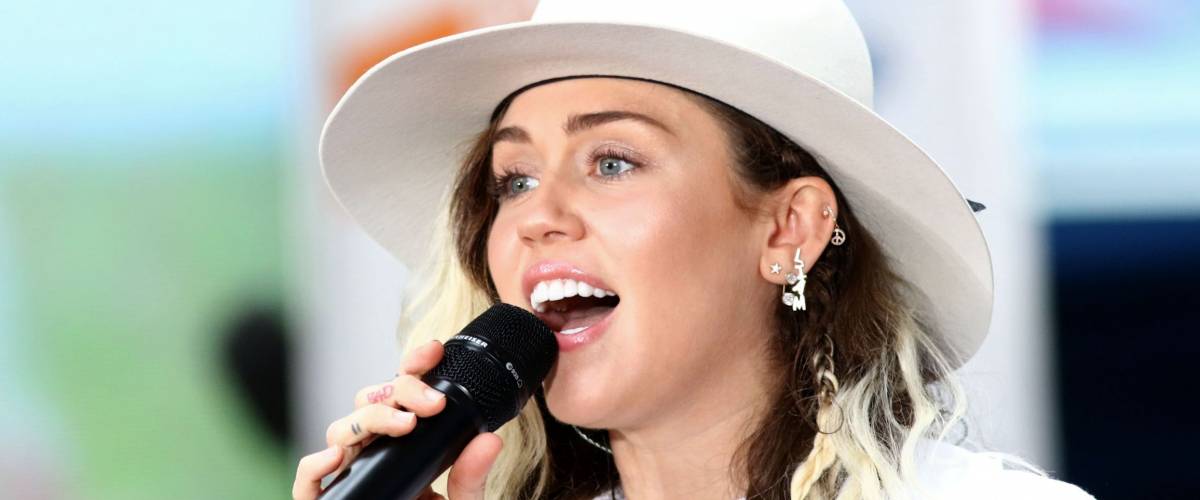 Born: 1992
Miley Cyrus has been crushing it in the entertainment game since she first landed her gig as Disney's Hannah Montana more than a decade ago.
When she's not nesting with Liam Hemsworth at his ranch in Malibu, she can retreat to her own farm in Tennessee, in her hometown just outside of Nashville...
Miley Cyrus' home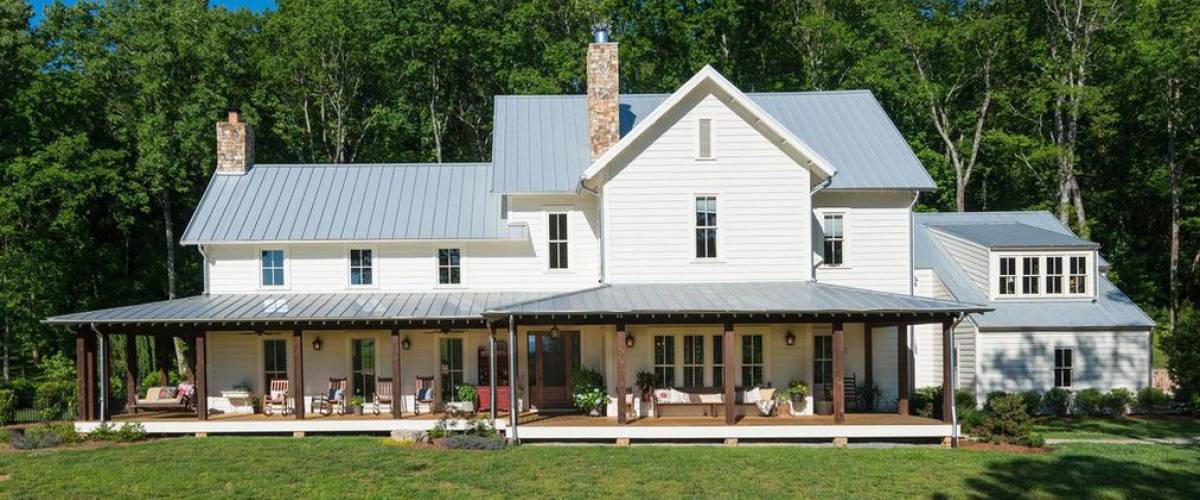 Cyrus dropped $5.8 million on her more than 33-acre property in the community of Franklin in 2017.
The nearly 7,000-square-foot farmhouse features five bedrooms, four full bathrooms and two half baths.
Not bad, huh?
13. Gigi Hadid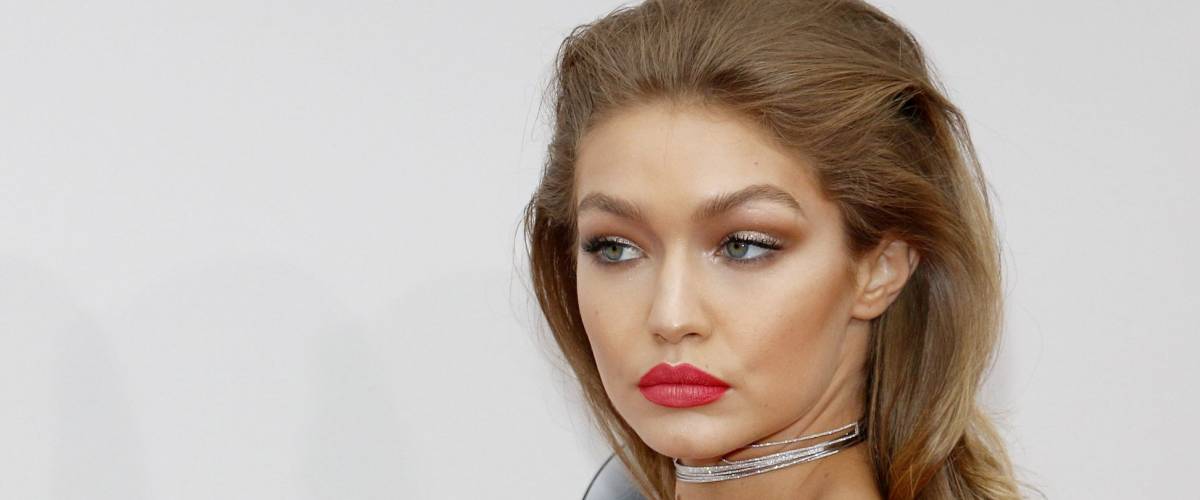 Born: 1995
A couple of years ago, Gigi Hadid left behind her mom (Real Housewives of Beverly Hills star Yolanda Hadid) and moved to New York to pursue a modeling career.
Now, she has become one of the most successful models in the world.
One of her first big purchases was a to-die-for apartment in Manhattan's NoHo neighborhood...
Gigi Hadid's home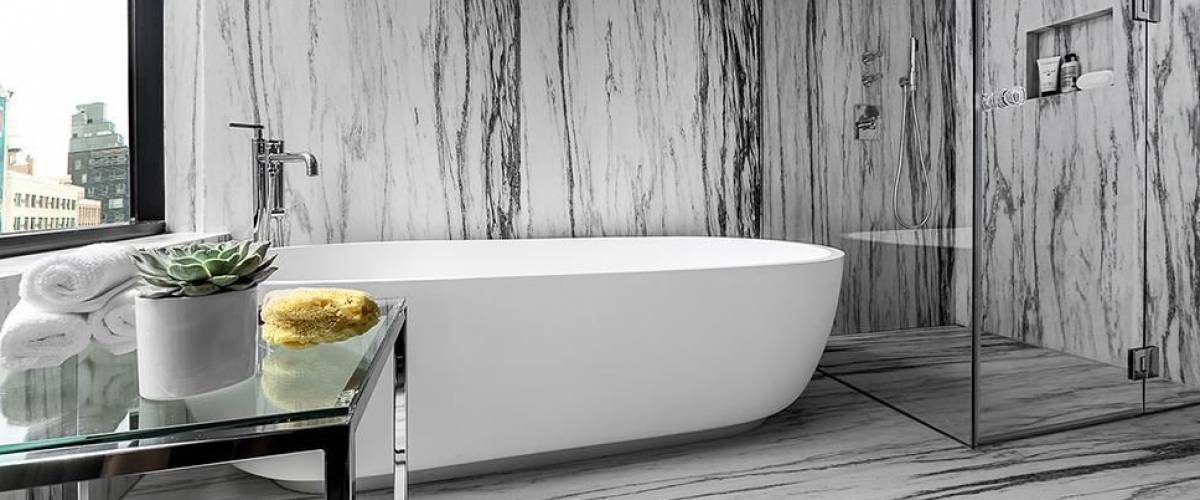 Hadid paid close to $4 million for her luxury crib, which is about as gorgeous as she is.
The 2,000-square-foot abode has two bedrooms, two and a half bathrooms, 10-foot ceilings, massive windows and a chef's kitchen.
14. Ed Sheeran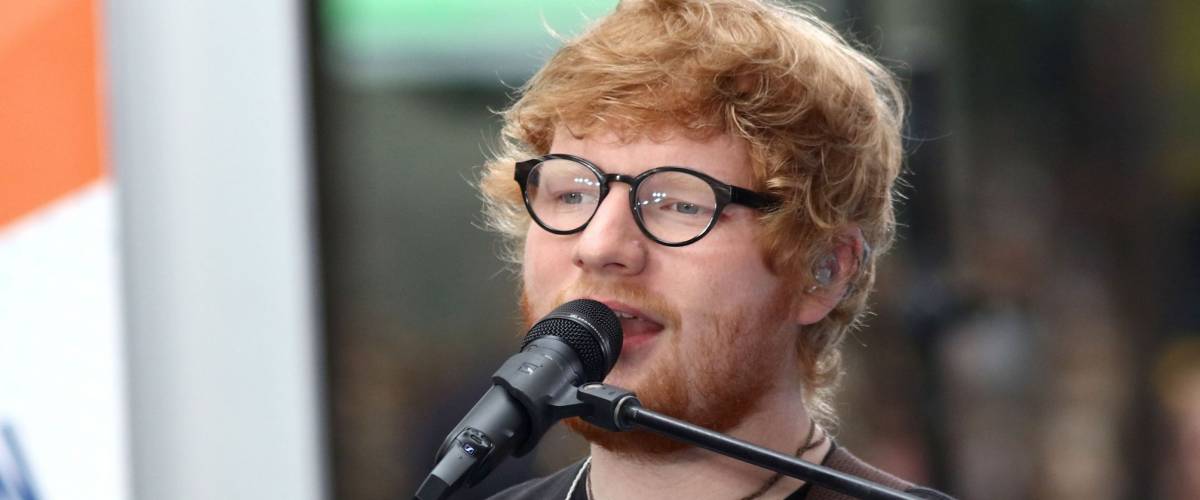 Born: 1991
Pop music hit machine Ed Sheeran recently got engaged to his longtime love, Cherry Seaborn, and the two already have a place to live. In fact, they have several places.
Sheeran owns four neighboring houses in Suffolk village in England, about two hours outside of London and near where he grew up...
Ed Sheeran's home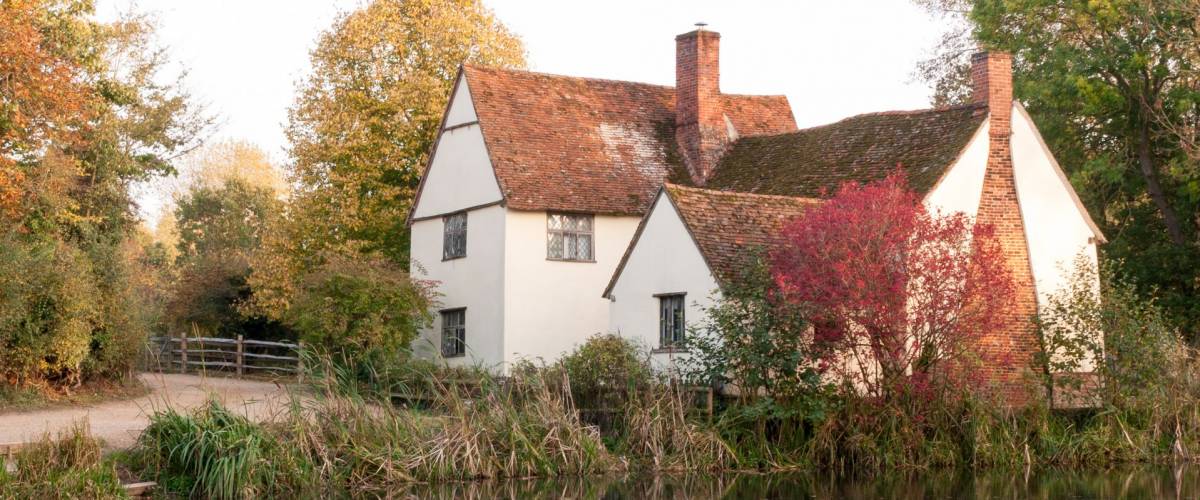 He had one home and then acquired the others, which all look similar to this one in Suffolk. Neighbors are calling the compound "Sheeranville."
"He has bought all the properties next door. I guess it means that there is nobody to complain if he plays his music too loudly," a source told the Daily Mail.
Sheeran has even built his very own playground of sorts, complete with a giant treehouse. And, the "Shape of You" singer has had a barn turned into his own private pub.
15. Demi Lovato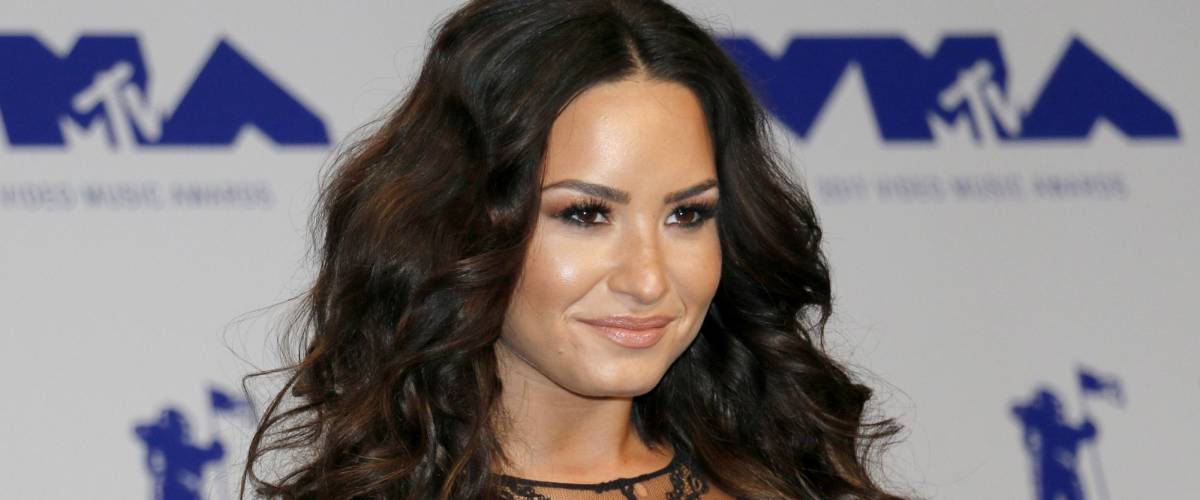 Born: 1992
"Sorry Not Sorry" singer Demi Lovato may be having regrets about the property she bought in the Hollywood Hills in September 2016.
Before Lovato moved in, a 20-ton landslide filled the driveway with mud and rocks. More recently, the entertainer was treated at the home by paramedics after she suffered a suspected drug overdose, the Los Angeles Times reported.
Demi Lovato's home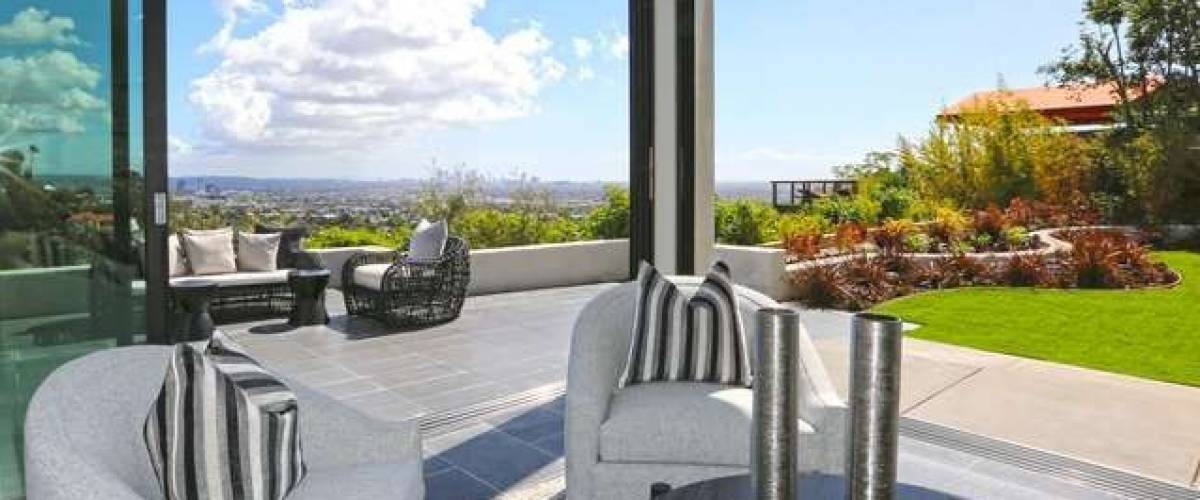 Lovato's $8.3 million breathtaker boasts floor-to-ceiling windows that offer stunning views of downtown L.A.
The four-bedroom, seven-bathroom house also has a zero-edge pool, an outdoor grill with a bar, a media room and a "sky lounge terrace."
Sponsored
Unexpected vet bills don't have to break the bank
Life with pets is unpredictable, but there are ways to prepare for the unexpected.
Embrace Pet Insurance offers coverage for treatment of accidents, illnesses, prescriptions drugs, emergency care and more.
Plus, their optional wellness plan covers things like routine vet trips, grooming and training costs, if you want to give your pet the all-star treatment while you protect your bank account.